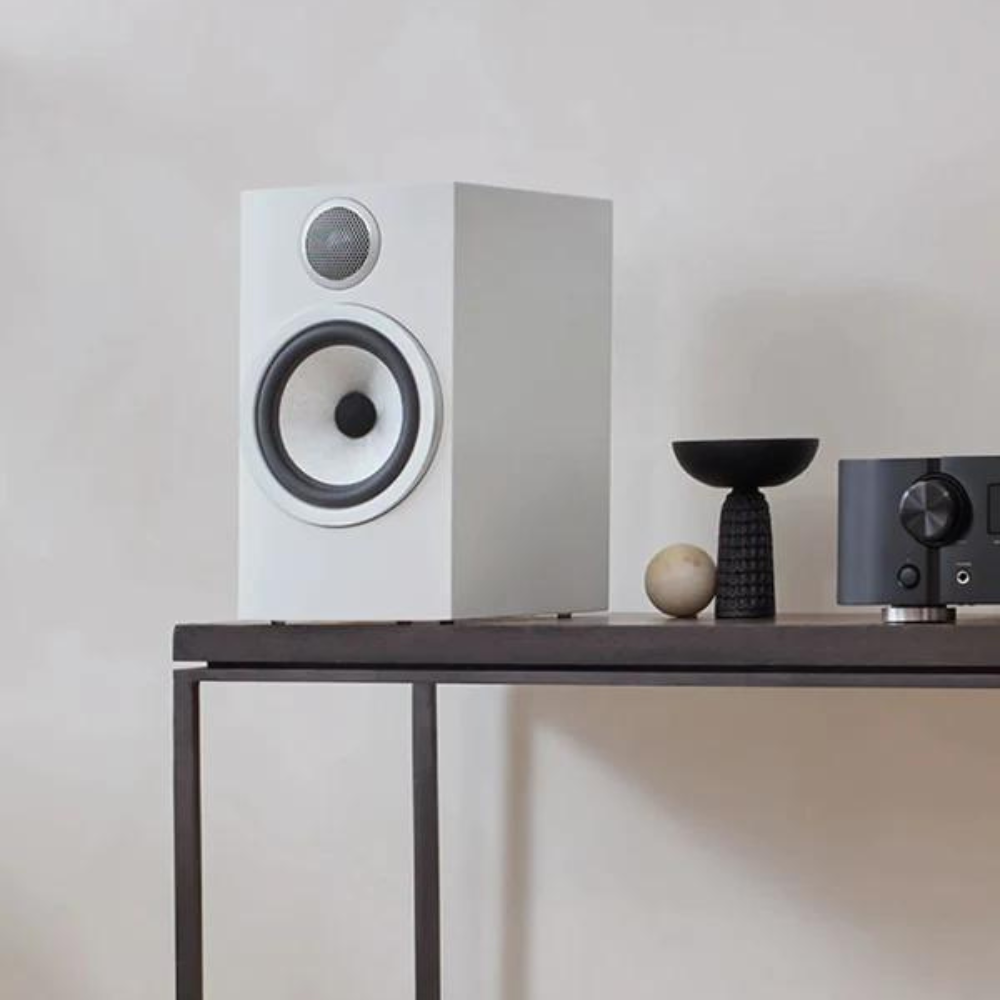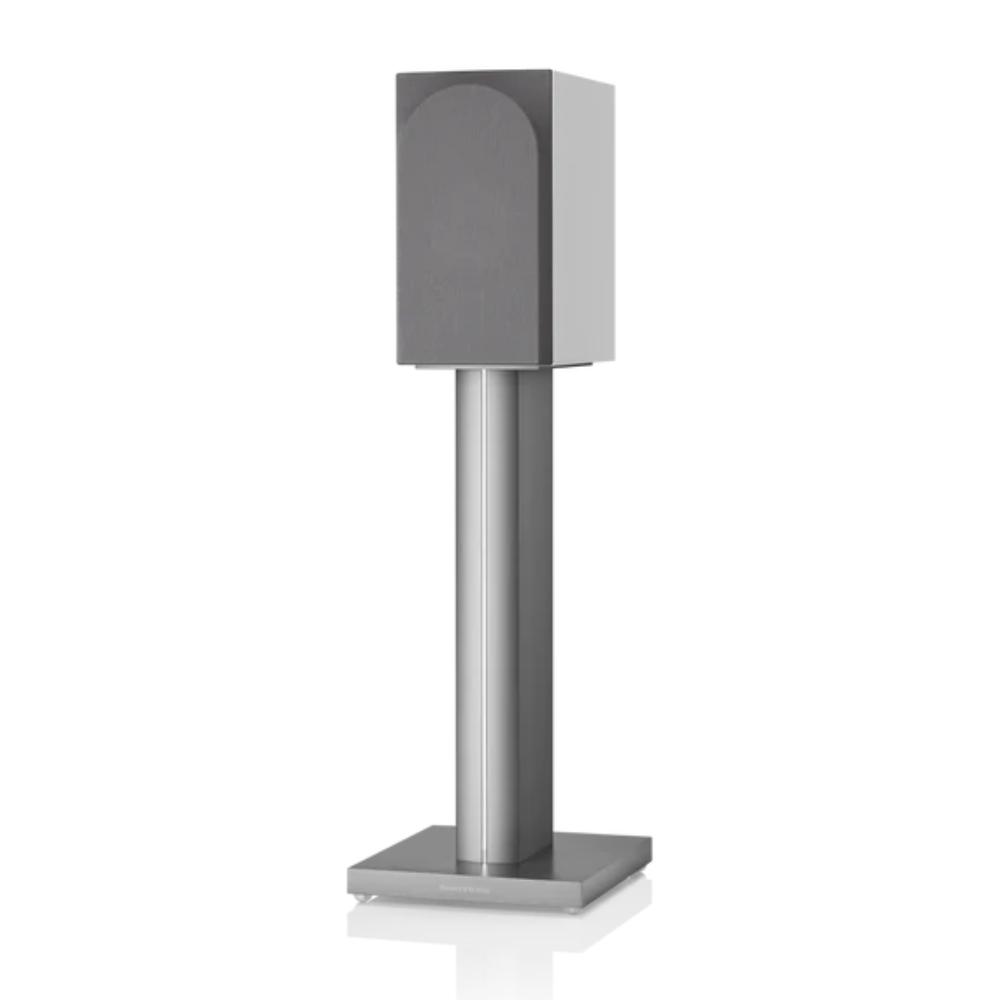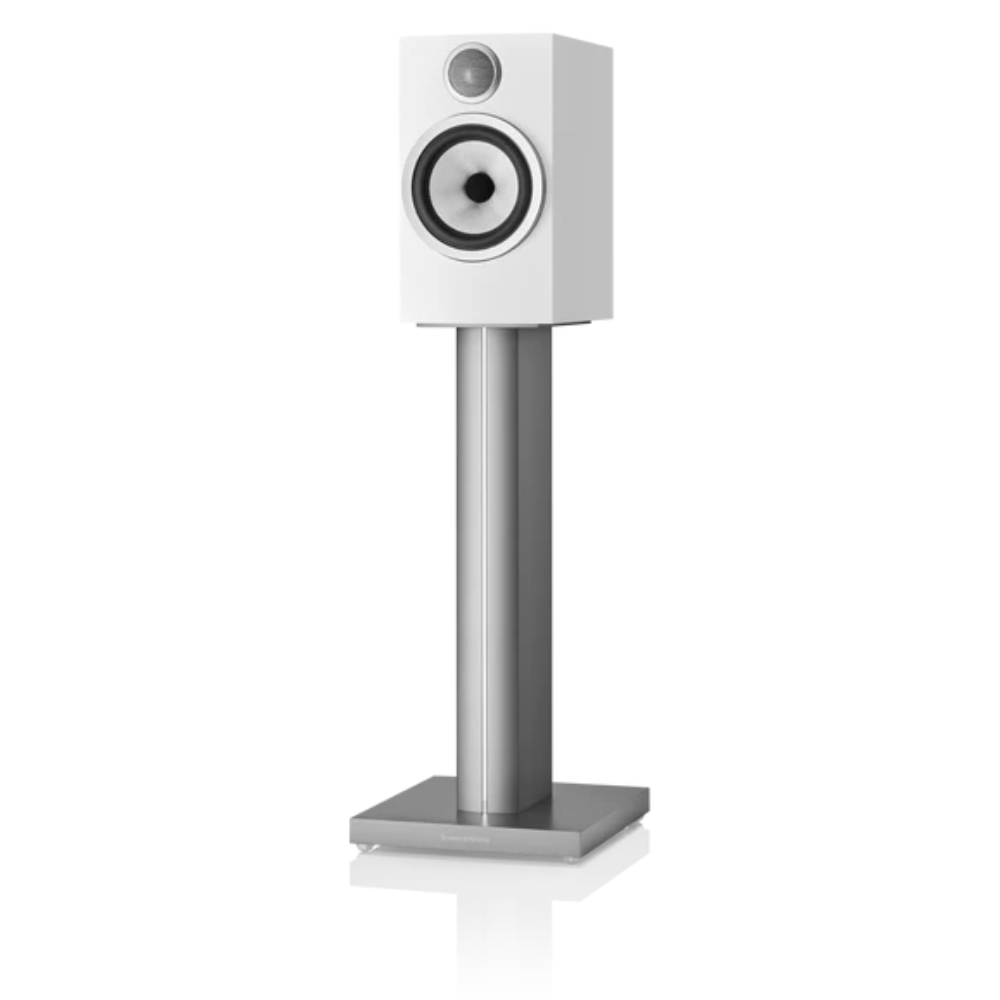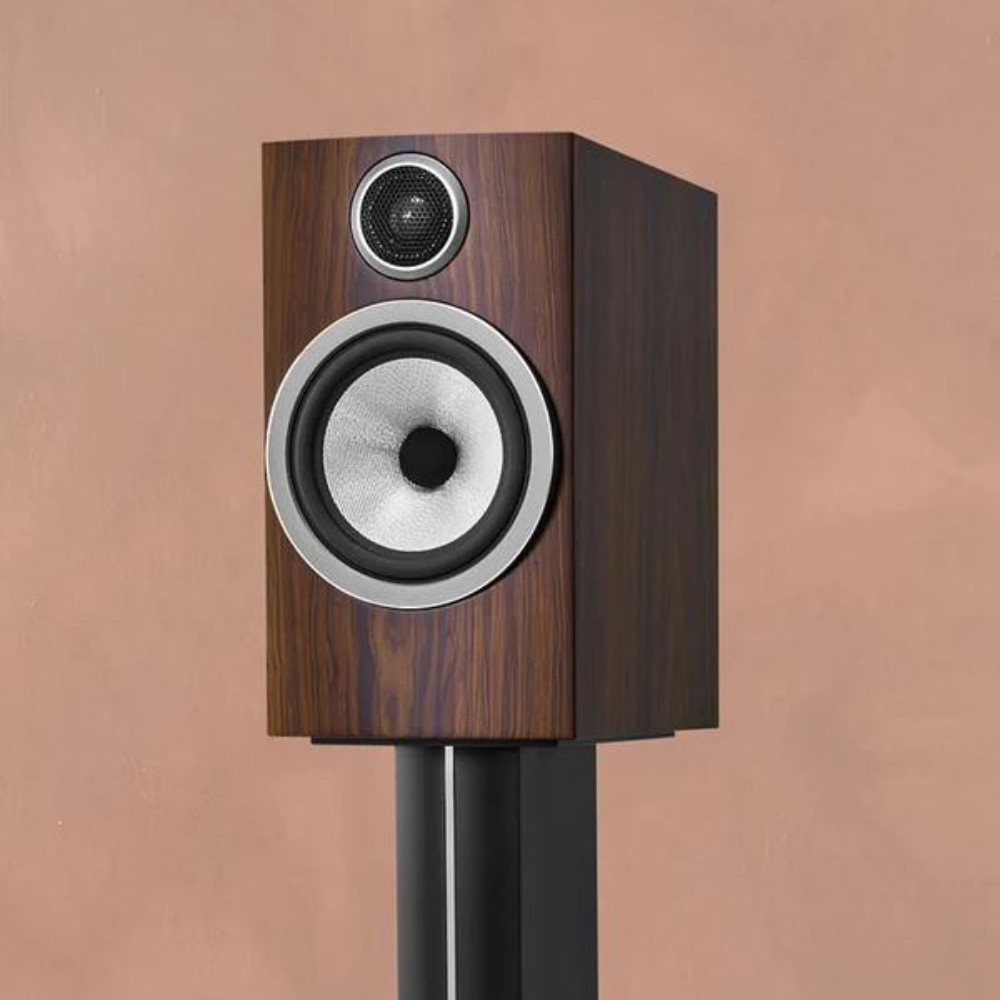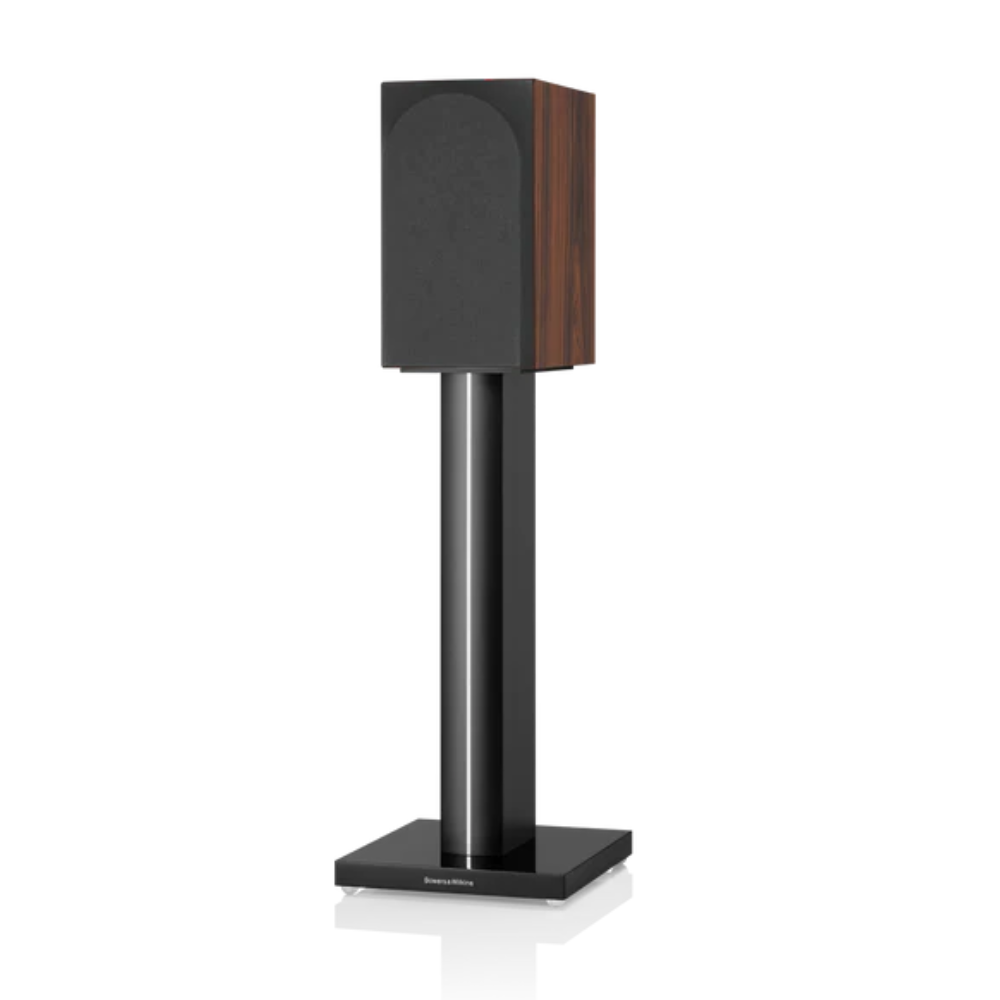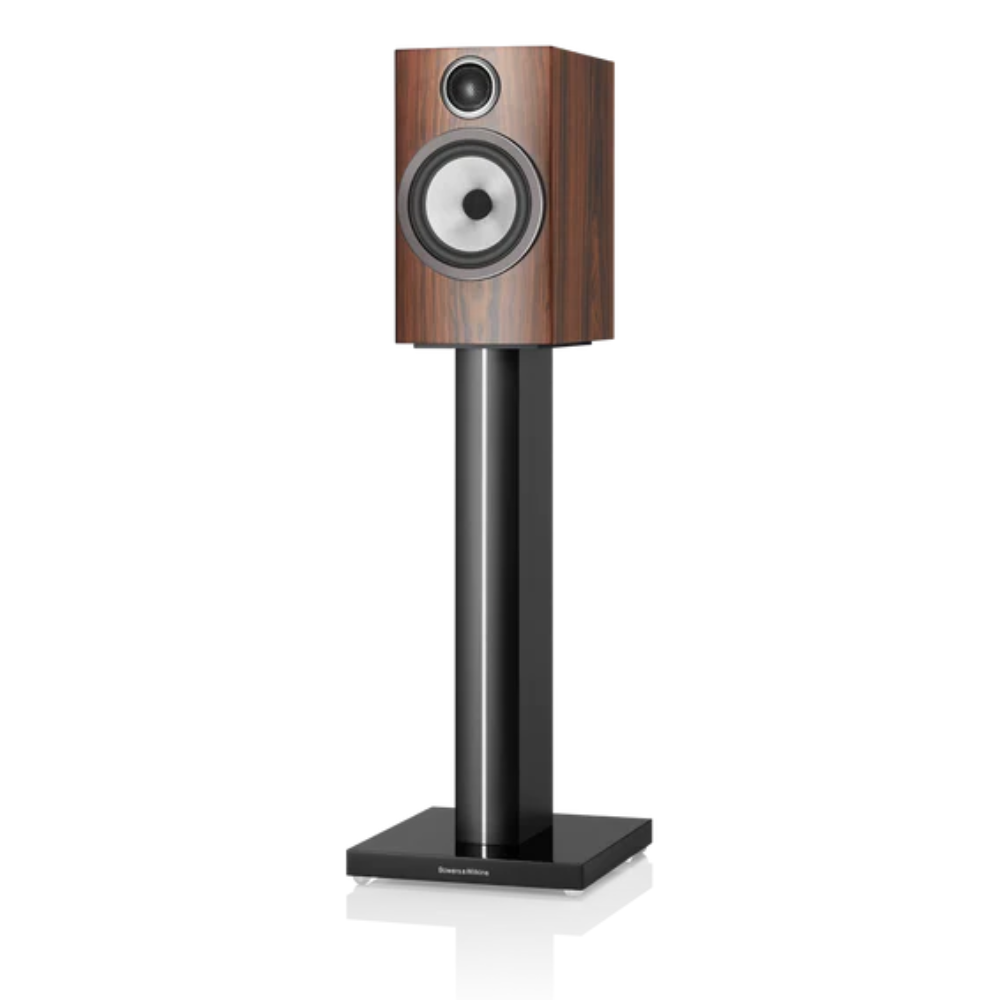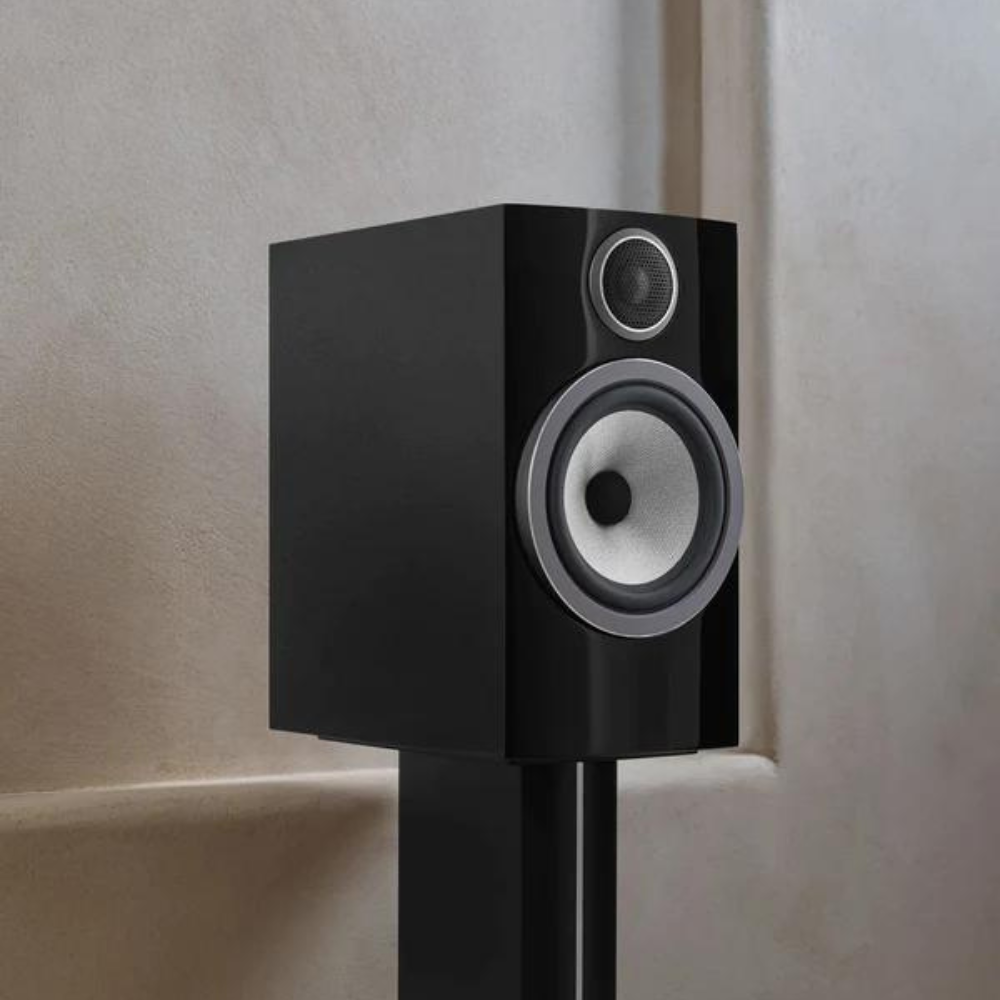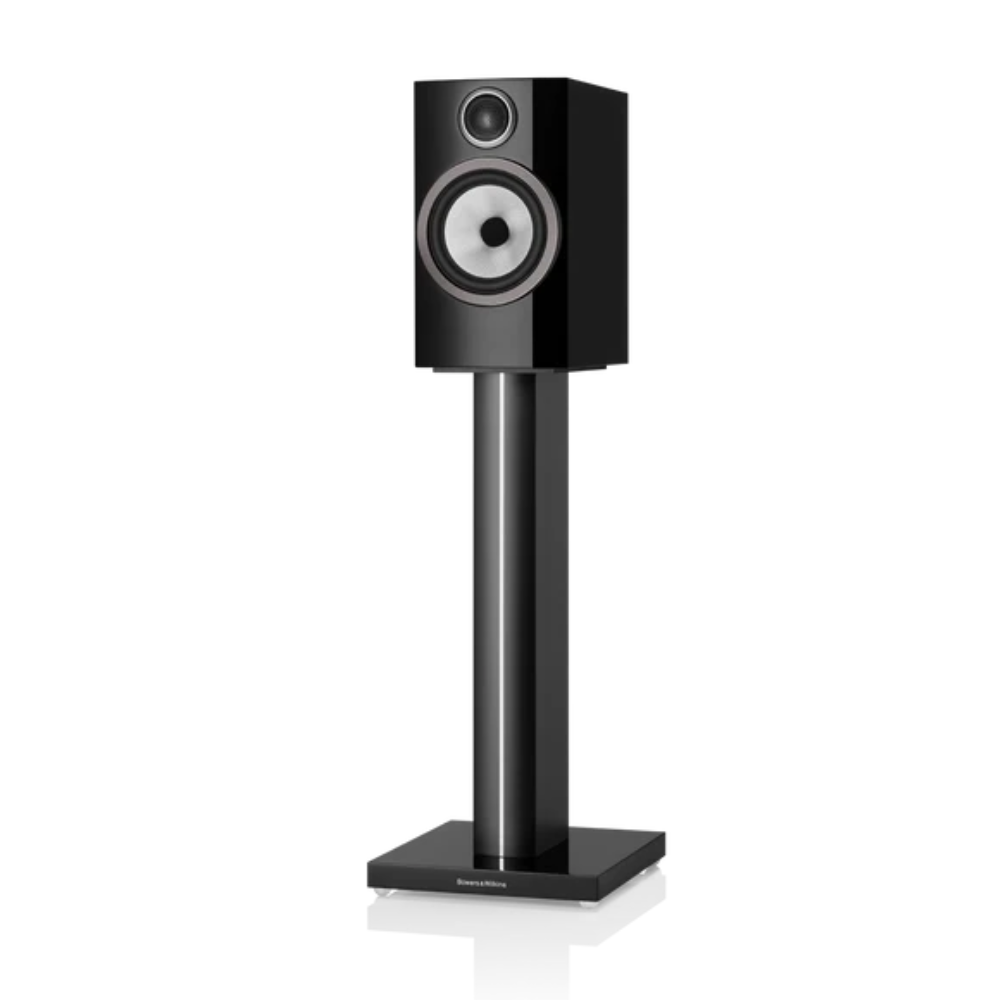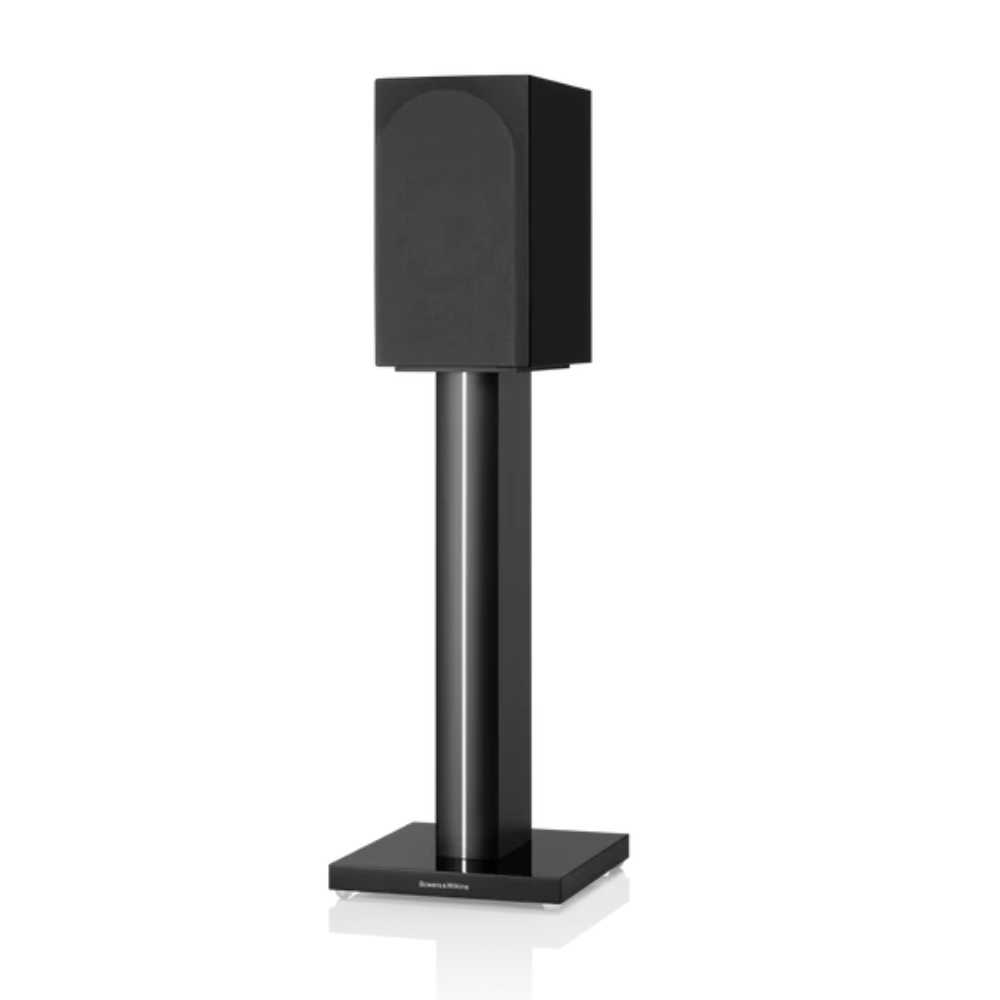 Bowers & Wilkins 706 S3
---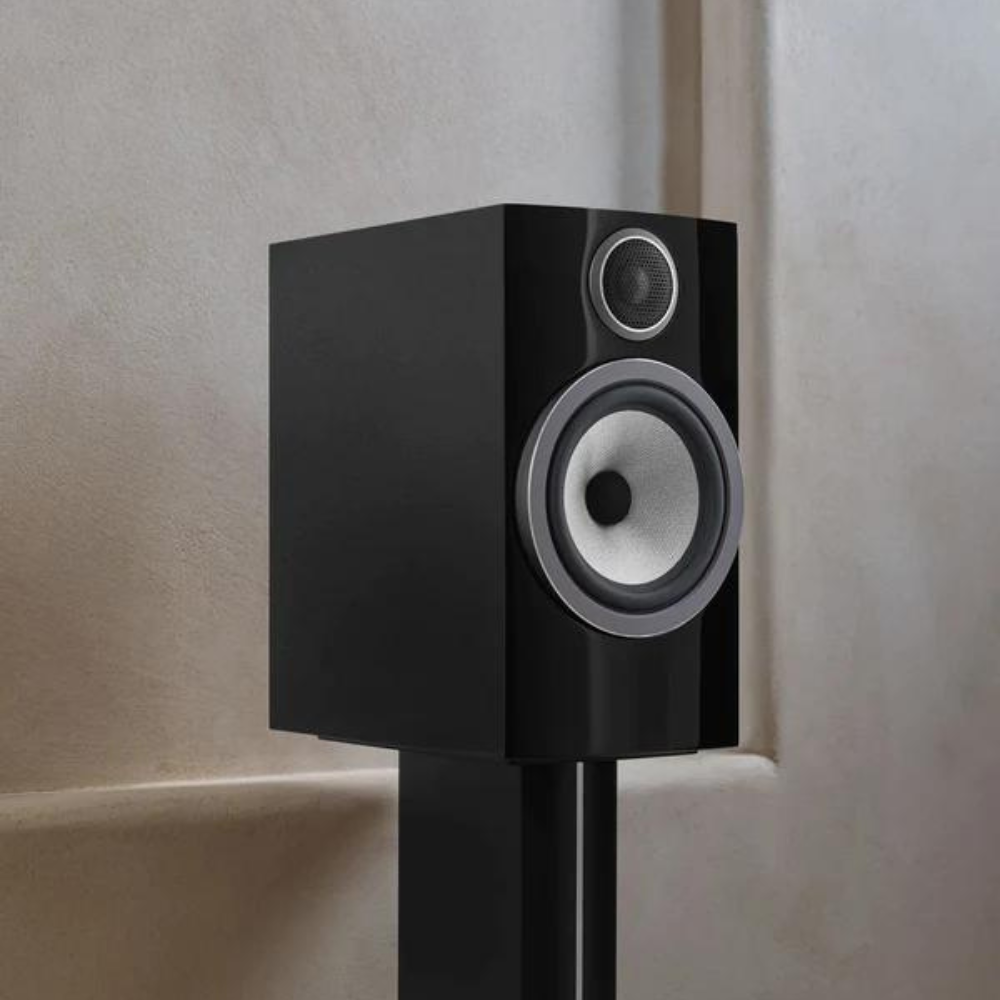 Bowers & Wilkins 706 S3
Tower speaker
Thanks to 706 S3's decoupled Carbon Dome tweeter and carefully upgraded crossover, it provides exceptional detail and insight into your music, while its substantial 165mm (6.5in) Continuum Cone bass/midrange drive unit provides ample scale and extension for use in larger spaces.


Dimensions
Height: 345 mm (13.6 in) cabinet only
Width: 192 mm (7.6 in) cabinet only
Depth: 297 mm (11.7 in) cabinet only
334 mm (13.1 in) including grille and terminals
Technical features
Decoupled Carbon Dome tweeter
Continuum™ cone bass / midrange
Flowport™
Drive units
1x ø25mm (1 in) Decoupled Carbon Dome high-frequency
1x ø165mm (6.5 in) Continuum cone bass / midrange
Harmonic distortion
2nd and 3rd harmonics (90dB, 1m on axis)
<1% 100Hz - 22kHz
<0.5% 150Hz - 20kHz
Recommended amplifier power
30W - 120W into 8Ω on unclipped programme
Max recommended cable impedance
Cabinet finishes
Gloss Black
Satin White
Mocha
Rosenut (APAC only)
Grille finishes
Black
Grey (Satin White only)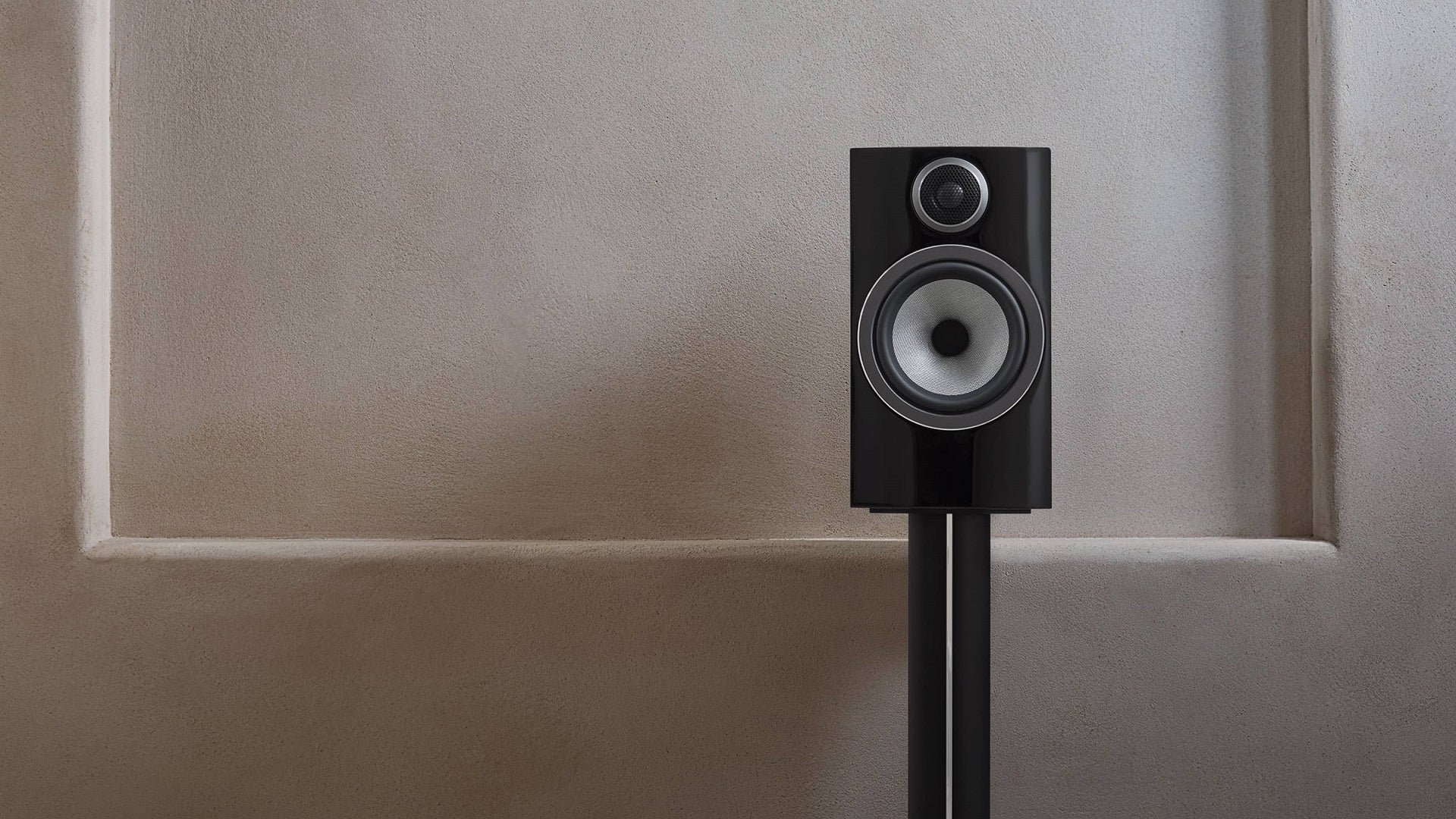 Life-sized acoustics
The powerful 706 S3 is the ideal stand-mount loudspeaker for delivering exceptional sound in larger spaces.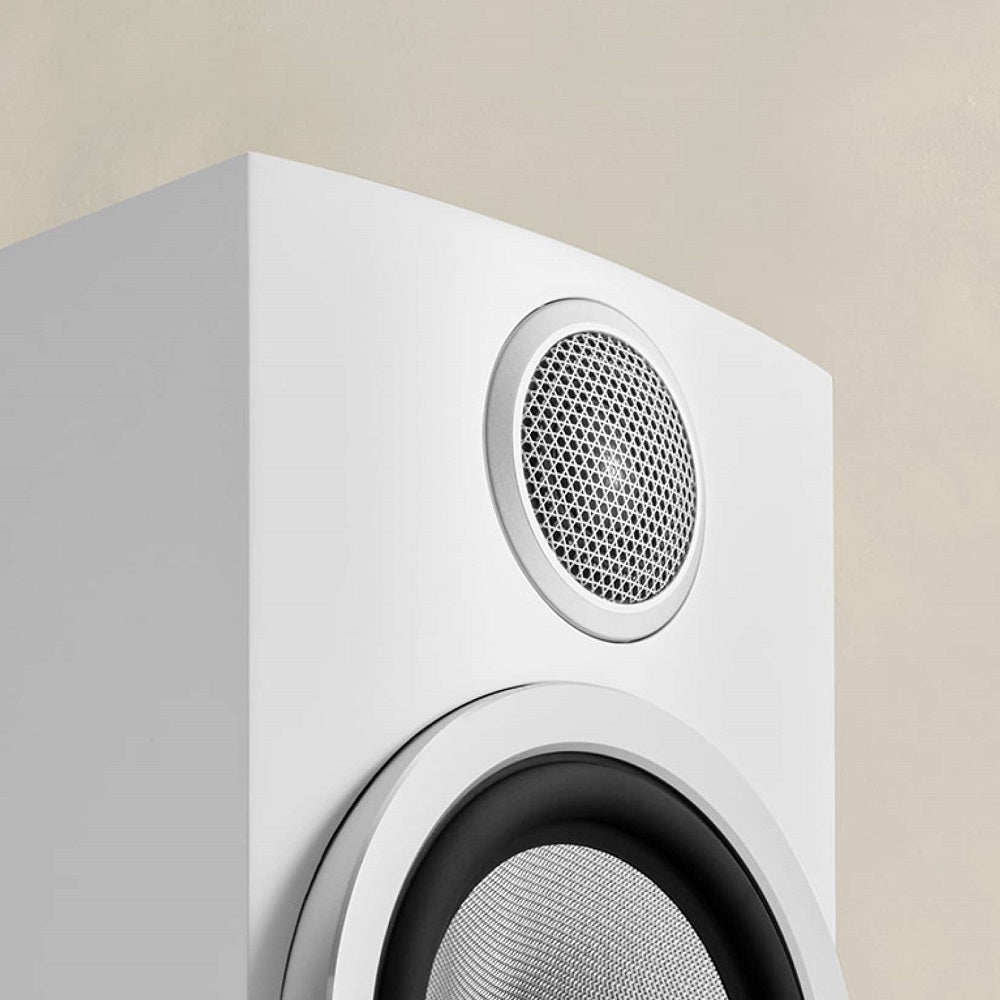 Sharper detail
Carbon Dome tweeters are purpose-built for the 700 Series. Delivering a dramatic improvement on the aluminum double dome tweeter, they raise the breakup threshold to 47kHz, for pinpoint imaging accuracy and detail.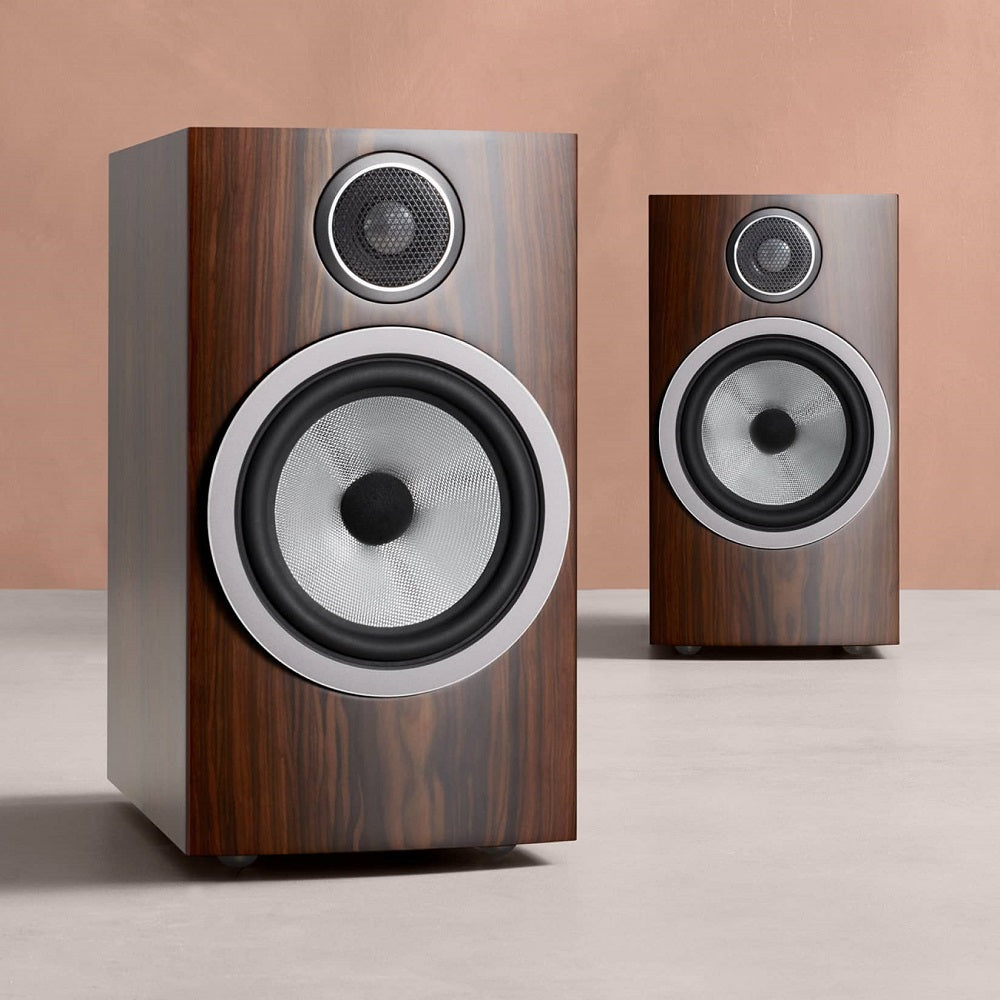 Truly amazing sound
Thanks to its composite construction, the Continuum™ cone avoids the abrupt transitions in behavior that can impair the performance of a conventional drive unit. The result is a more open, neutral performance that delivers voices and instruments with precision and transparency.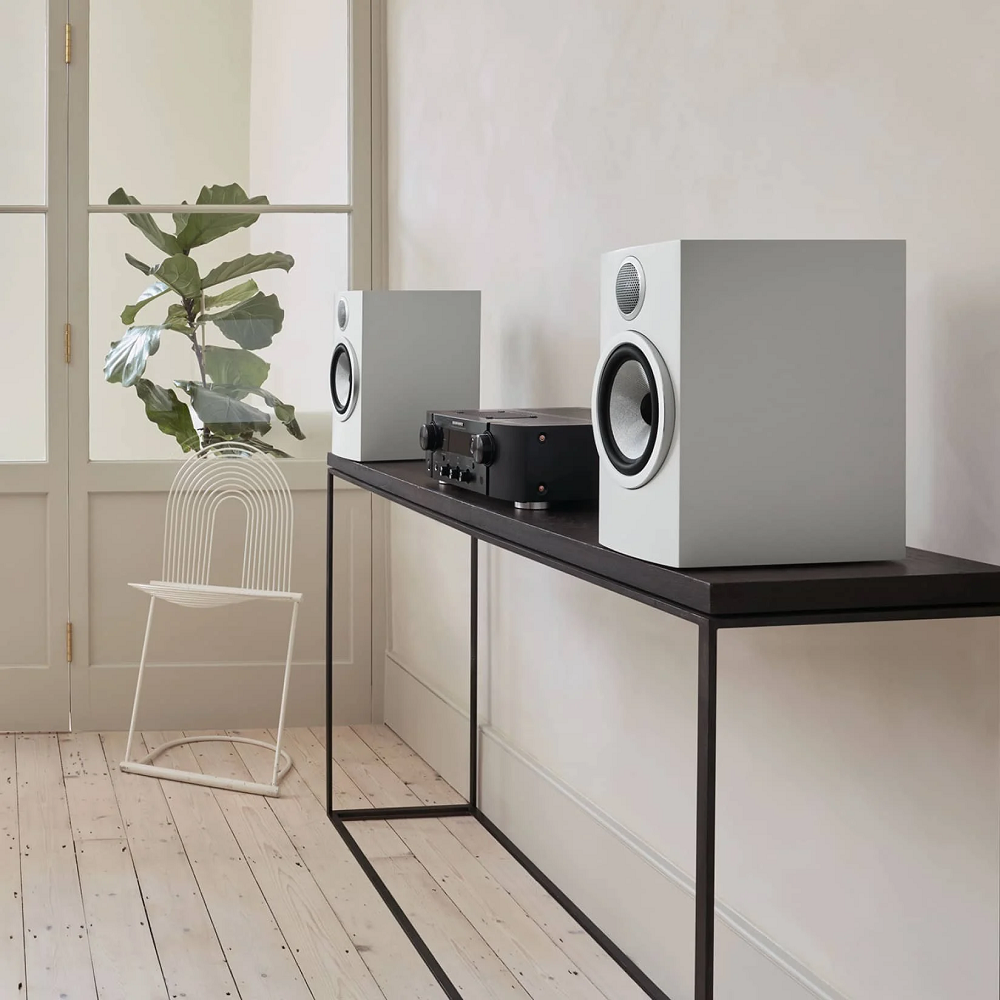 Inspired by greatness
The new curved cabinet baffle and individual drive unit pods are inspired by the 800 Series Diamond, and greatly reduce cabinet coloration, ensuring a cleaner, more immersive sound.