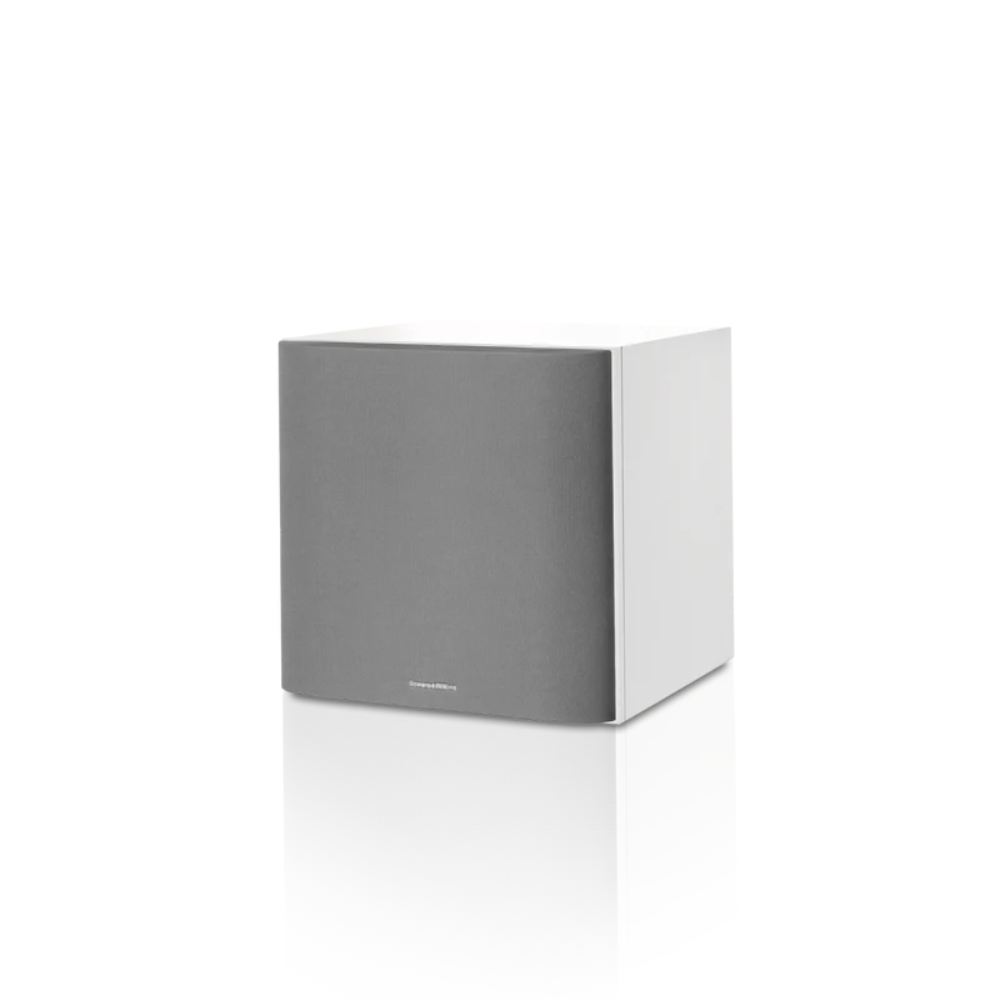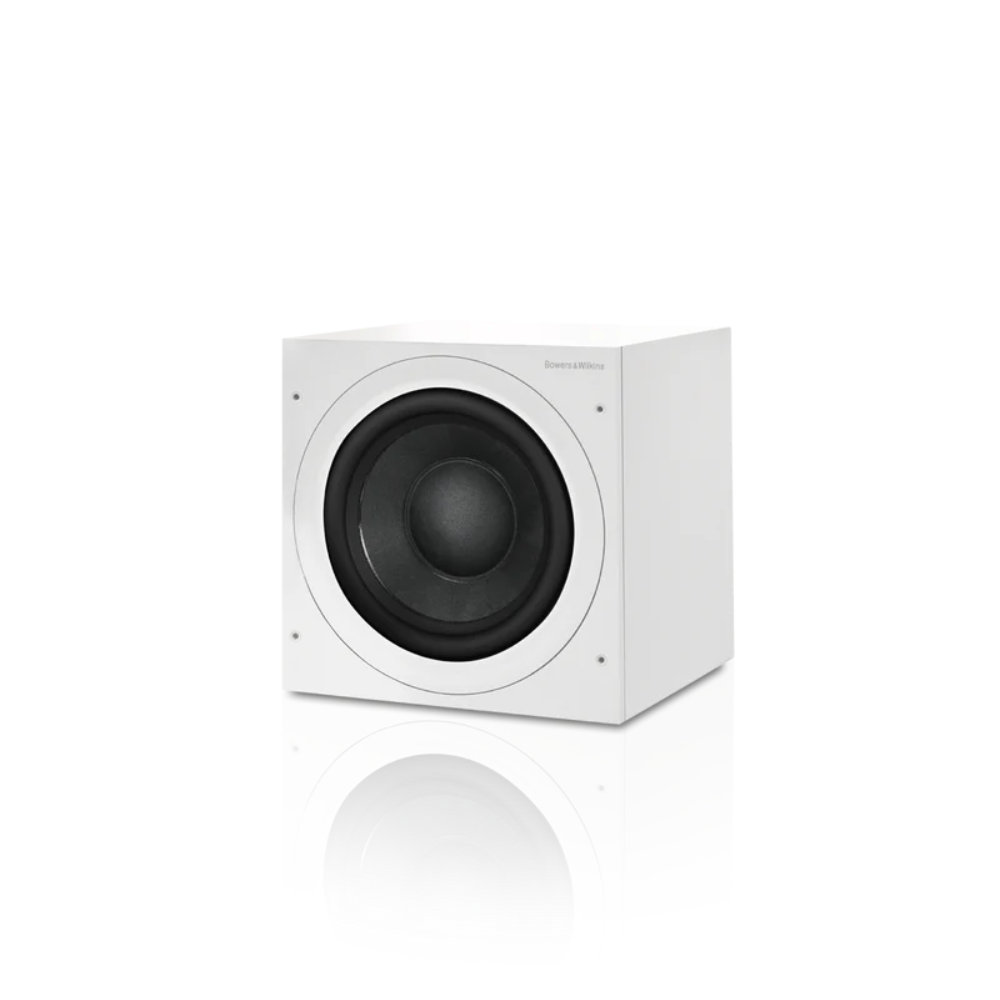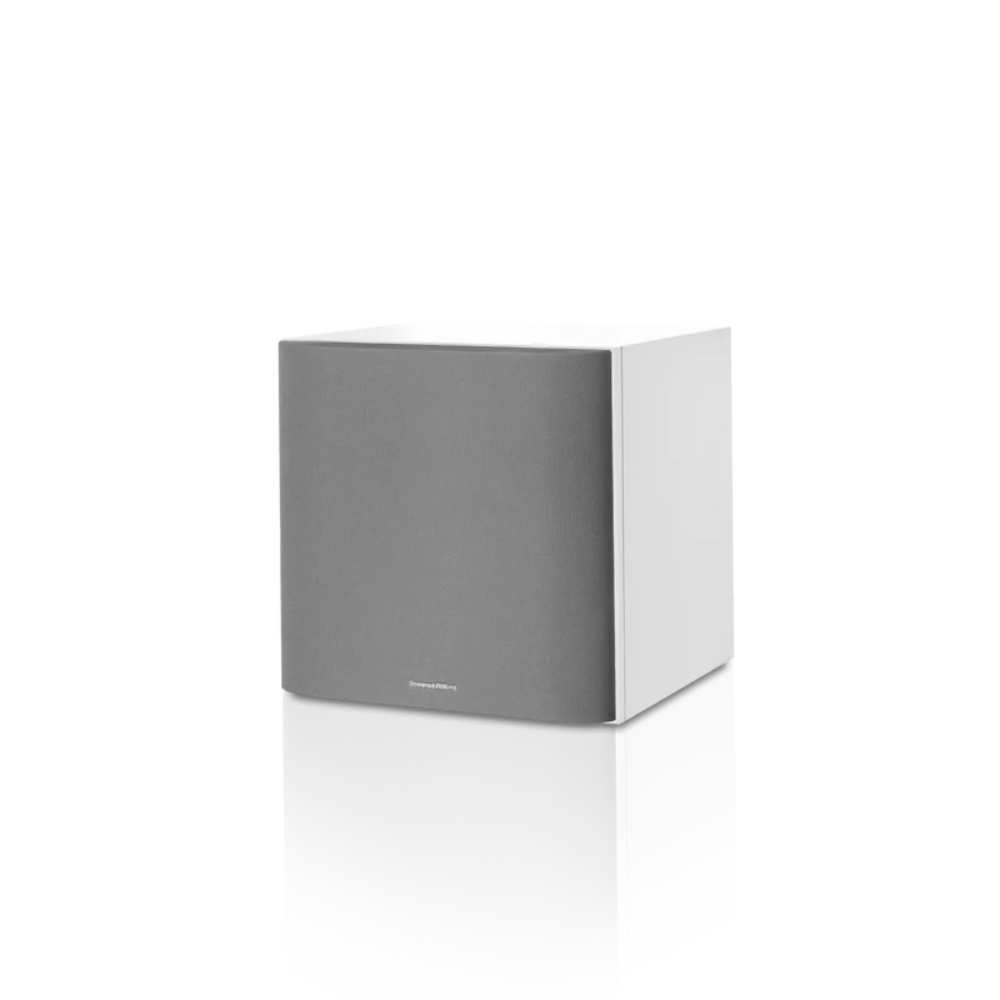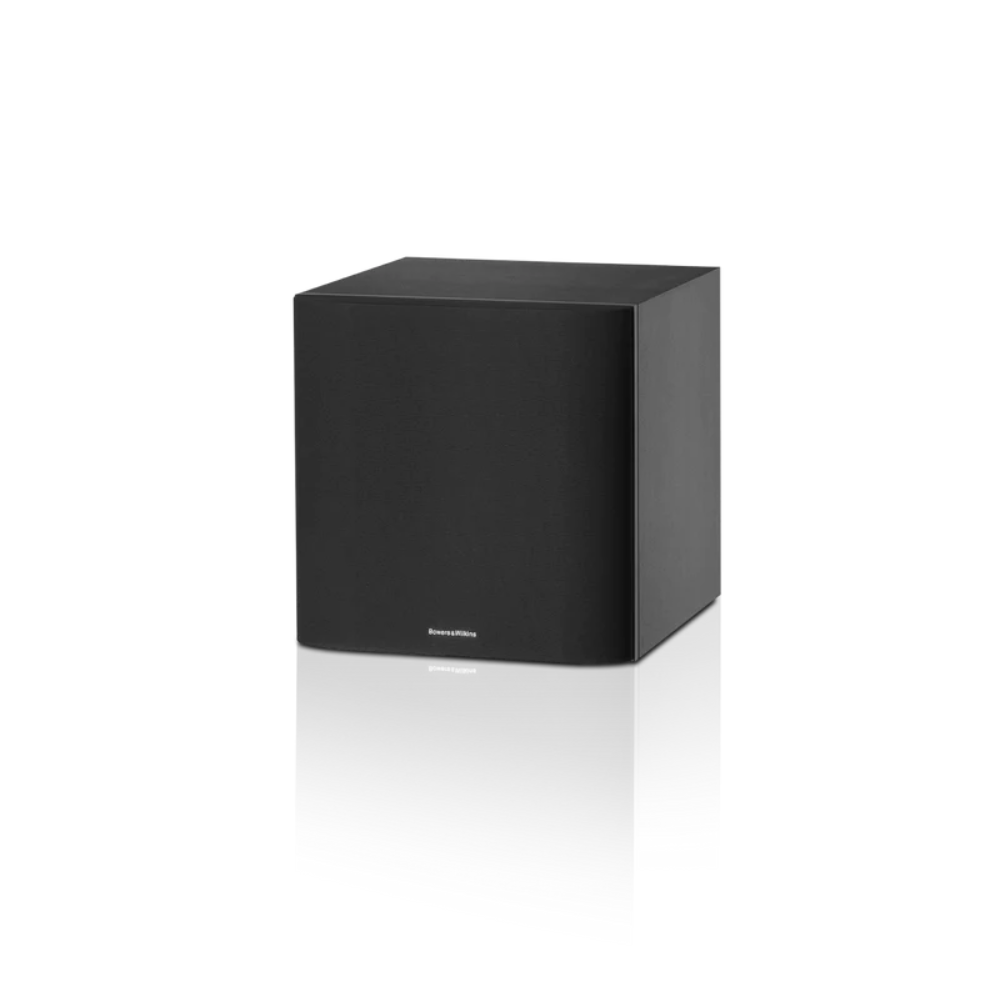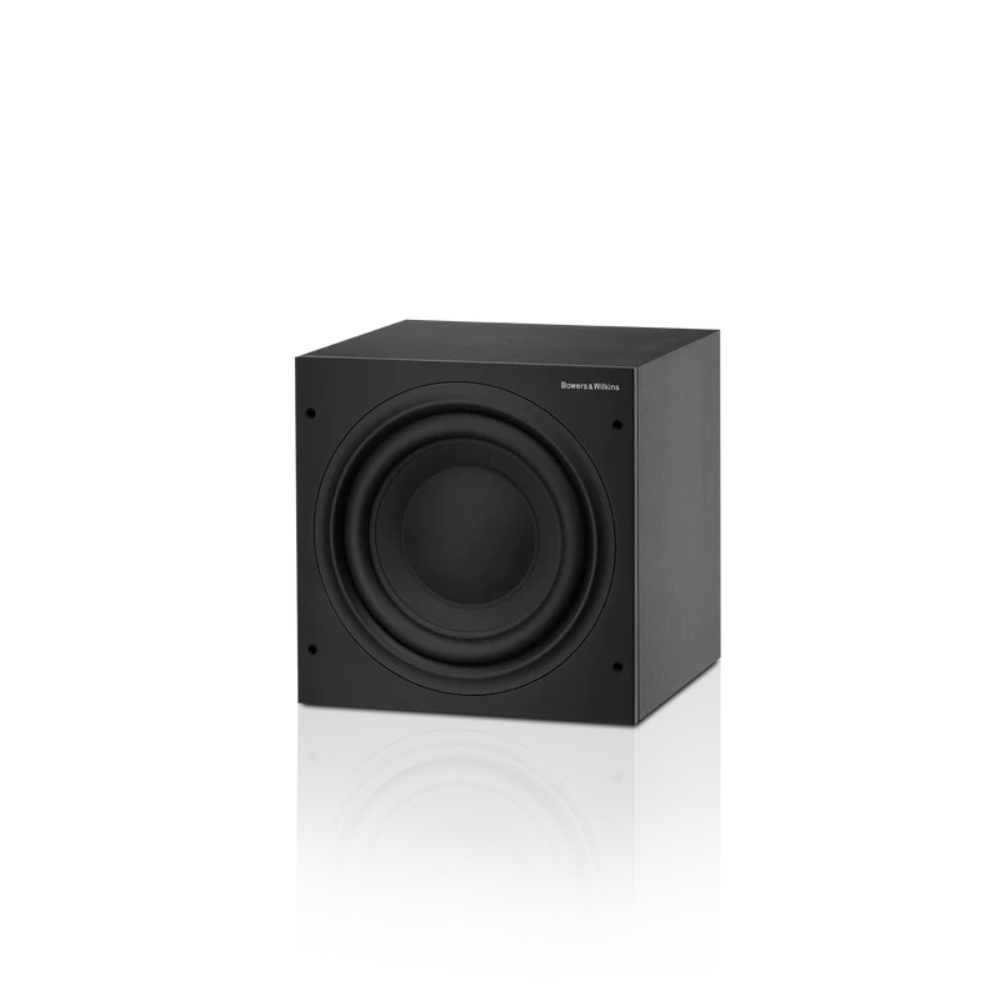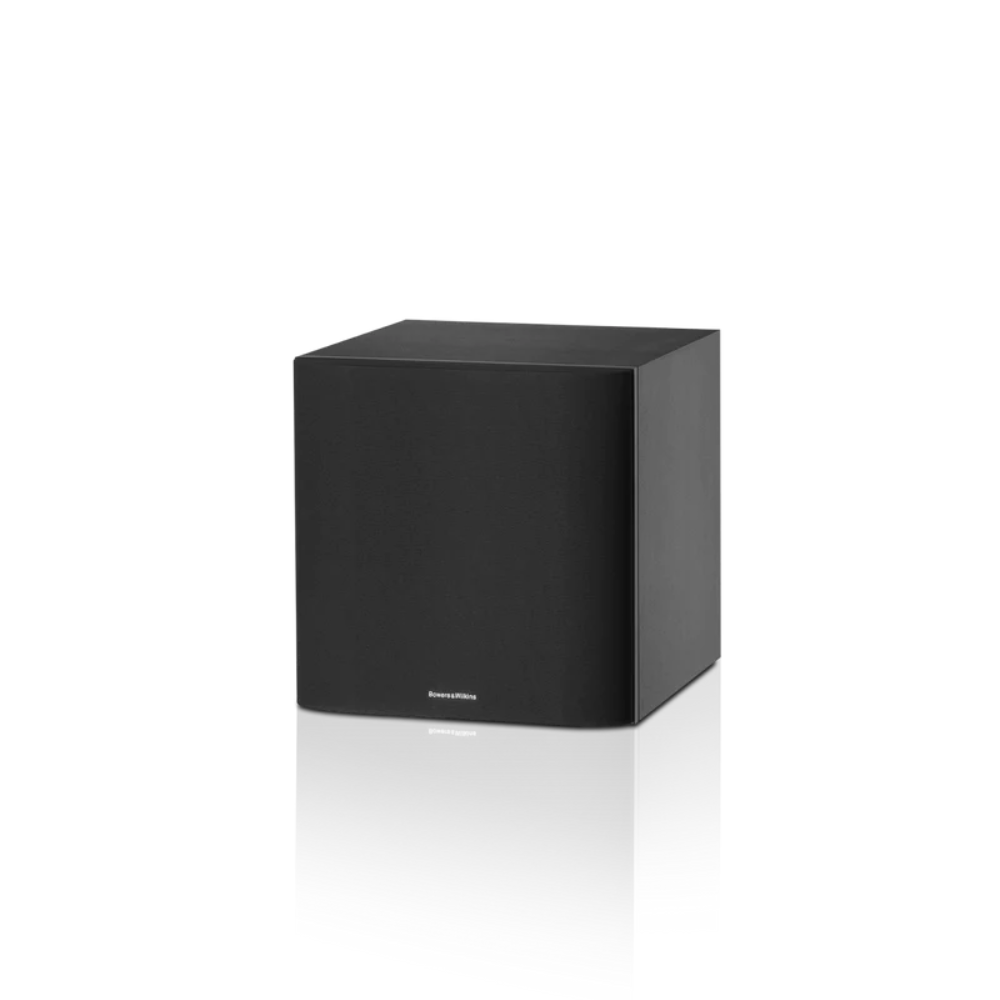 Bowers & Wilkins ASW610XP
---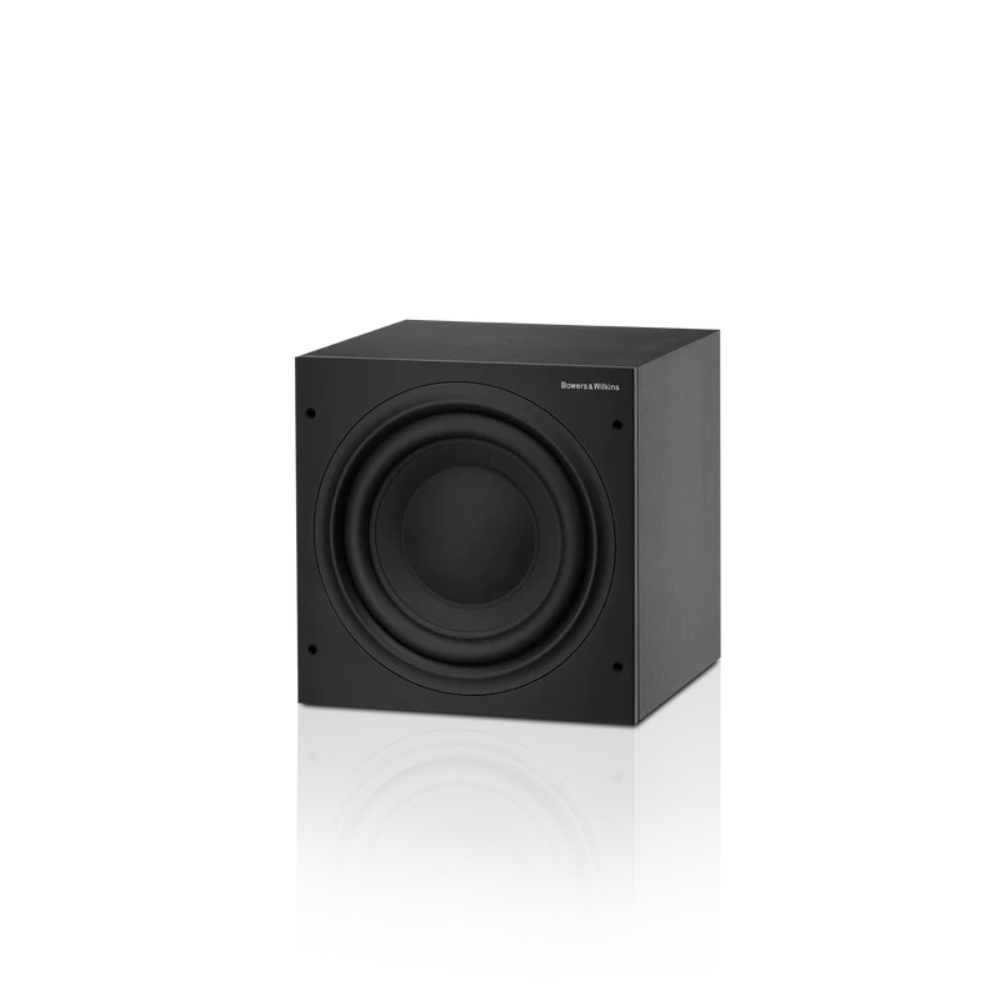 Bowers & Wilkins ASW610XP
10-in Subwoofer
ASW610XP, the most powerful of the 600 Series subwoofers, delivers the finishing touch – or finishing thump – to a hi-fi or home theatre system for larger rooms.
Drive units
ø250mm (10 in) Paper / Aramid fibre cone long-throw
Frequency range
-6dB at 18Hz and 25 / 140Hz adjustable (EQ at A)
Frequency response
±3dB 25Hz – 40 / 140Hz adjustable (EQ at A)
Bass extension
-6dB at 18Hz (position A)
-6dB at 23Hz (position B)
-6dB at 28Hz (position C)
Inputs
Line in (RCA Phono)
Speaker in (Binding post)
12v trigger (3.5mm jack)
Low-pass filter
Active 4th-order, variable cut-off frequency
Technical features
Input level (line in)
Input level (speaker in)
Low-pass filter frequency (line in only)
Low-pass filter bypass
Bass extension
Bass roll-off alignment
Auto sense on / standby
Phase switch
Description
Active closed-box subwoofer system
Dimensions
Height: 325mm (12.8in) not including feet or spikes
337mm (13.3in) including feet
353mm (13.9in) including spikes
Width: 325mm (12.8in)
Depth: 348mm (13.68in) not including grilles
375mm (14.8in) including grilles and controls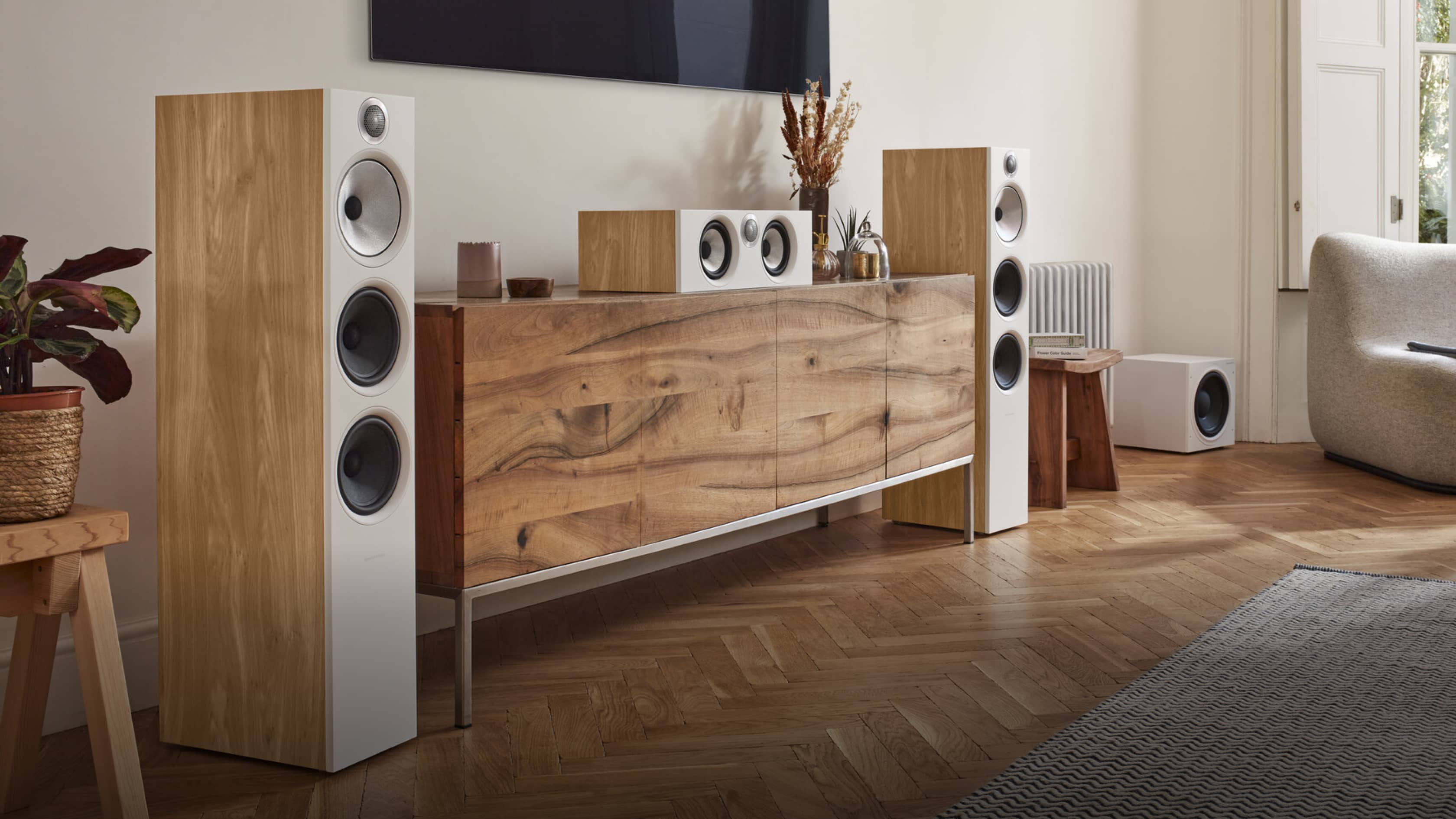 Tuned for powerful bass
A big driver isn't enough: ASW610XP's combines paper pulp, Aramid fiber and resin for stiffness and accuracy.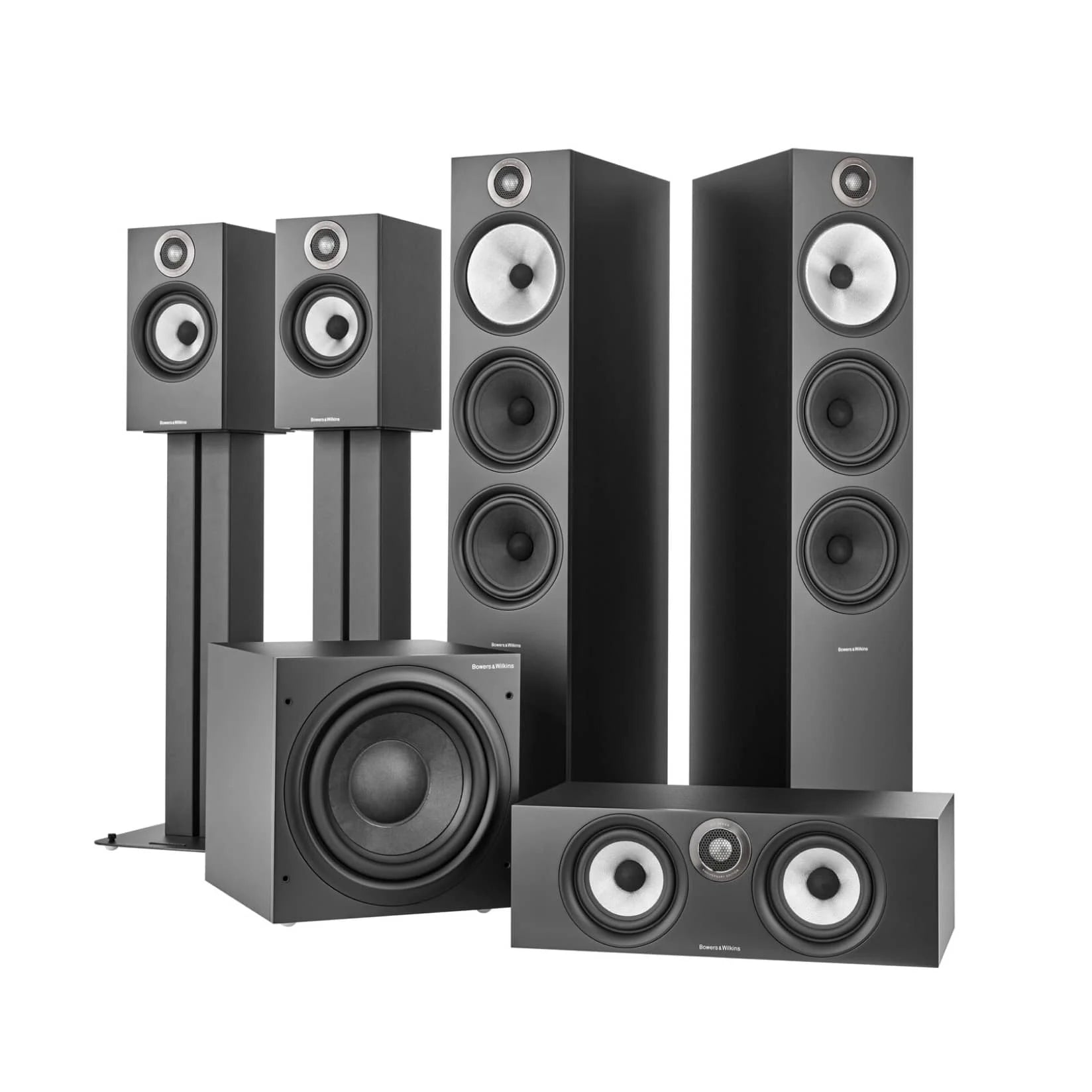 All the power you'll need
ASW610XP may be compact, but it packs a gutsy 500W Class D amplifier designed for punch and cool operation.