Bowers & Wilkins DB1D
Subwoofer
Combining 2000 watts of digital amplification with twin balanced Aerofoil™ drivers for incredible low-end power and speed, DB1D is the best Bowers & Wilkins subwoofer.
Technical features
Height: 460mm (18.1 in)
Width: 429mm (16.9 in)
Depth: 410mm (16.1 in)
Technical features
2000w Class D Hypex amplifier
2 x 300mm (12 in) Aerofoil-cone drive units in a balanced configuration
Digital preamplifier with Dynamic EQ
App-based set-up and BT-LE control
Drive units
2 x 300mm (12 in) Aerofoil-cone drive units in a balanced configuration
Frequency response
10Hz - 350 Hz -3dB (centered on level at 100Hz)
Inputs
2 x XLR
2 x RCA
2 x 3.5mm 12V trigger
RS-232 - 9-pin D connector
Cabinet finishes
Gloss Black
Satin White
Rosenut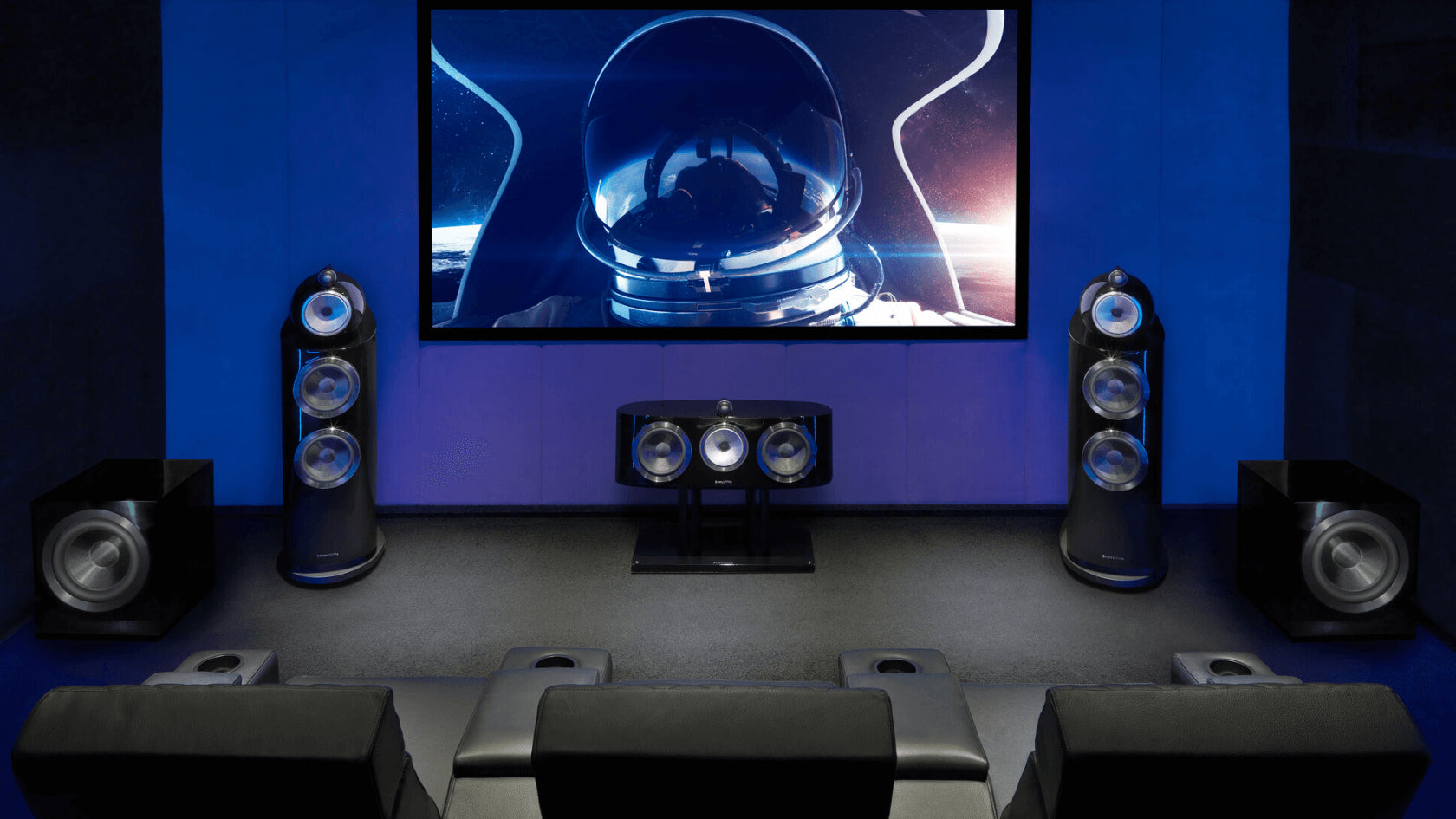 Diamond bass
Powerful amplification and ultra-fast Aerofoil™ drivers: a perfect partner for the acclaimed 800 Series Diamond speakers.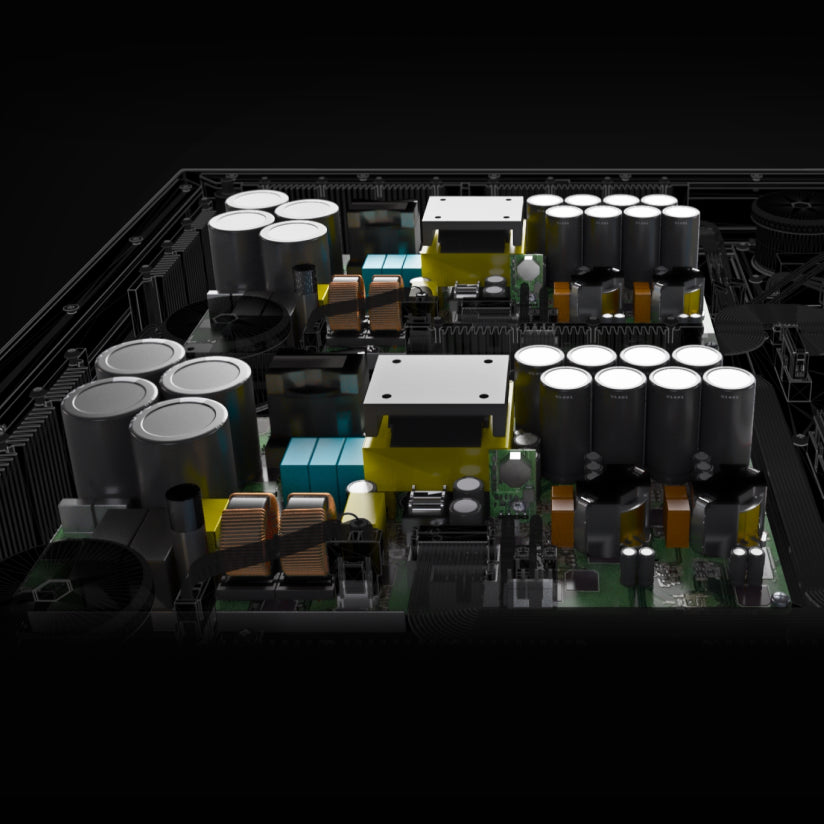 A smarter approach to bass
DB1D's 2000 Watt amplifier and 12-in drivers are controlled by intelligent processing for best-in-class bass delivery.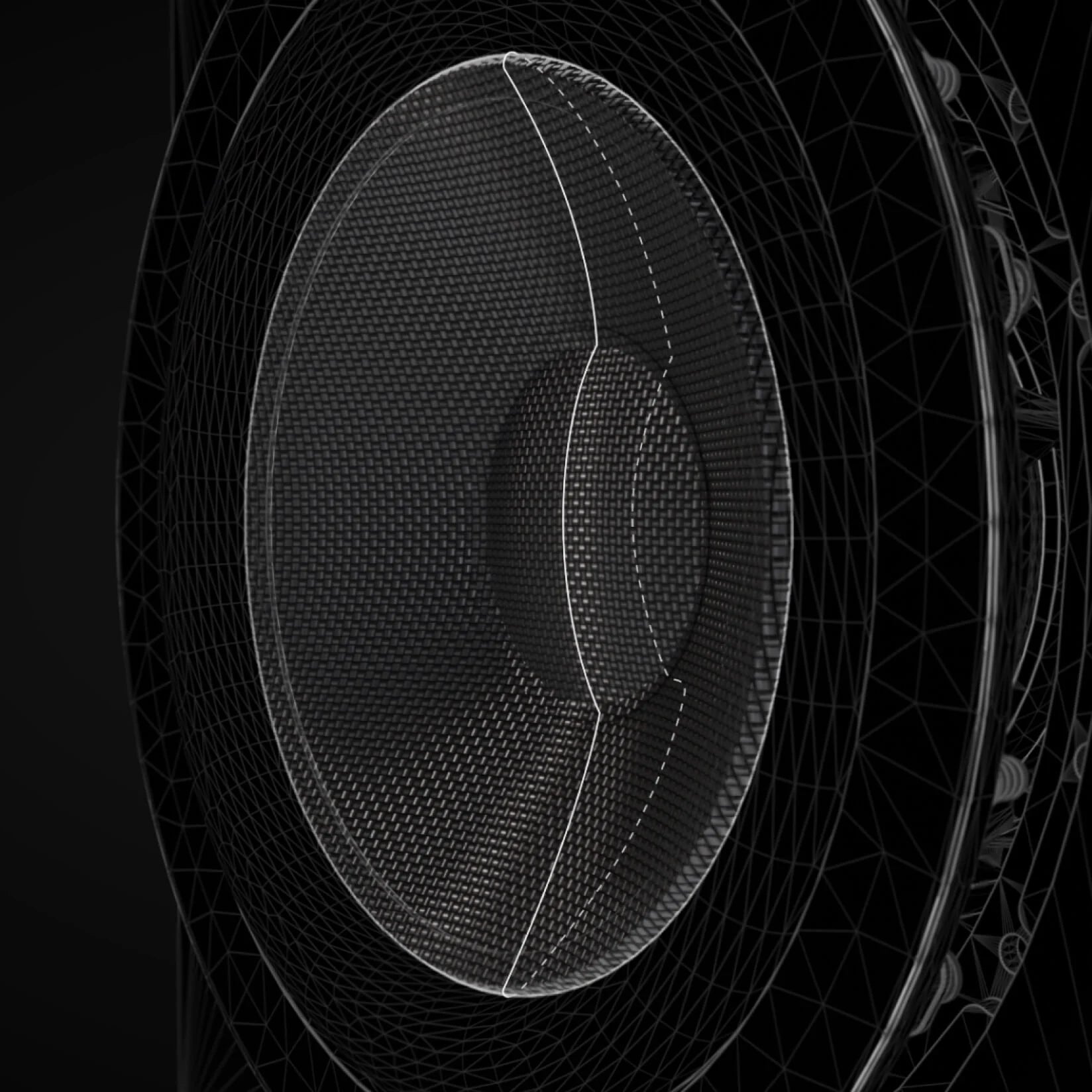 Nimble and powerful
Solid, dramatic bass is delivered through the rigidity and lightness of the uniquely-shaped, variable thickness Aerofoil™ cone.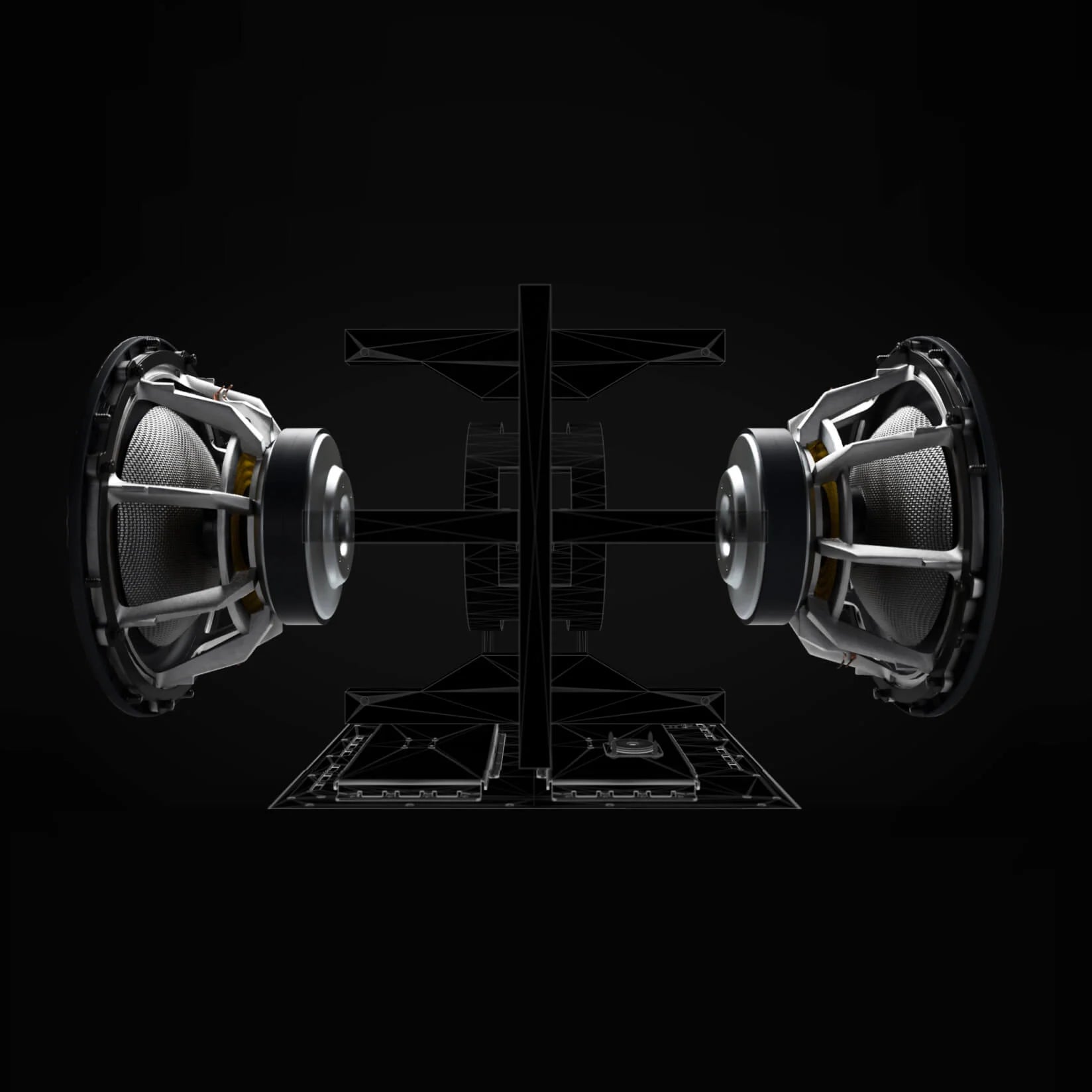 A question of balance
The back-to-back (opposed) drivers cancel out cabinet resonances, ensuring all that power is used to create room-shaking bass, not wasted vibrations.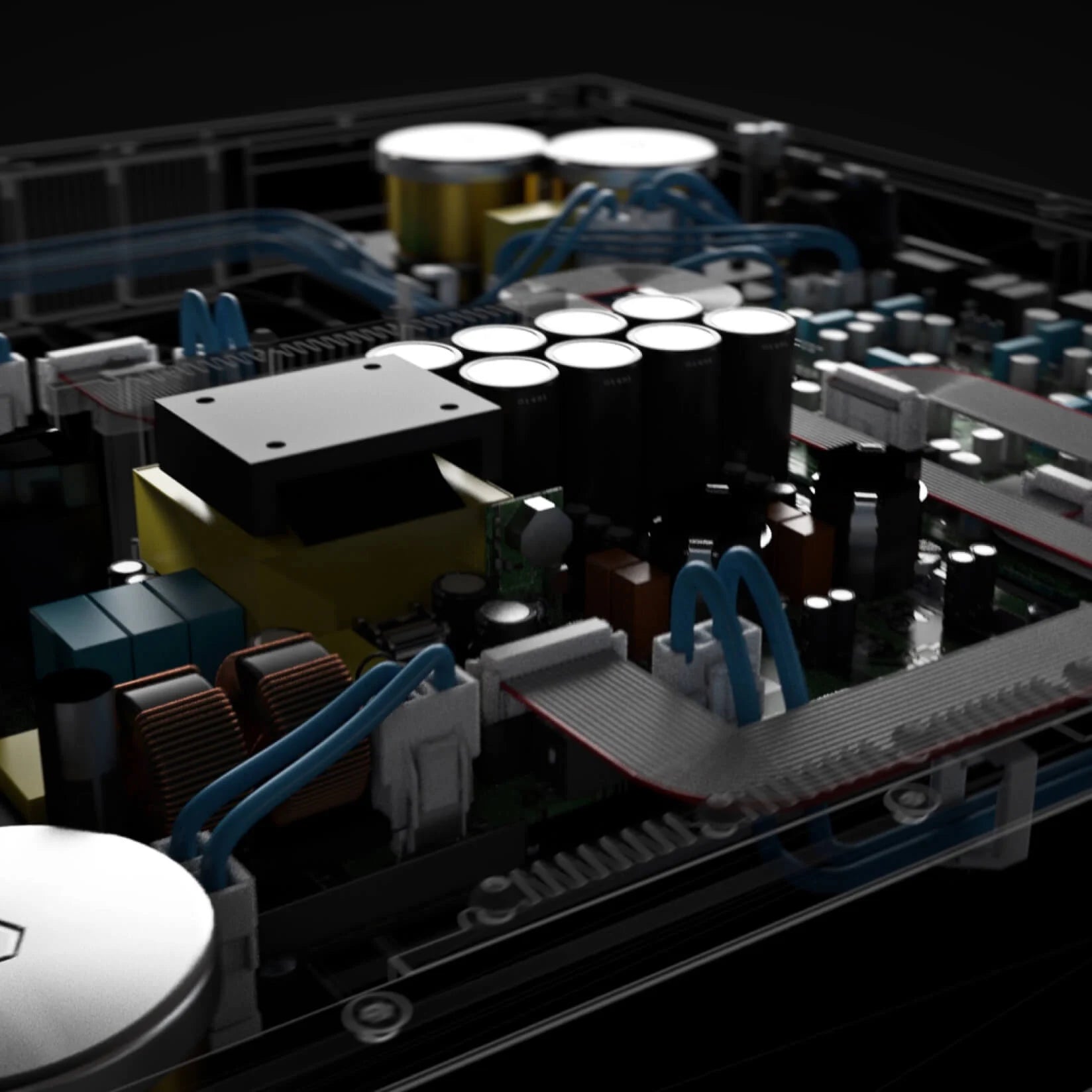 The digital advantage
Digital amplification is cool-running and energy efficient, even when working hard, while Dynamic EQ and Room EQ ensure a precise sound for music and movies.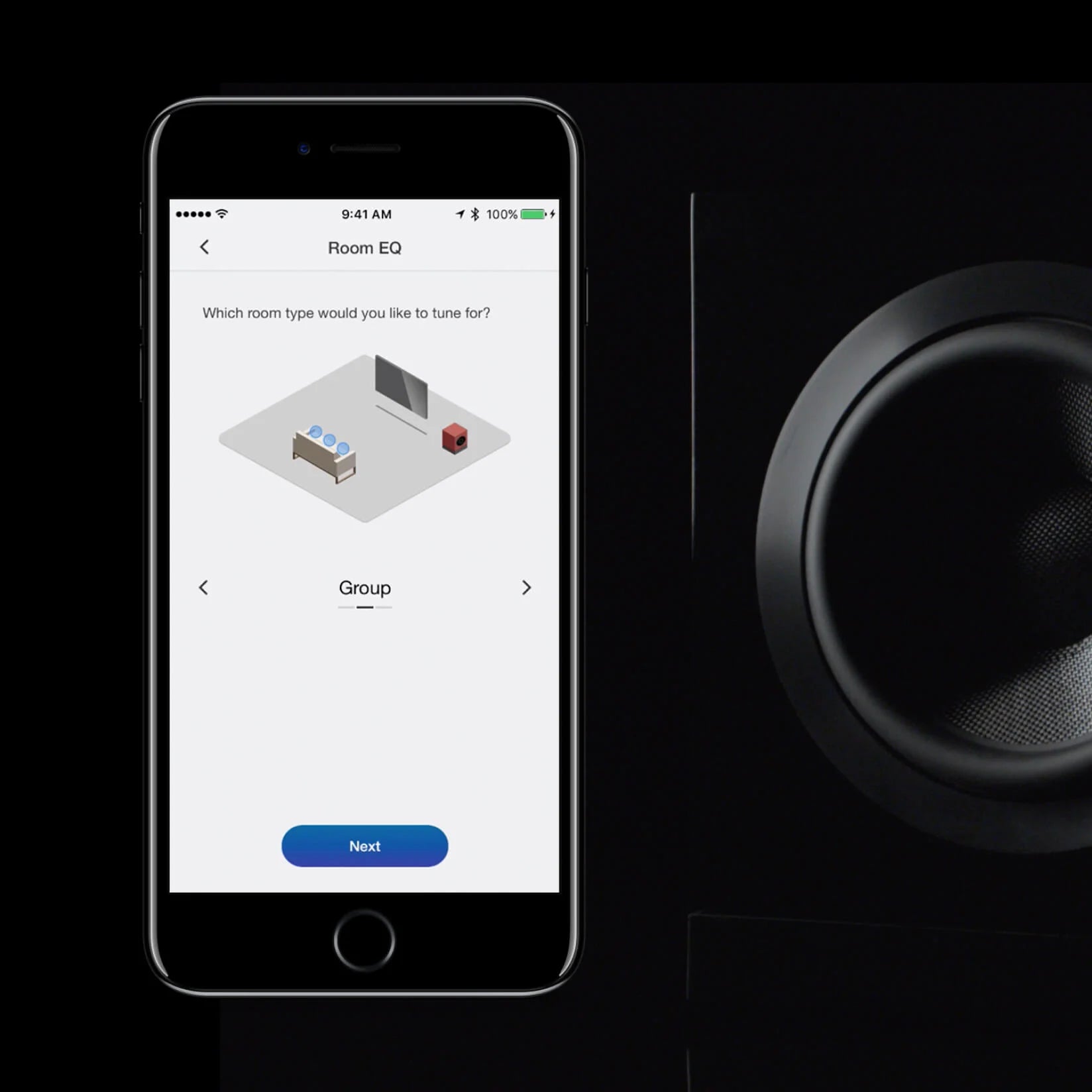 Control App
Adjust calibration and correction easily using the dedicated DB4S smartphone app.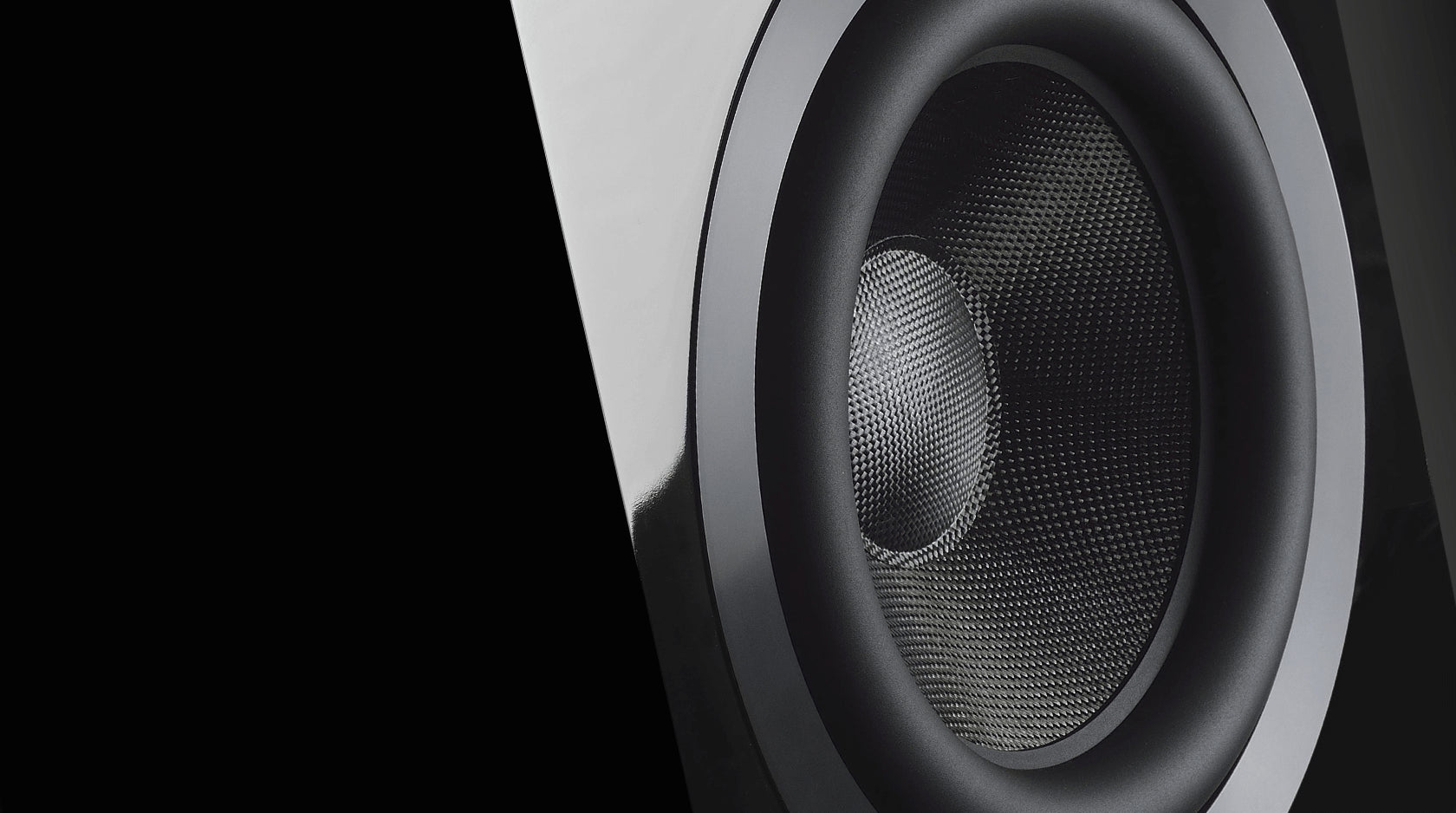 Bowers & Wilkins releases its most powerful subwoofer ever. <p>Robb Report - John Lyon</p>