Bowers & Wilkins DB3D
Subwoofer
Despite its compact dimensions, DB3D delivers astonishingly powerful, controlled bass thanks to its twin 8-in Aerofoil™ drivers, 1000 watt amplifier and digital signal processing.
Technical features
Height: 360mm (14.1 in)
Width: 320mm (12.6 in)
Depth: 300mm (11.8 in)
Technical features
1000w Class D Hypex amplifier
2 x 200mm (8 in) Aerofoil™ cone drive units in a balanced configuration
Digital preamplifier with Dynamic EQ
App-based set-up and BT-LE control
Drive units
2 x 200mm (8 in) Aerofoil™ cone drive units in a balanced configuration
Frequency response
10Hz - 350 Hz -3dB (centered on level at 100Hz)
Inputs
2 x XLR
2 x RCA
2 x 3.5mm 12V trigger
RS-232 - 9-pin D connector
Cabinet finishes
Gloss Black
Satin White
Rosenut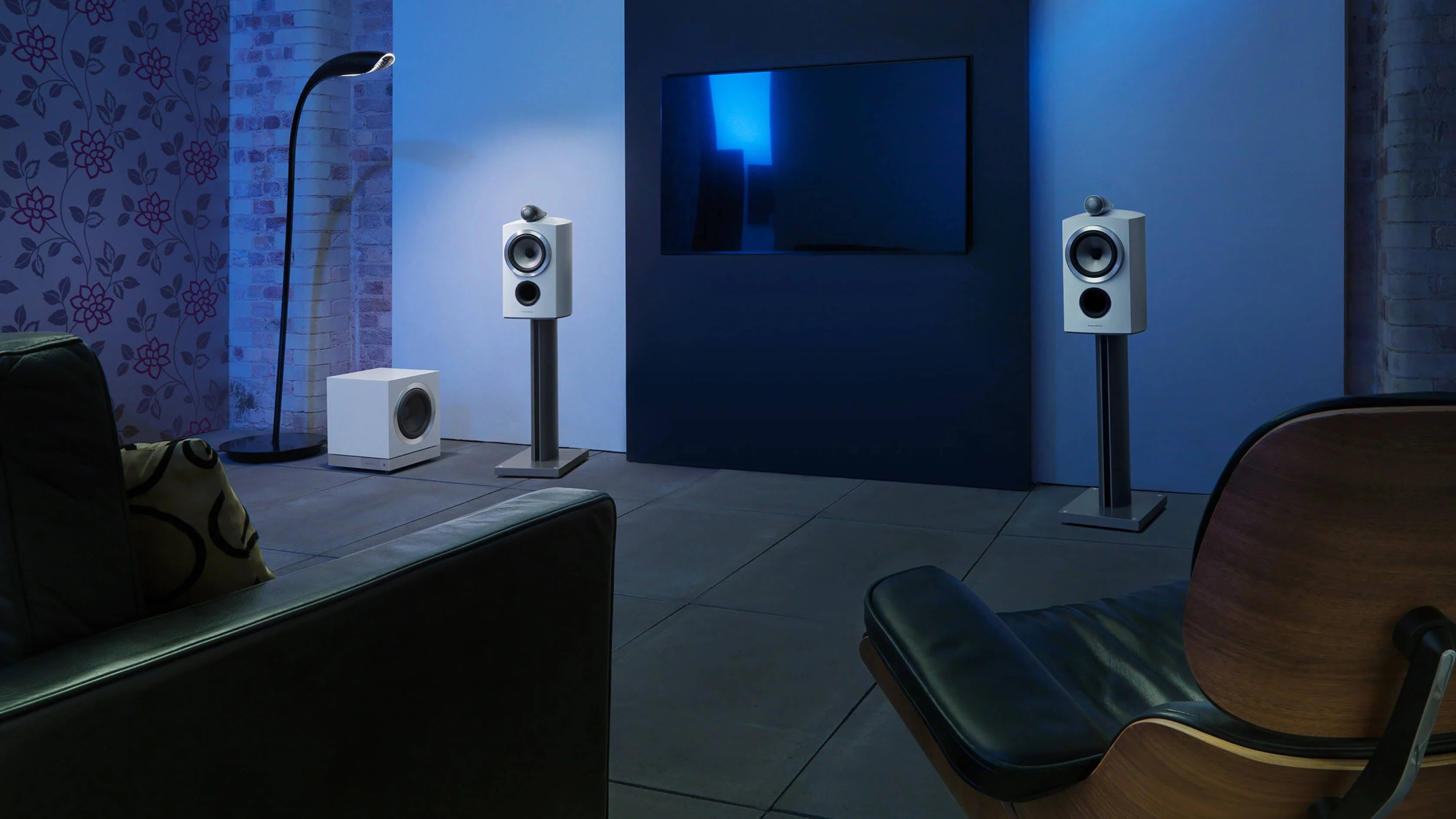 Power packed
DB3D's tight, powerful, dramatic bass and compact size make it the perfect match for the 804 D4 and 805 D4 speakers.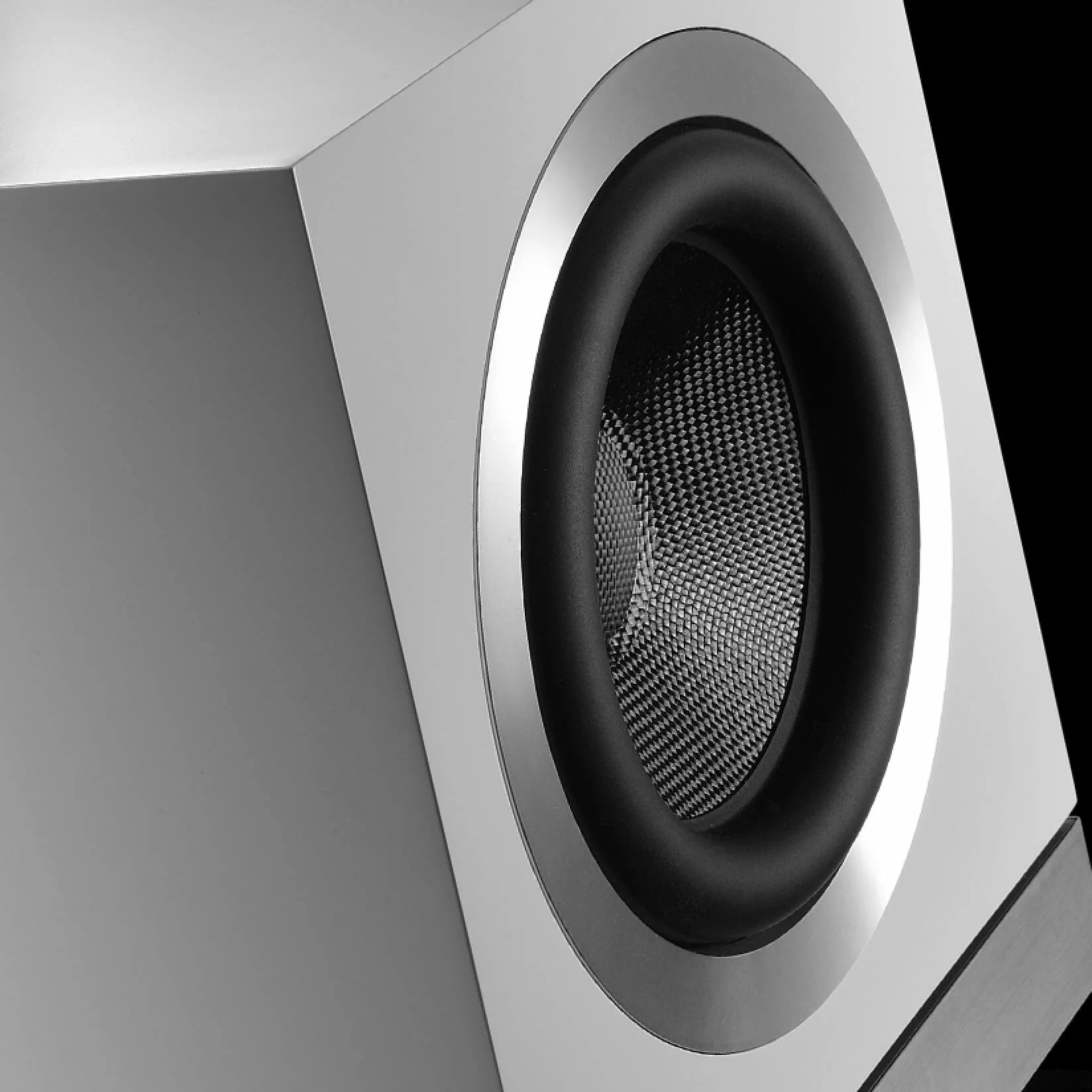 More bass, less space
Compact model packs a mighty punch. Controllable, dramatic bass from a subwoofer so small it fits almost anywhere: DB3D is a space-saving high-performance design.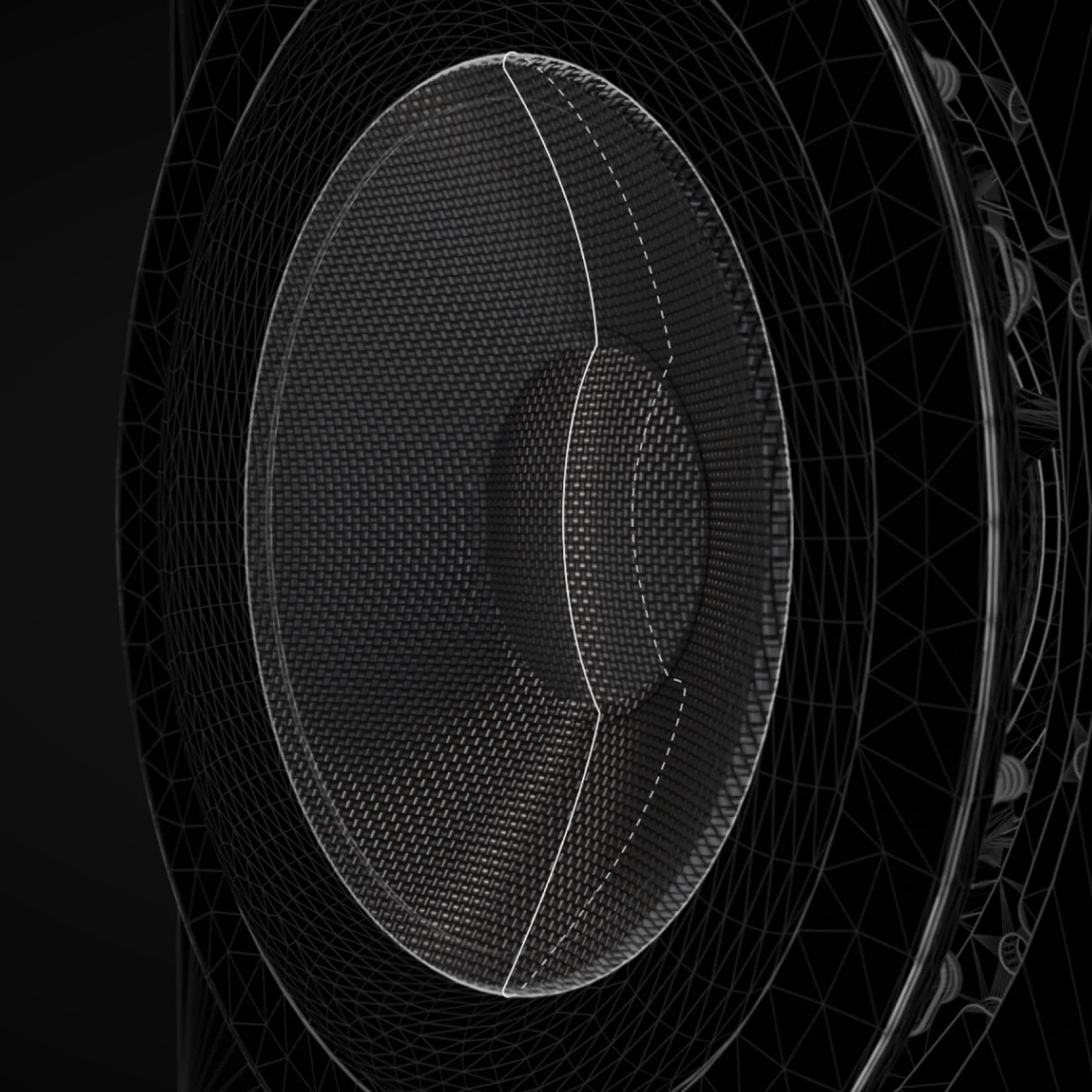 Nimble and powerful
Solid, dramatic bass is delivered through the rigidity and lightness of the uniquely-shaped, variable thickness Aerofoil™ cone.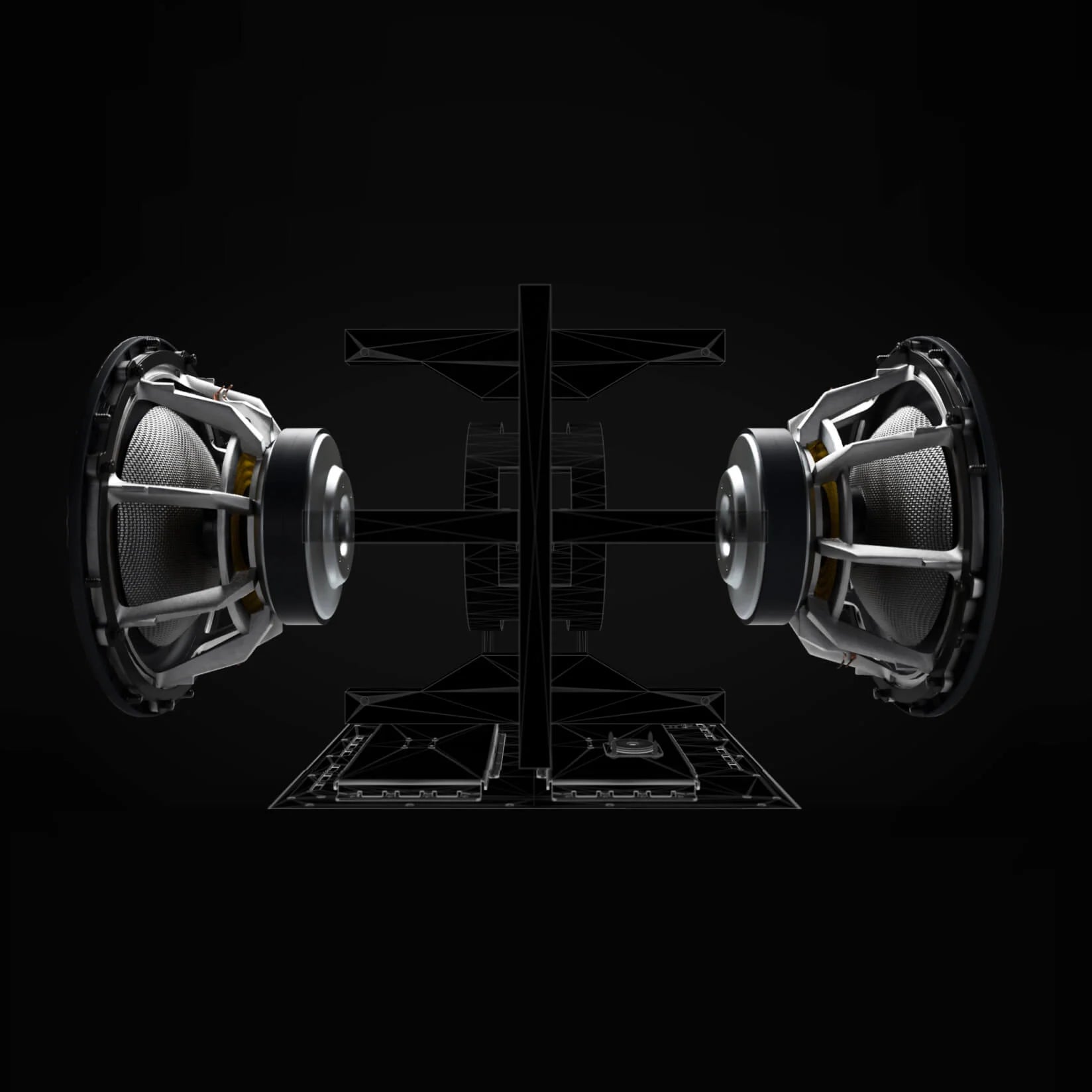 A question of balance
The back-to-back (opposed) drivers cancel out cabinet resonances, ensuring all that power is used to create room-shaking bass, not wasted vibrations.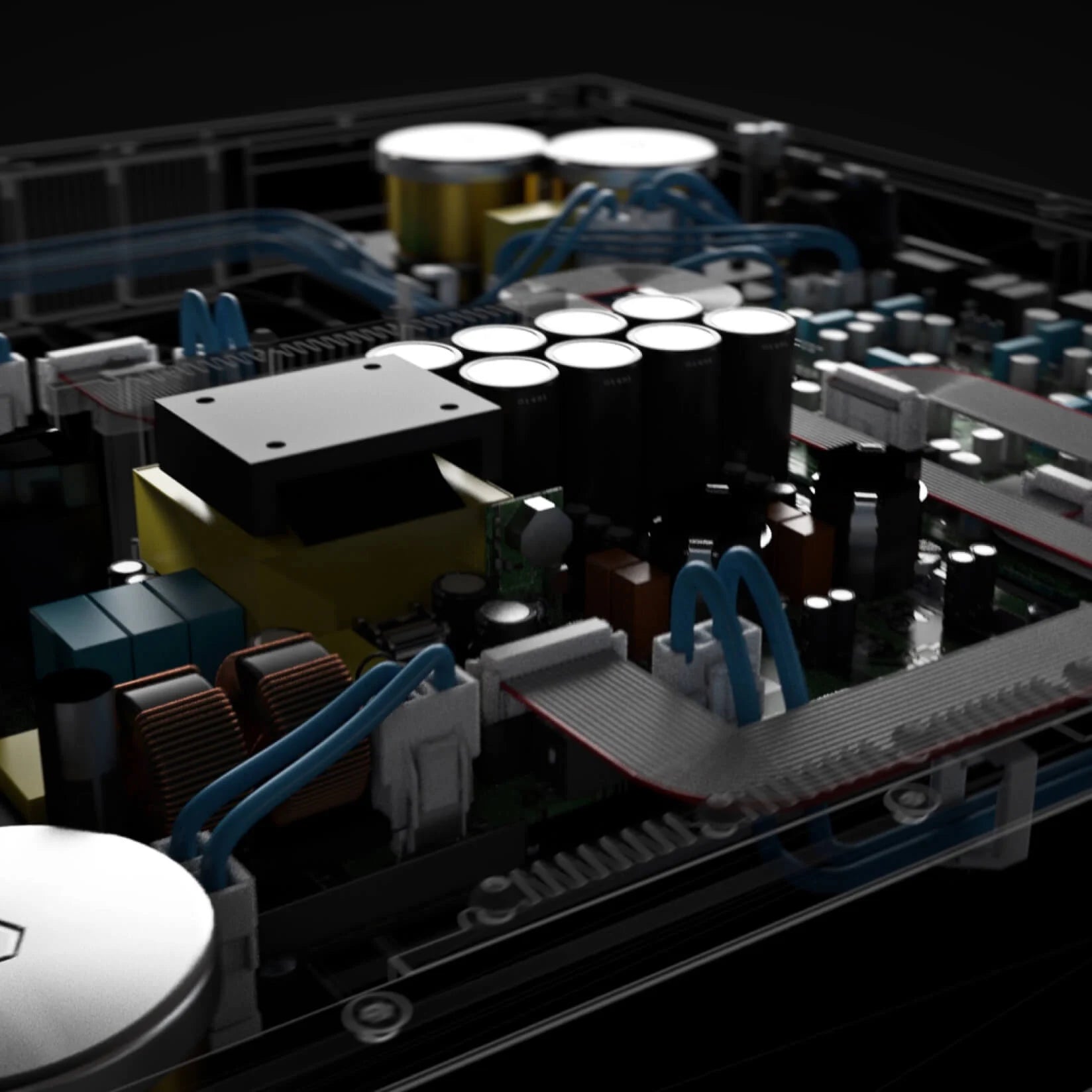 The digital advantage
Digital amplification is cool-running and energy efficient, even when working hard, while Dynamic EQ and Room EQ ensure a precise sound for music and movies.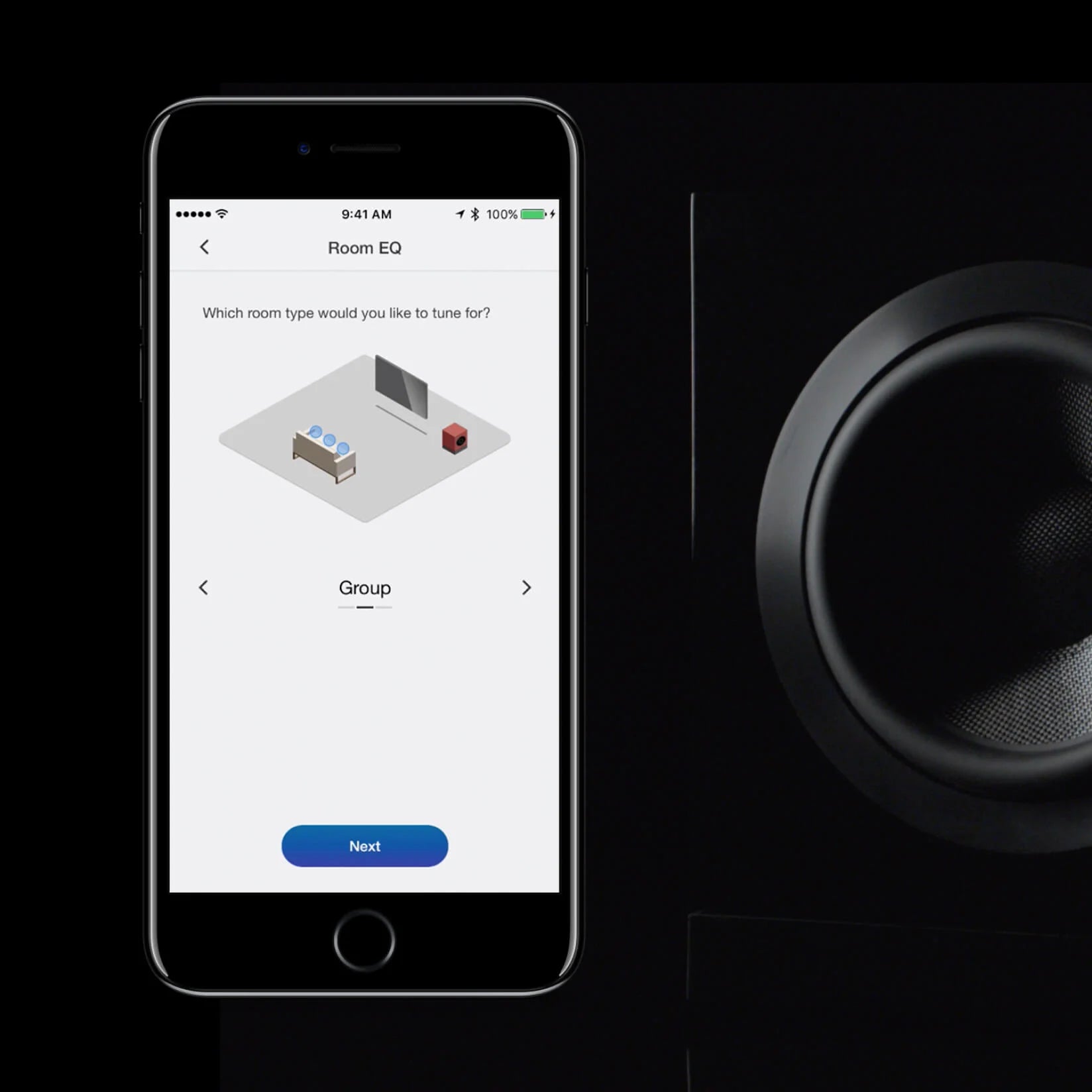 Control App
Adjust calibration and correction easily using the dedicated DB4S smartphone app.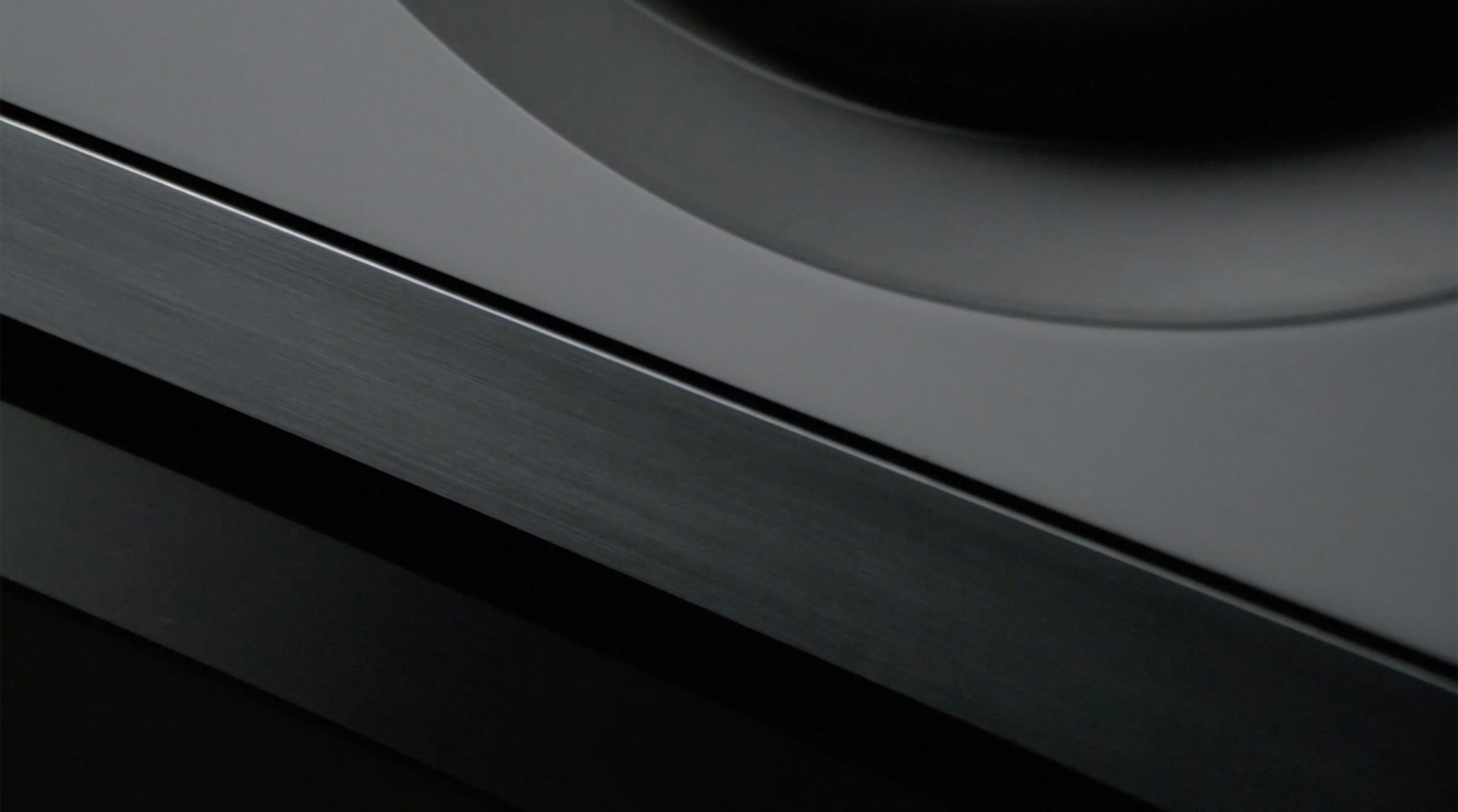 Completely belying its compact dimensions, the DB3D is a miniature powerhouse and plumbs depths of LF that no box of these dimensions has any right to. The performance is super-tight, very fast and carries a weighty punch with LFE and two-channel stereo music alike. essentialinstall.com 5 Stars