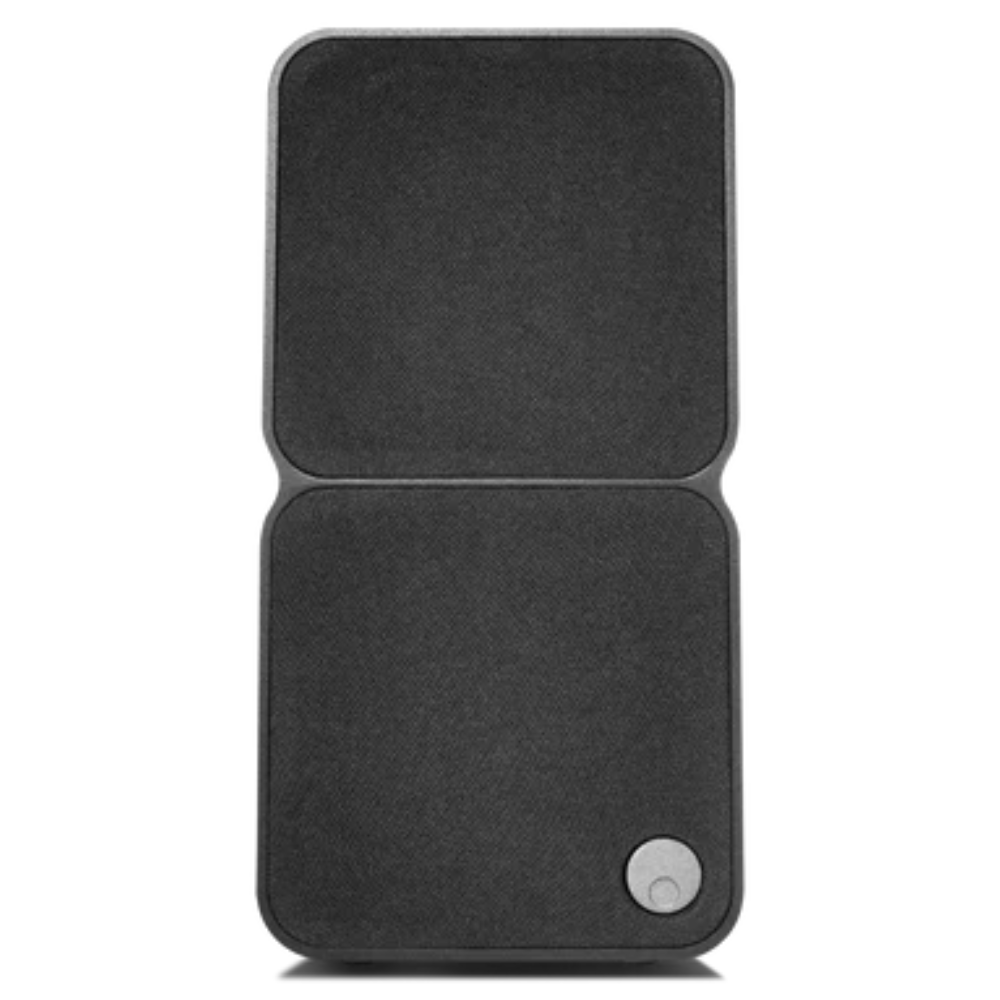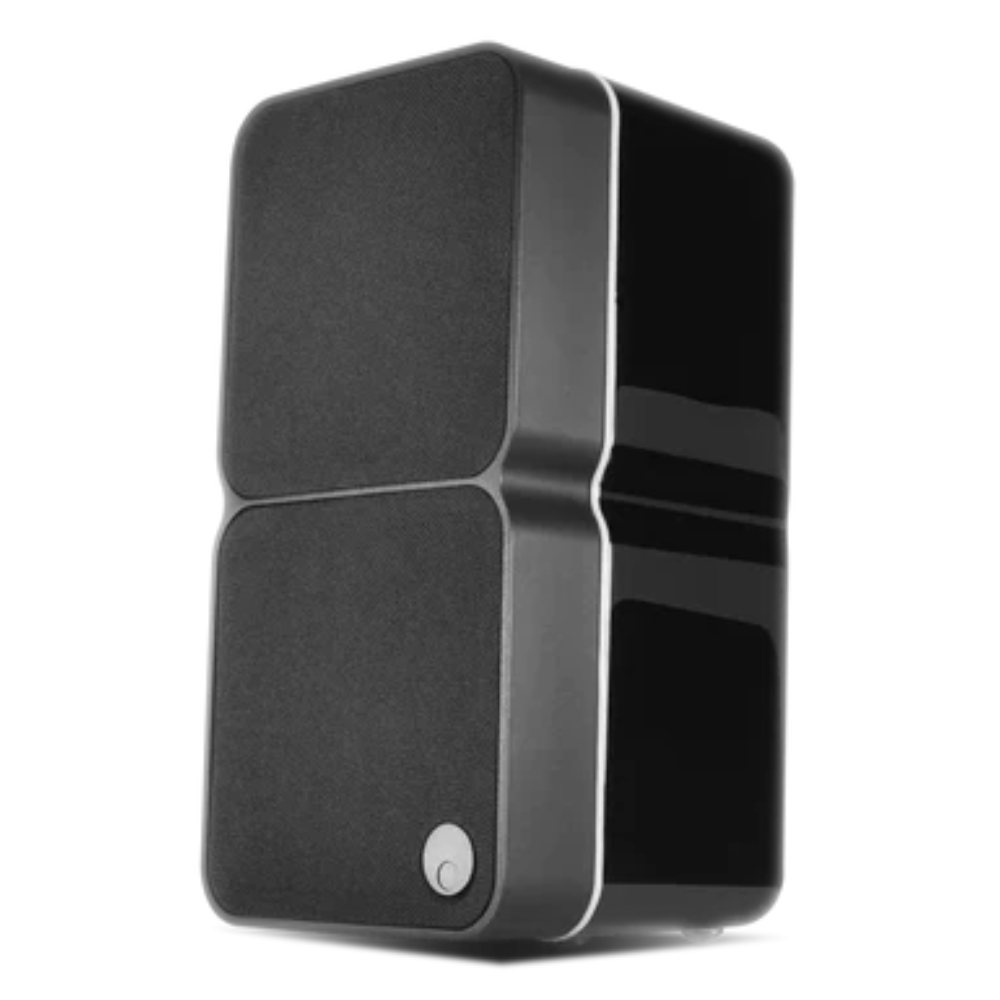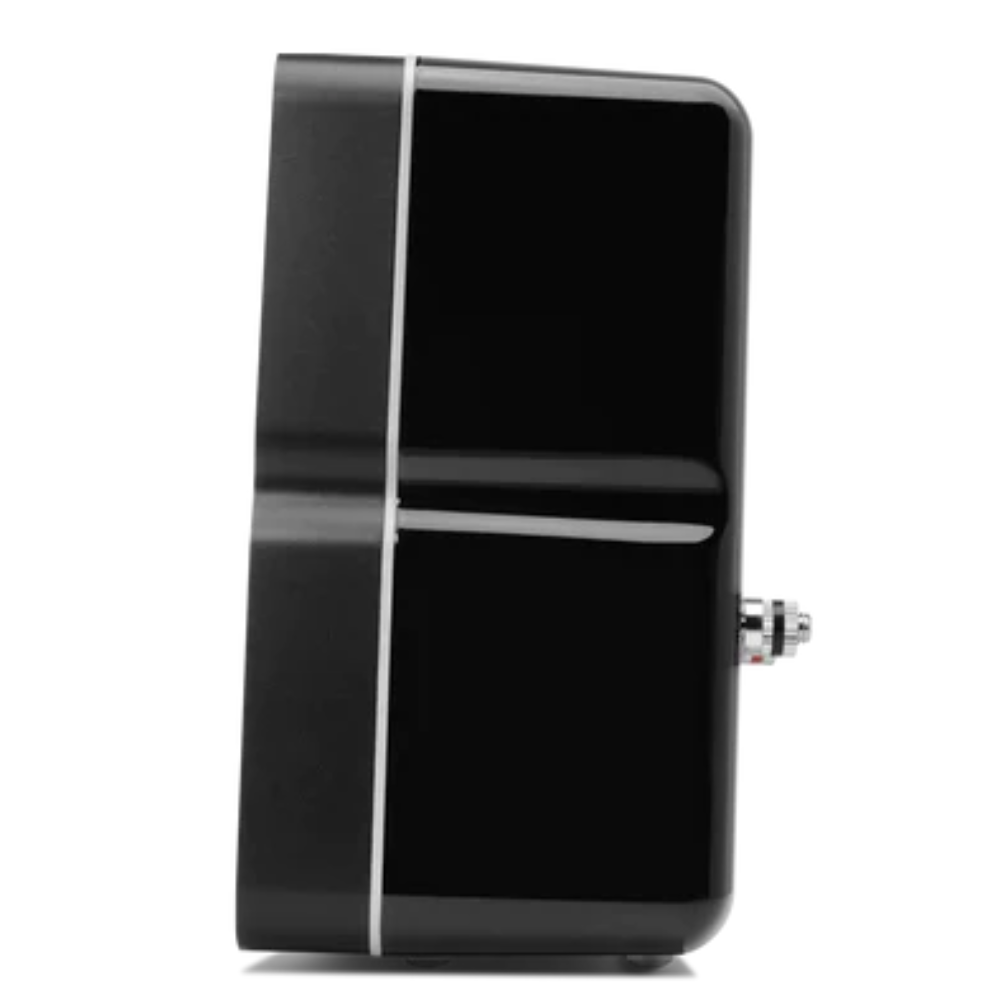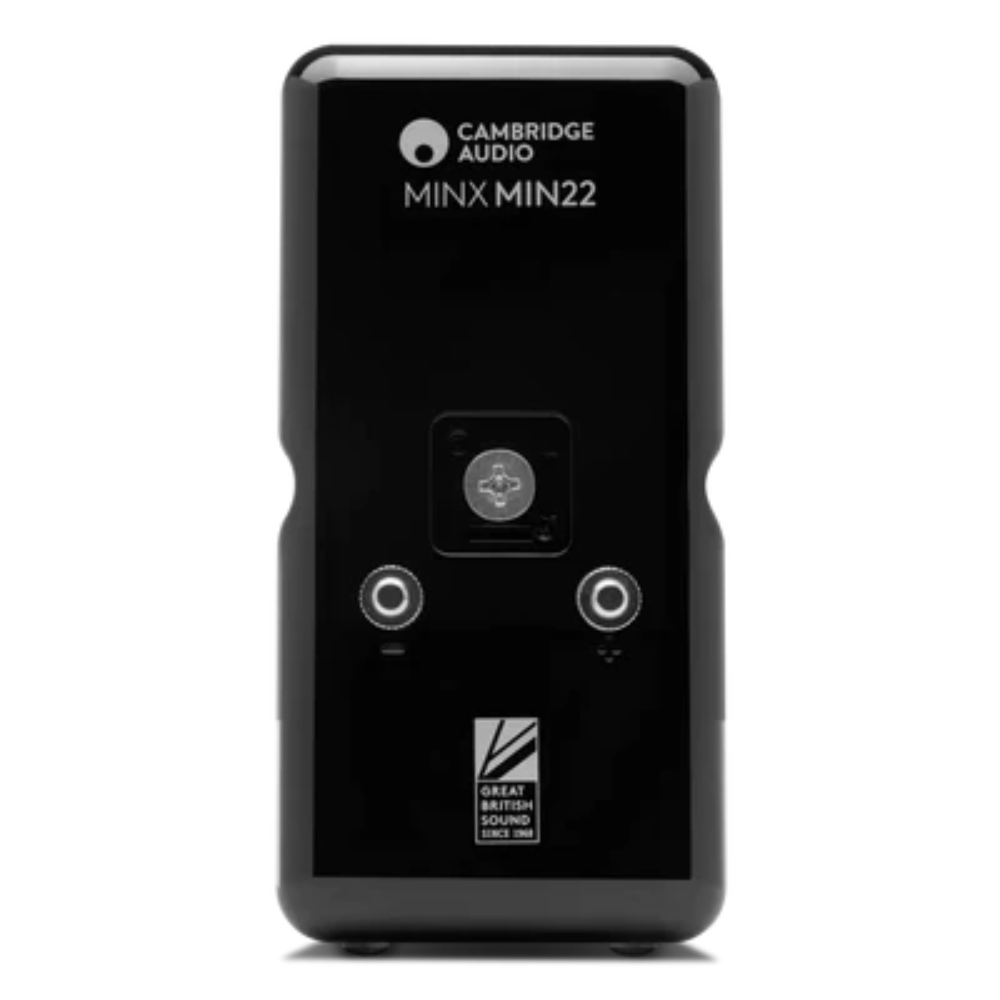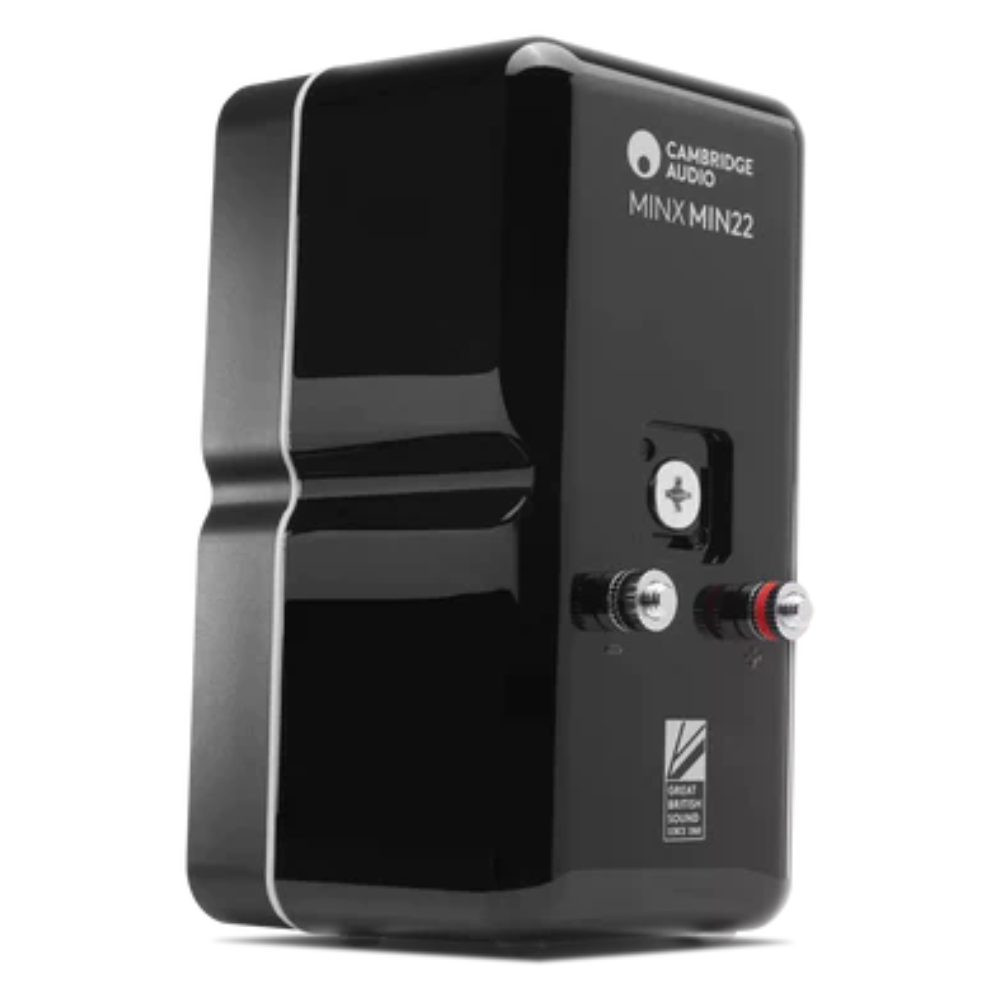 Cambridge Minx Min 22
---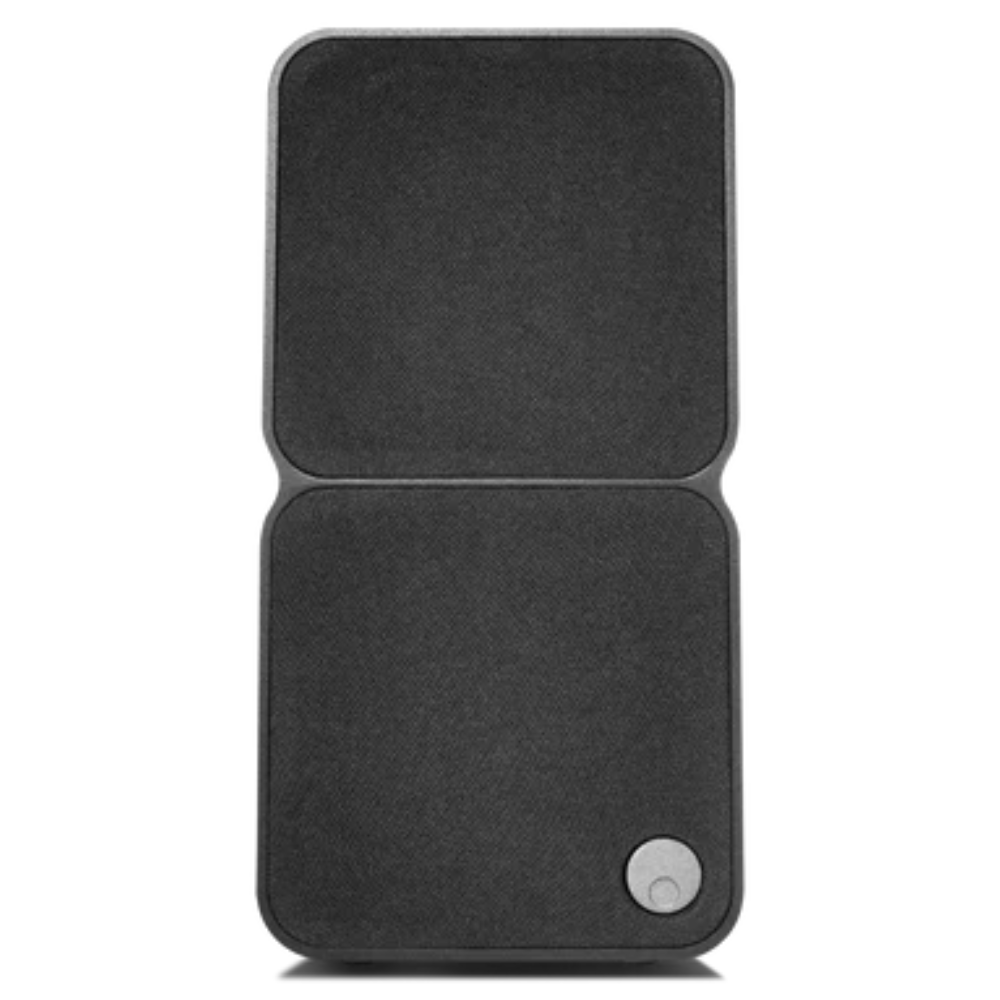 Cambridge Audio MINX MIN22
Compact Speaker
Compact size – fit vertically or horizontally
BMR Speaker Tech – wide sound dispersal for flexible positioning
High Gloss ABS Enclosure – looks good & focuses sound 
Available in Black or White – choose the colour that suits you
High Quality Cable connectors – fit better cable for better sound
Sold individually – buy only what you need
DIMENSIONS (W X H X D)
78 x 154 x 85mm (6.0 x 3.1 x 3.3")
FINISHES
High gloss black High gloss white
Small Speakers, Big Sound
The size of 2 stacked Rubik's Cubes®, Min 22 delivers beyond expectation. Min 22 adds a dedicated low frequency driver over the smaller Min 12. It's designed to be teamed with a mix of Minx speakers, including one of our subwoofers for a full sound.
Equally at home on the study, the dining room or as a key component in your home theatre set-up.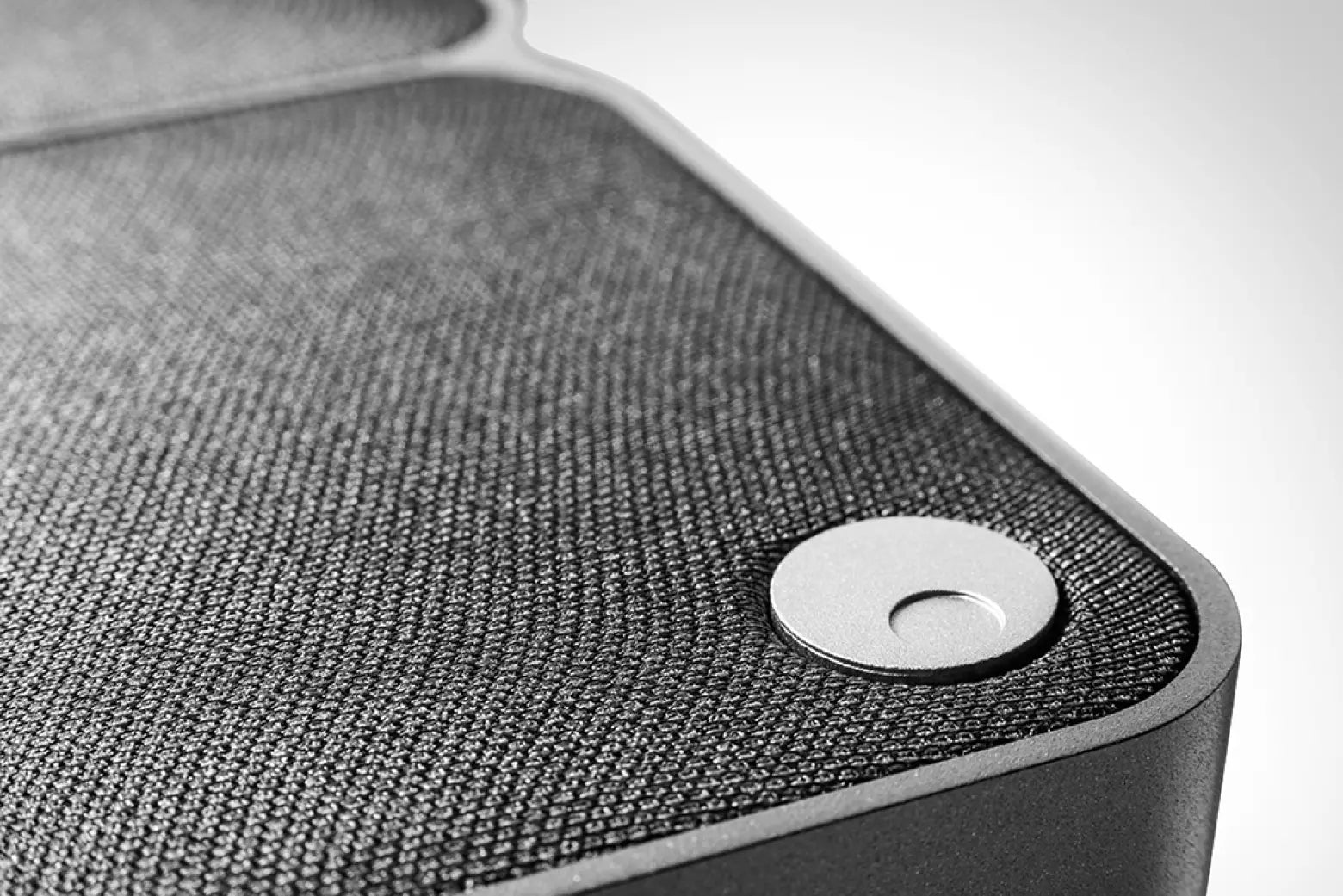 BMR Speaker Technology
Unlike traditional pistonic or flat panel speakers, Balanced Mode Radiator (BMR) drivers combine vertical and horizontal dispersion using horizontal vibration modes. Compared to conventional drivers, BMRs give pinpoint accuracy, offering extraordinary detail at low and high volumes. This means BMRs can deliver a much wider sound-stage, perfect when size and flexibility of placement matters.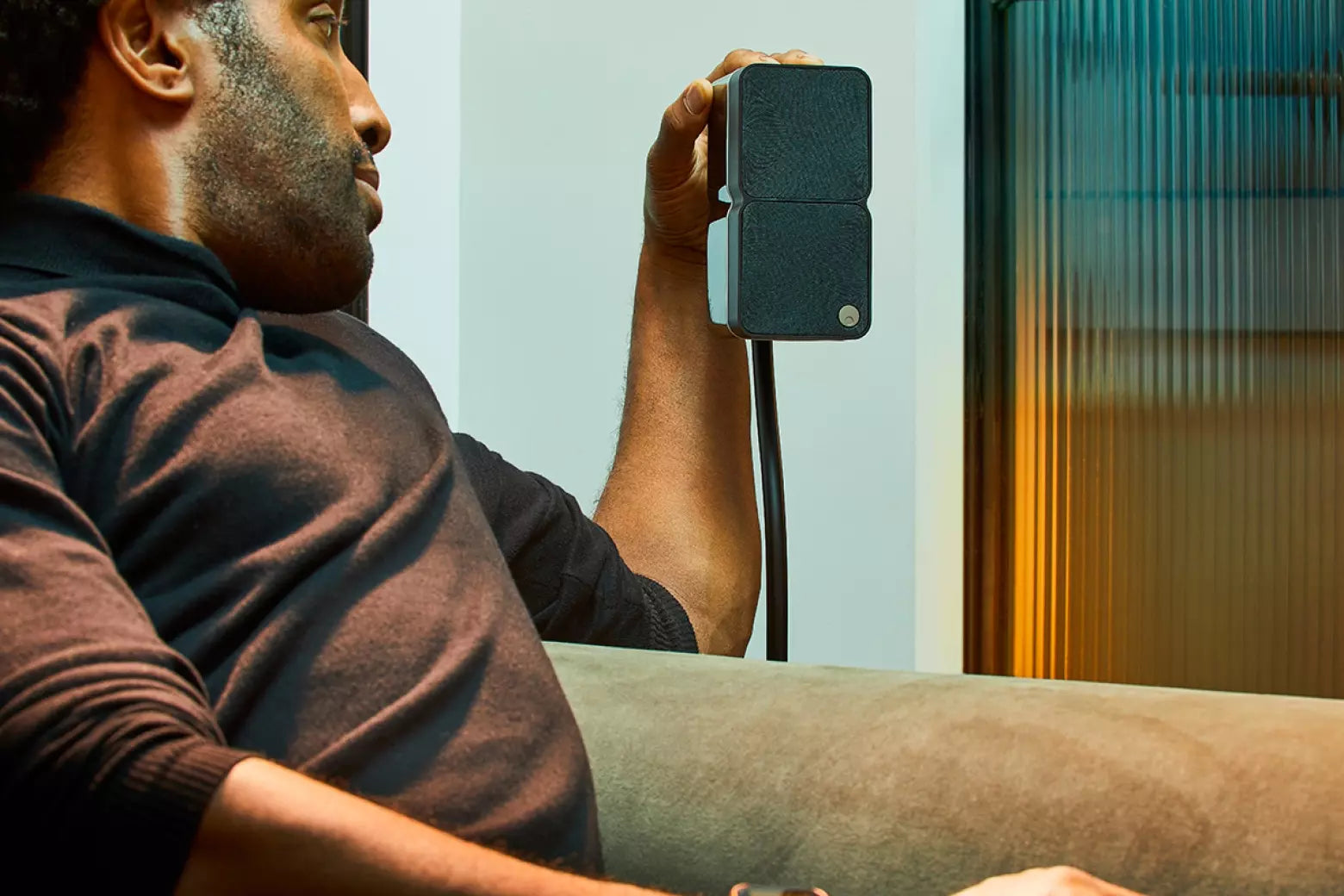 Spot-on Sound
Minx Min 22 compact speakers offer 180° sound dispersion, so they're easy to position and sound great wherever you are – as there's no sweet-spot. You can place them vertically or horizontally on the optional table stand. The 4th generation BMR drivers deliver enhanced performance, so integrate beautifully with a Minx subwoofer to deliver a room-filling sound.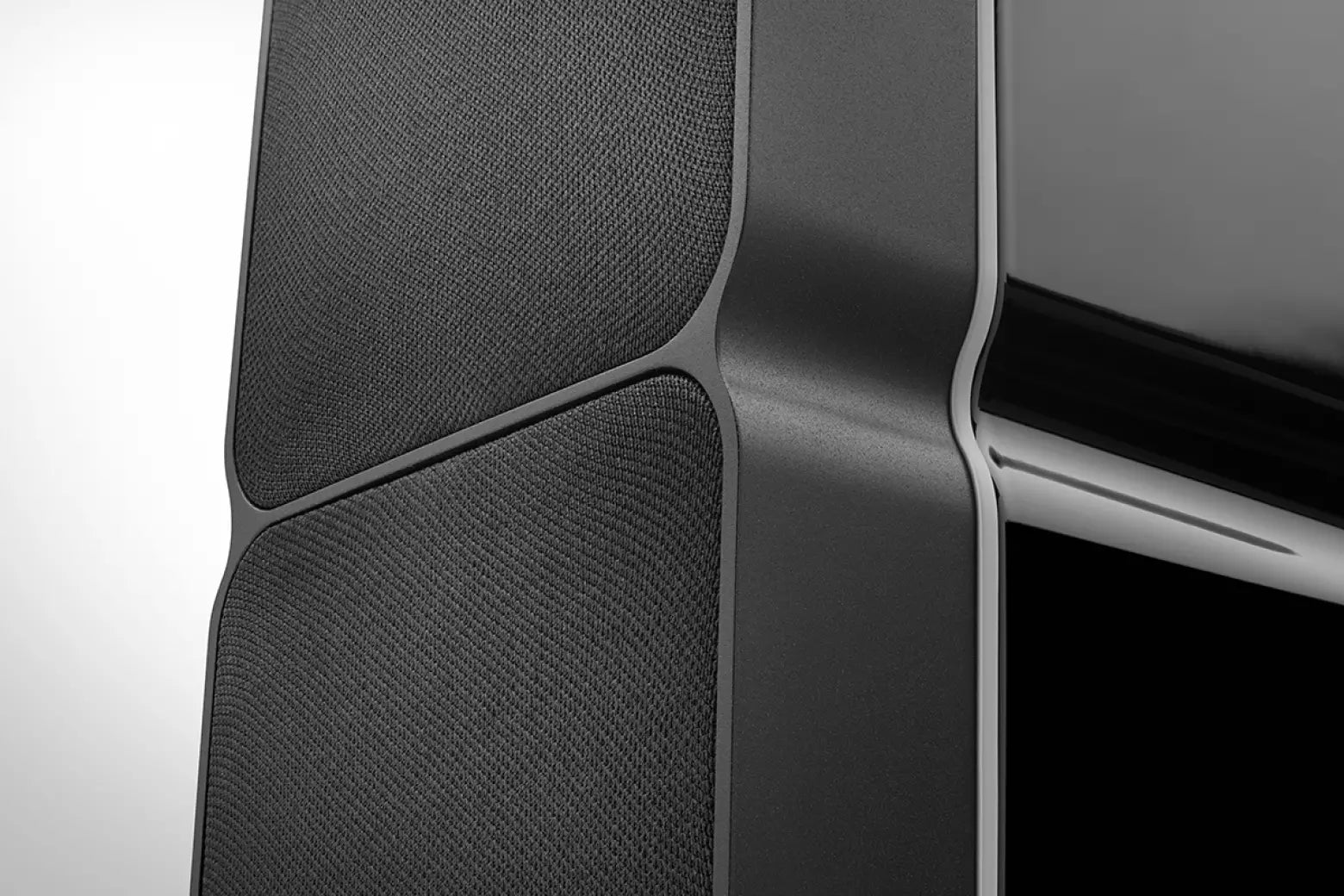 Made to Please
Minx Min 22 compact speakers are encased in high-gloss lacquered ABS cabinets, with the special BMR speaker drivers mounted to die-cast aluminium exoskeletons, they're reassuringly solid. They're designed to focus the sound and to propel your music out into the room.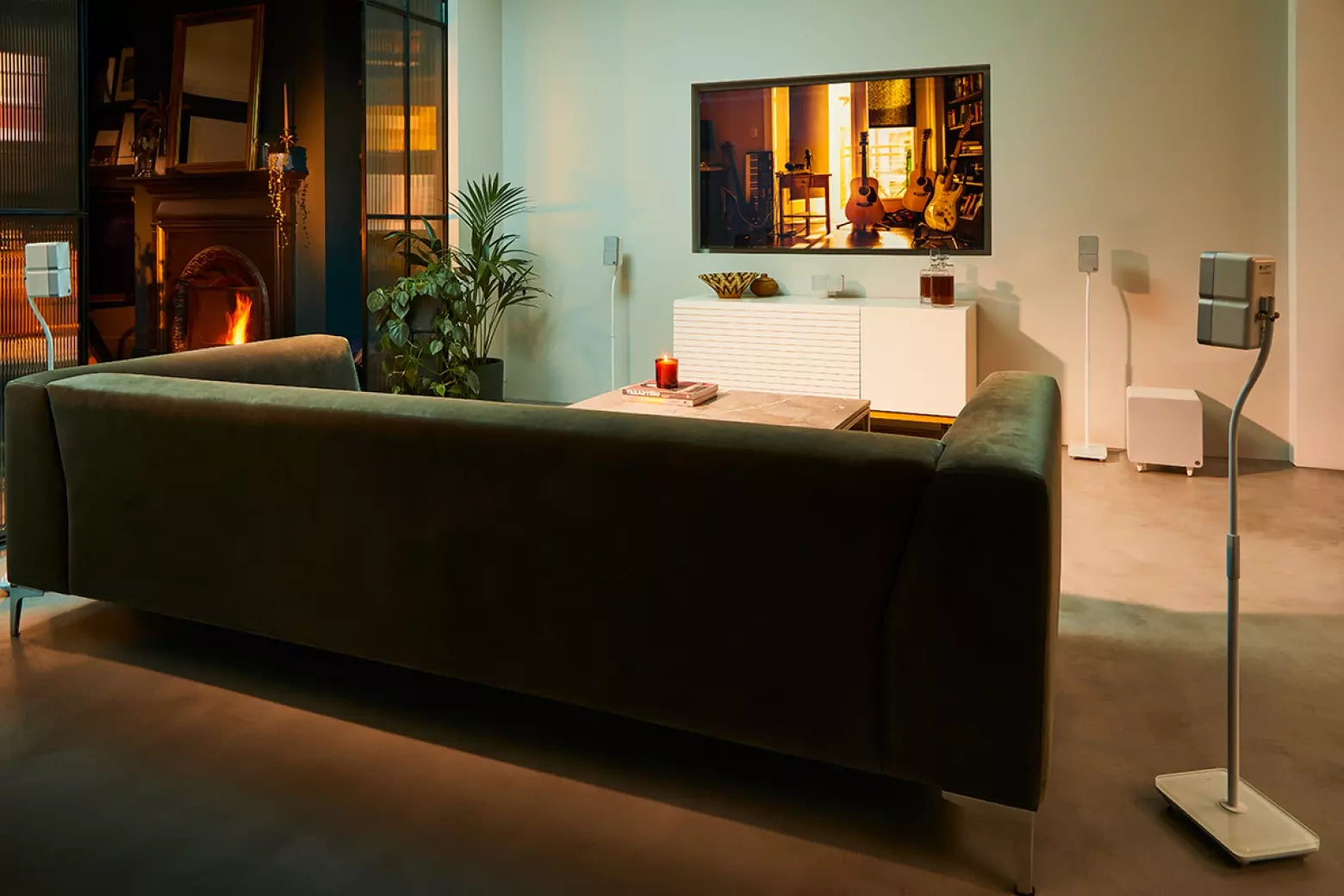 Choice of Finish
Understated design ensures that no matter your interior decoration style, Minx Min 22 is always at home. Finished in high-gloss black or white, these compact speakers are beautifully subtle and unobtrusive. Choose black to hide them in the shadows and on bookshelves, or white to compliment a modern minimalist living room.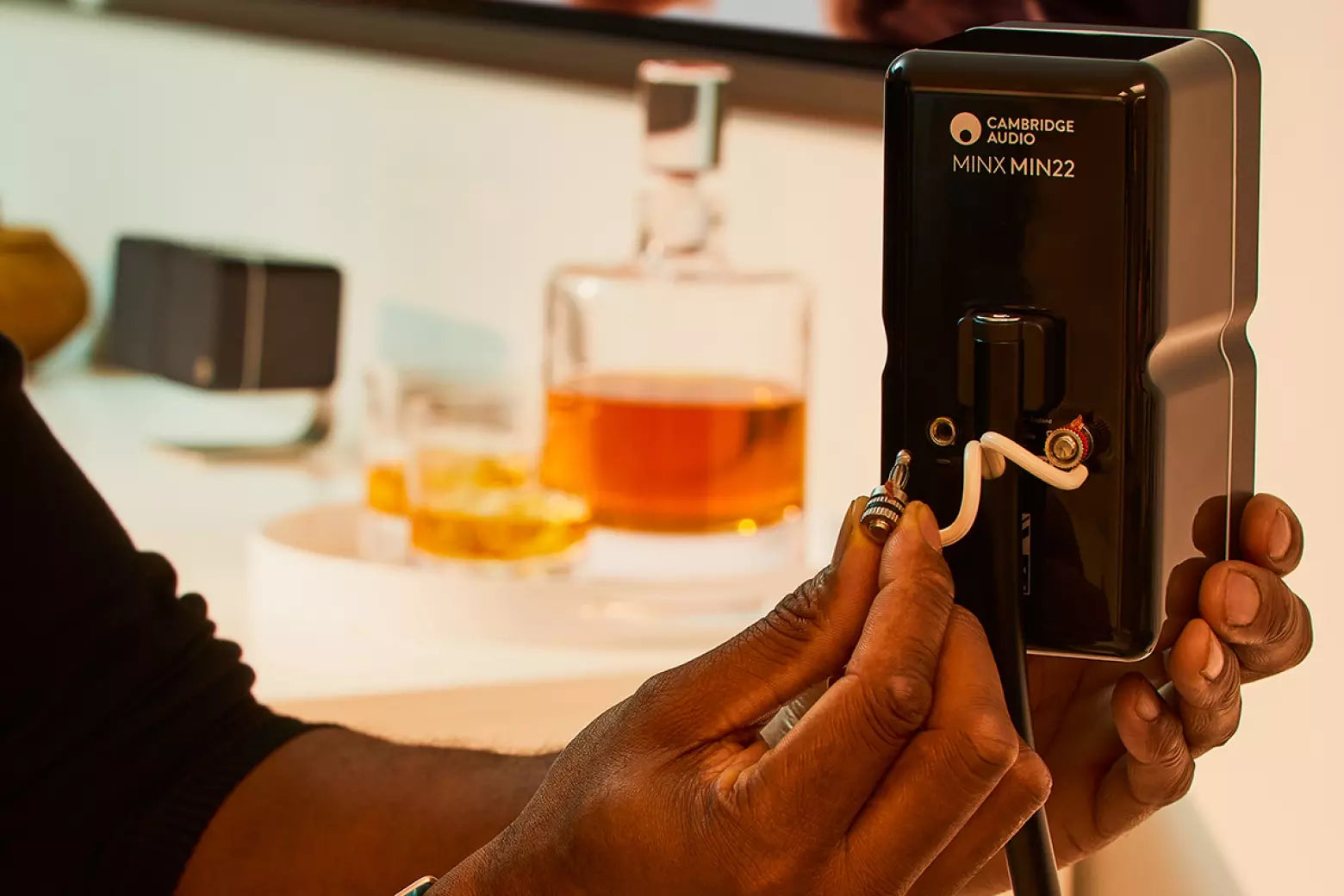 Well Connected
Minx Min 22 have proper speaker cable connectors (binding posts) and come with banana plugs for quick installation. A recessed screw fitting accepts the supplied flush wall bracket, or any of our dedicated accessories. The slender floorstands are ideal for surround systems, while the table stand allows Min 22 to be mounted horizontally – perfect for a centre dialogue speaker.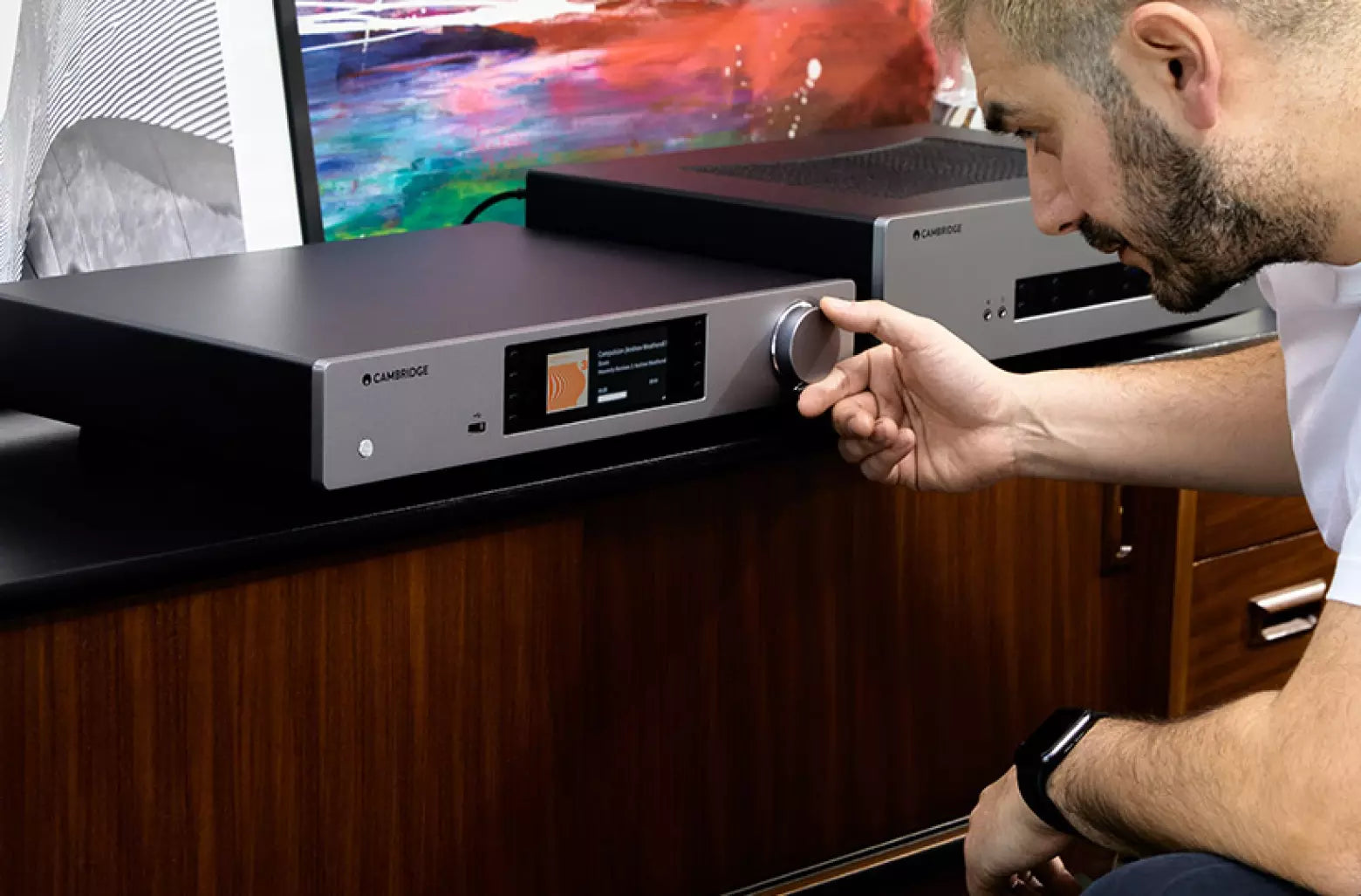 Control. Pure and Simple
Interacting with CXN V2 couldn't be easier. Our StreamMagic app allows intuitive control of all connected sources – to curate playlists, set presets or browse albums conveniently from your sofa. There's a remote control and an intuitive selector wheel on the unit's fascia too. CXN V2's colour display confirms commands and shows the artwork of the album you're enjoying.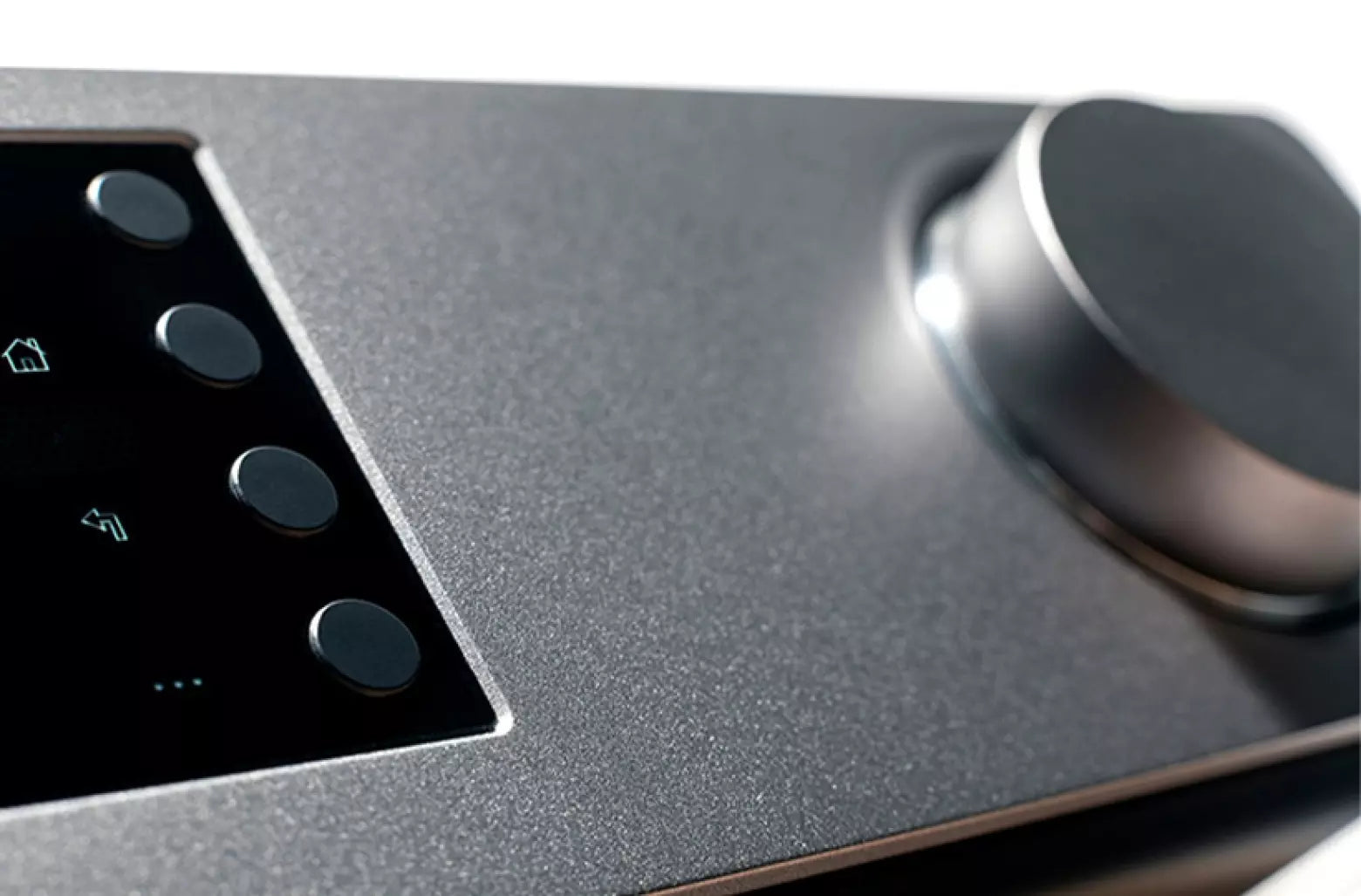 Designed for Life
CXN V2 is a complete streaming solution. Its mix of innovation, stability and audio excellence means it will play a key role in your musical enjoyment for years to come. With elegant, minimalistic lines, crafted from aluminium and steel, CXN V2 will endure both physically and aesthetically.