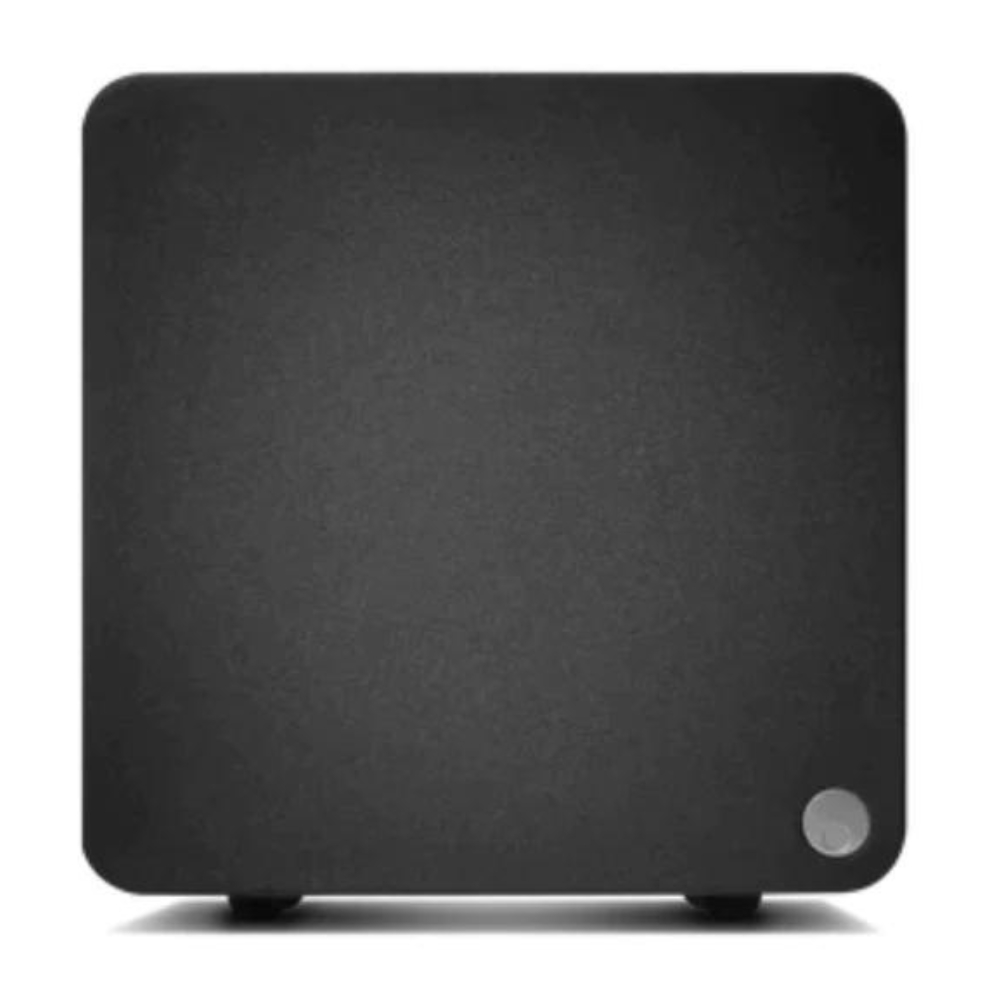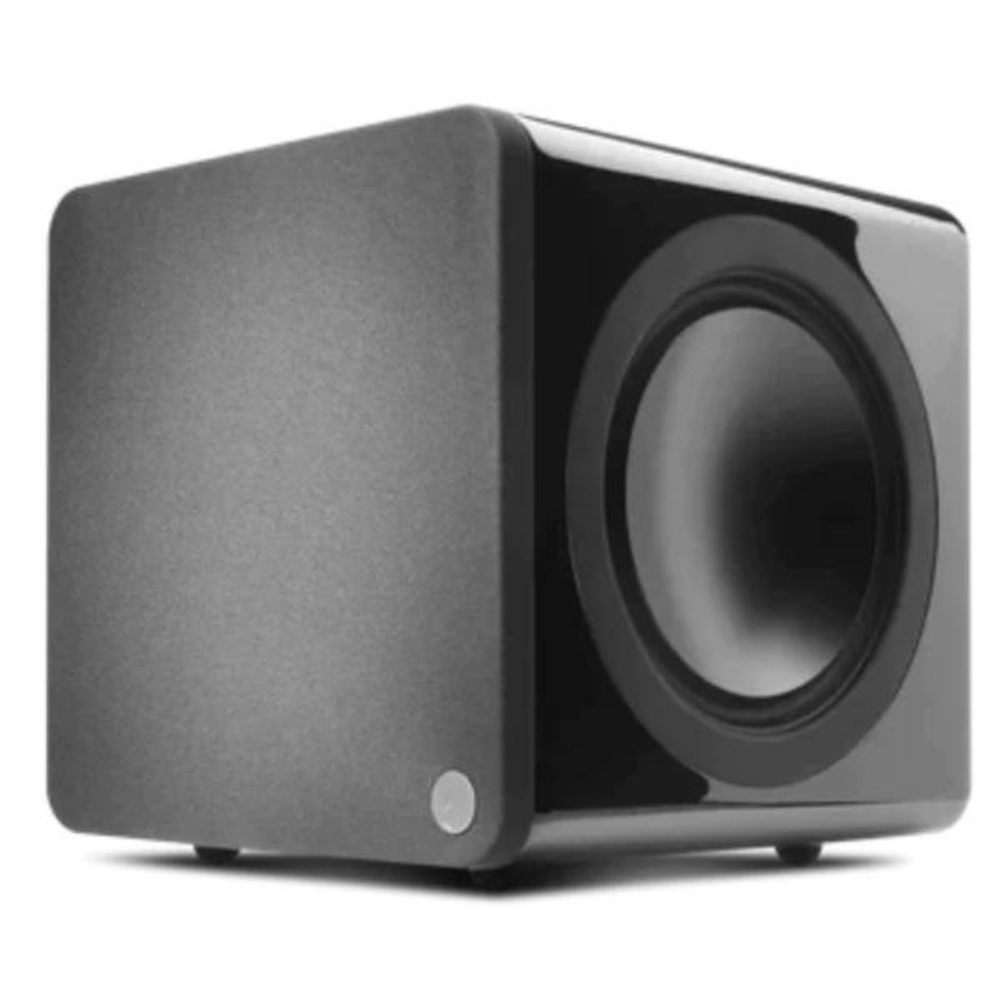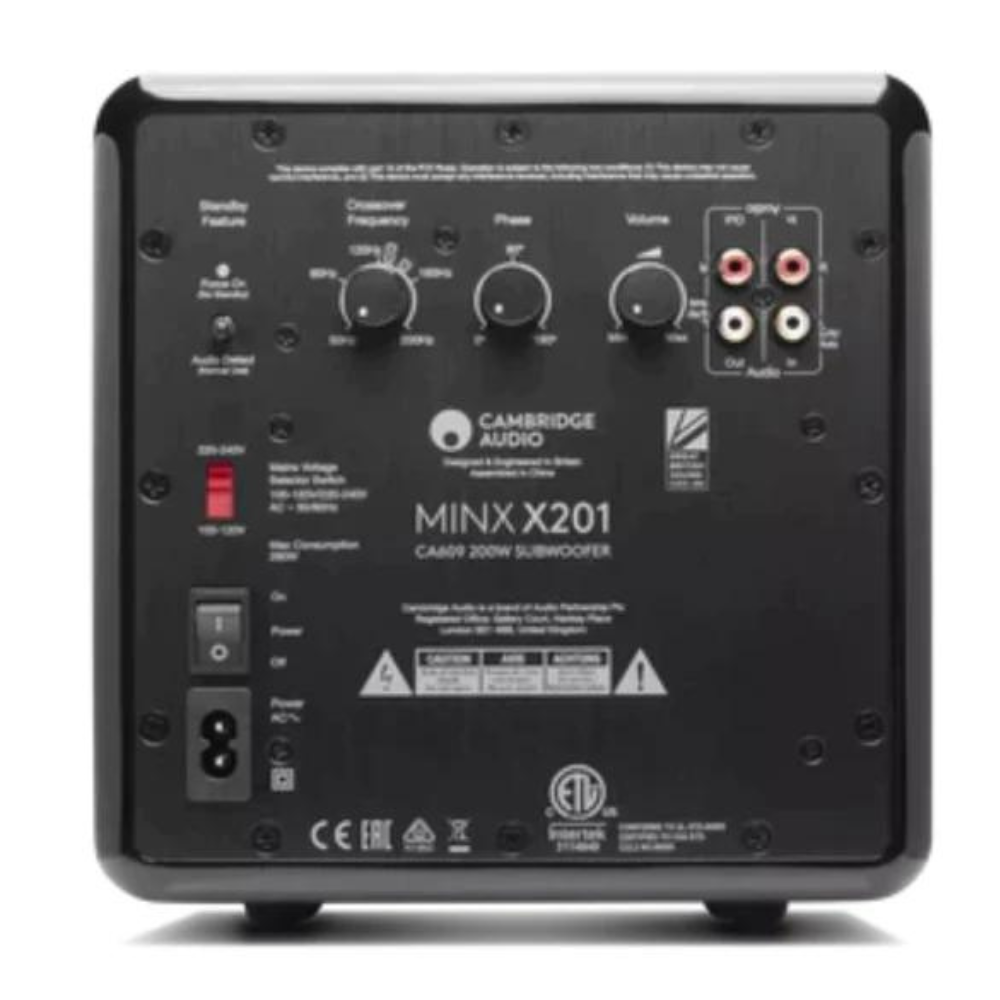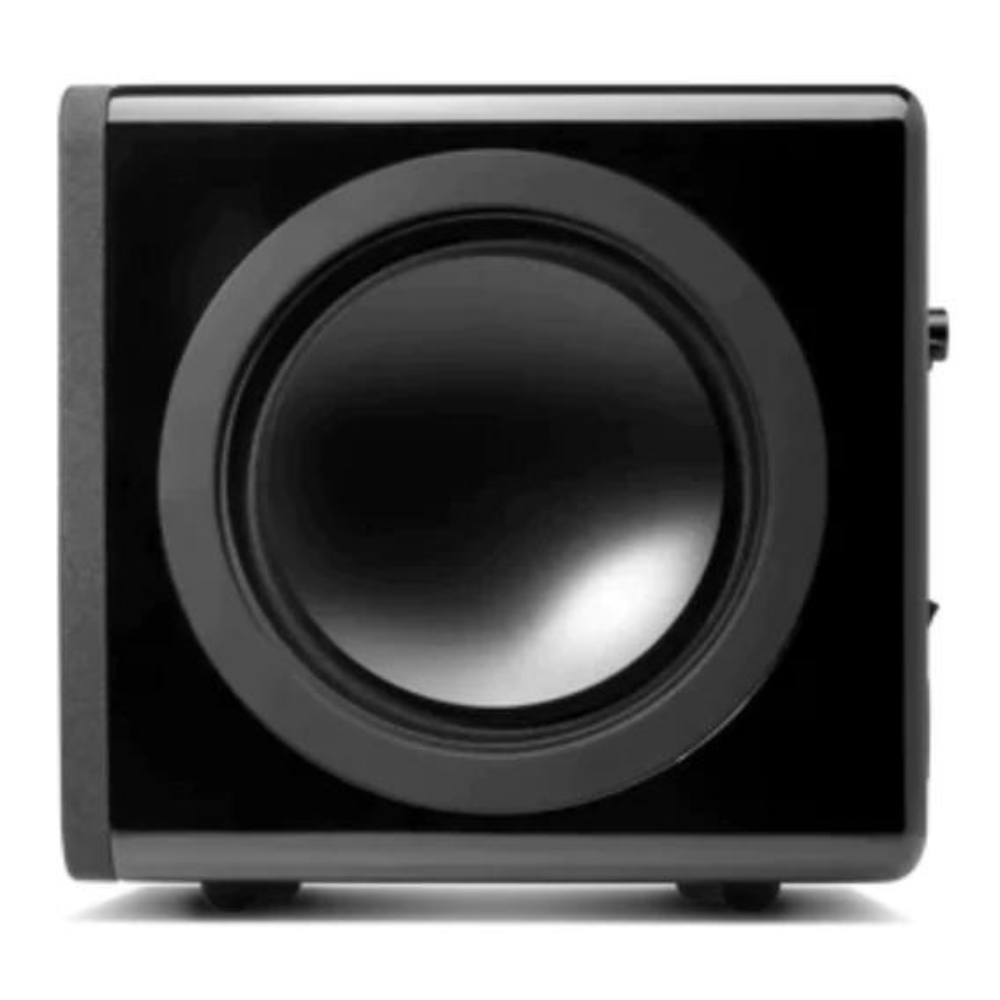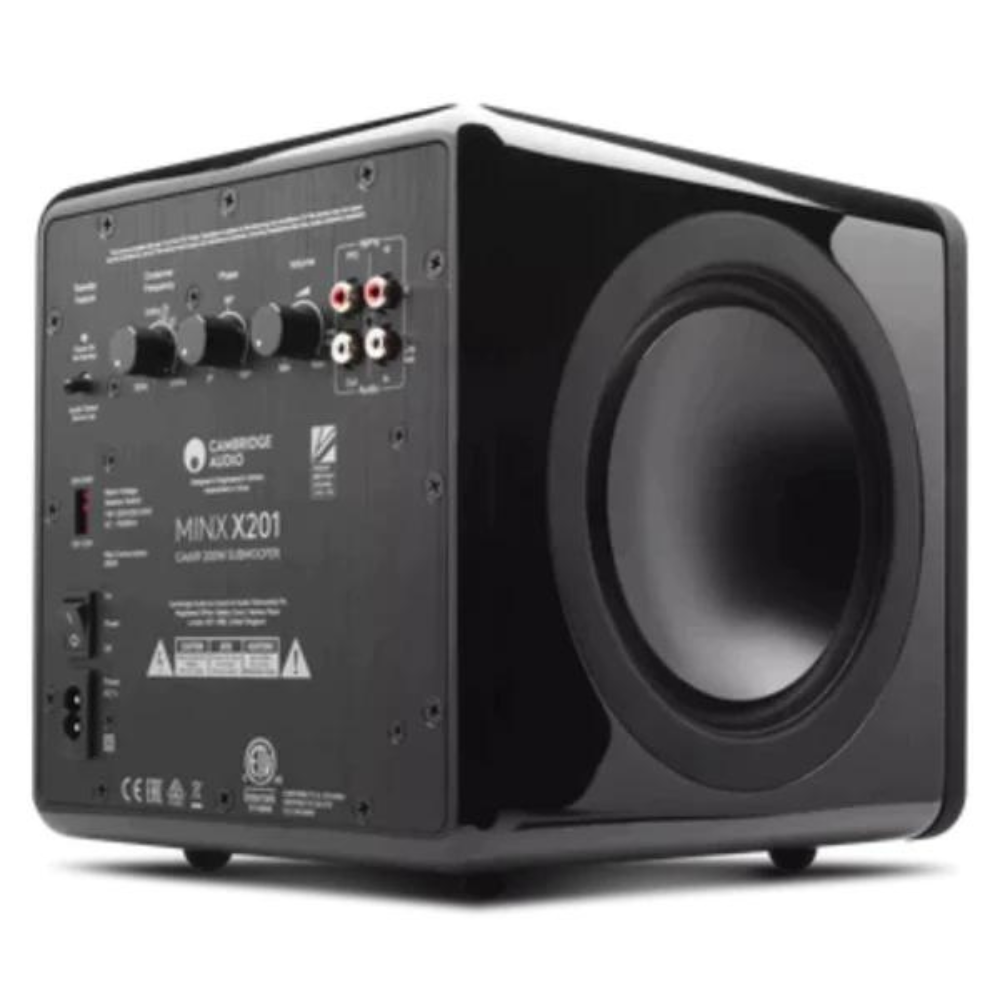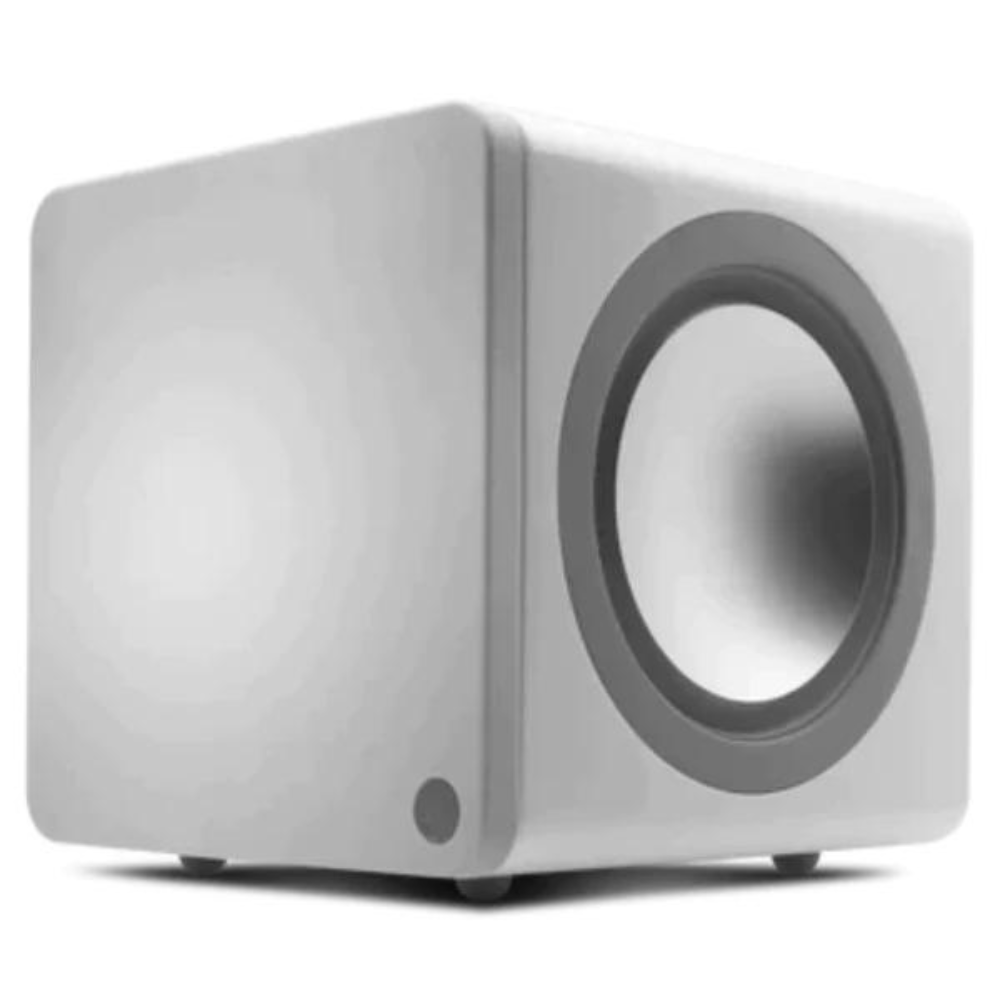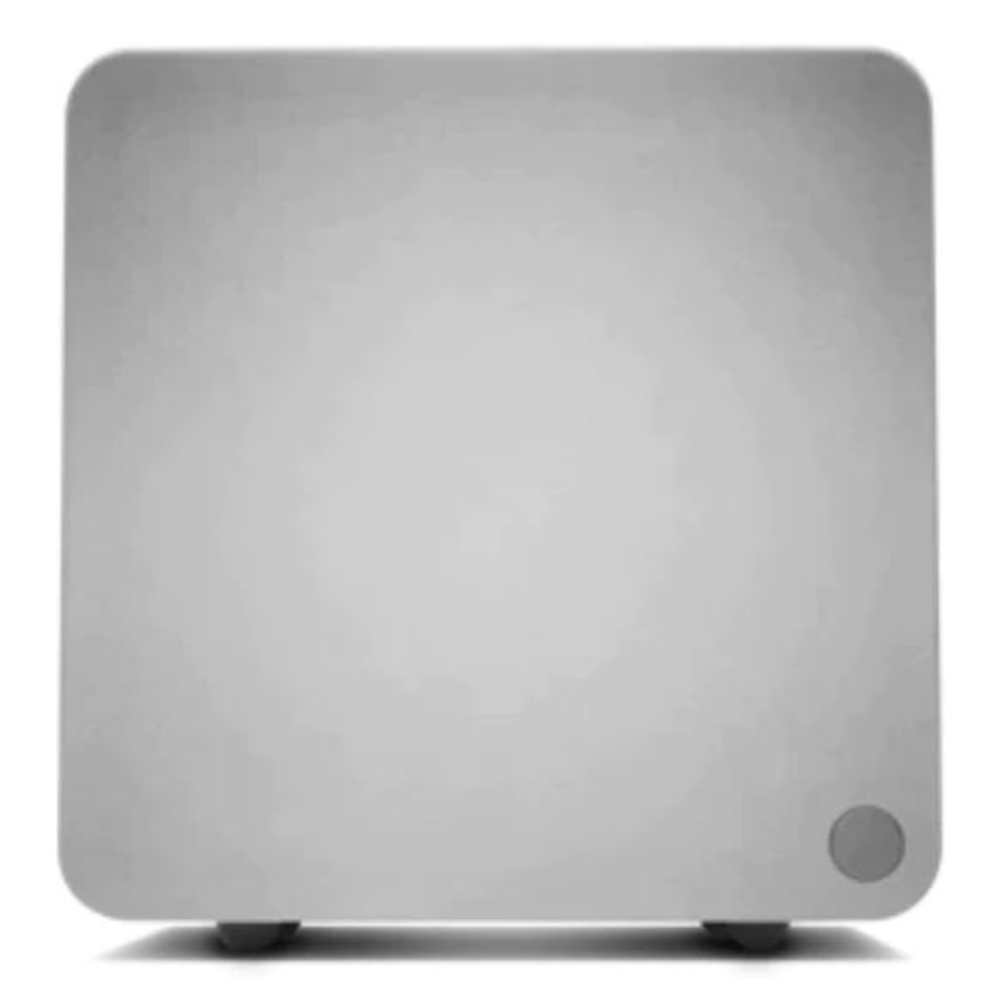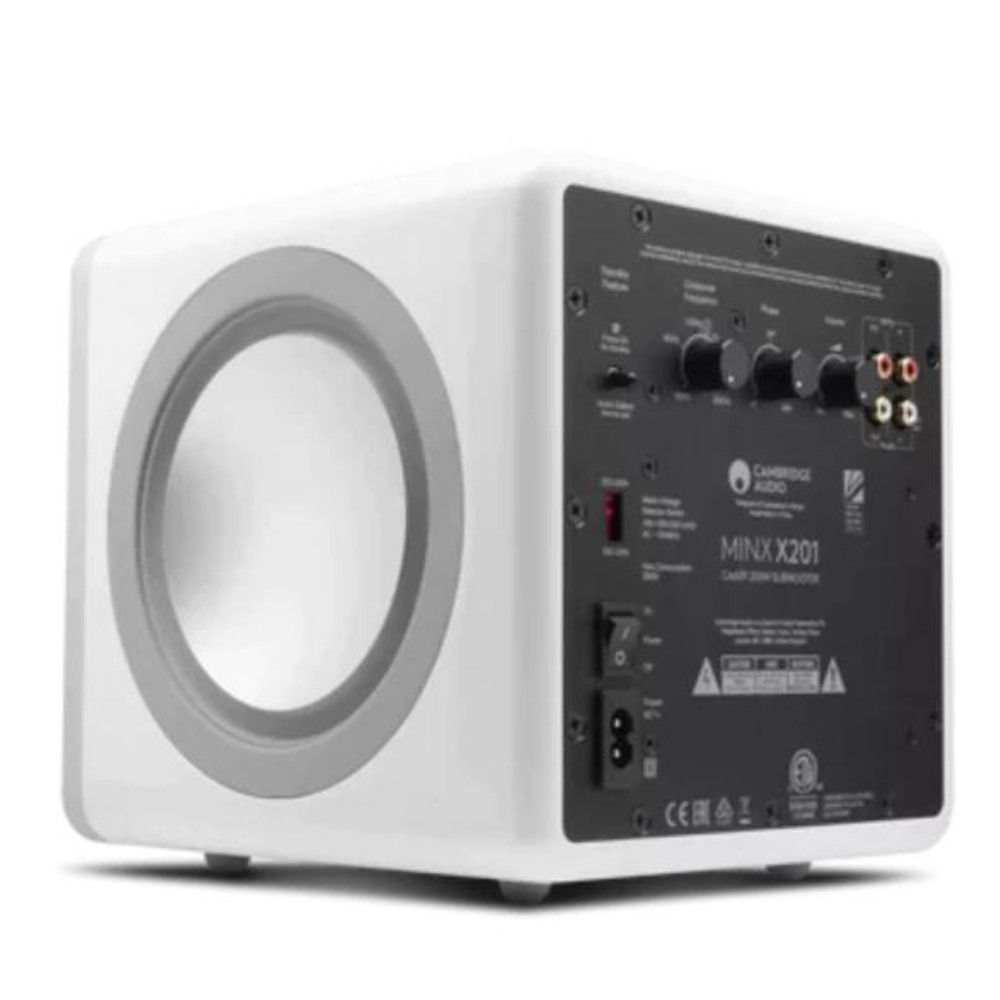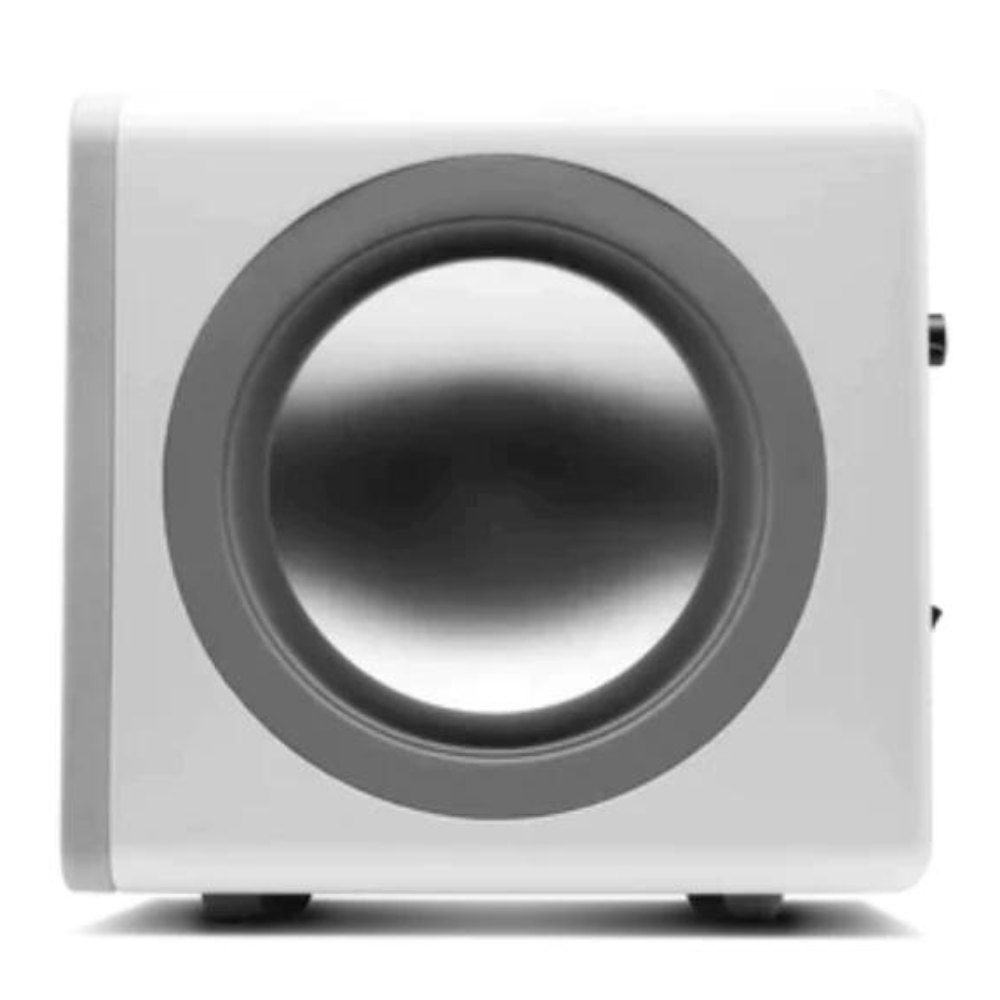 Cambridge Audio Minx X201
---
Ultra-Compact Powered Subwoofer -  200W RMS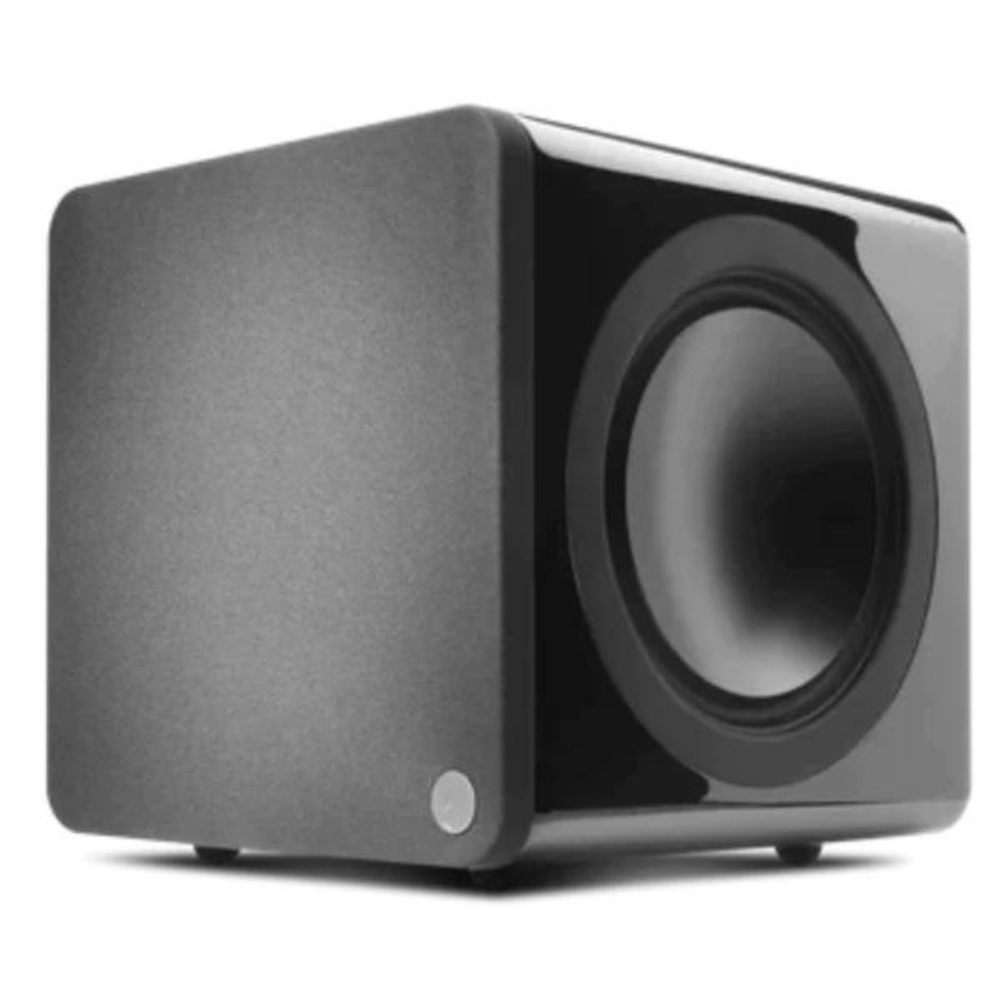 Cambridge Audio MINX X201
200W Subwoofer
Powerful 200W Output – contained in a compact body
Twin Auxiliary Bass Drivers – for richer sound
Fully Adjustable Sound – tune the speaker to suit your setup
Auto Off & On – for convenience & efficiency
High Gloss Enclosure – looks good & resists knocks
Available in Black or White – choose the colour that suits you
CROSSOVER
Active – variable 50Hz-200Hz
DRIVERS
1 x 6.5" subwoofer 2 x 6.5" passive radiator
DIMENSIONS (W X H X D)
210 x 219 x 222mm (8.6 x 8.3 x 8.7")
FINISHES
High gloss black High gloss white
Compact Sub. Full Bodied Sound
Minx X201 delivers an enhanced bass response with plenty of detail and control – thanks to a single powered driver and twin passive cones. Although compact, X201 packs a mighty 200W punch from its active amplifier. With gain, phase and crossover control for fine-tuning and integration into a complete Minx system.

Beautifully finished in either gloss black or white, X201 is ideal for smaller spaces.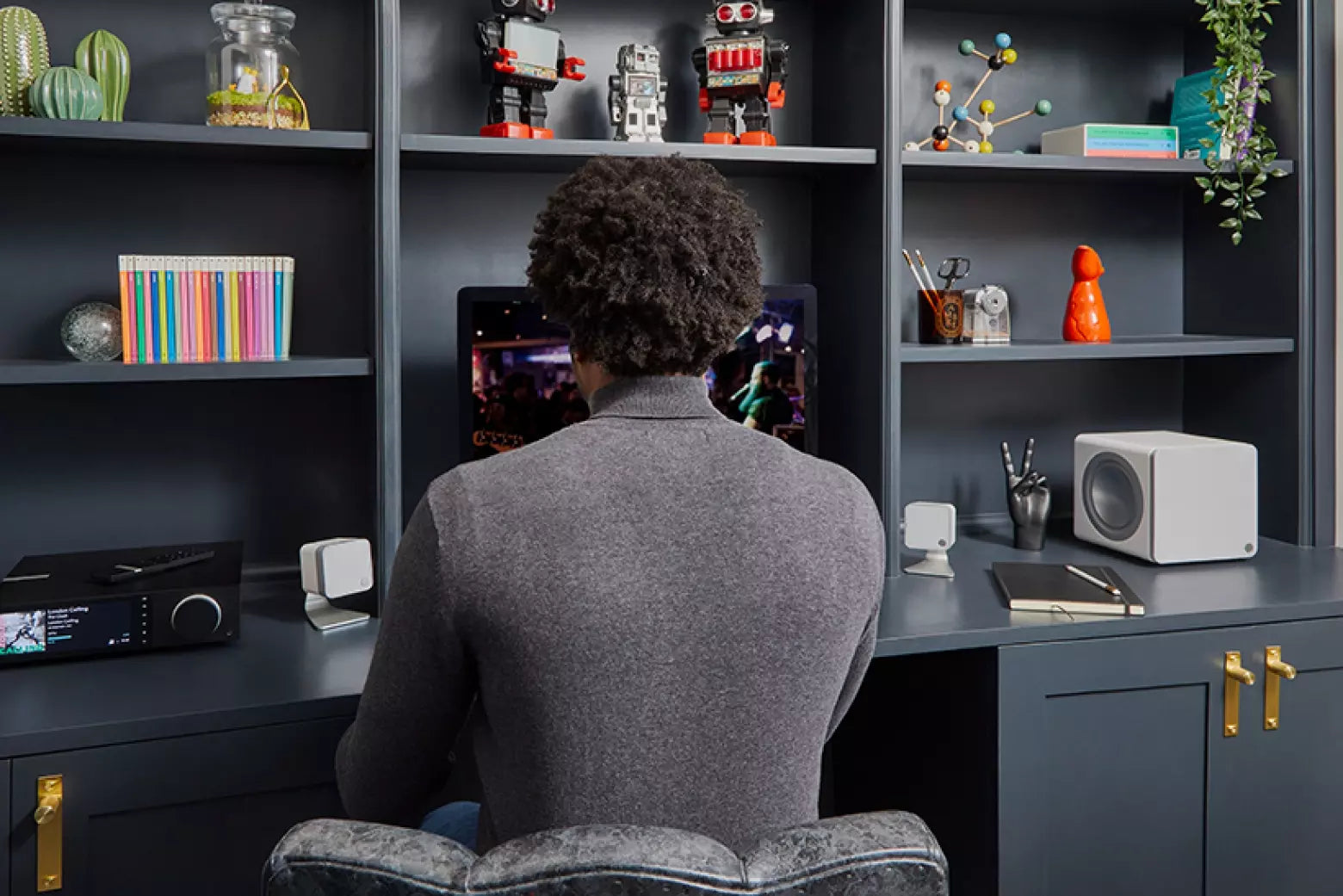 200 Watts of Power
Minx X201 is an active subwoofer with 200 watts of power. Enough to add a rich, deep bass to smaller and medium sized spaces – such as home offices, where it's at home tucked away on the corner of the room. The perfect accompaniment to a pair of Minx compact speakers.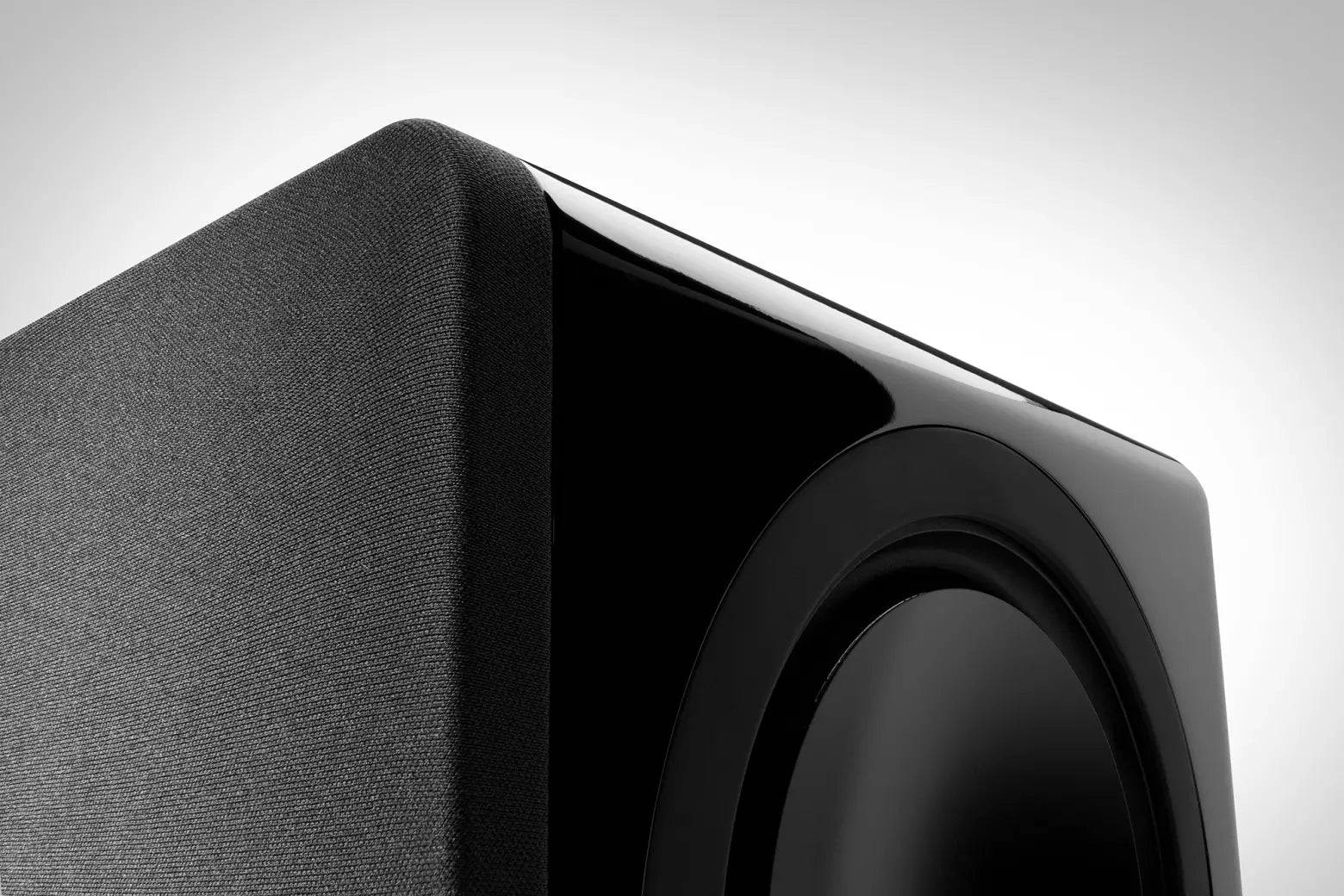 Innovative Drivers
Minx X201 uses two Auxiliary Bass Radiators (ABR) in addition to its primary powered driver. This means the subwoofer doesn't require an open box or enormous cabinet to give great bass. Instead, X201 produces a rich, deep sound to bring movies soundtracks and working from home playlists to life.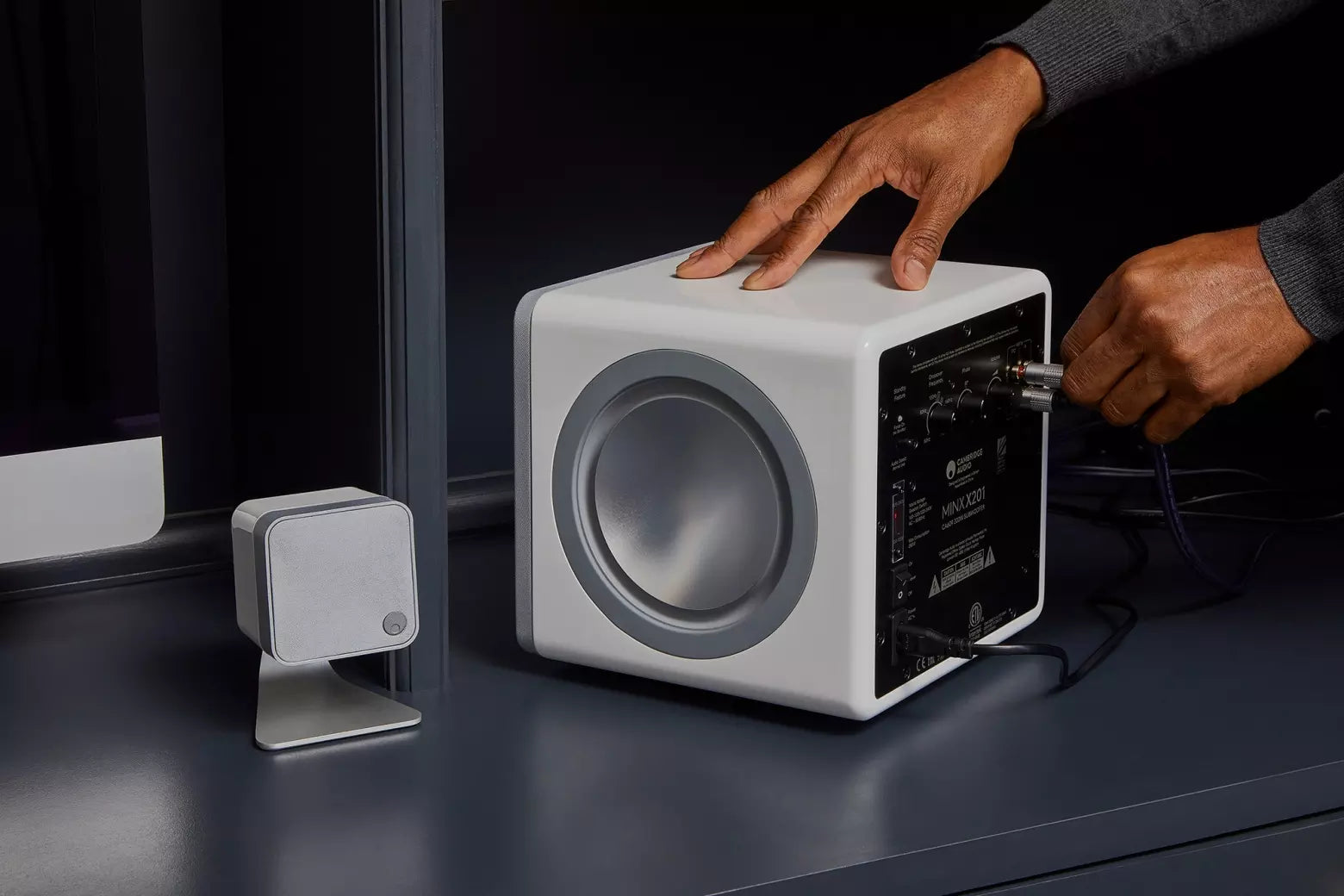 Bass Control
Our X201 subwoofer features a range of intuitive controls like volume and crossover frequency, to enable you to place it anywhere in the room and to blend the sound with other Minx speakers in your system.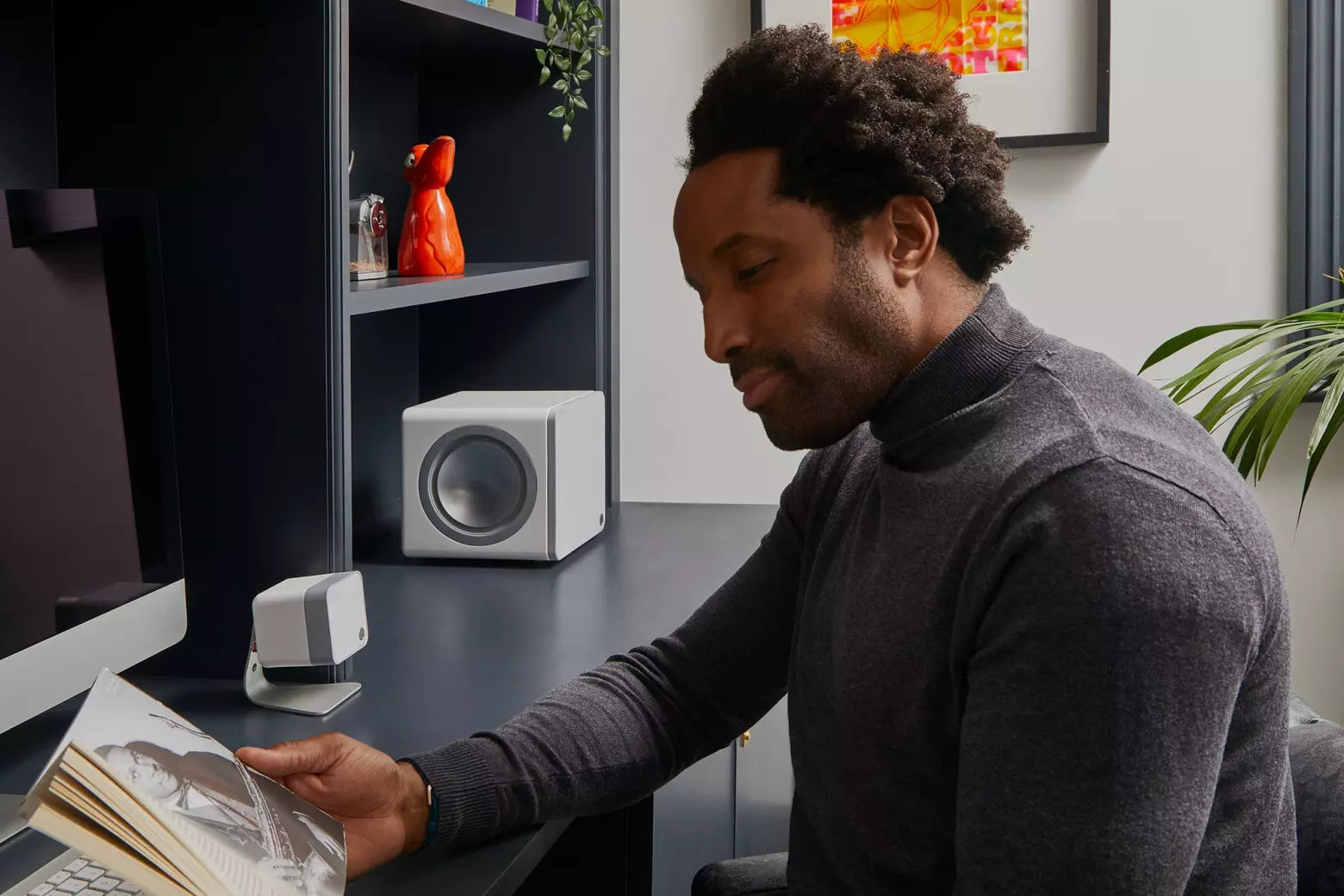 Intelligent Power
Our software engineers have designed a sophisticated Digital Signal Processor to provide real-time control of equalisation and dynamic range. This allows our X201 subwoofer to handle more power and play louder than previous Minx models – resulting in tighter bass and less distortion at high volumes.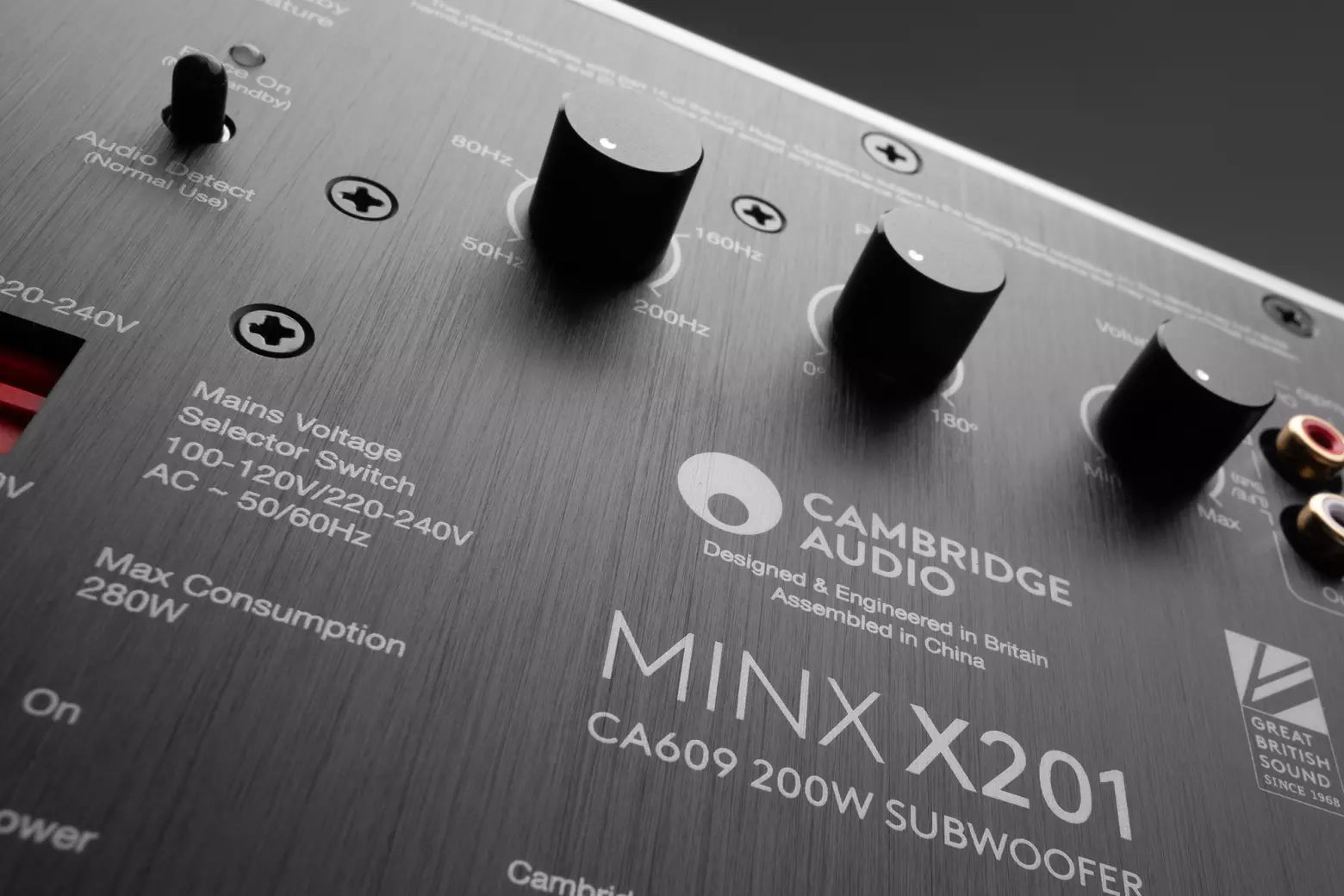 Turns on Like Magic
With auto-on mode Minx X201 automatically powers up when it detects an incoming audio signal. This means you don't have to fiddle around to switch it on, nor worry about turning it off when your movie or playlist has finished playing.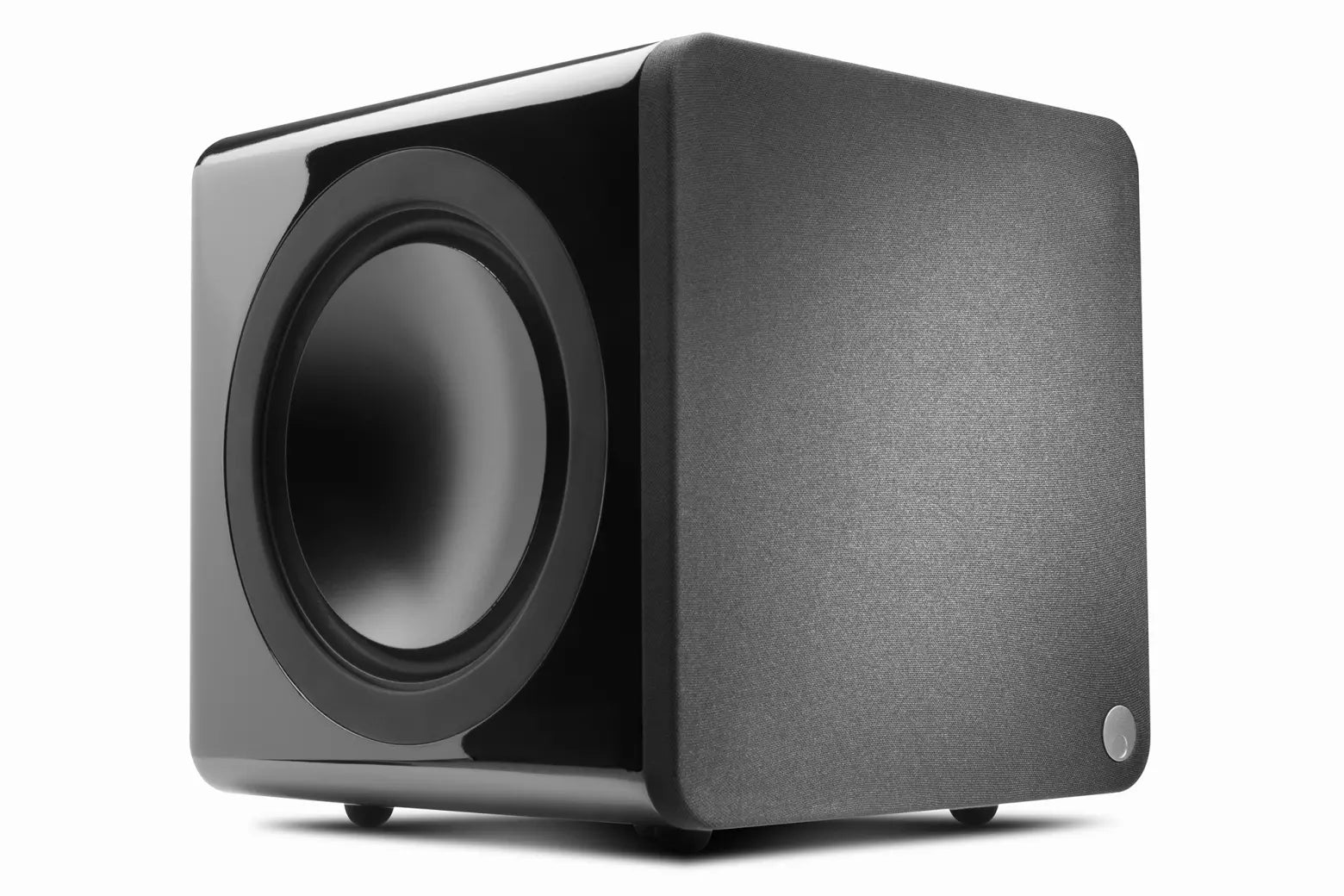 Choice of Finish
Understated design ensures that no matter your interior design taste, Minx X201 is always right at home. Finished in either high-gloss black or white, X201 is beautifully subtle and unobtrusive. Its tough exterior paint finish looks stunning and resists the inevitable challenges faced by tech traditionally placed on the floor.