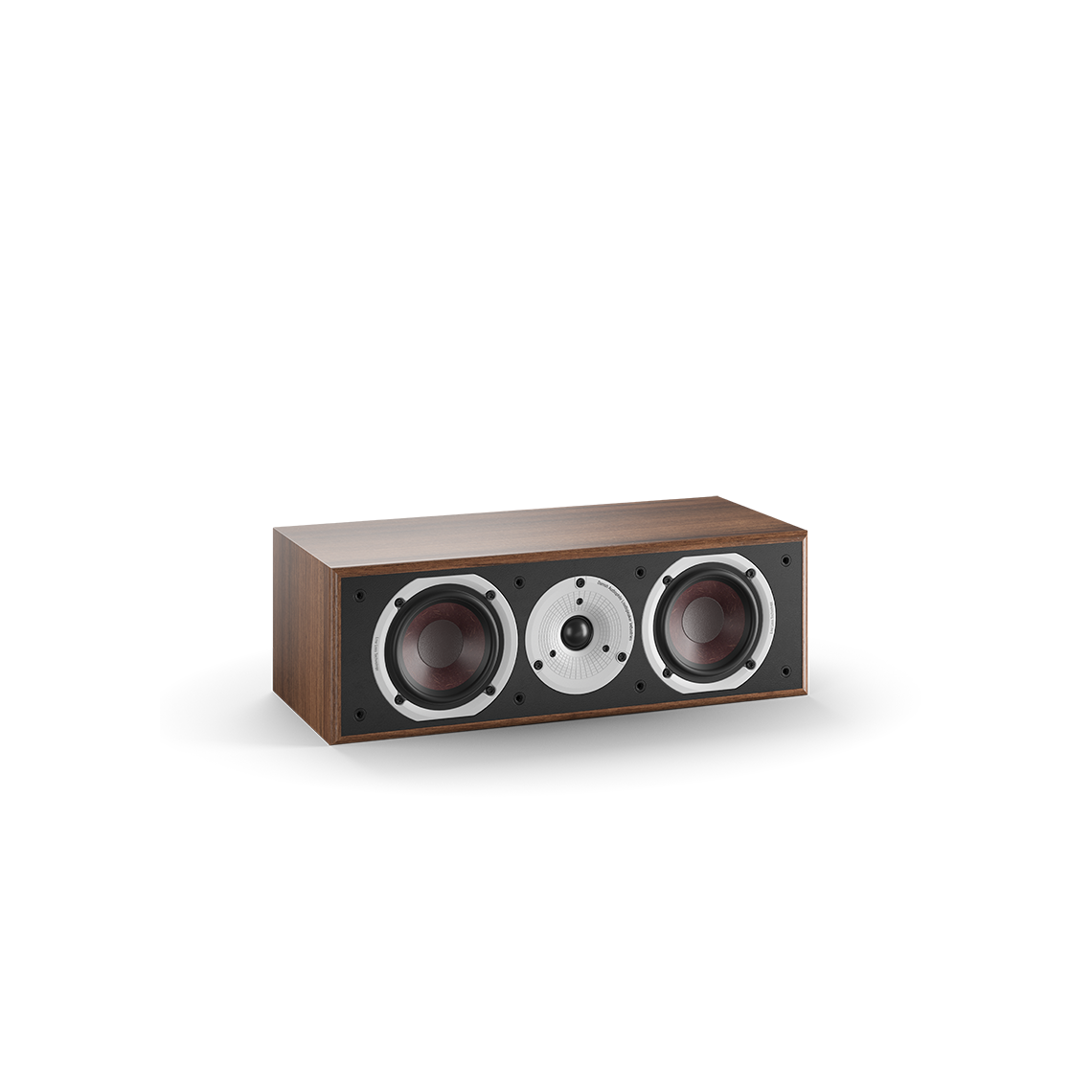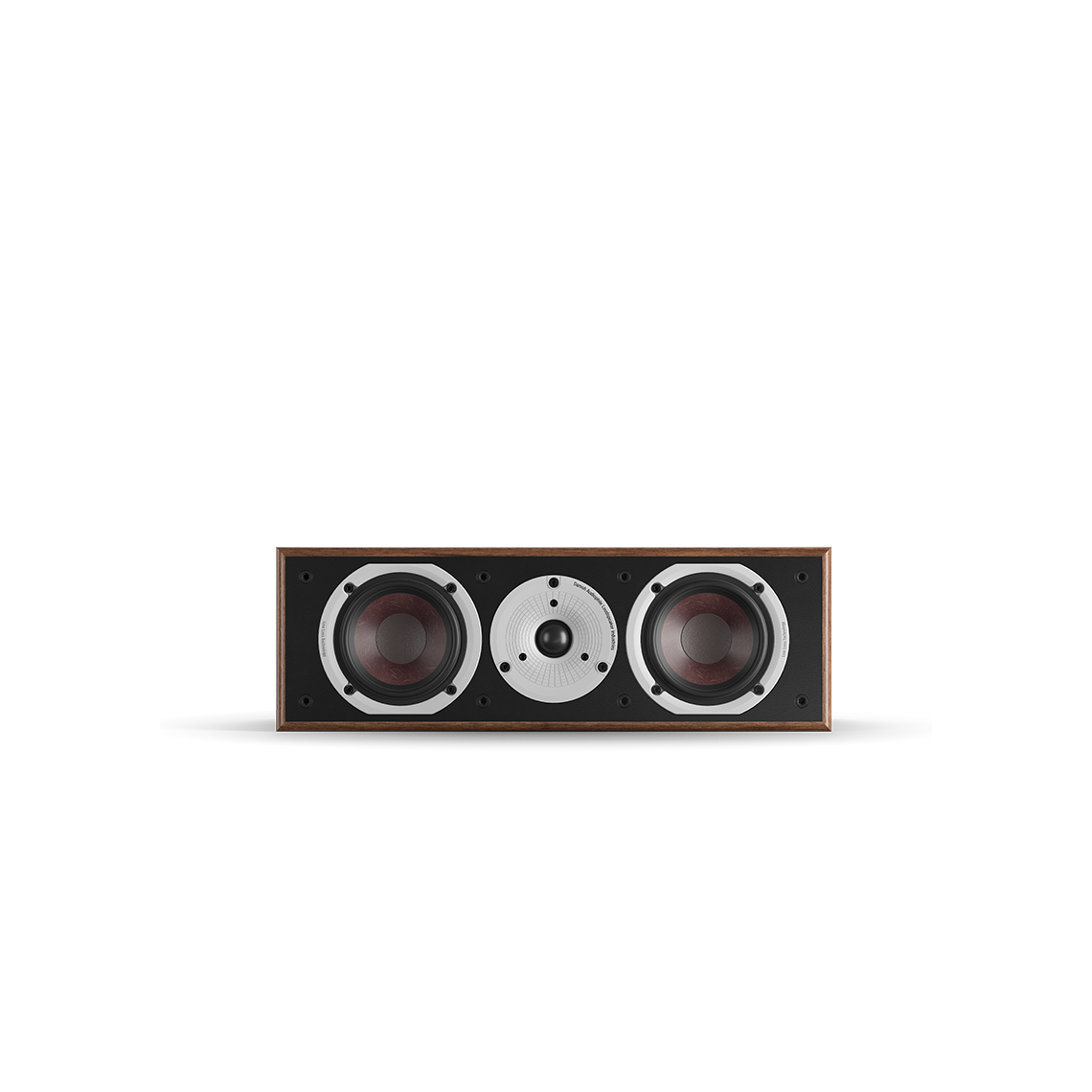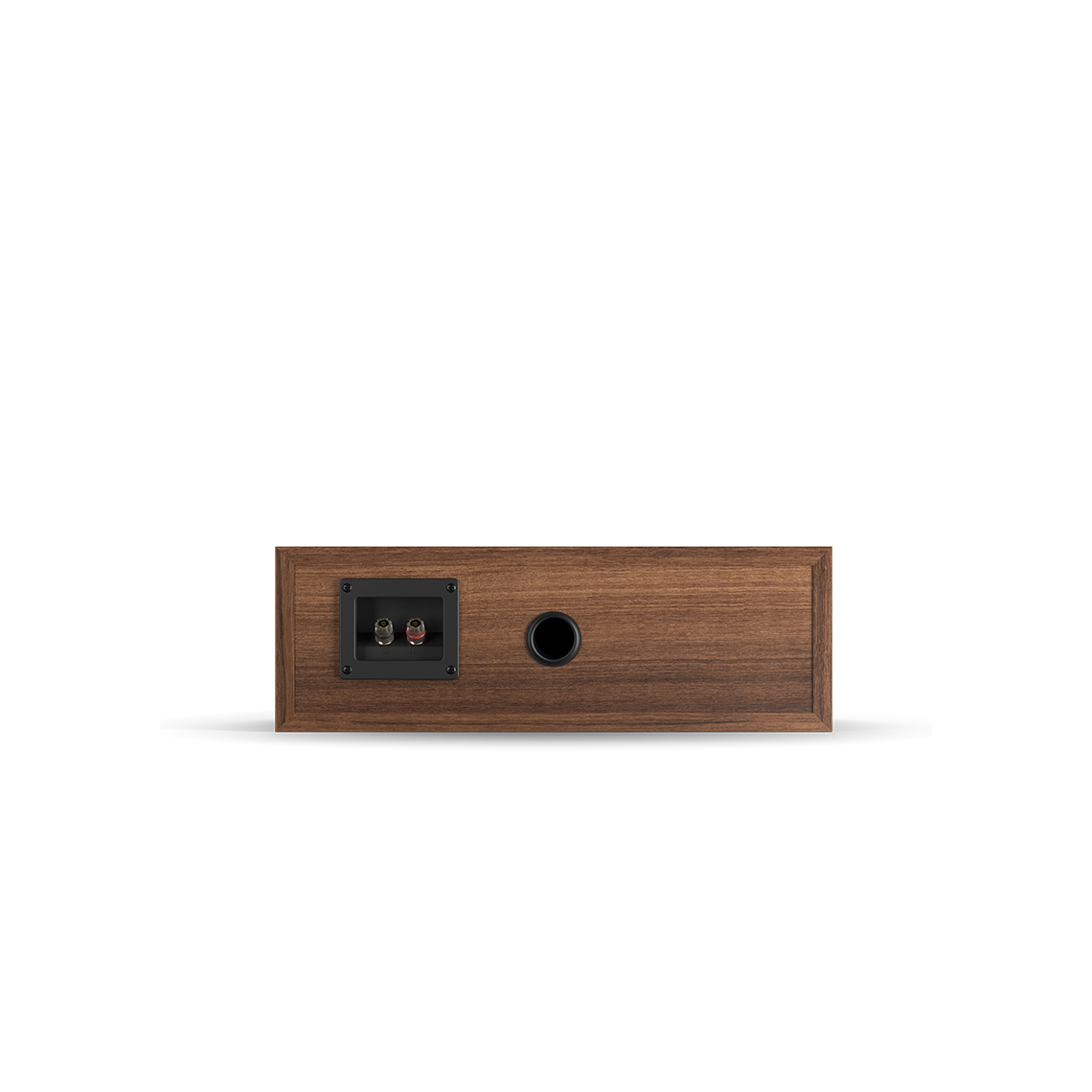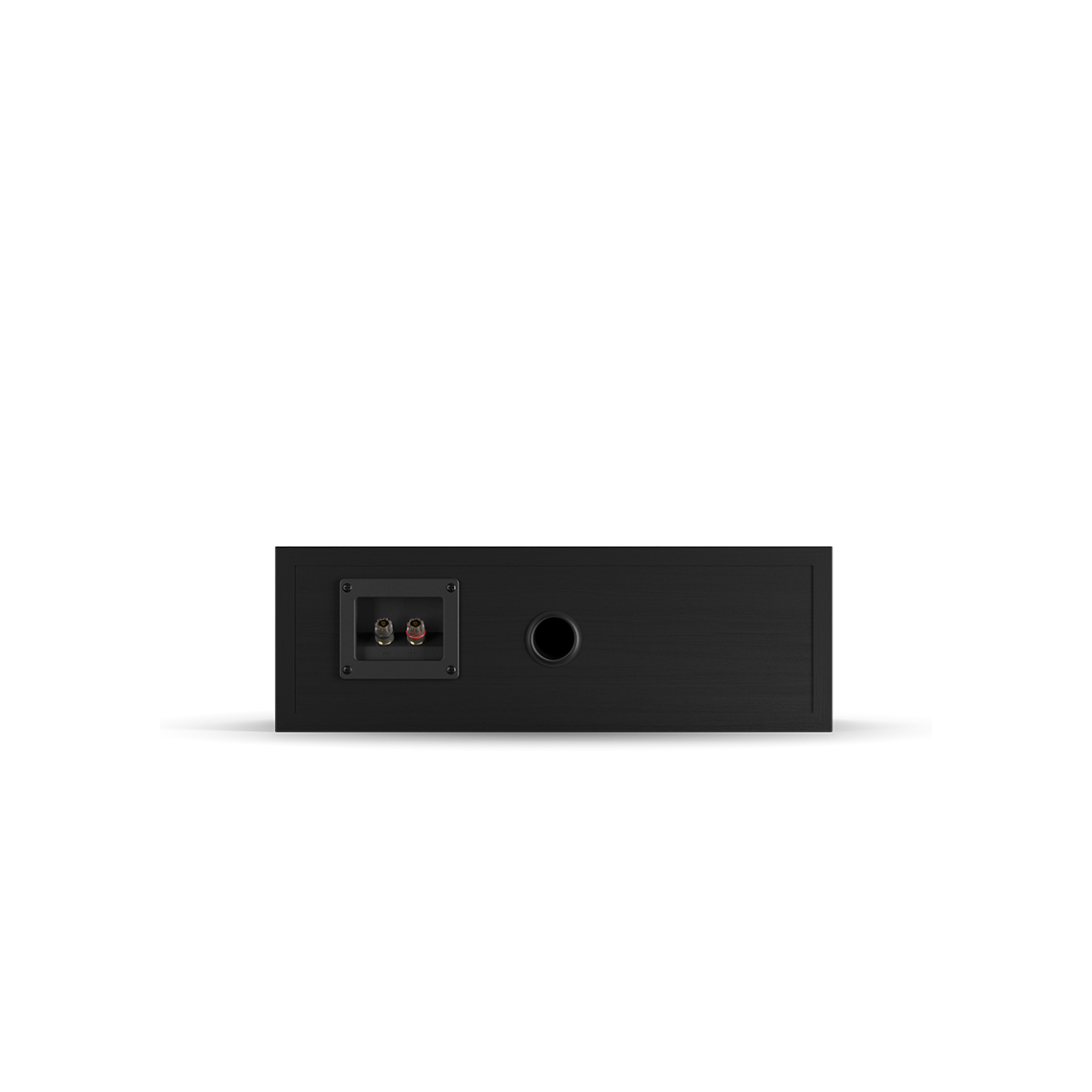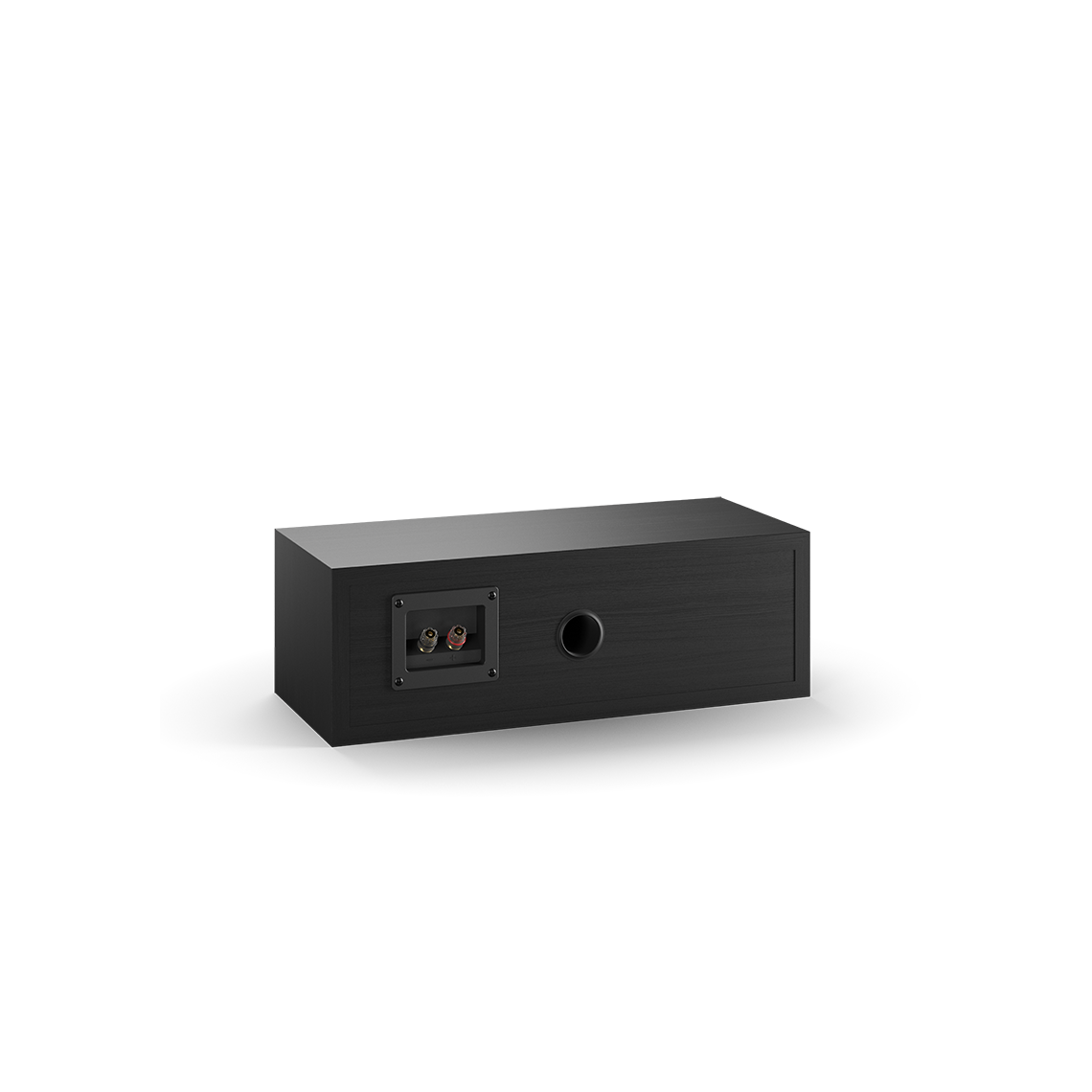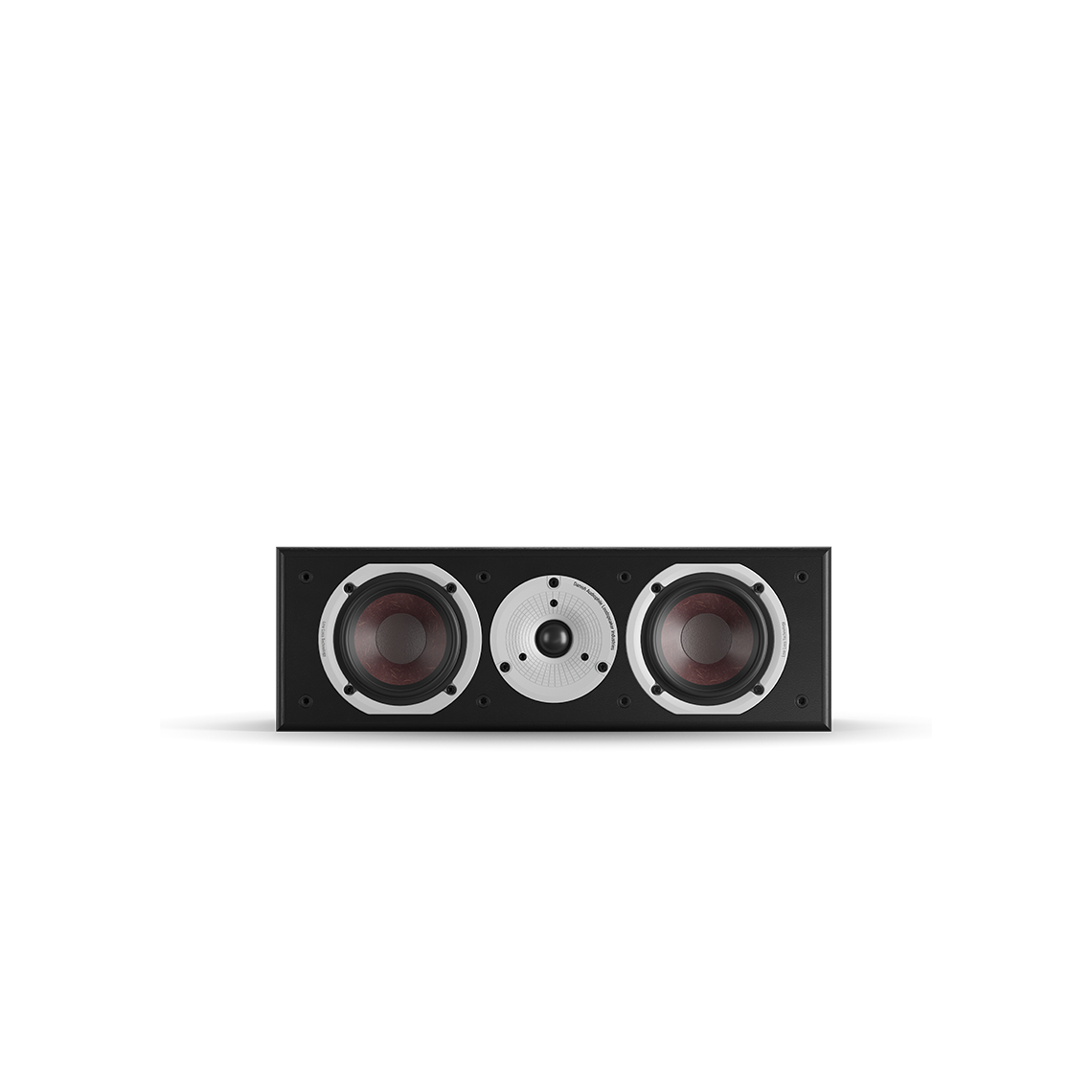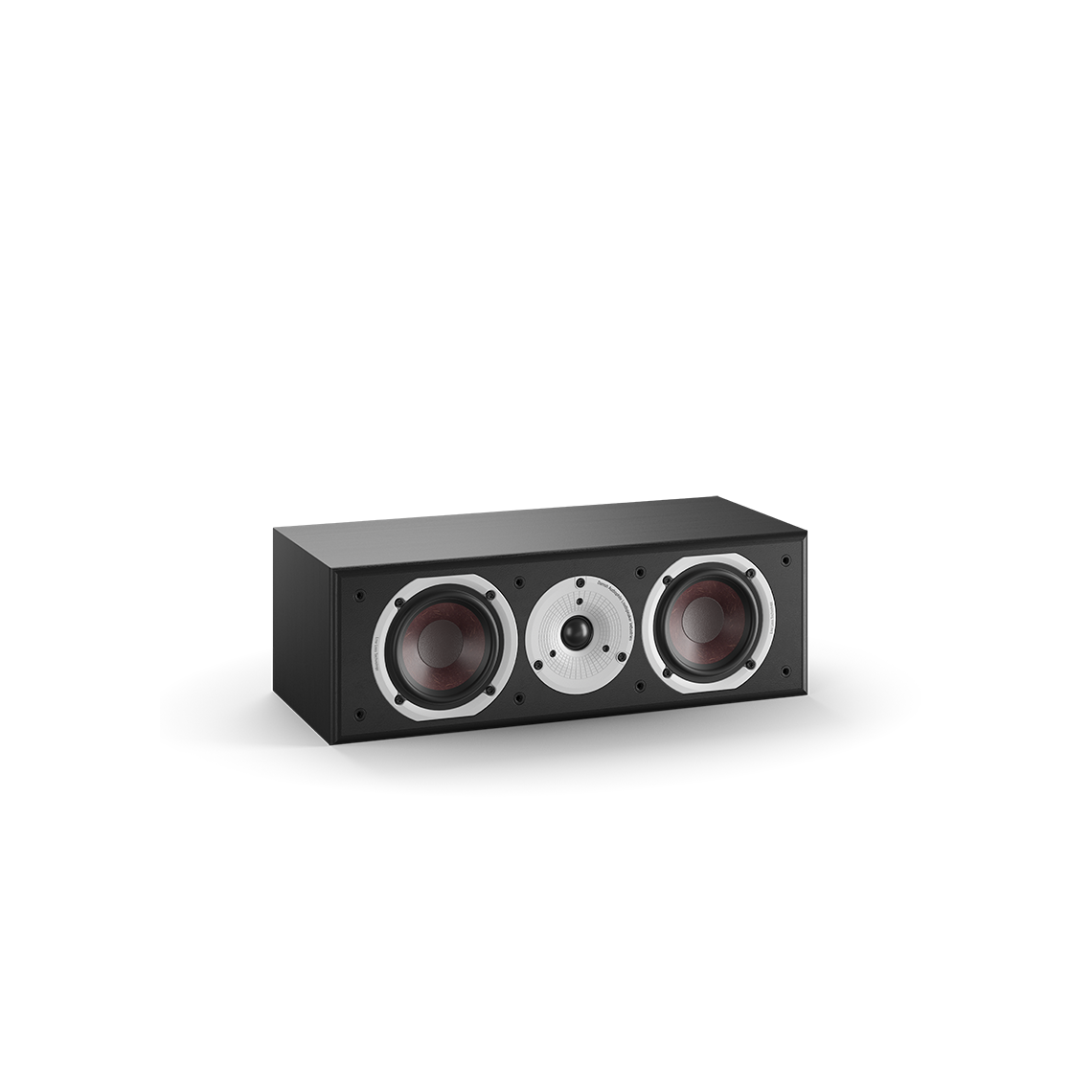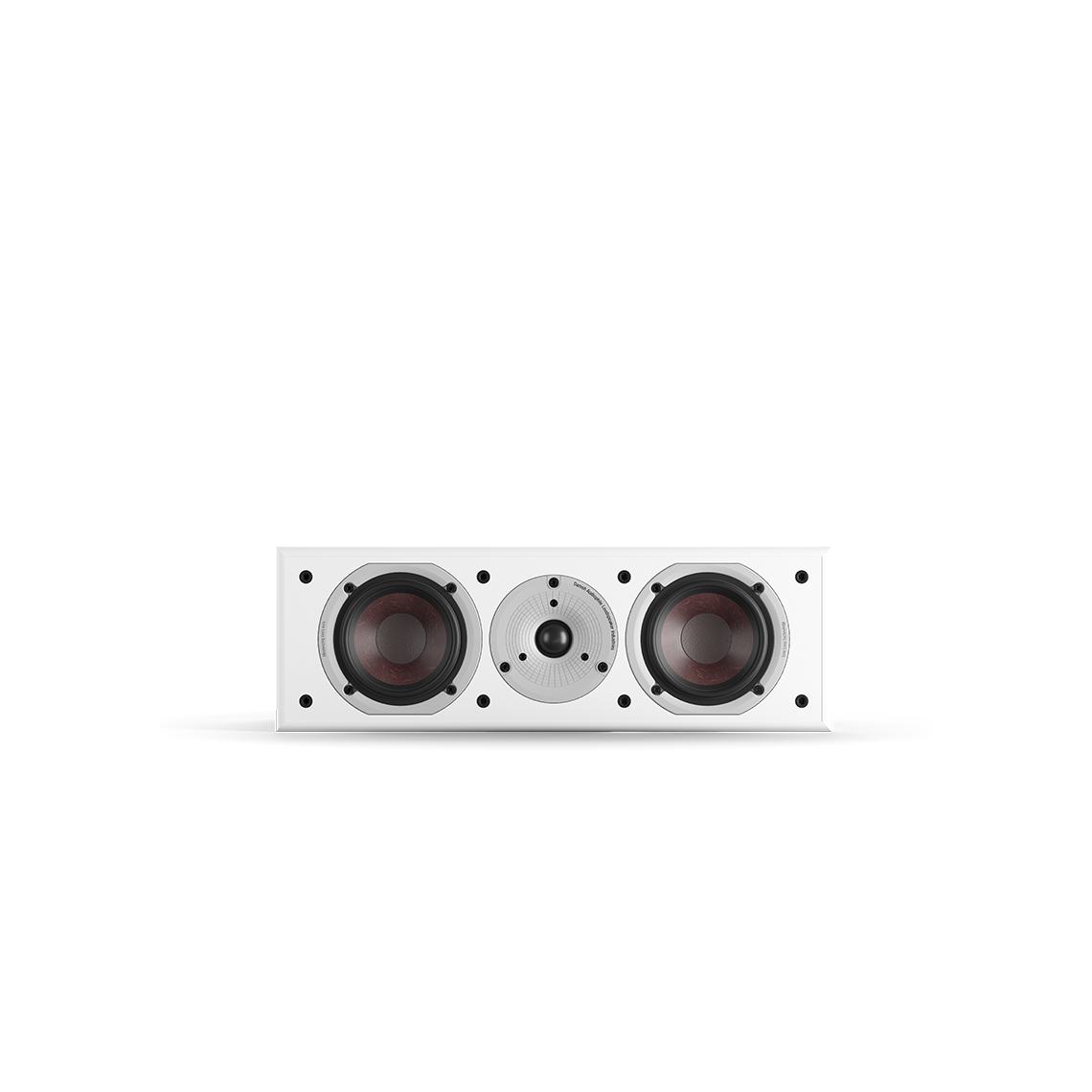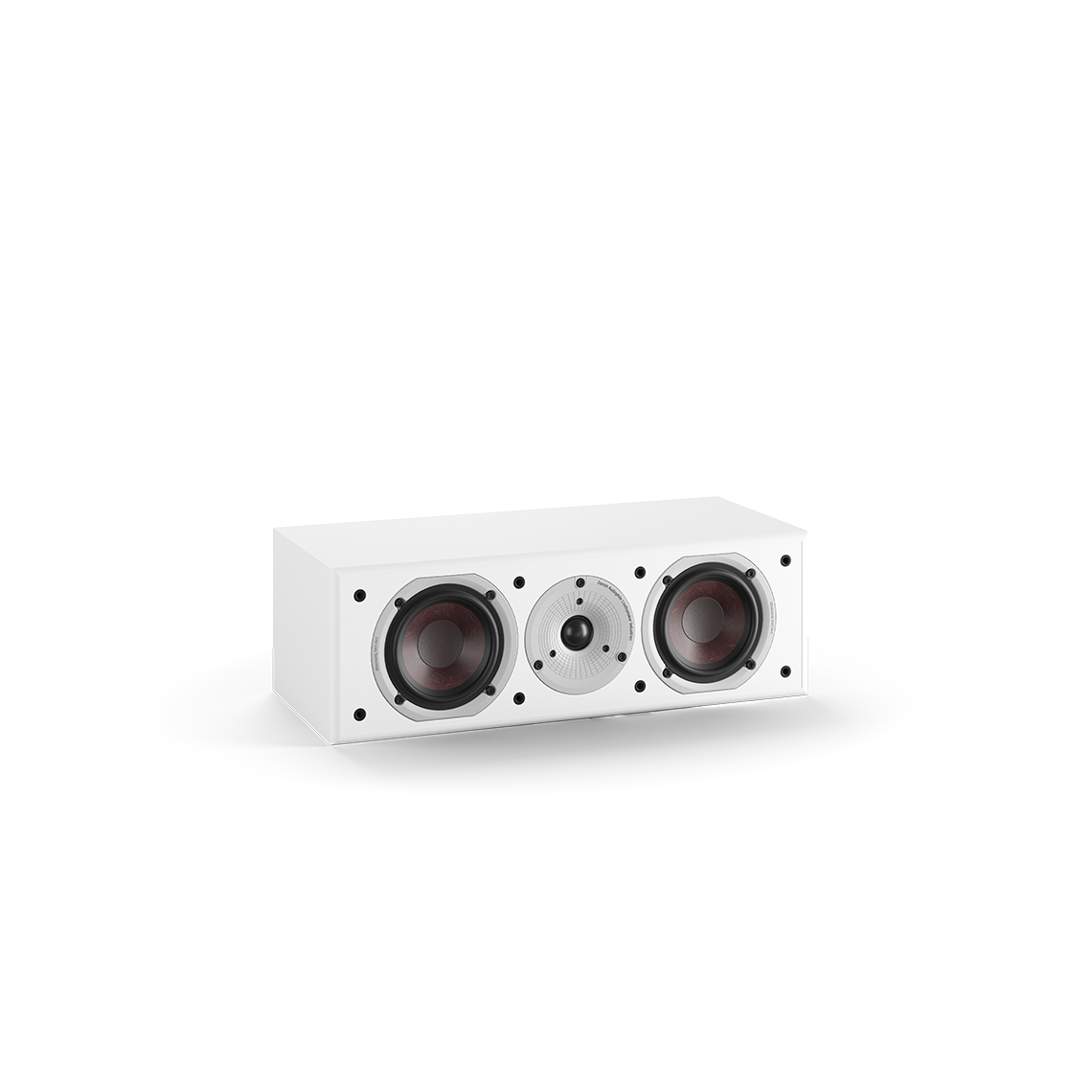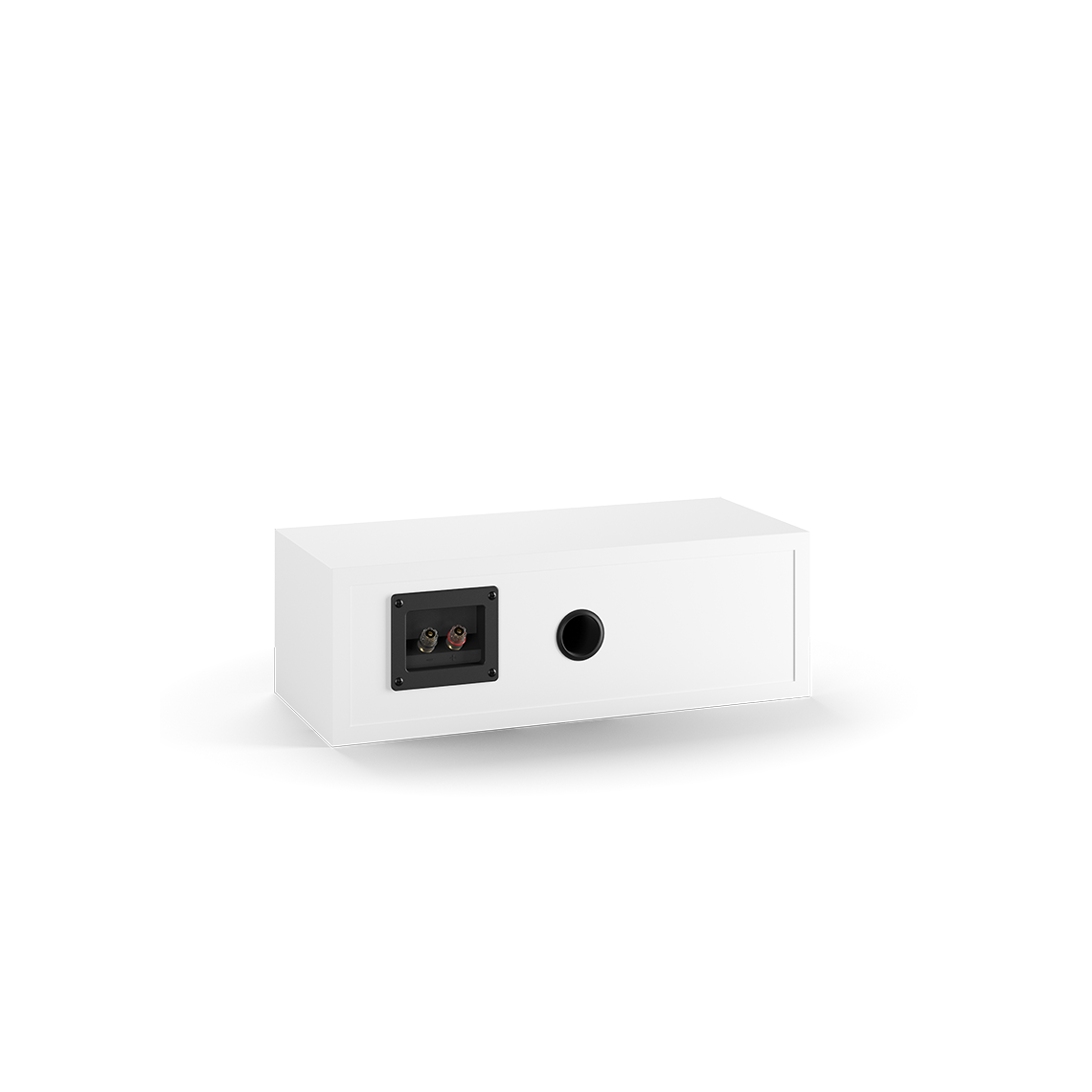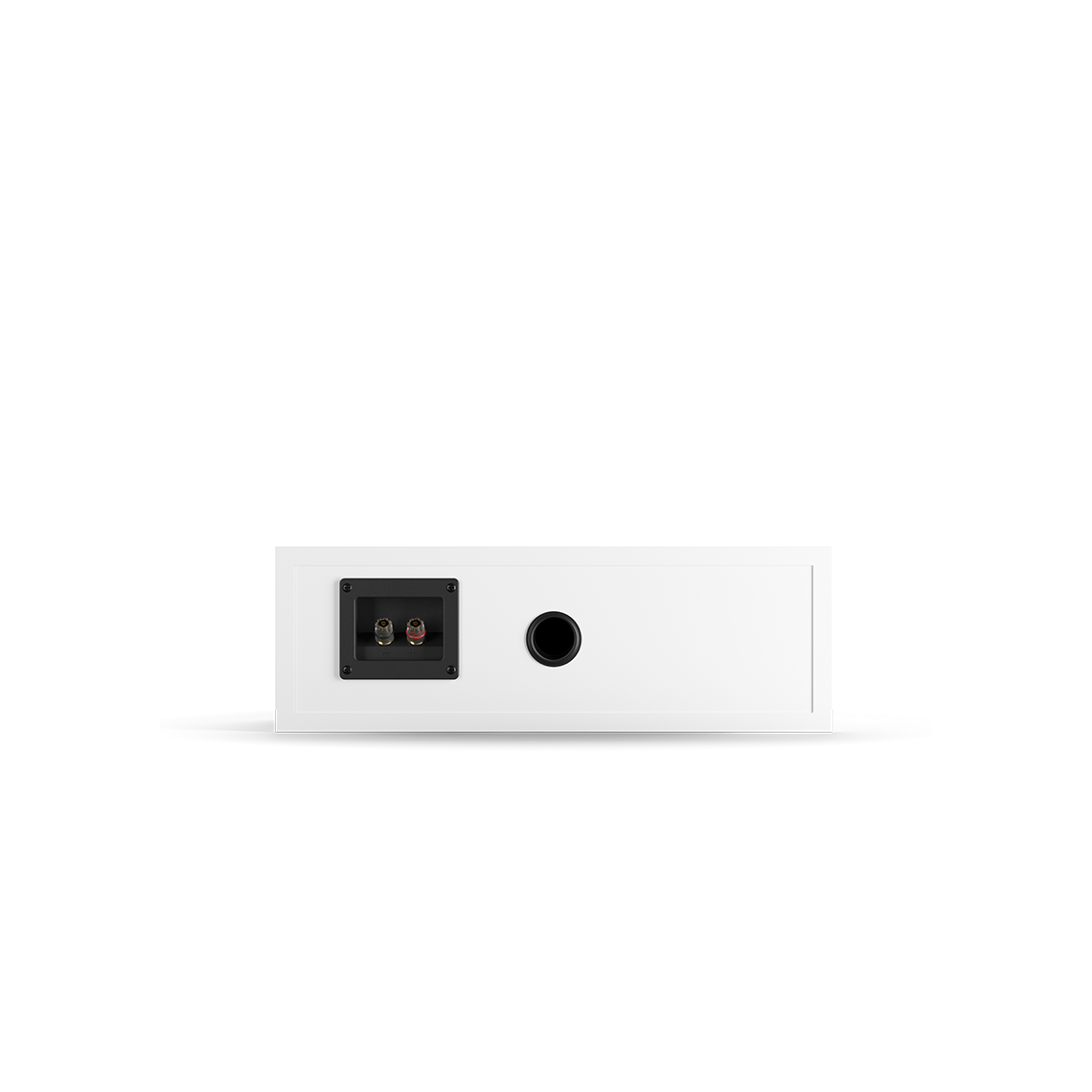 Dali Spektor Vokal
---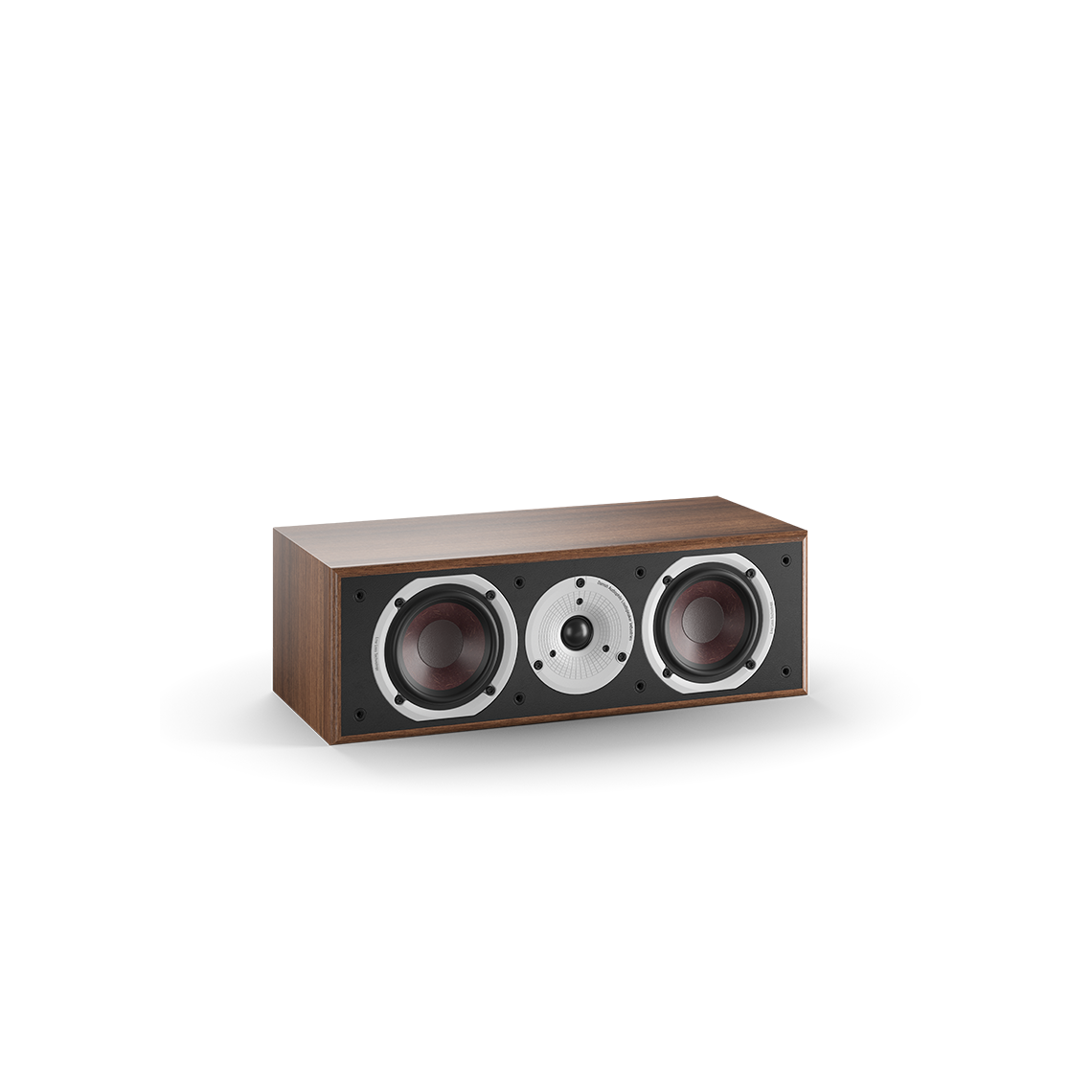 SPEKTOR VOKAL
The DALI SPEKTOR VOKAL delivers a detailed, dynamic and powerful audio reproduction and is a perfect match for the other speakers in the DALI SPEKTOR series.
Frequency Range [+/- 3] dB [Hz]
Sensitivity [2.83V/1m] [dB]
Recommended Amp. Power [Watts]
Crossover Frequencies [Hz]
Low Frequency/Midrange Driver(s)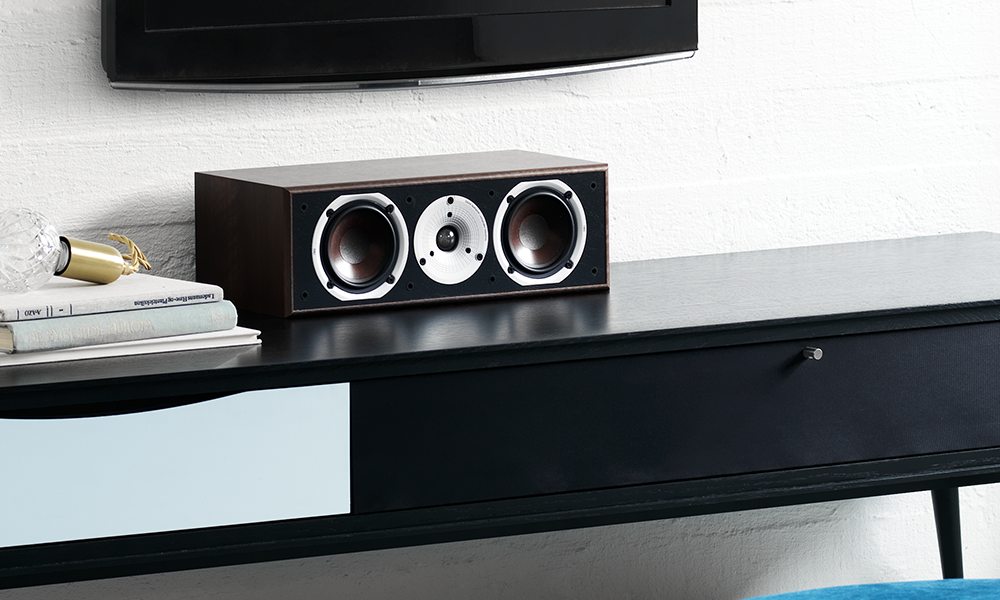 THE CENTRE OF ATTENTION
Delivering clarity and depth to any movie
Taking centre stage, the SPEKTOR VOKAL brings clarity and depth to any movie soundtrack. We've applied decades of experience within speaker design and production to create a centre speaker that's affordable and sounds great. The SPEKTOR VOKAL offers detailed, dynamic and powerful audio and is the perfect match for the other SPEKTOR series speakers in a multichannel surround setup.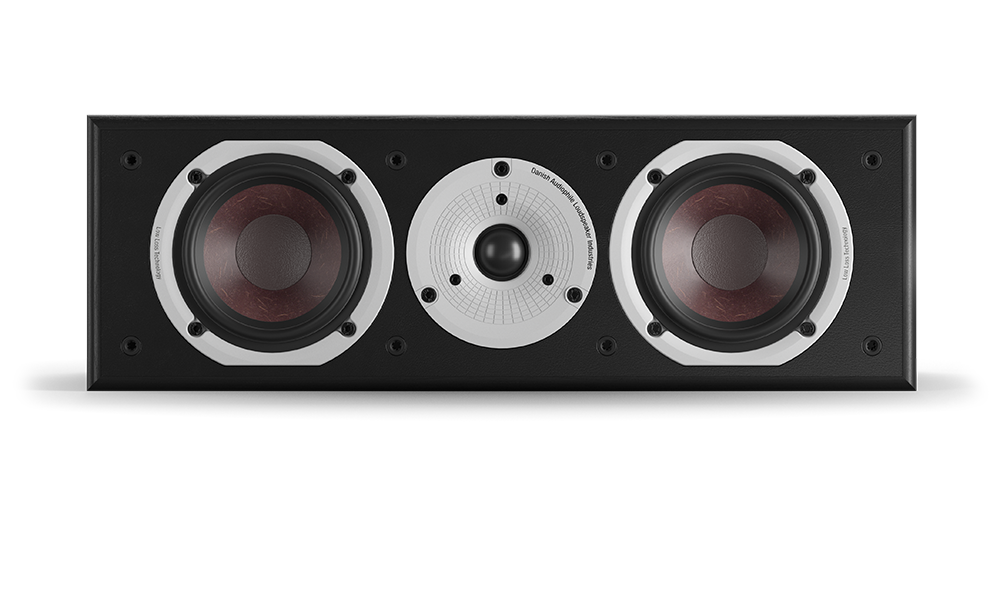 WIDE DISPERSION
Easy integration in any room
The driver materials and geometry of the SPEKTOR VOKAL are purpose-designed to achieve a wide dispersion pattern. By dispersing the sound around a room more widely, what you hear has more coherent balance, consistentcy and quality – even off-axis. Wide dispersion also gives you more flexibility when it comes to positioning the SPEKTOR VOKAL.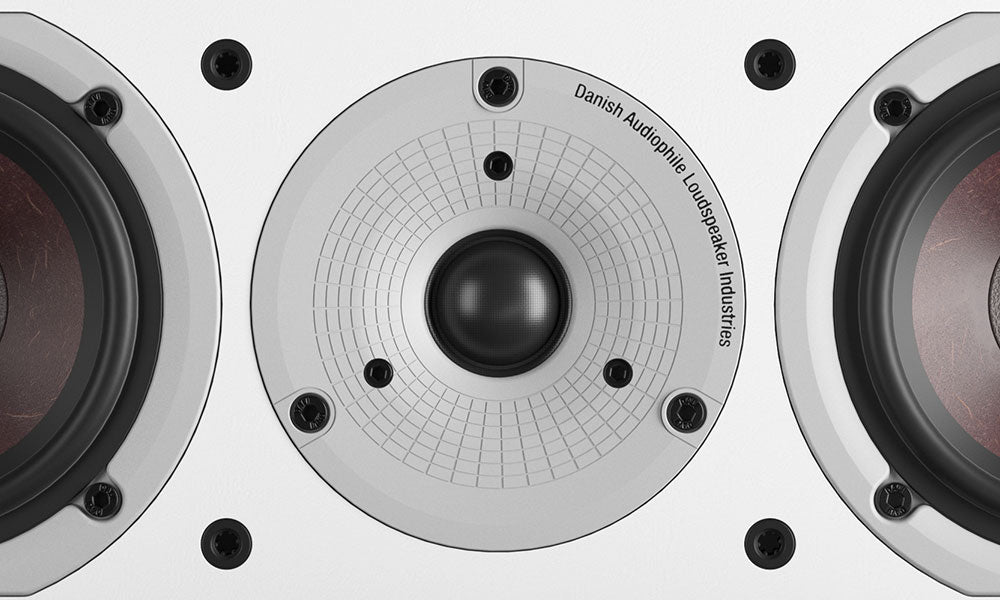 TWEETER
Rendering high frequencies with accuracy
Made from ultra-lightweight woven fabric, the SPEKTOR VOKAL dome tweeter renders high frequencies with exceptional accuracy. Compared with most other soft dome tweeters, our dome material is less than half the weight (0.056 mg per mm2). The tweeter's impressive ability to reproduce even the lowest parts of the high frequency range without any breakup means that every detail in the midrange frequencies is retained, even during the critical handover between the tweeter and woofer.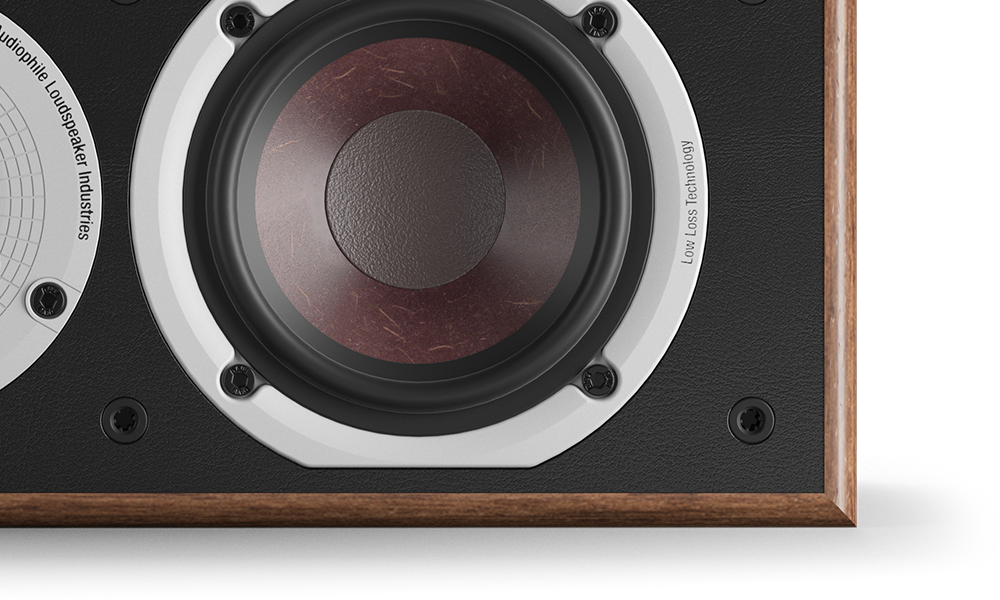 WOOFERS
Developed specifically for this speaker
The SPEKTOR VOKAL features two 4½" woofers that have been developed specifically for this speaker. Details such as the angle of our signature DALI wood fibre cone and the size of the dust cap have been optimised for the best possible integration, dispersion and performance. Also, the cone membrane is a mix of fine-grain paper and wood fibre pulp, which makes the woofers extremely rigid and lightweight, while the uneven structure helps minimise unwanted surface resonances.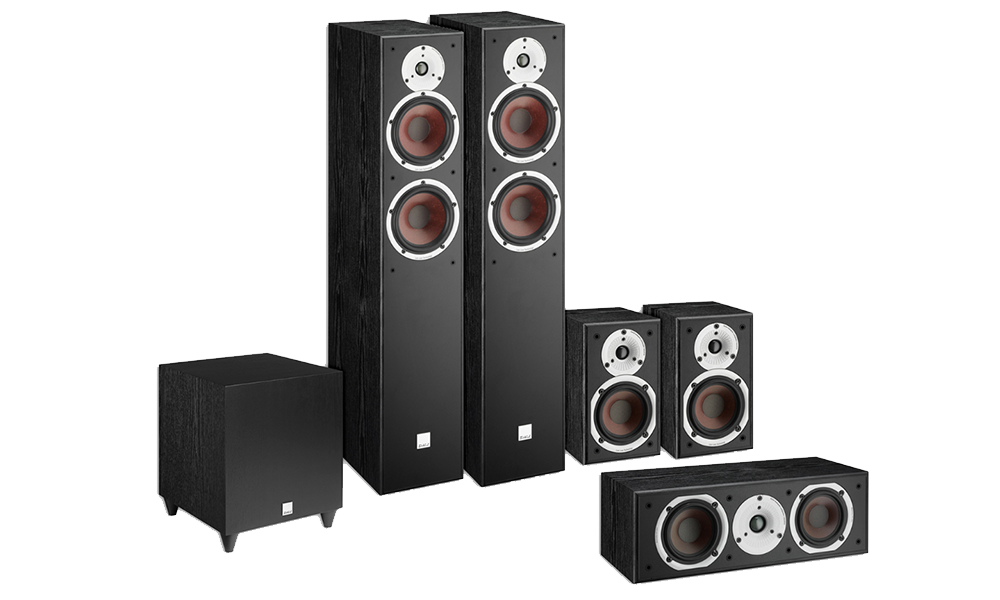 LOW LOSS
Smooth, seamless audio
The function of any loudspeaker is to convert the electrical signal from an amplifier into a realistic audio experience for the listener, while minimising losses in the signal. The clarity of sound you'll experience from the SPEKTOR series is the result of our commitment to producing low-loss speakers with smooth and seamless sound reproduction in both the time and frequency domain. By using only DALI designed, custom built drivers and crossovers made from quality components, DALI SPEKTOR speakers achieve a signal loss close to zero.