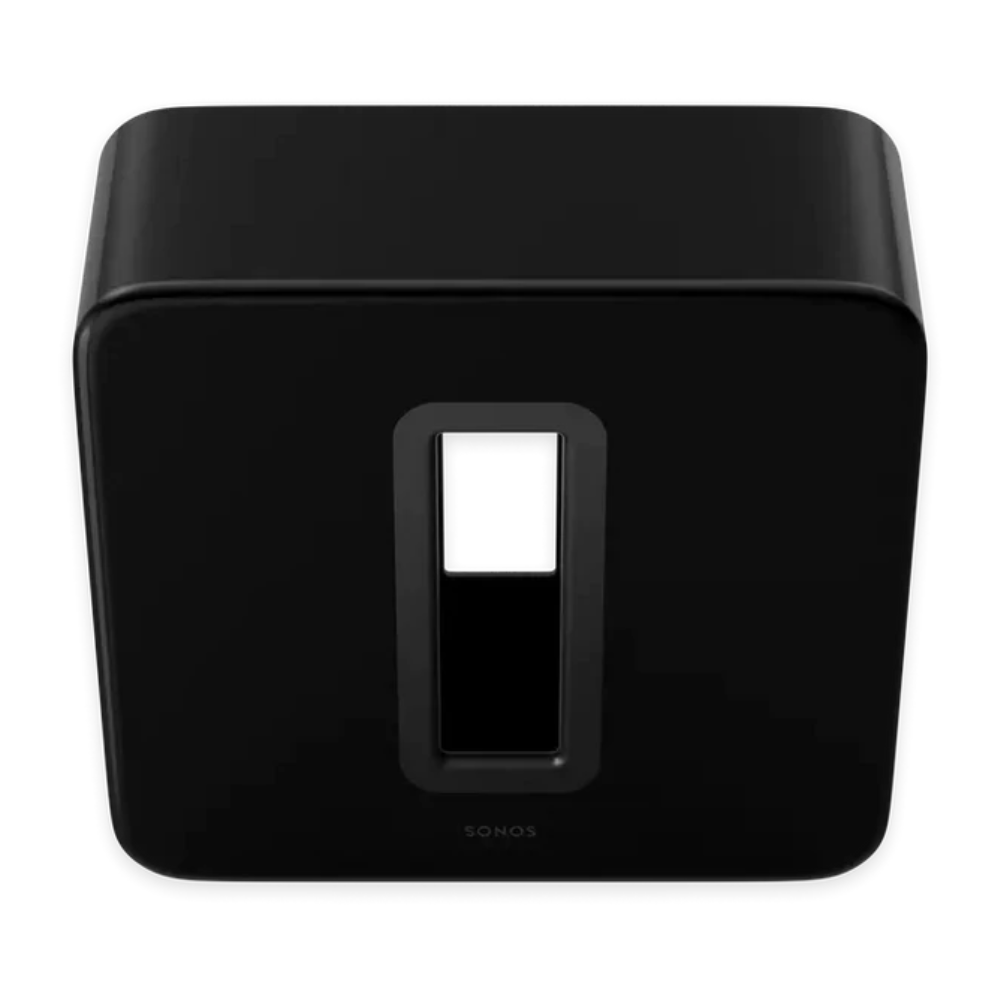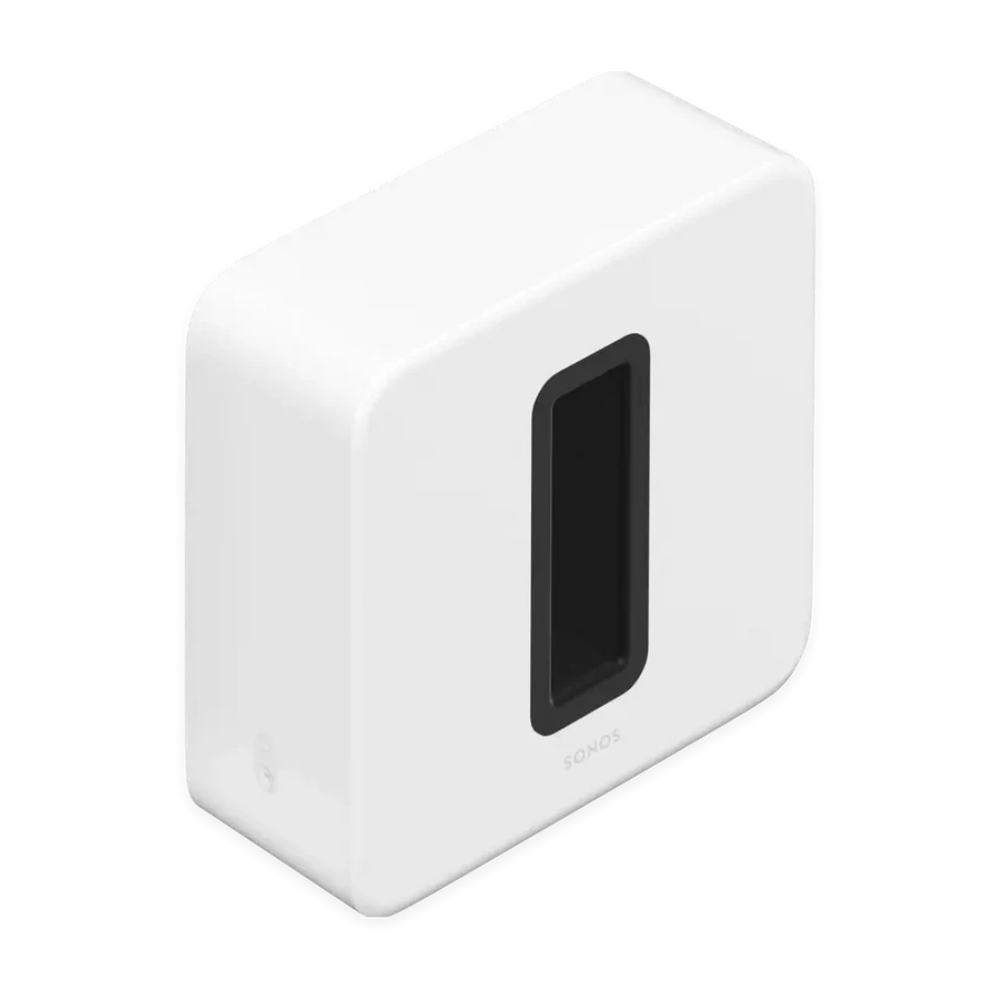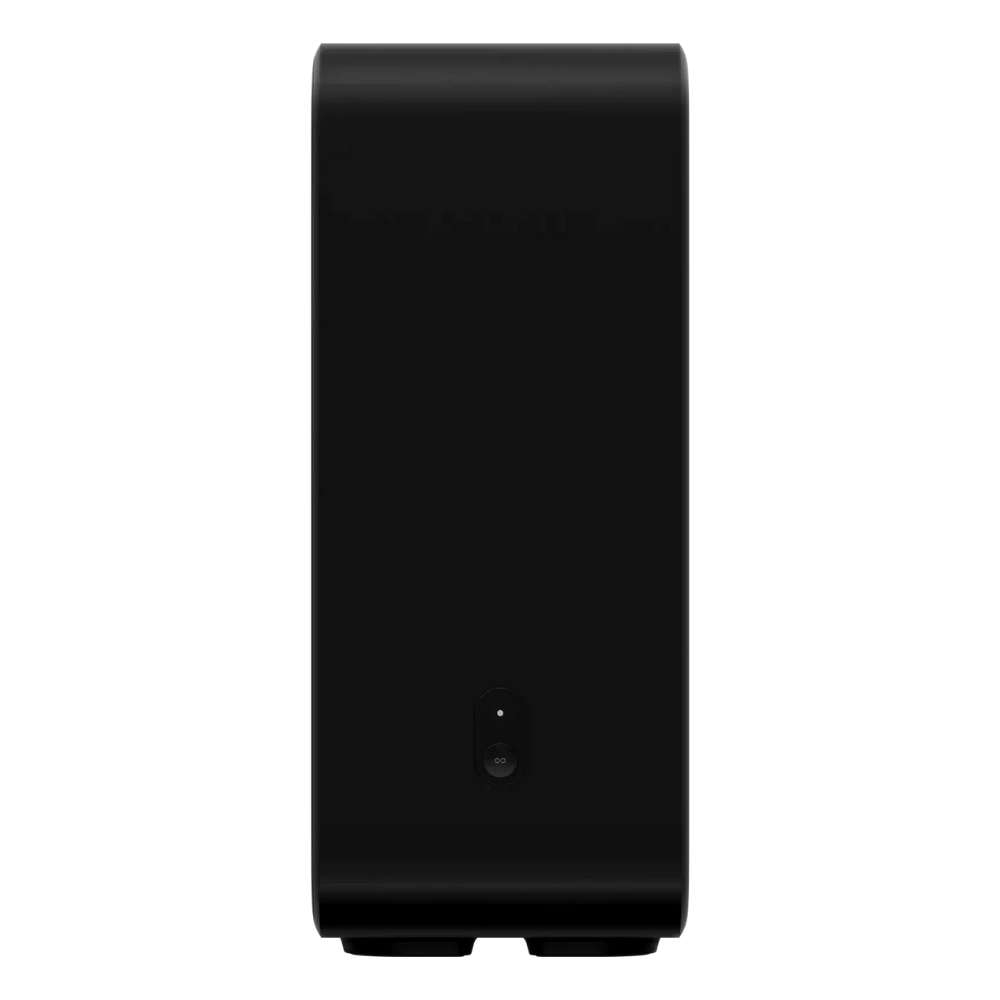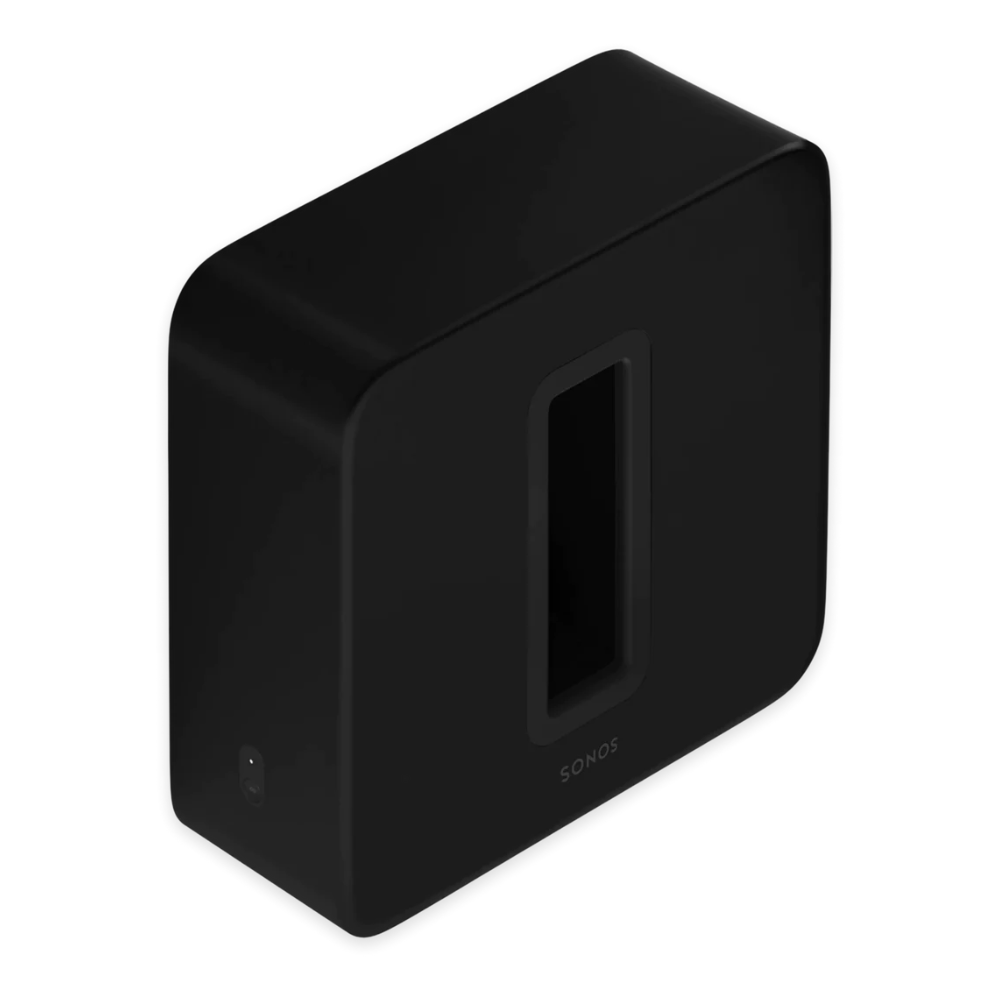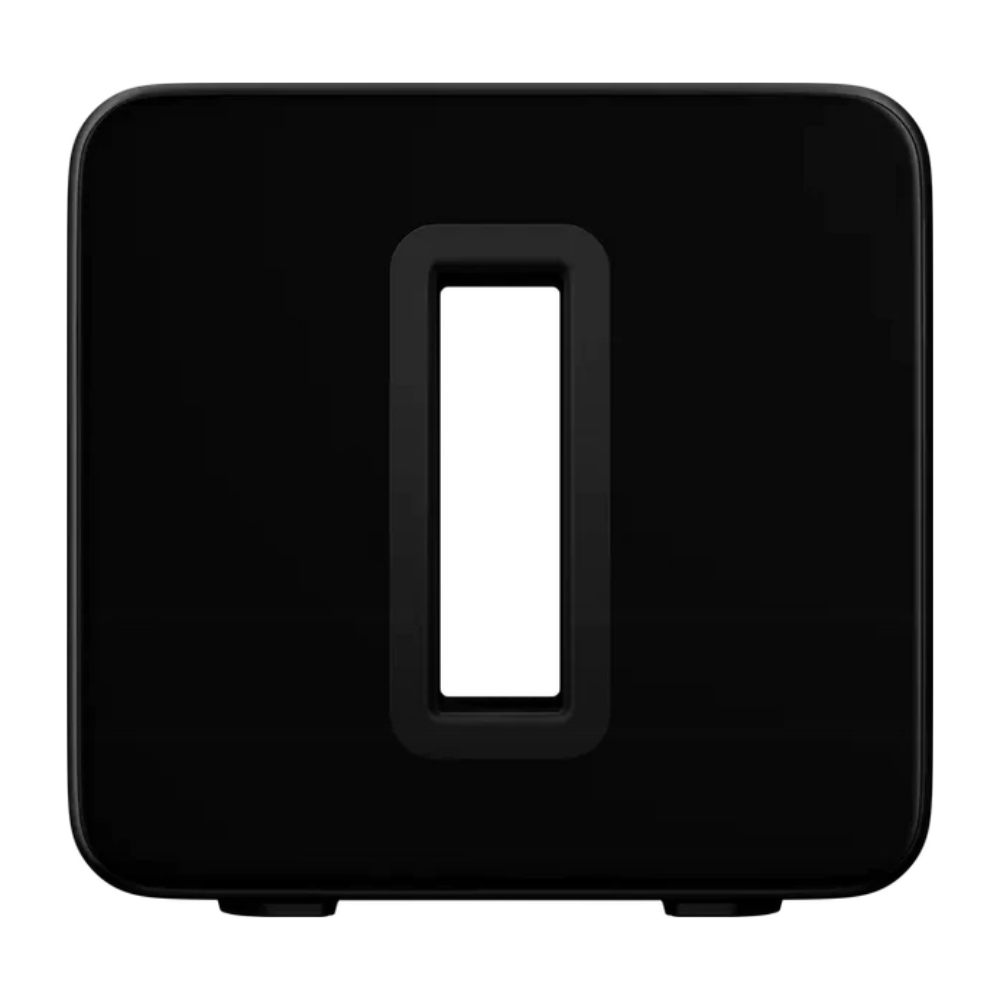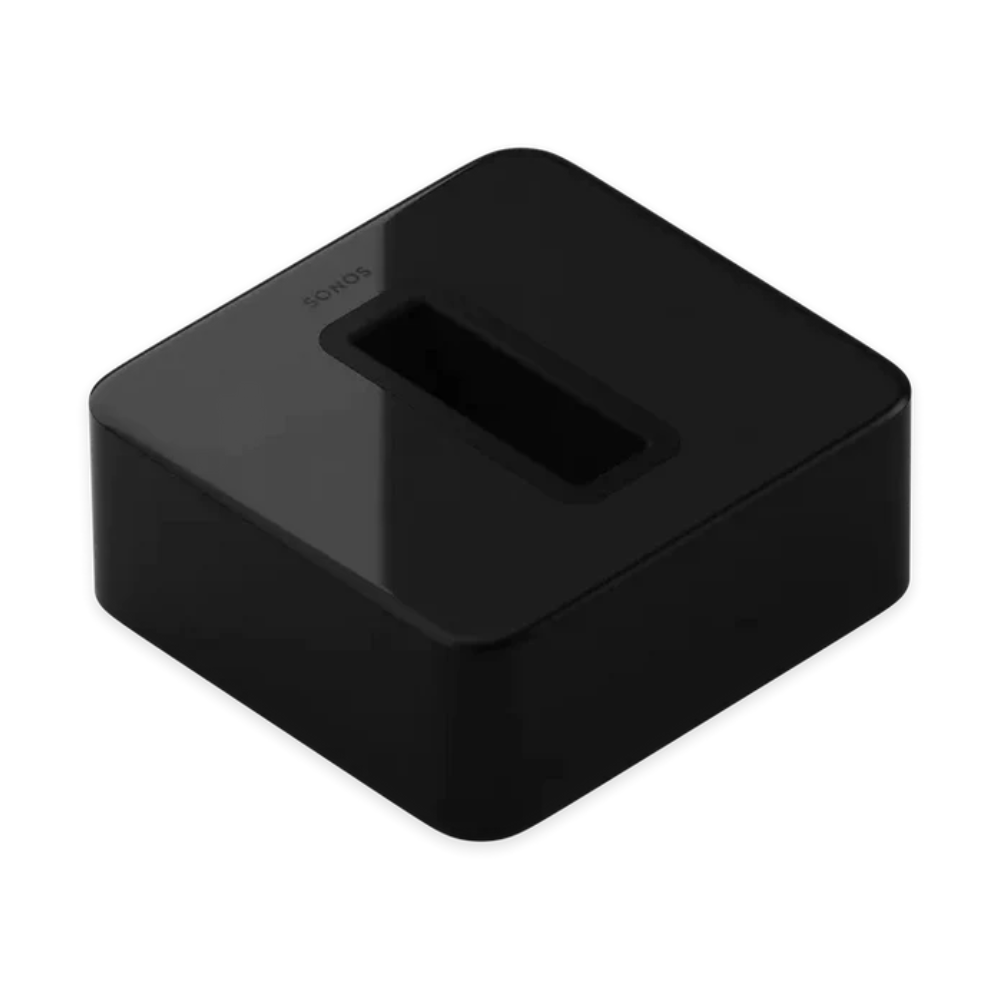 Sonos Subwoofer - Gen 3
---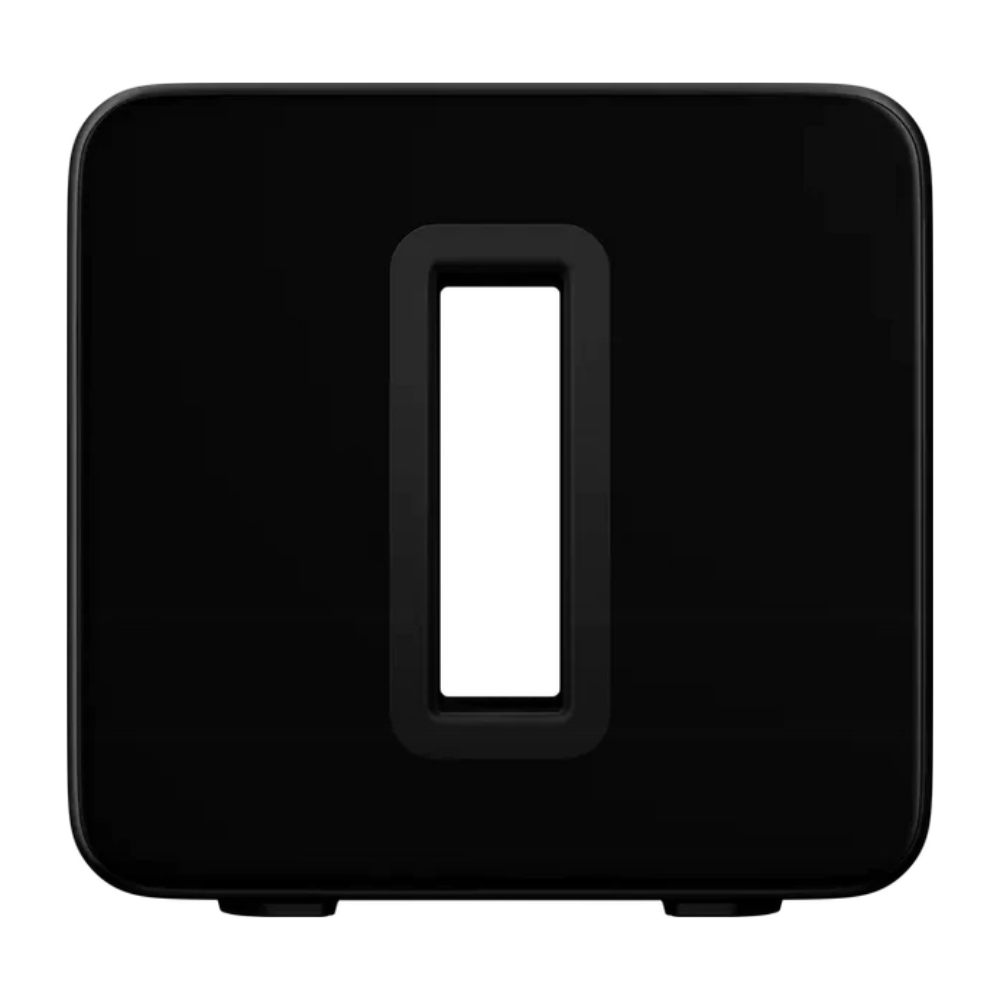 Sub (Gen 3)
Hear and feel the difference when you add Sub to a room in your Sonos system.
Discern every detail in the music and feel goosebumps while watching TV and movies. Get set up in minutes using the Sonos app. It takes care of connecting Sub to your system over WiFi so you can place it anywhere in the room. Stand it upright or lay it flat and slide it under your sofa and enjoy powerful bass without any distortion.
Amplifiers
Both Class-D digital amplifiers have been perfectly tuned to the unique acoustic architecture.
Ports
Dual acoustic ports have been precisely tuned to enhance performance.
EQ
Audio settings automatically equalise to balance Sub and the paired Sonos speaker(s) or component. Use the Sonos app to adjust bass, treble and loudness.
Trueplay
This software measures the acoustics of the room then fine-tunes your Sonos system. Supported iOS device required.

Dimensions
Height: 389 mm
Width: 402 mm
Depth: 158 mm
Join Button
Press once to add Sub to your system during setup.
WiFi
Connect to WiFi with any 802.11a/b/g/n 2.4 or 5 GHz broadcast-capable router.

Ethernet
10/100 port for hardwiring to your router
Voltage
100-240V 50/60Hz internal power supply
Memory
256 MB SDRAM
256 MB NAND Flash
Sonos app
The latest generation of the Sonos app running on a compatible device

Sonos Product
Any amplified, non-portable Sonos product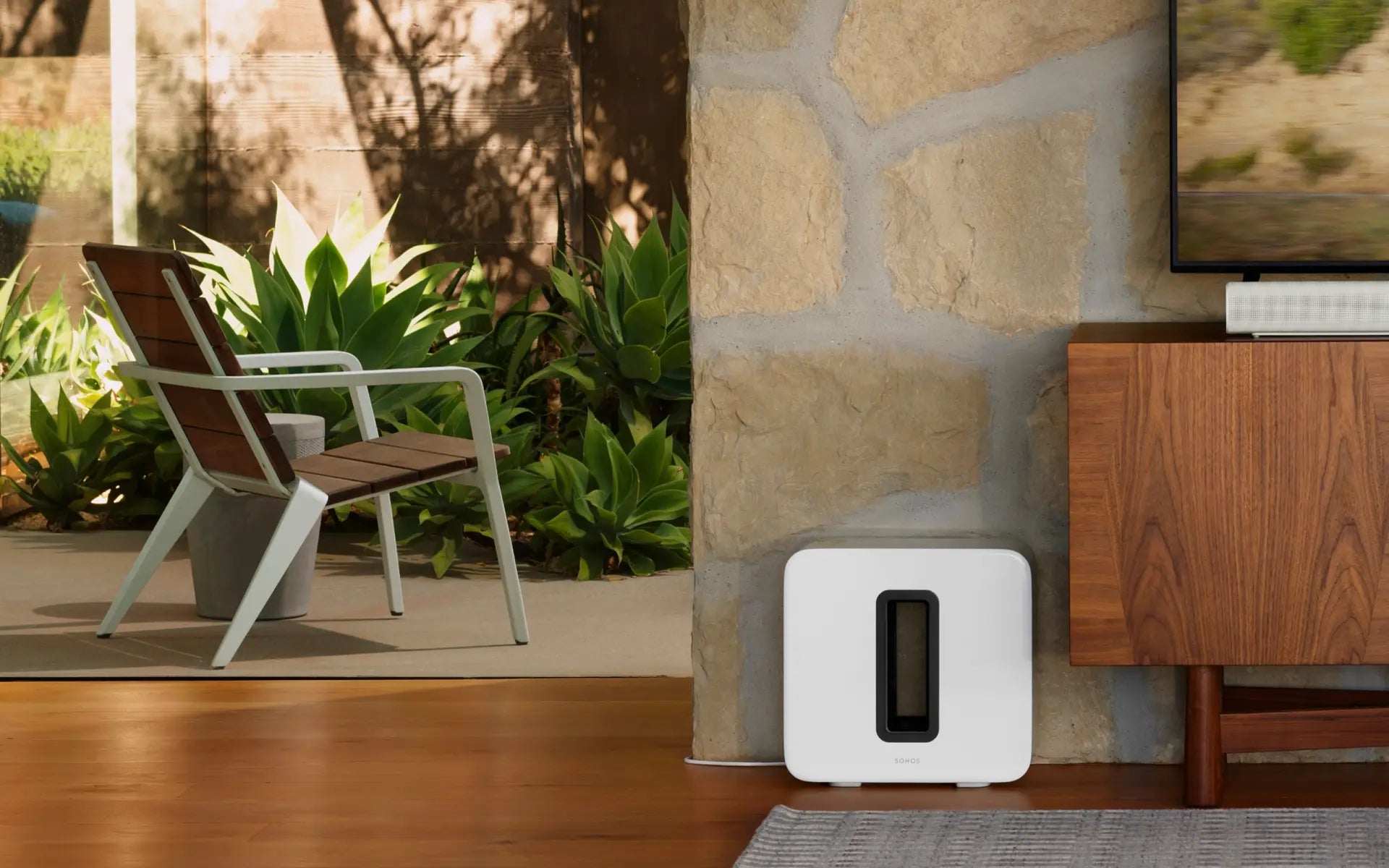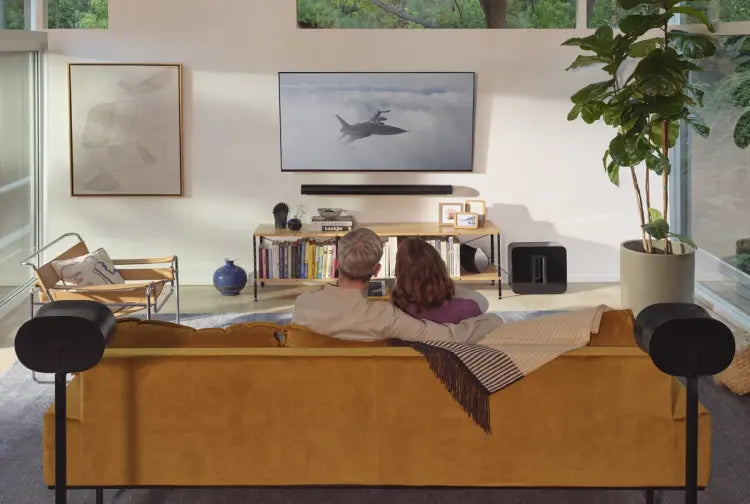 Lower lows
Experience every rumble, roar and beat you've been missing with clean, pulse-pounding bass.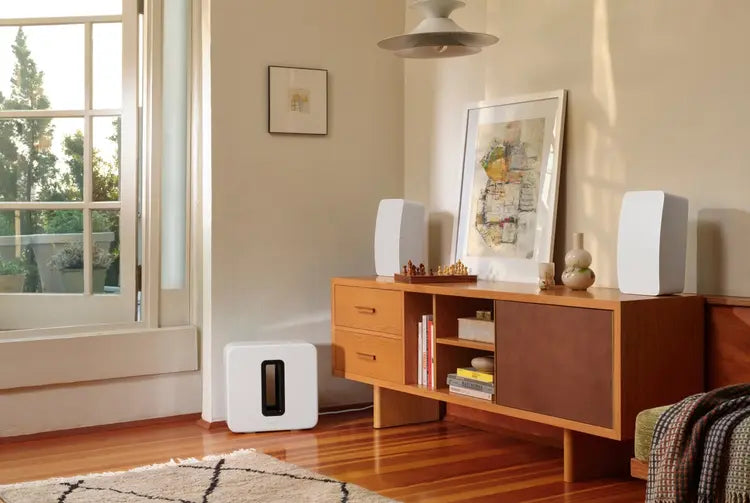 Higher highs
Sub takes over the lowest frequencies so paired speakers are free to focus on mid-range and high frequencies for a richer, more powerful sound experience all around.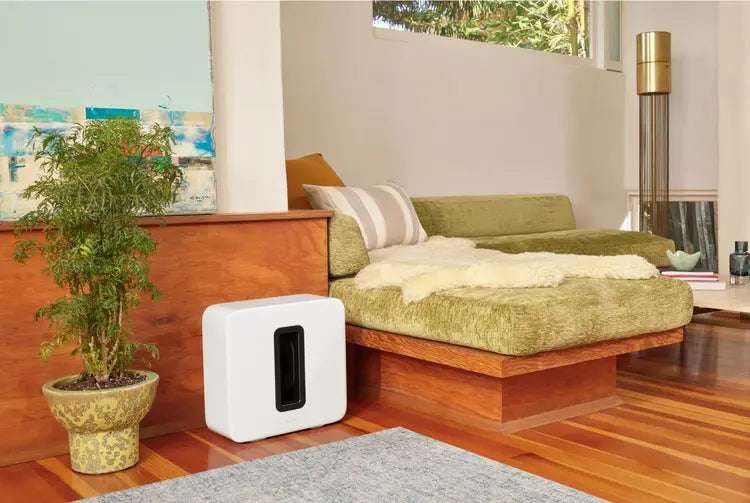 Iconic design
Made to be seen and heard, Sub features a sculptural shape and high-gloss finish. Stand it upright or lay it on its side.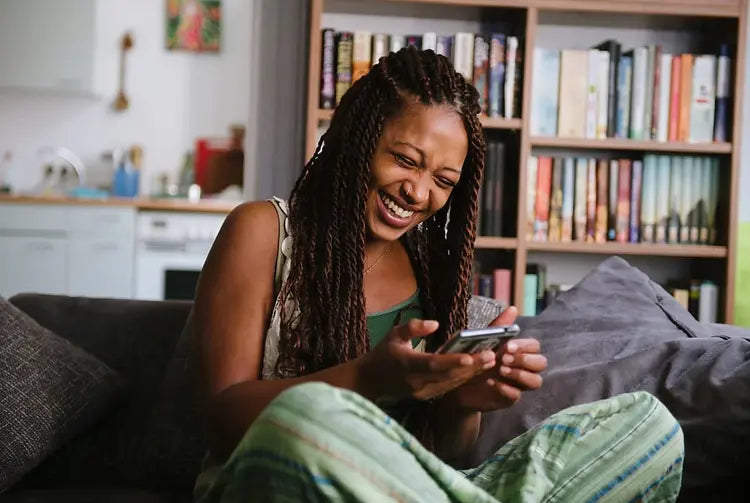 Wireless and stress-free
Quickly add Sub to your system over WiFi with a little help from the Sonos app.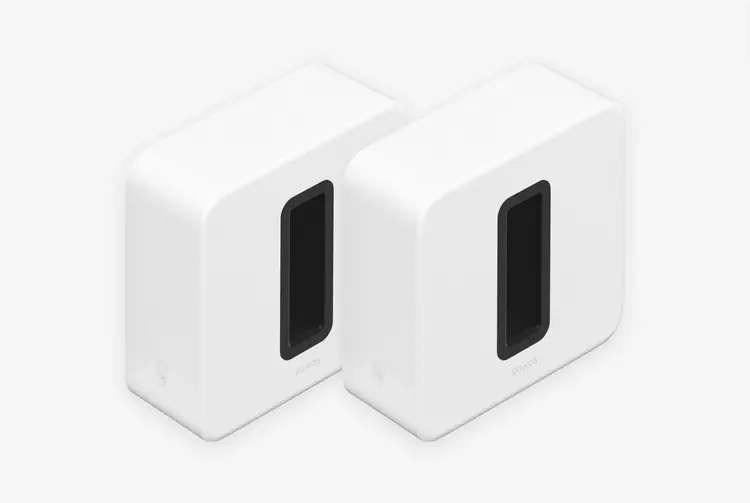 Double the impact
Feel bass like never before when you include a pair of Subs in your home theatre setup.