A Bluetooth Speaker India is an excellent addition to any occasion: outdoor gatherings, camping trips, or just lounging around the house. The sheer variety of alternatives available on the market might make choosing a portable Bluetooth speaker for your smartphone or laptop a stressful ordeal. 
So Here Are Tips You Must Know Before Buying Best Bluetooth Speaker. 
A portable bluetooth speaker's principal function is to produce high-quality audio. Consider the frequency response, distortion, and overall audio performance of each Bluetooth speaker you're considering. 
The Bluetooth version you have will affect the range you can maintain between your phone and the speaker as well as the quality of the sound sent. Bluetooth 4 or later is recommended due to the inclusion of Low Energy profile, improved battery life, and a range of up to 60 meters. The most recent standard, Bluetooth 5, significantly increases both the data transfer rate and range, although it will be some time before speakers embrace this standard.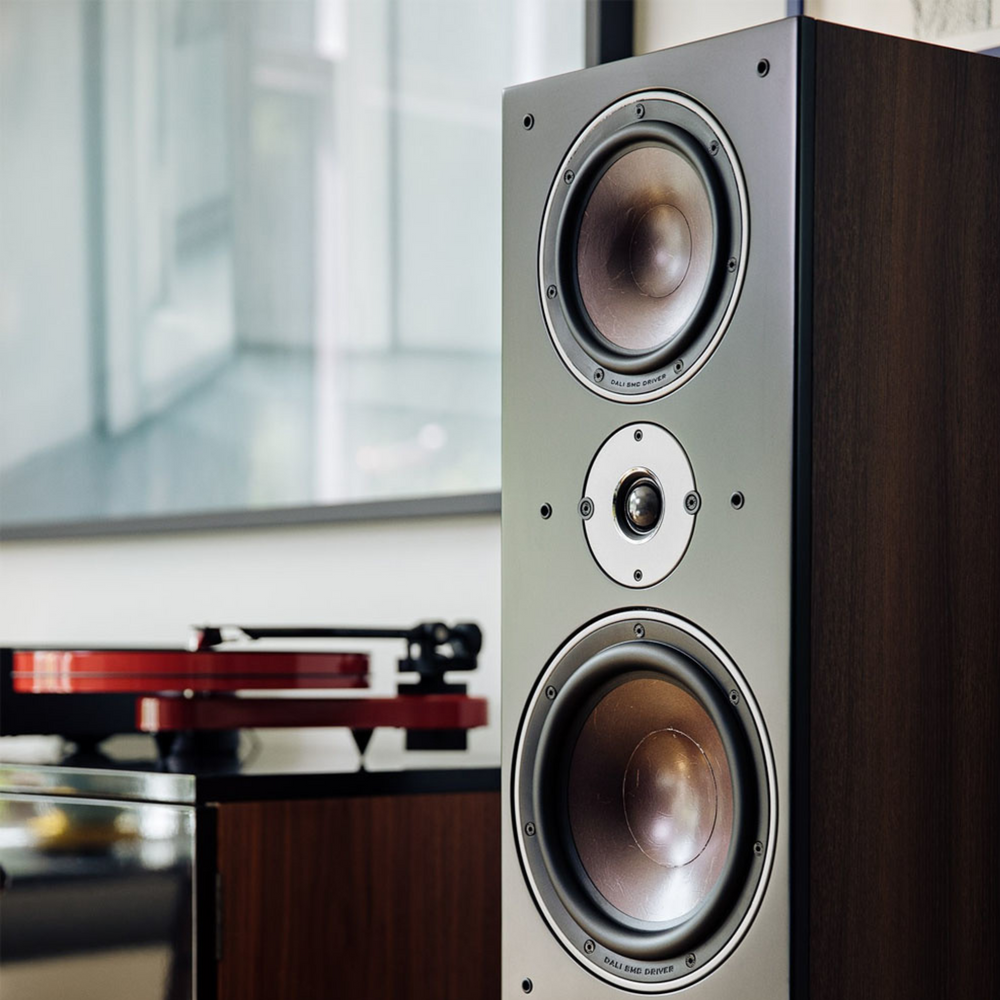 Not all devices have Bluetooth capability. Thus, some speakers have connectors like USB or auxiliary inputs. 
Waterproof and Long-Lasting: 
Durability and water resistance are essential features in a Bluetooth speaker for usage in the great outdoors or other locations where it may be subjected to dampness or complicated handling. Look for speakers with an IPX certification indicating their water resistance and a muscular build. If a waterproof bluetooth speaker has an IPX4 certification, it can resist light rain and splashes, whereas an IPX7 rating indicates it can be immersed in water for a limited amount of time. 
The best budget bluetooth speakers often include a number of extra functions that are convenient. Some speakers have microphones that may be used for hands-free calling or with virtual assistants. Some models also include features such as a built-in telephone, the ability to link several speakers, or even built-in LED lights for use as visual effects. Think about what you value most and give it top priority. 
In light of the considerations mentioned earlier, establish a suitable budget and search for speakers that provide the most value for the money. 
Customer Opinions and Suggestions: 
Finally, it's always wise to get suggestions from friends and family as well as check customer evaluations.
Bluetooth Speaker Reviews
from actual users is crucial for learning about a Bluetooth speaker's valuable features, longevity, and general pleasure.
Taking into account the elements mentioned above will help you pick the most suitable Bluetooth speaker for your requirements and tastes. Options abound to meet your needs, regardless of whether you place value on sound quality, mobility, durability, or extra functionality.