Buying good quality speakers would help you to enjoy the music at your premise and thus, bowers and Wilkens speakers can be a good choice. Here are some of the considerations that you must keep in mind while buying bookshelf speakers.
What Kind of Speakers Do You Want, Wireless or Wired Ones?
There's a basic difference between these two types. The wired speakers will need an outside connection with the amp speakers. The wireless ones have an in-built amp and hence no need to connect any outside connection. You will find a lot of range in B & W Speakers. But make sure that you find those which are easy to use and highly convenient for you.
The Size of The Speakers
The bookshelf features are supposed to be medium or small in size. But obviously, you will get a basic sound from the same. If you are someone who would not compromise on bass or any such thing then you can check out the other options like the large floor speakers. The size of the floor speakers would be more but the sound quality will also be good enough.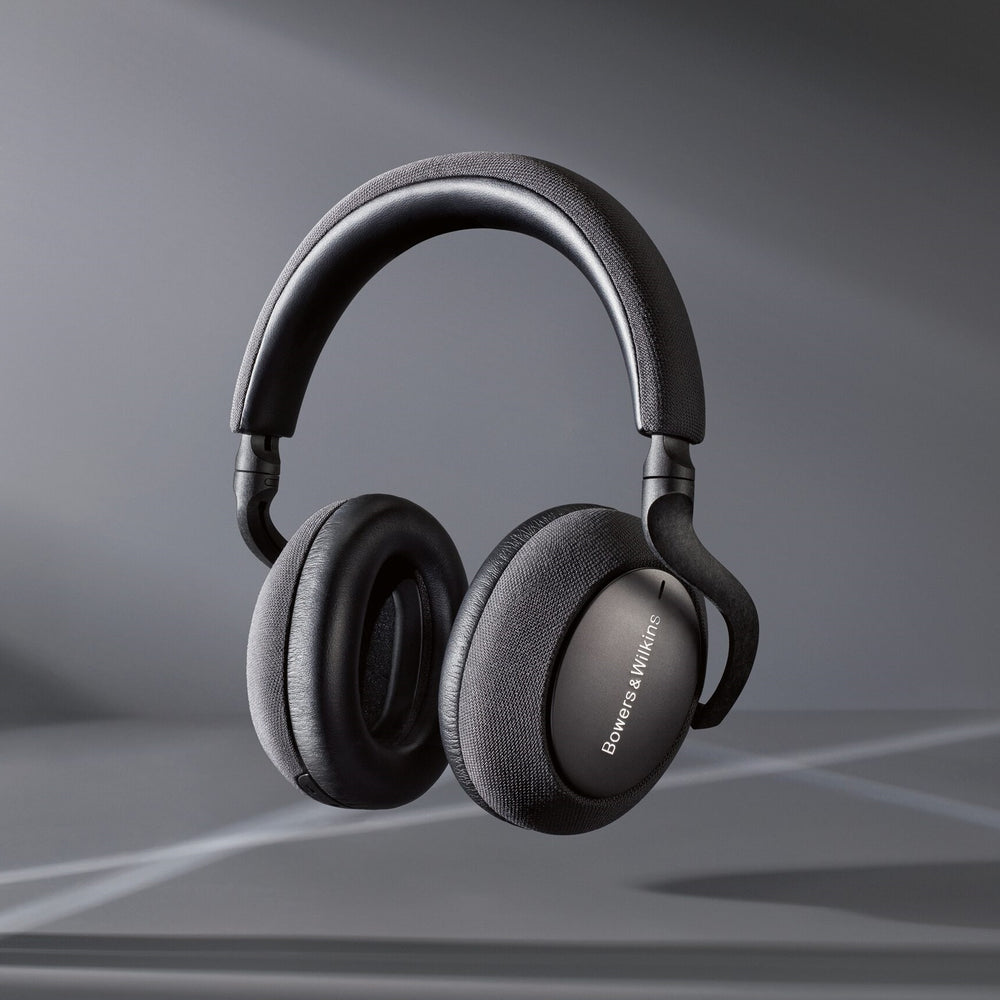 The Quality and The Brand Name
Buying bowers and Wilkens tower speakers will never turn out to be a bad deal, because the quality of these speakers is good. Of course, it's a good brand and so there will be better solutions that you can avail.
Consider The Pricing
While buying the B and W brand, you would want to know bowers and Wilkens speaker's price. Of course, price will not be the only factor, you would also consider the performance and the features. But, for some people, pricing does matter. If you like B&W audio, make sure that you do not consider any other option. In bookshelf speaker's category you will find speakers in very different ranges. A few ones come easily within USD 500 and a few ones are like for USD 2000. There are speakers that also cost USD 10000. You must decide which speakers you would select based on the options that come in front of you.
With the above explanation, it is for sure that B&W Bookshelf Speakers can offer you some really good choices in the field of speakers. You can find out the best floor speakers, bookshelf ones, portable ones etc. Check what is your requirement and which features offer you the best solutions.
Conclusion: You can order your favourite speakers from offline stores or from the web store that sells these speakers. So, take an effort to find the best deal. Check the features and match the same with your requirements and then take the relevant action. It will indeed help you in many ways.