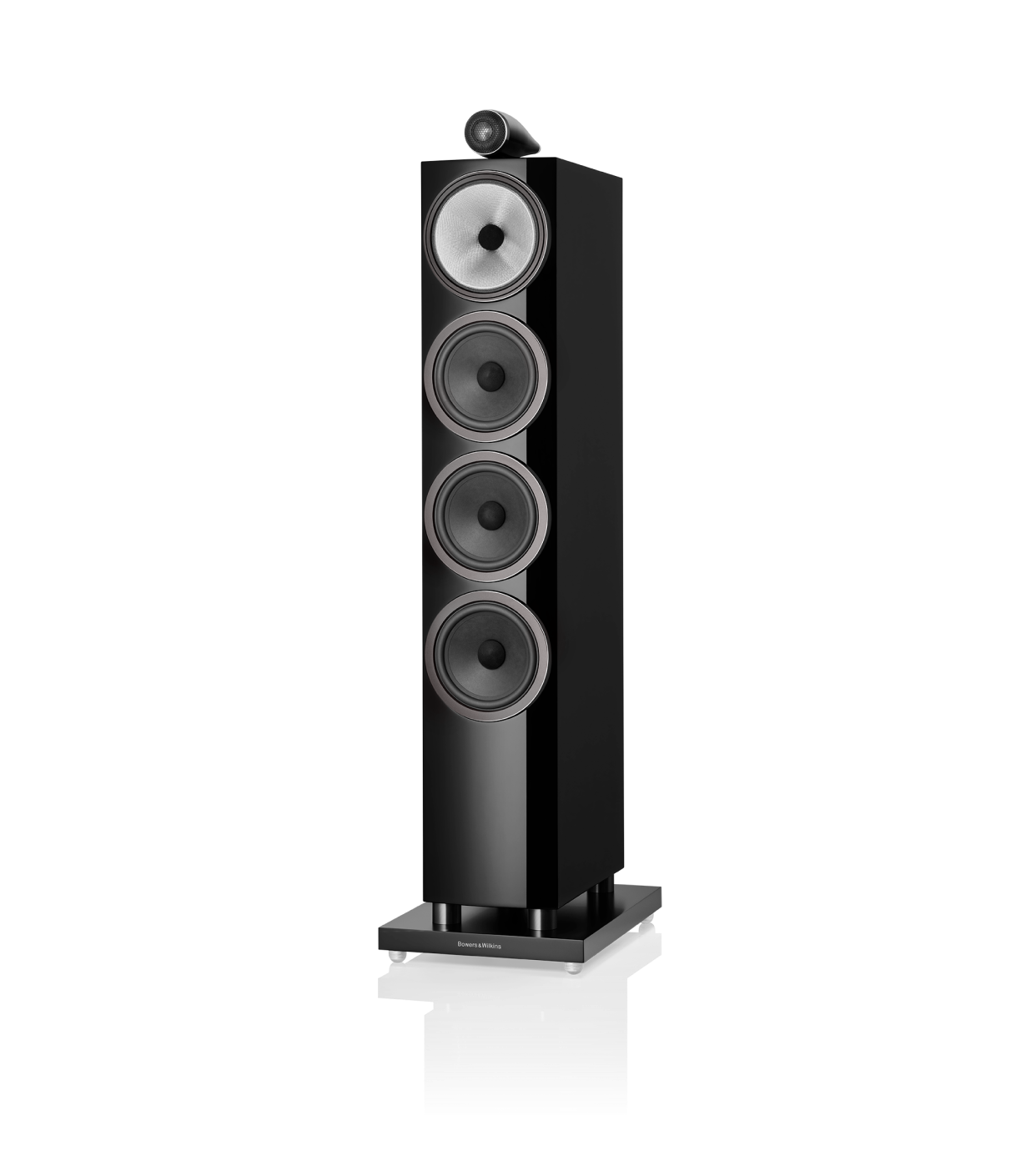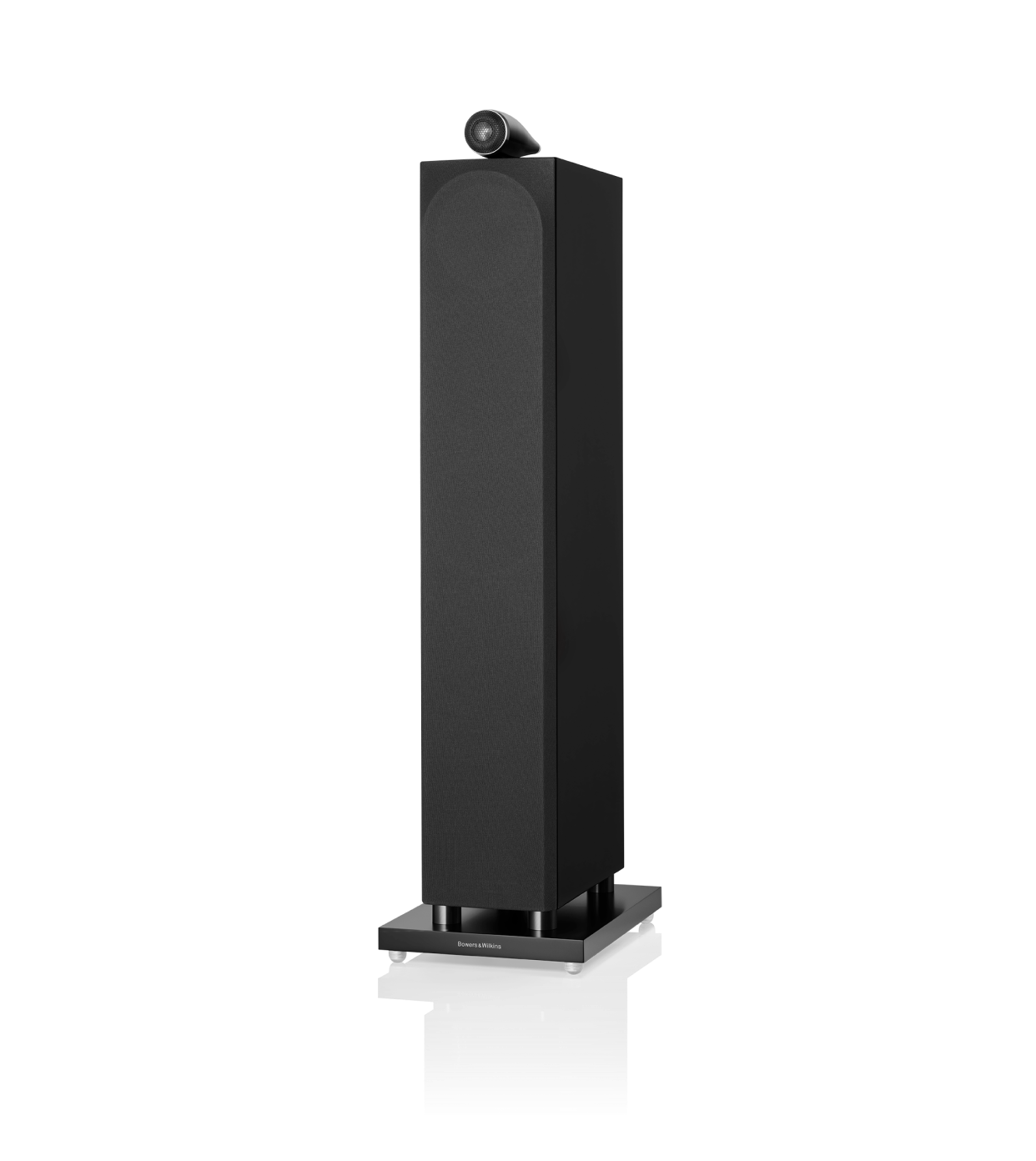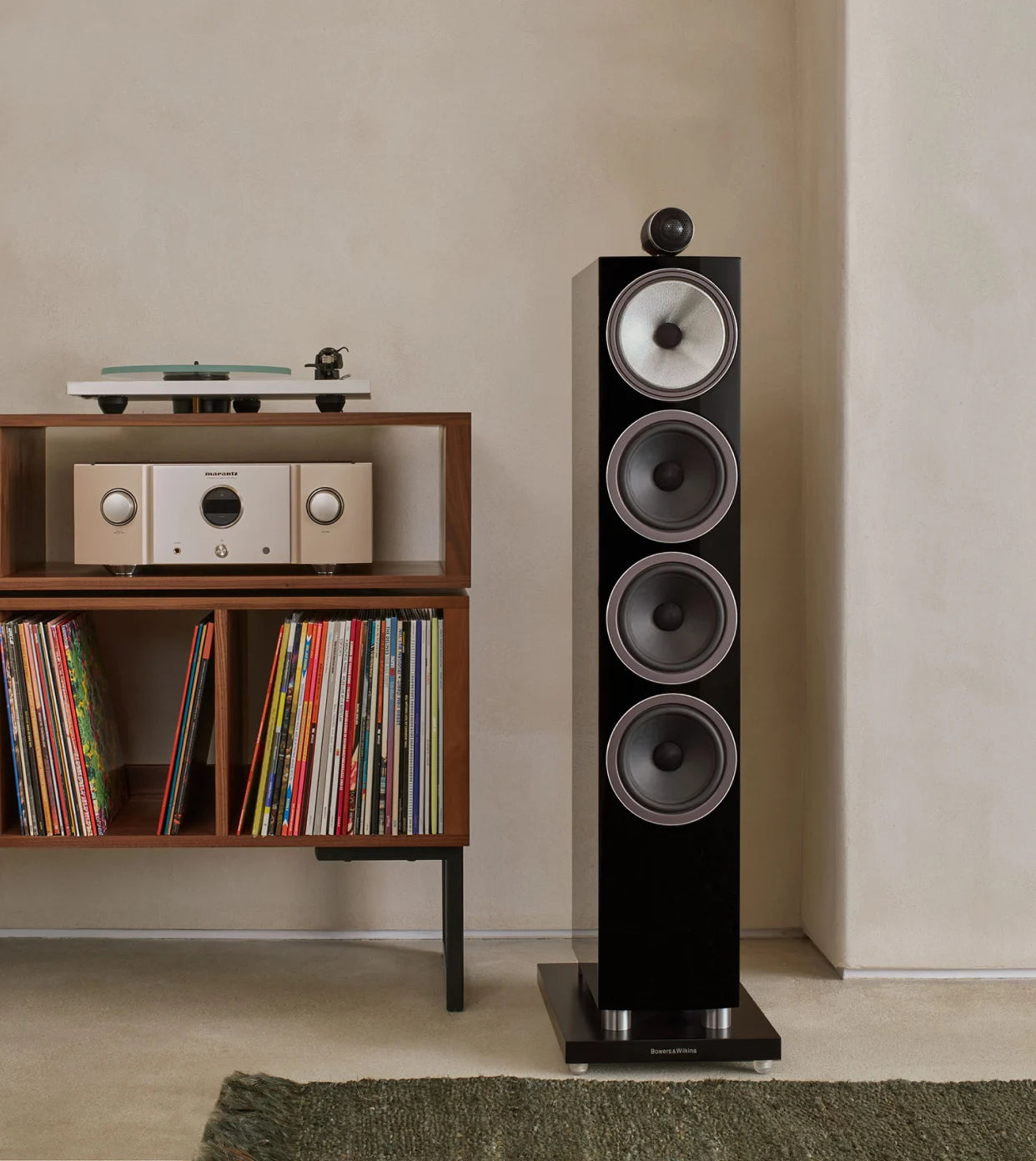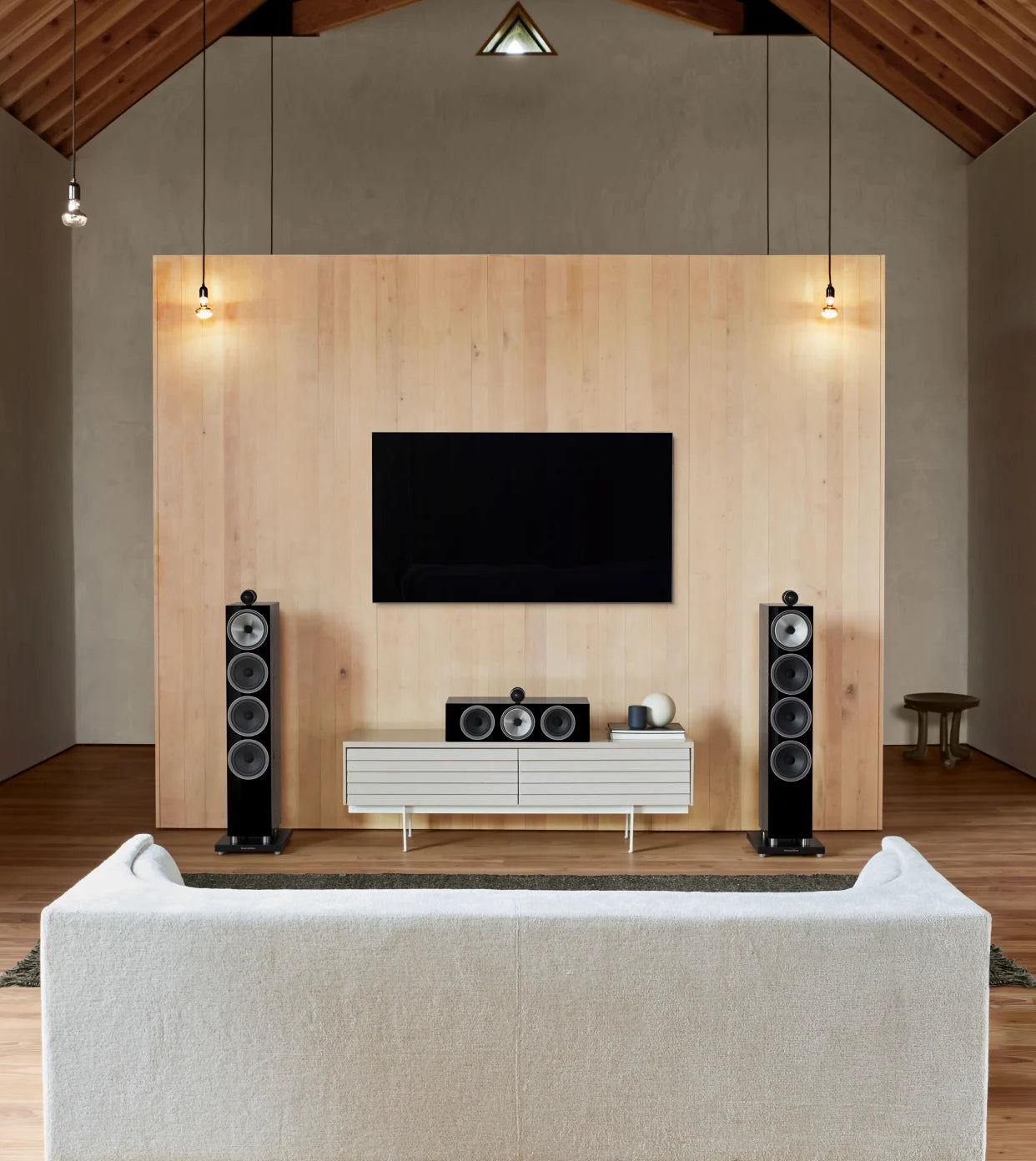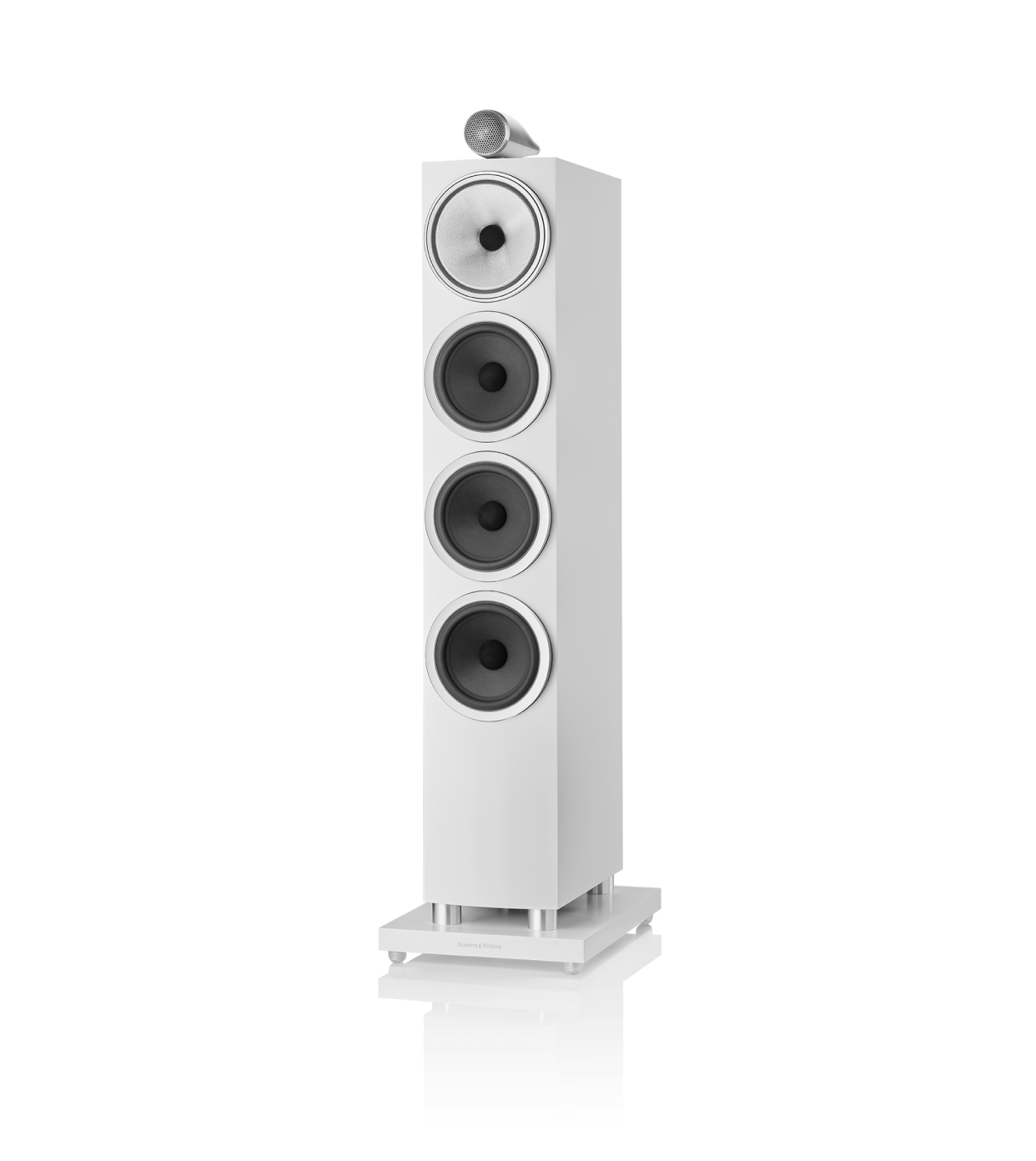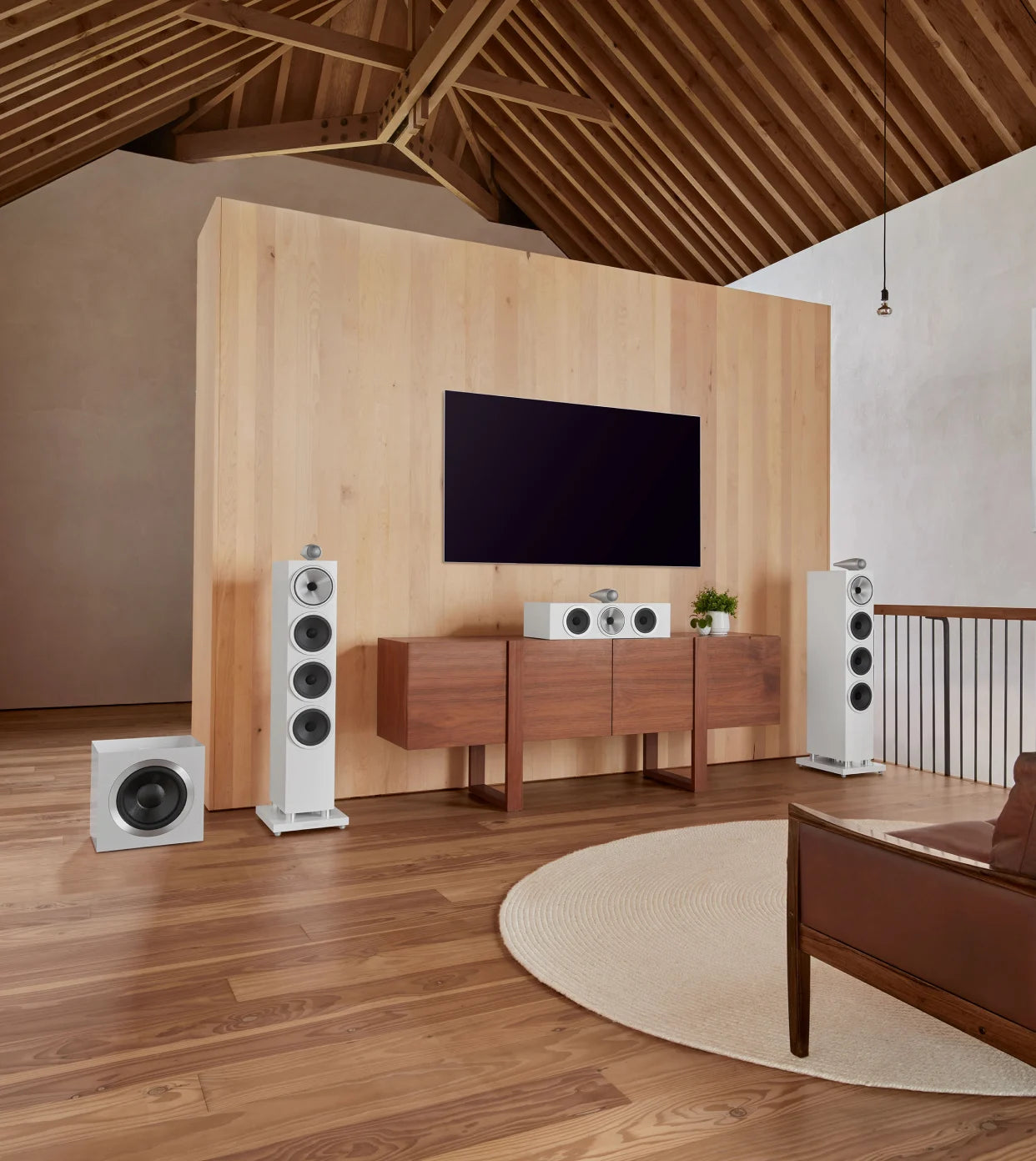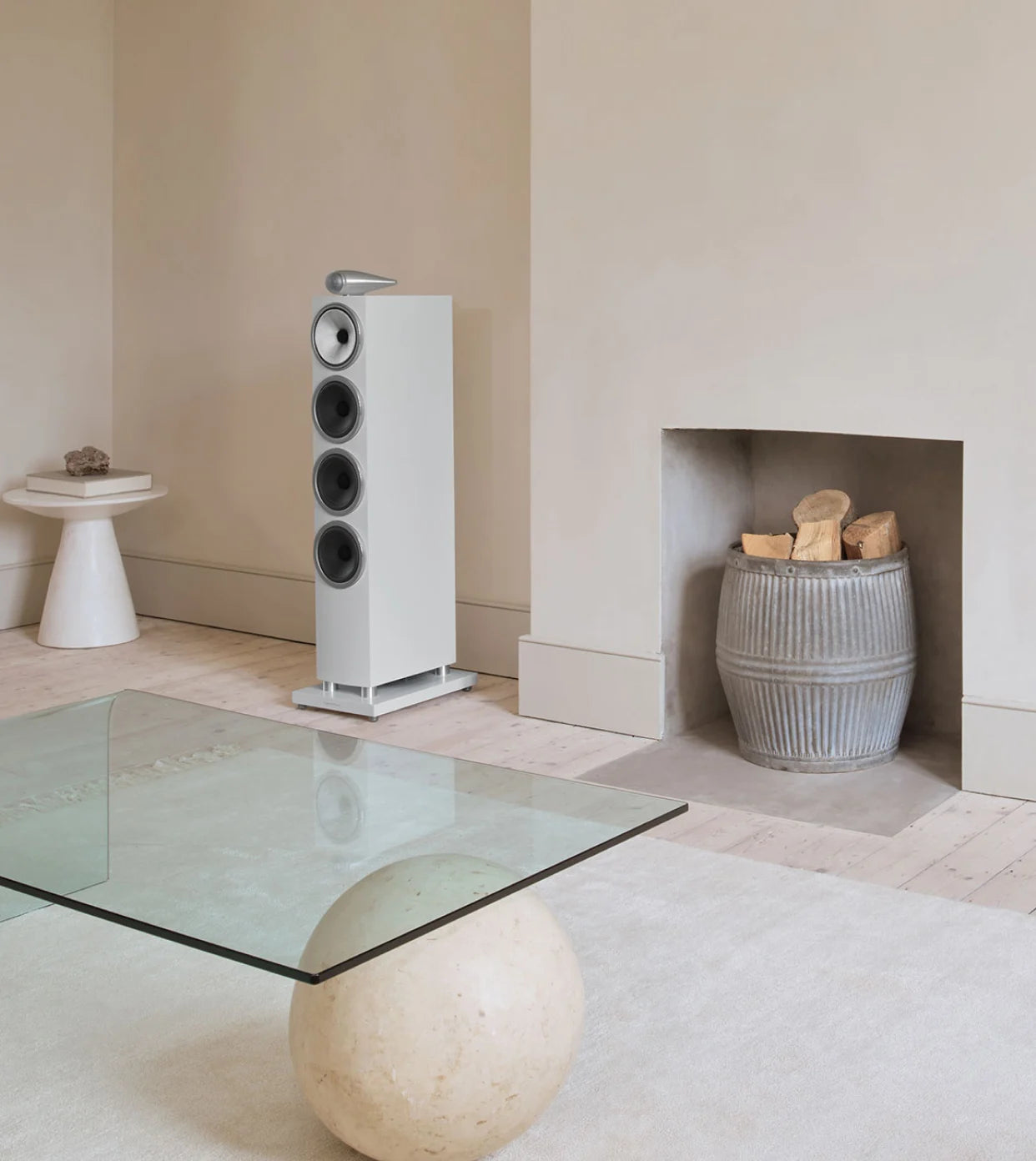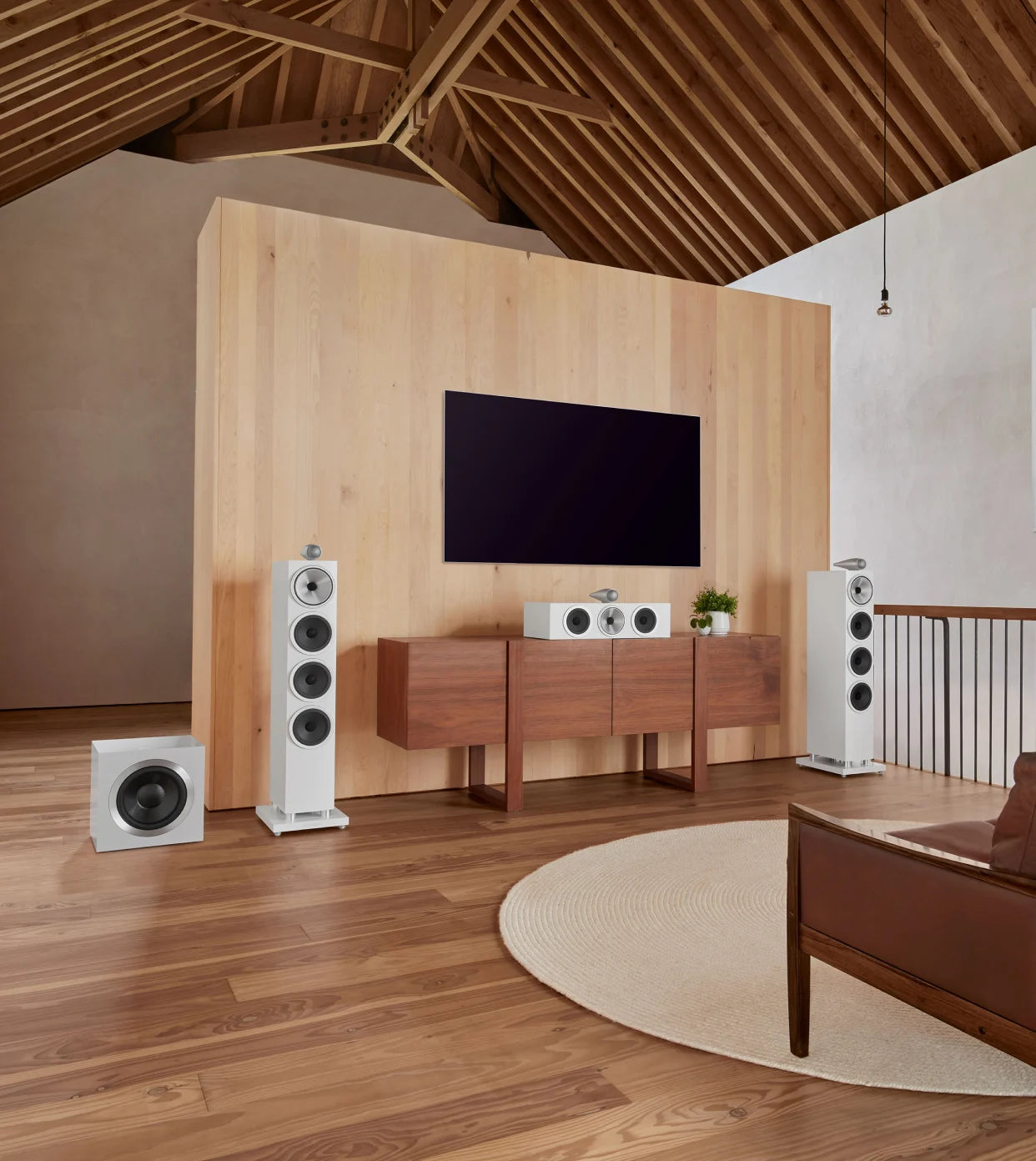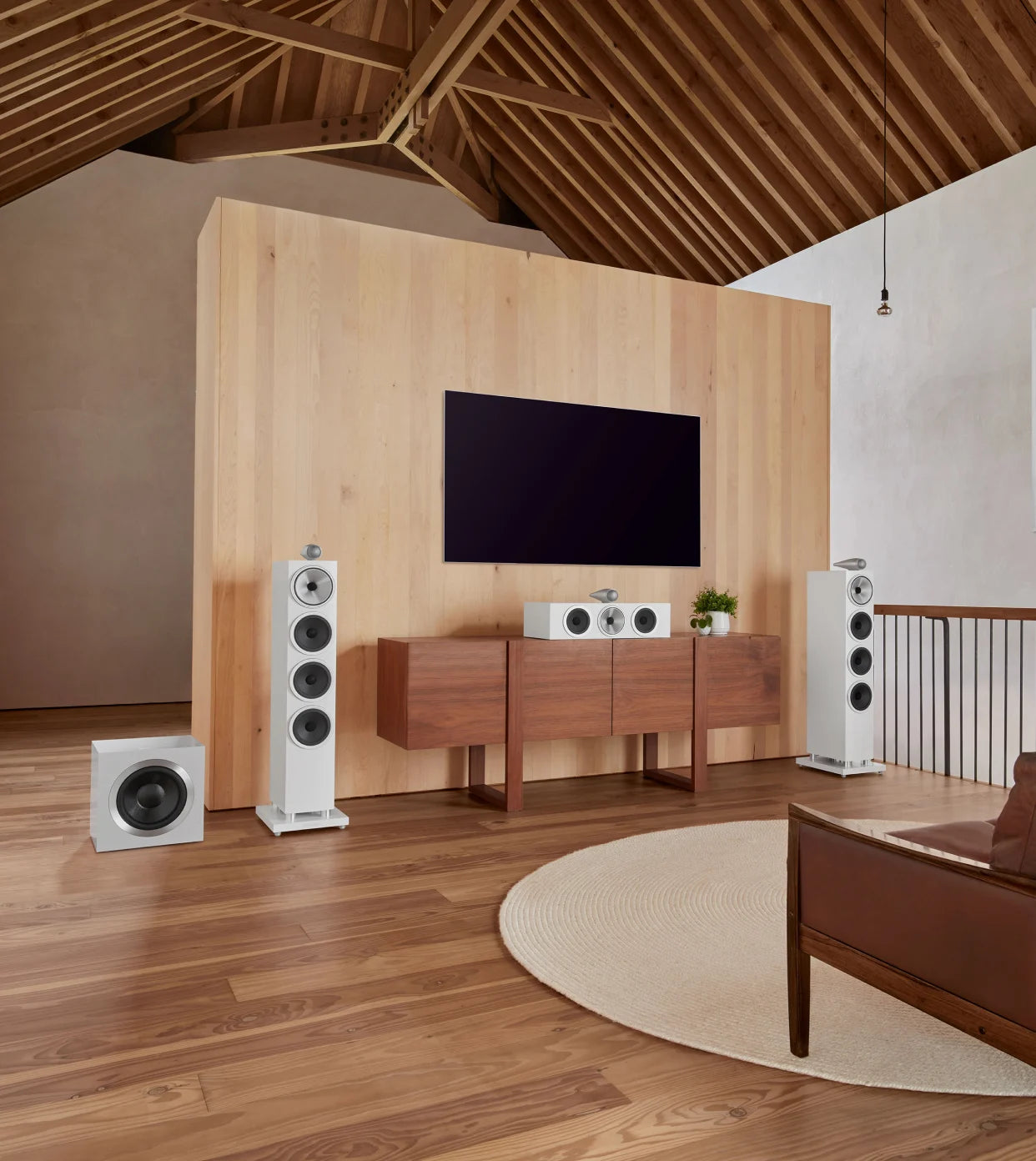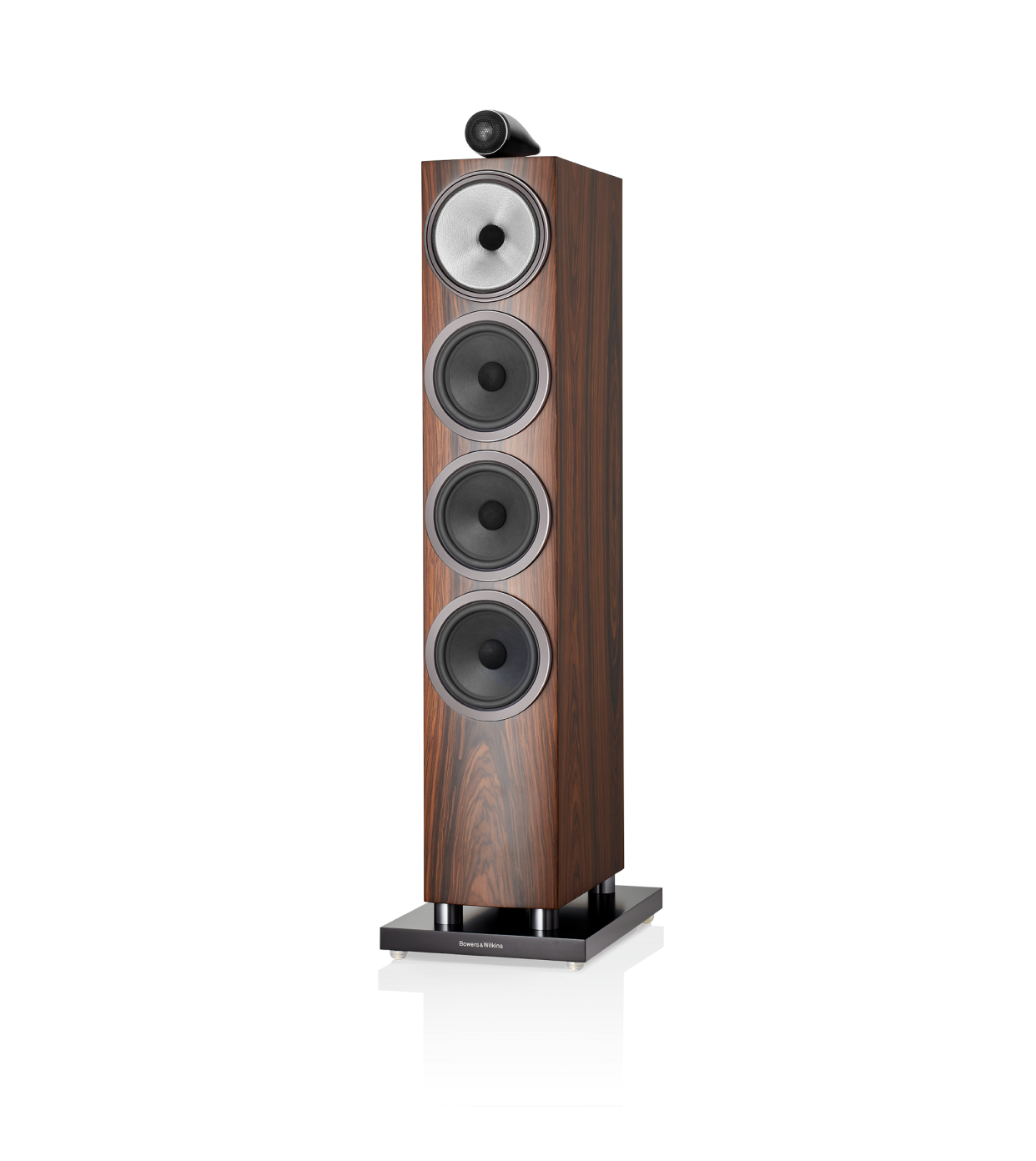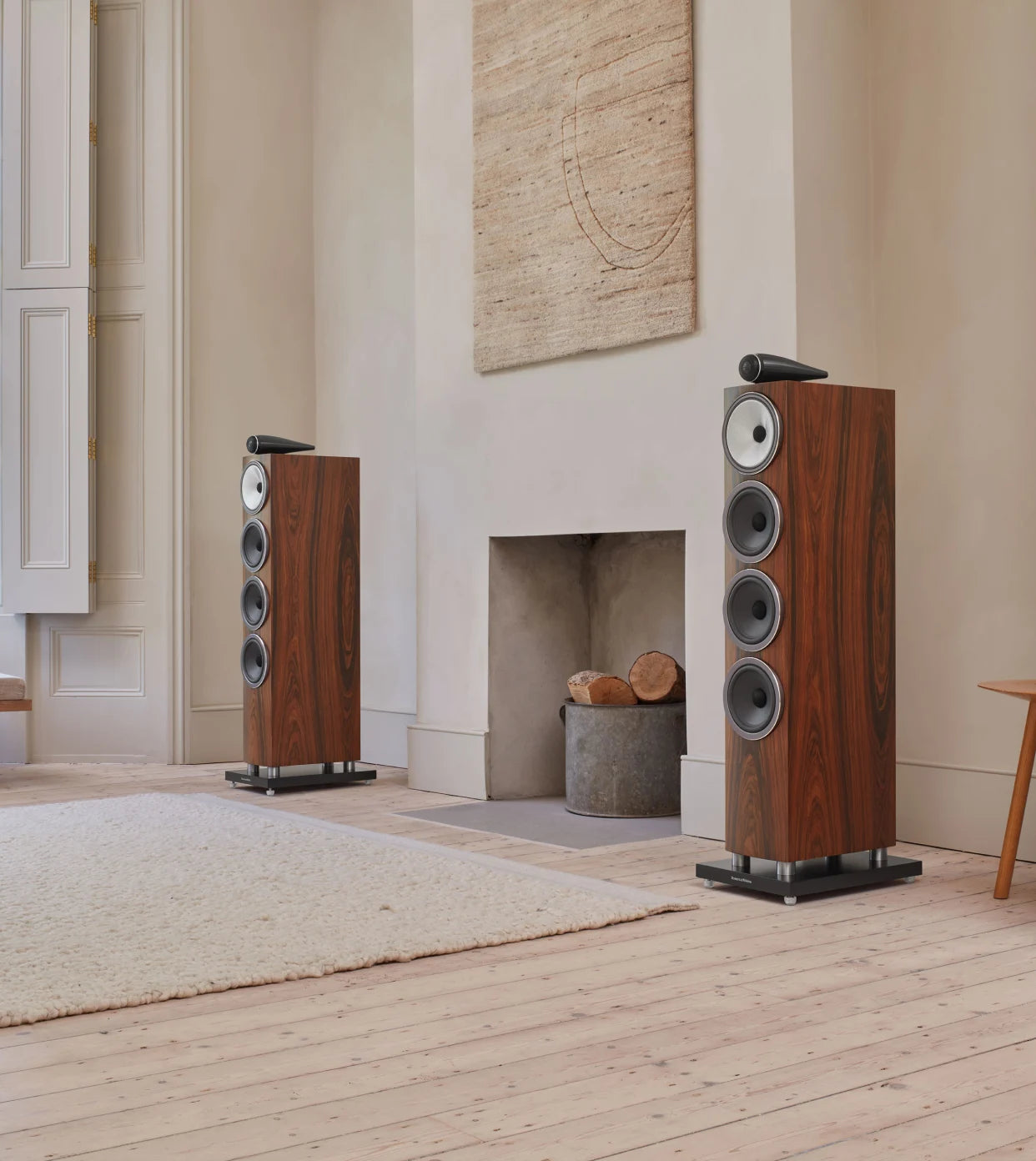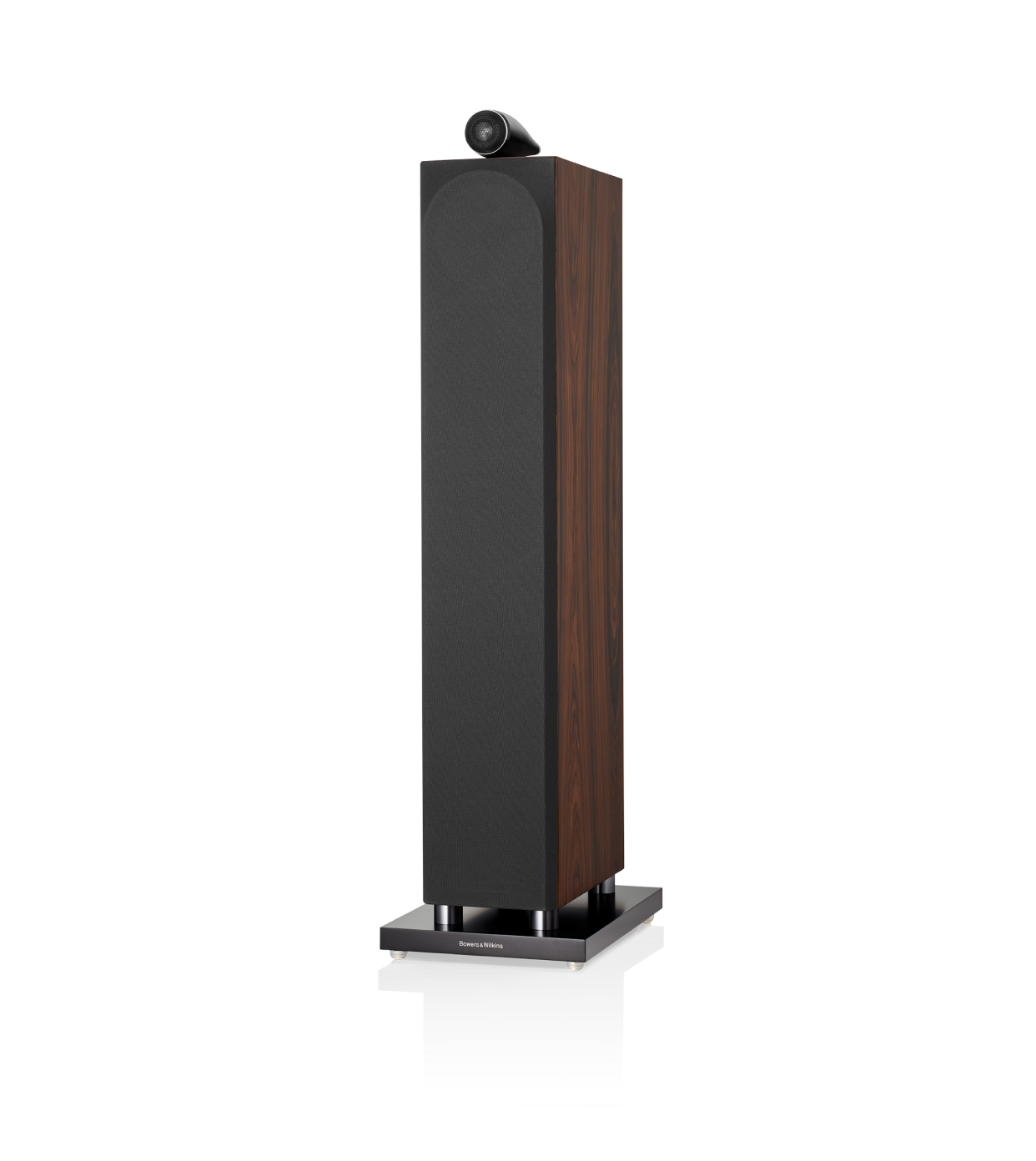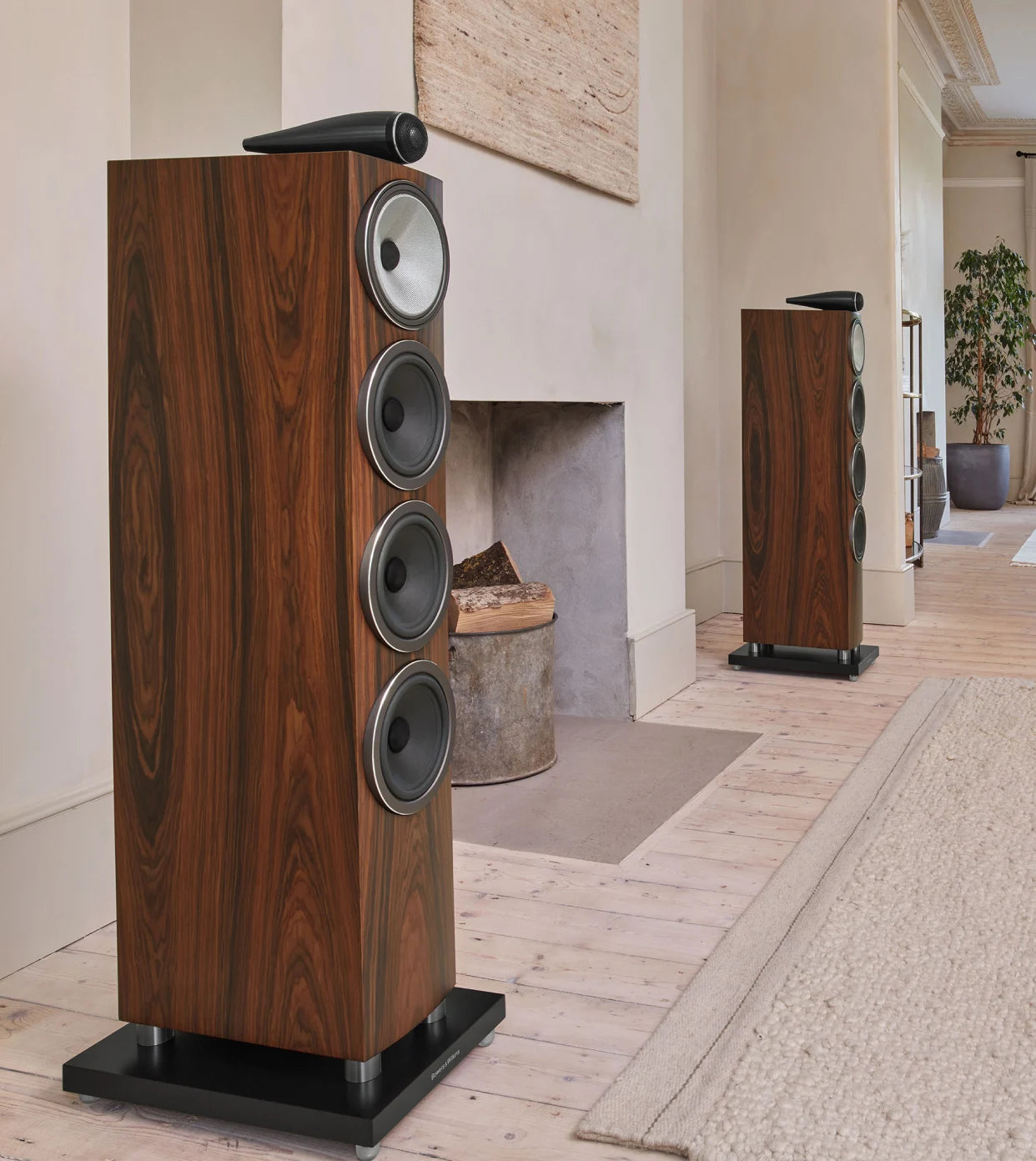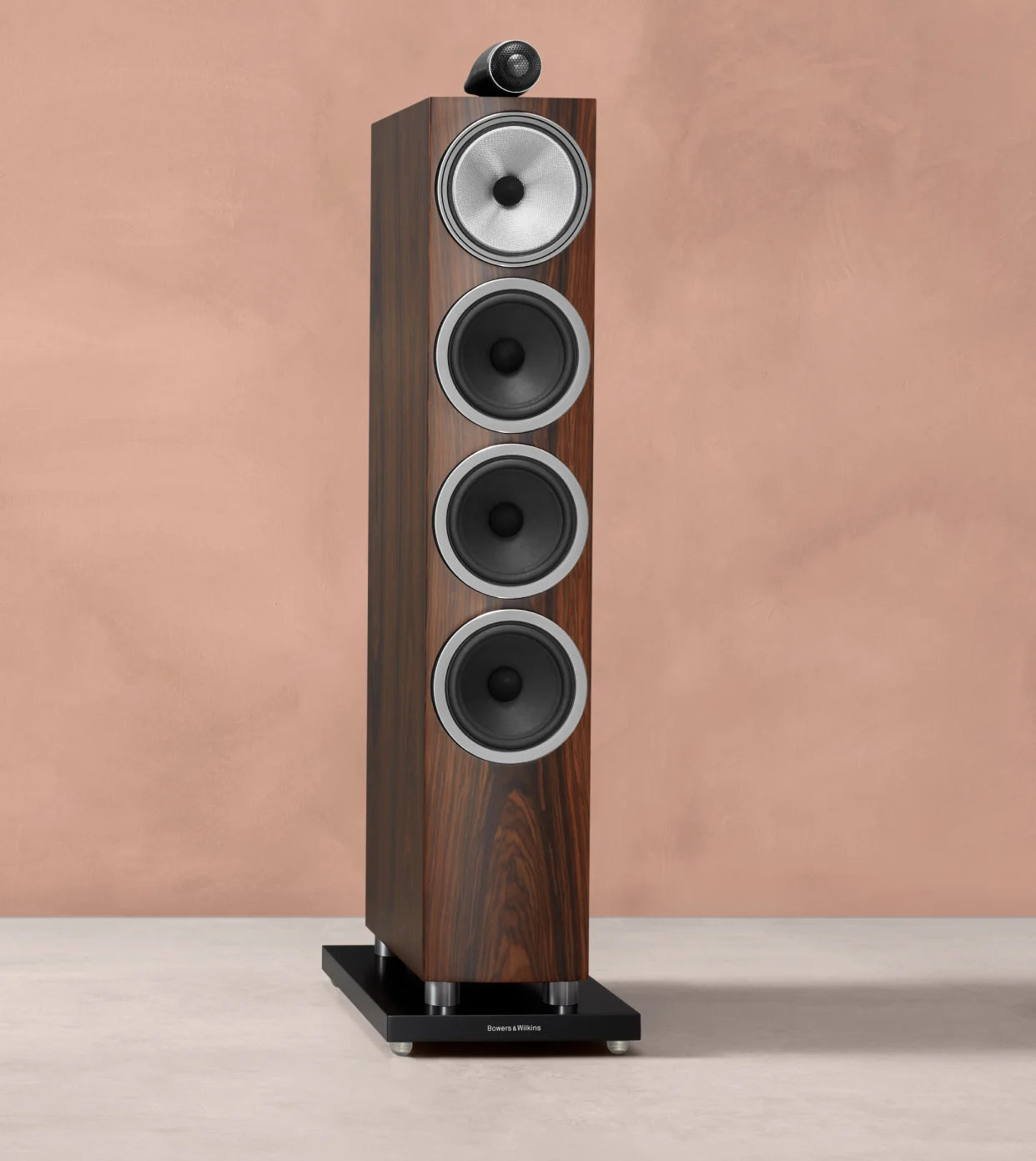 Bowers & Wilkins 702 S3
---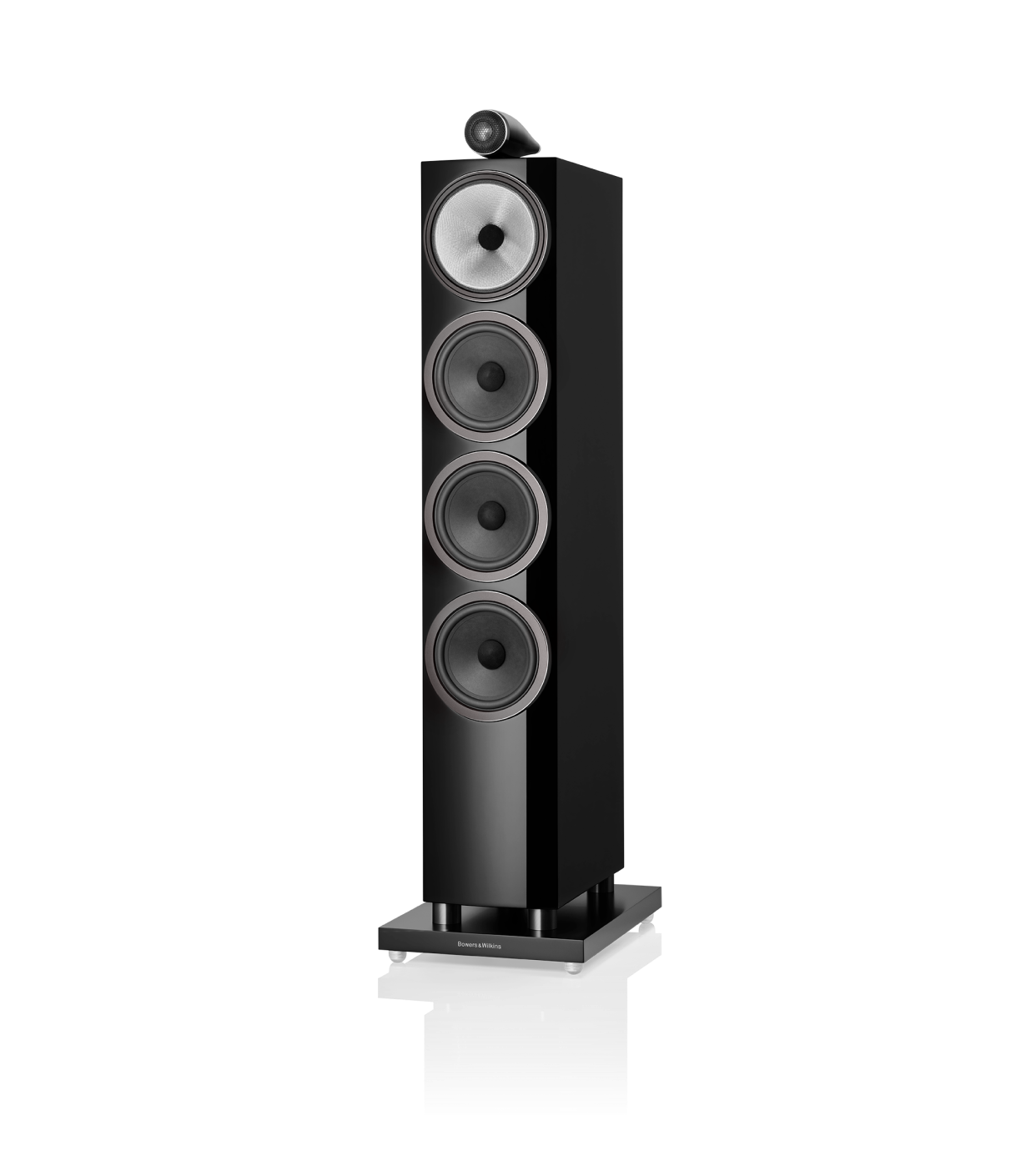 Bowers & Wilkins 702 S3
Tower speaker
702 S3's Carbon Dome tweeter is housed in an all-new Solid Body Tweeter assembly, while with its new downward-firing port configuration and trio of Aerofoil Profile bass cones, it delivers bass that's both profoundly deep and endlessly articulate.
Dimensions
Height: 1010 mm (39.8 in) cabinet only
1138 mm (44.8 in) including tweeter and plinth
Width: 192 mm (7.6 in) cabinet only
290 mm (11.4 in) including plinth
Depth: 354 mm (13.9 in) cabinet only
391 mm (15.4 in) including grille and terminals
410 mm (16.1 in) including plinth
Technical features
Decoupled Carbon Dome tweeter
Solid Body Tweeter-on-Top
Continuum™ cone FST™ midrange
Decoupled midrange
Aerofoil™ Profile bass cones
Flowport™
Drive units
1x ø25mm (1 in) Decoupled Carbon Dome high-frequency
1x ø150mm (6 in) Continuum cone FST midrange
3x ø165mm (6.5 in) Aerofoil Profile bass
Harmonic distortion
2nd and 3rd harmonics (90dB, 1m on axis)
<1% 86Hz - 28kHz
<0.5% 110Hz - 20kHz
Recommended amplifier power
30W - 300W into 8Ω on unclipped programme
Max recommended cable impedance
Cabinet finishes
Gloss Black
Satin White
Mocha
Grille finishes
Black
Grey (Satin White only)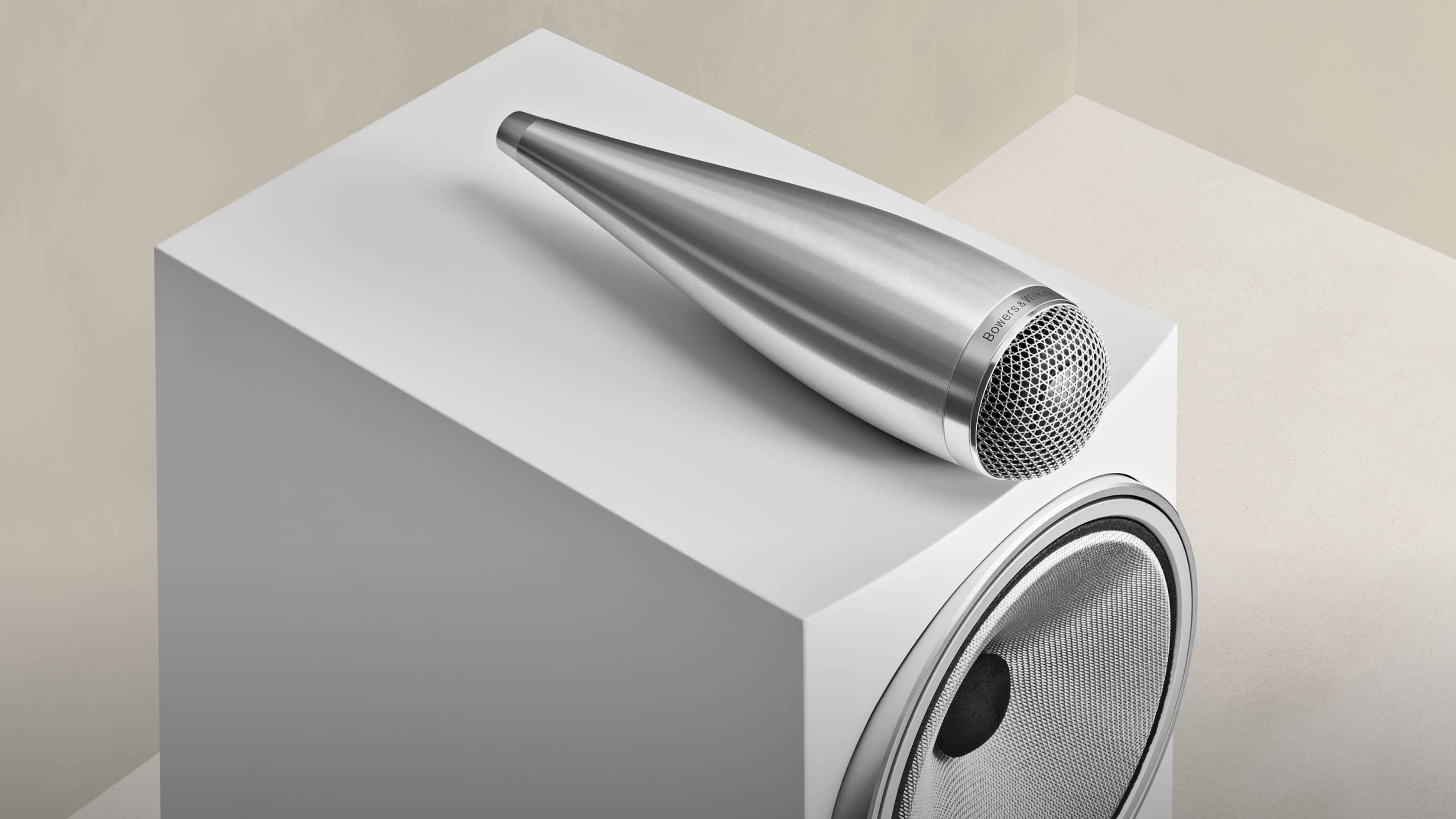 Goosebumps guaranteed
Our flagship, the 702 S3, is a state-of-the-art tower speaker that defines new standards for performance in its class. If you want the best, this is it.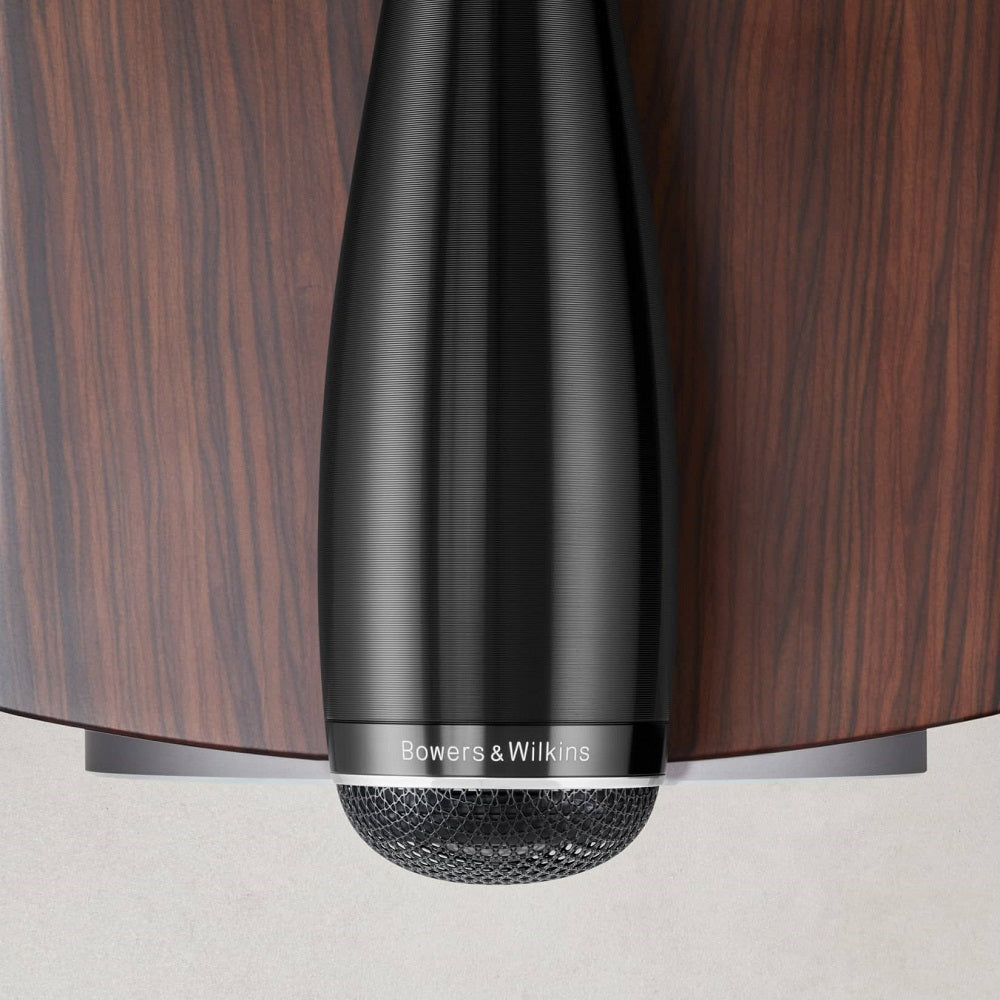 A house for high frequencies
The 700 Series features the latest generation of our iconic Solid Body Tweeter-on-Top housing. Its new, more elongated form incorporates a longer tube-loading system to produce an even more free and open sound with high frequencies. The carefully decoupled housing is milled from a single solid block of aluminum to better resist resonance.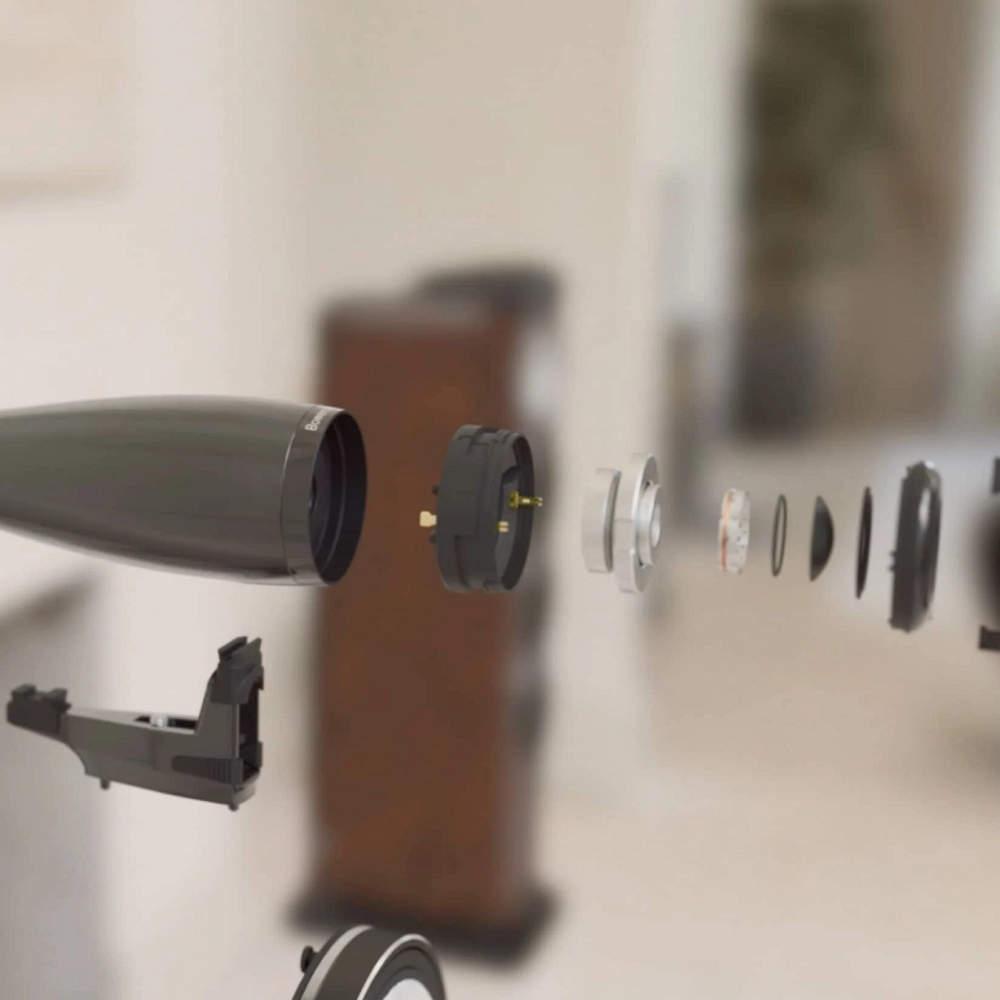 Truly amazing sound
Thanks to its composite construction, the Continuum™ cone avoids the abrupt transitions in behavior that can impair the performance of a conventional drive unit. The result is a more open, neutral performance that delivers voices and instruments with precision and transparency.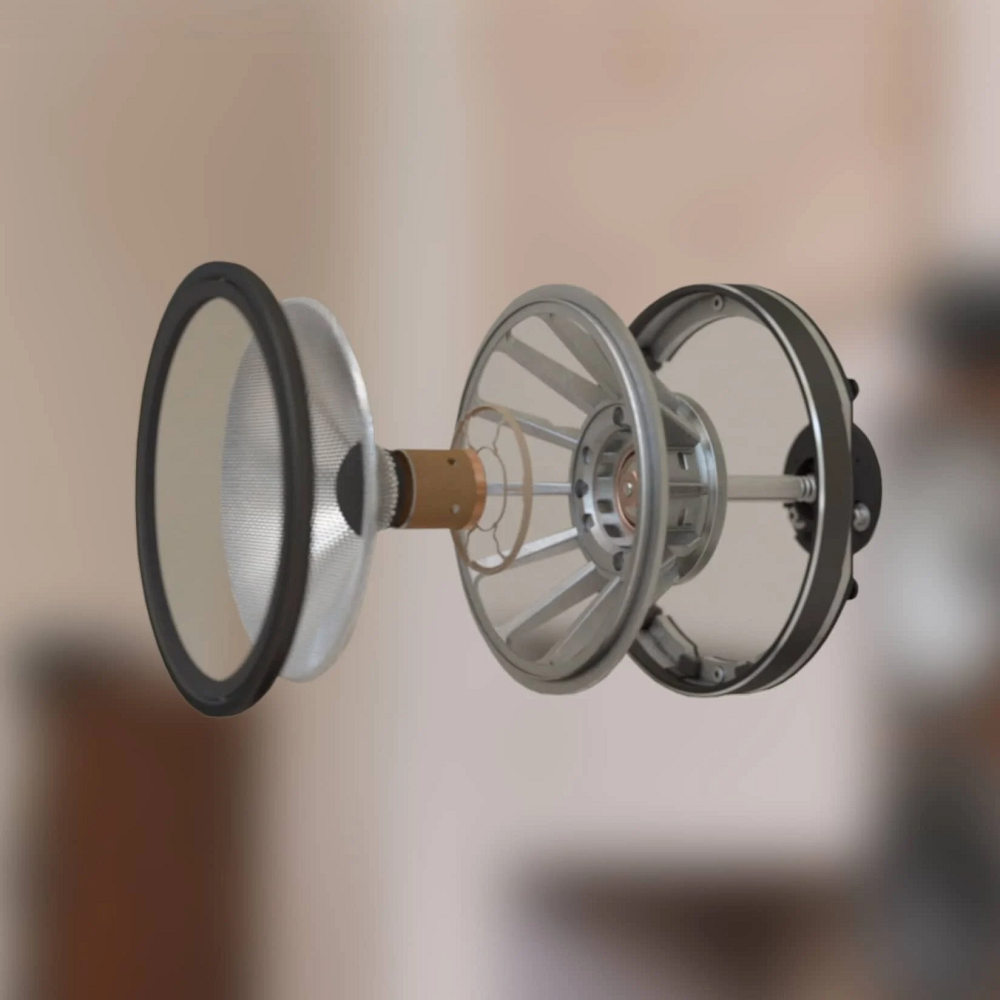 Clean and clear
Every three-way loudspeaker in the new 700 Series has a dedicated midrange cone using four key Bowers & Wilkins technologies: the Continuum cone, FST™, Biomimetic Suspension and midrange decoupling, the latter ensuring minimal interference from the operation of the loudspeaker's bass drivers.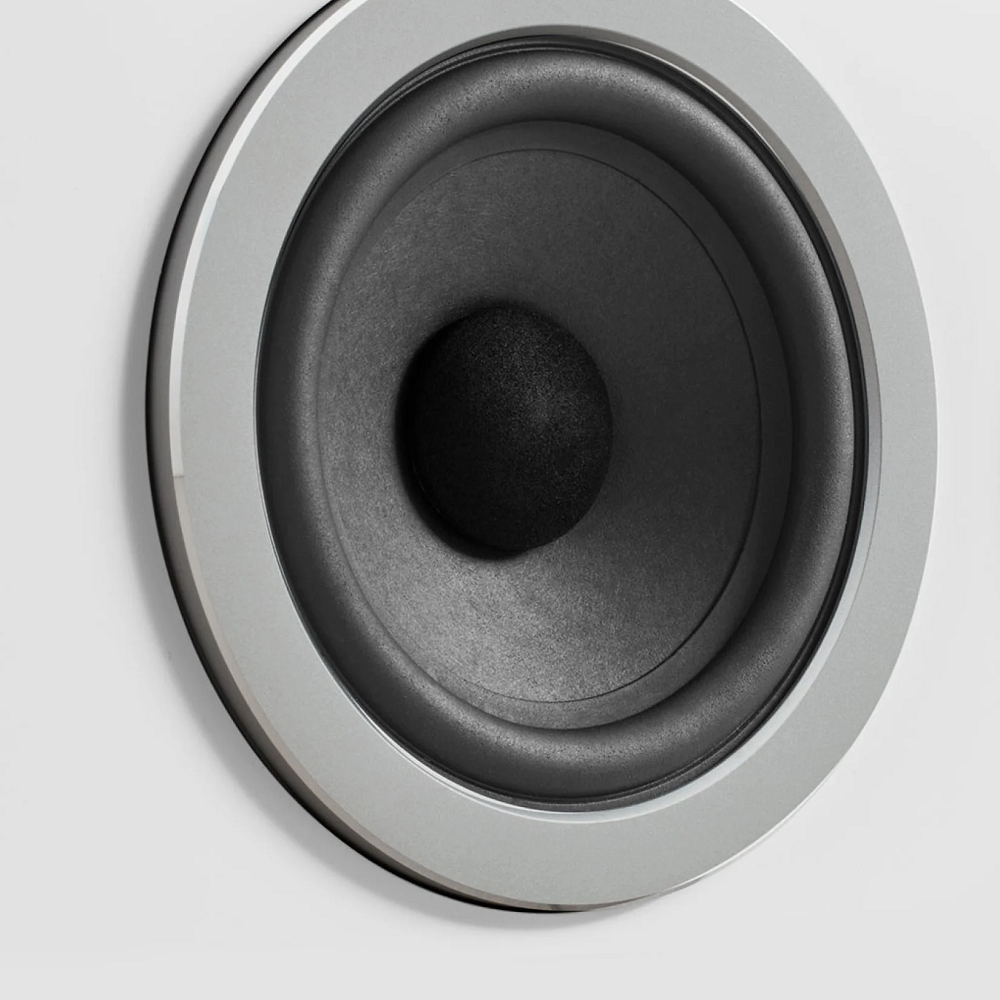 A triumph of science
Developed using advanced computer modelling techniques, the Aerofoil™ Profile bass cone has variable thickness, providing stiffness and rigidity where it's needed most. The result: deep and dynamic bass.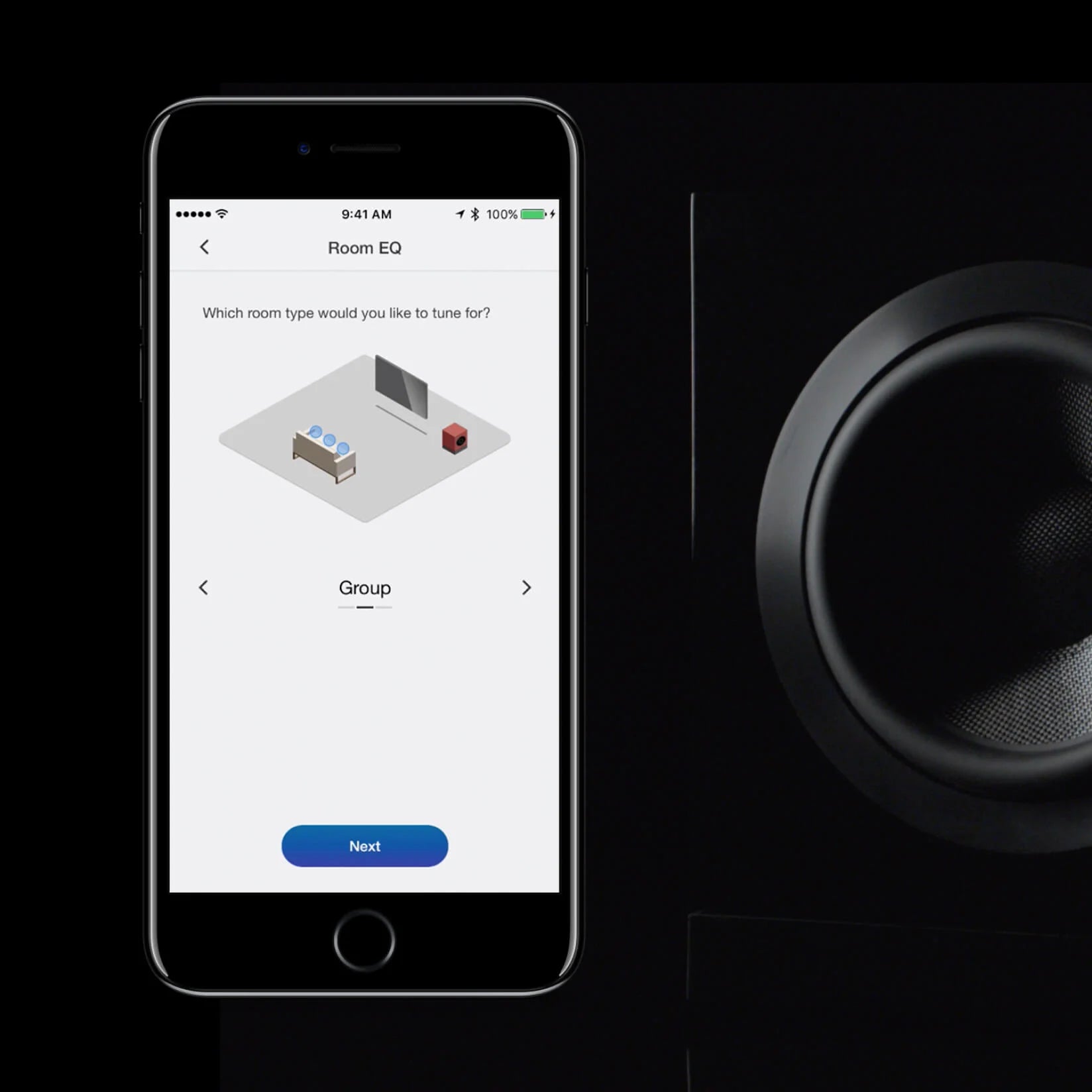 Control App
Adjust calibration and correction easily using the dedicated DB4S smartphone app.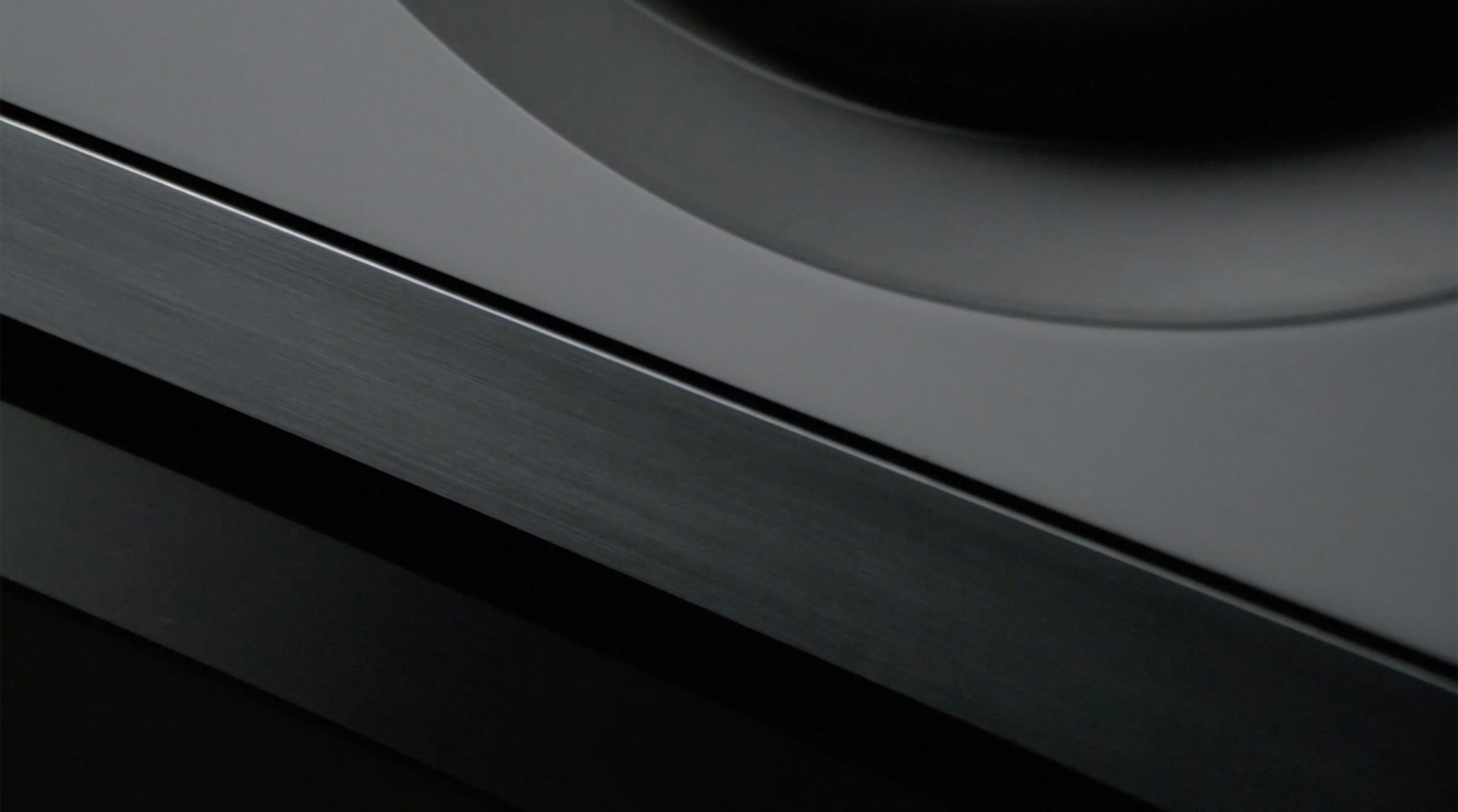 Completely belying its compact dimensions, the DB3D is a miniature powerhouse and plumbs depths of LF that no box of these dimensions has any right to. The performance is super-tight, very fast and carries a weighty punch with LFE and two-channel stereo music alike. essentialinstall.com 5 Stars