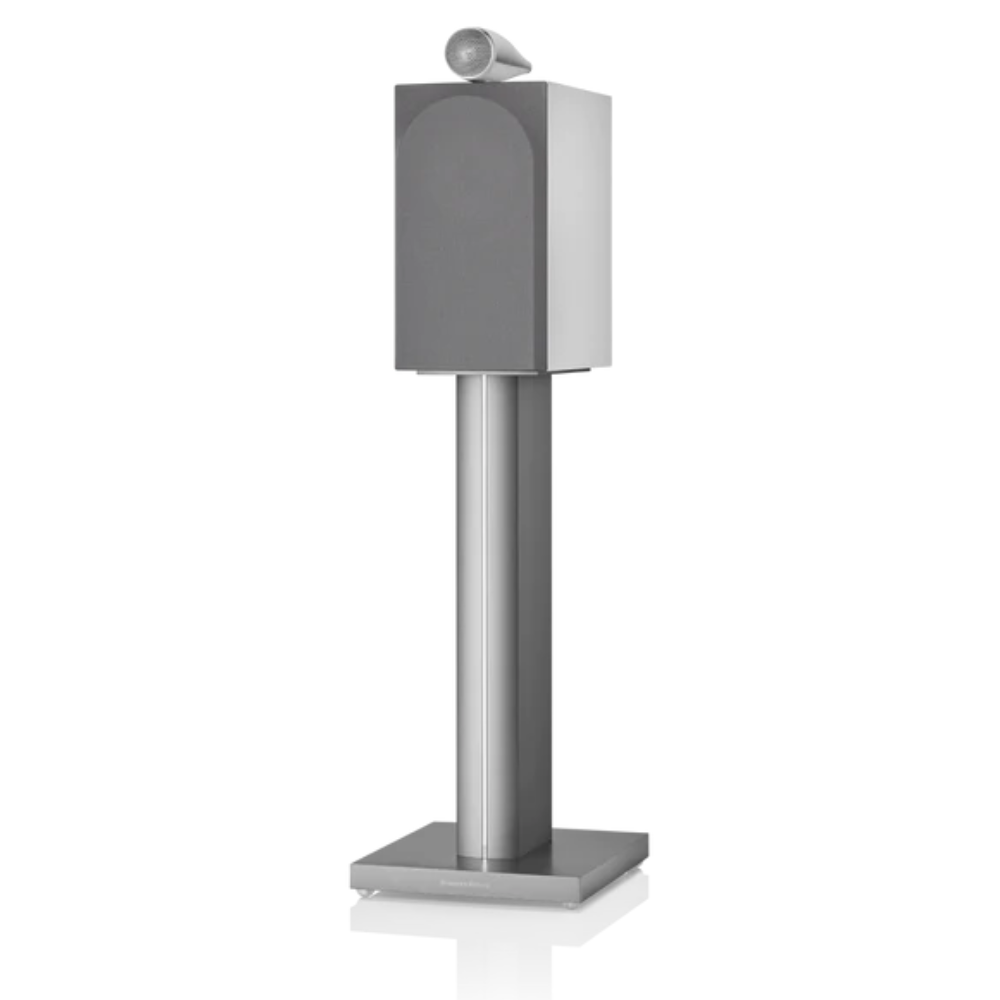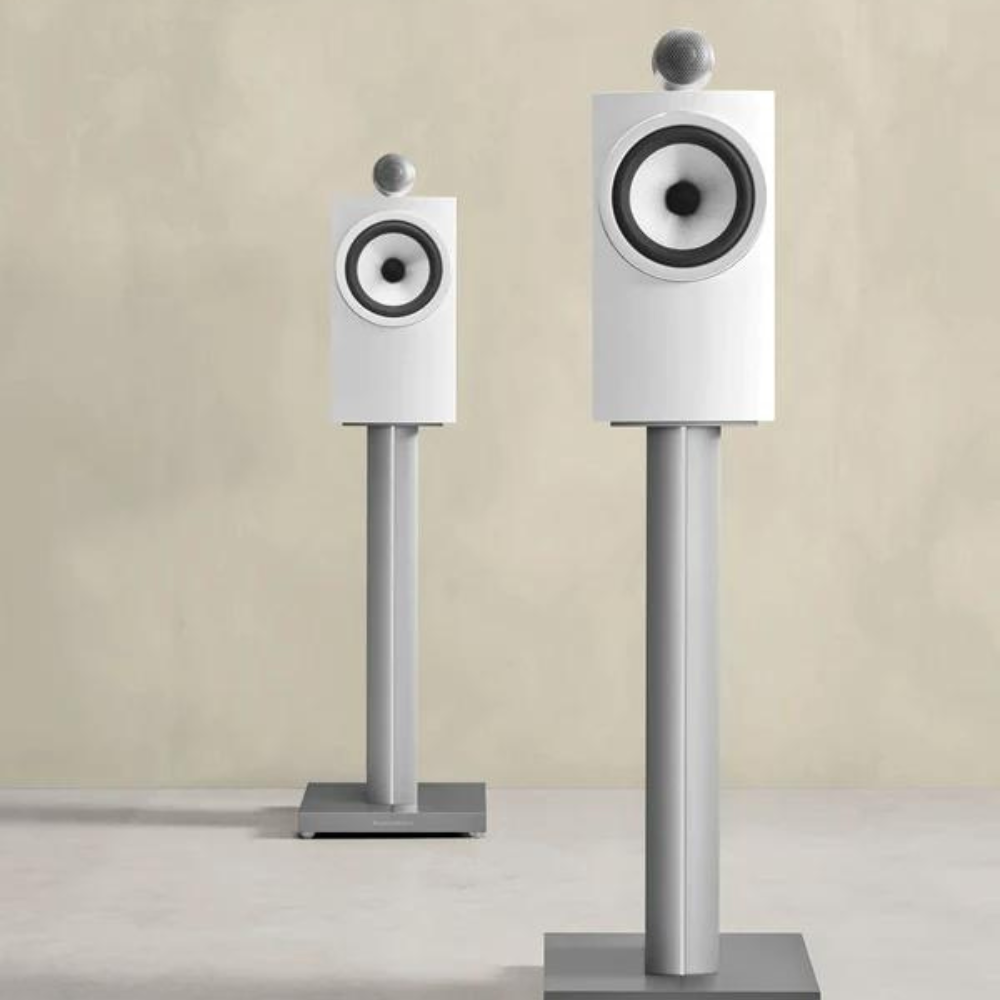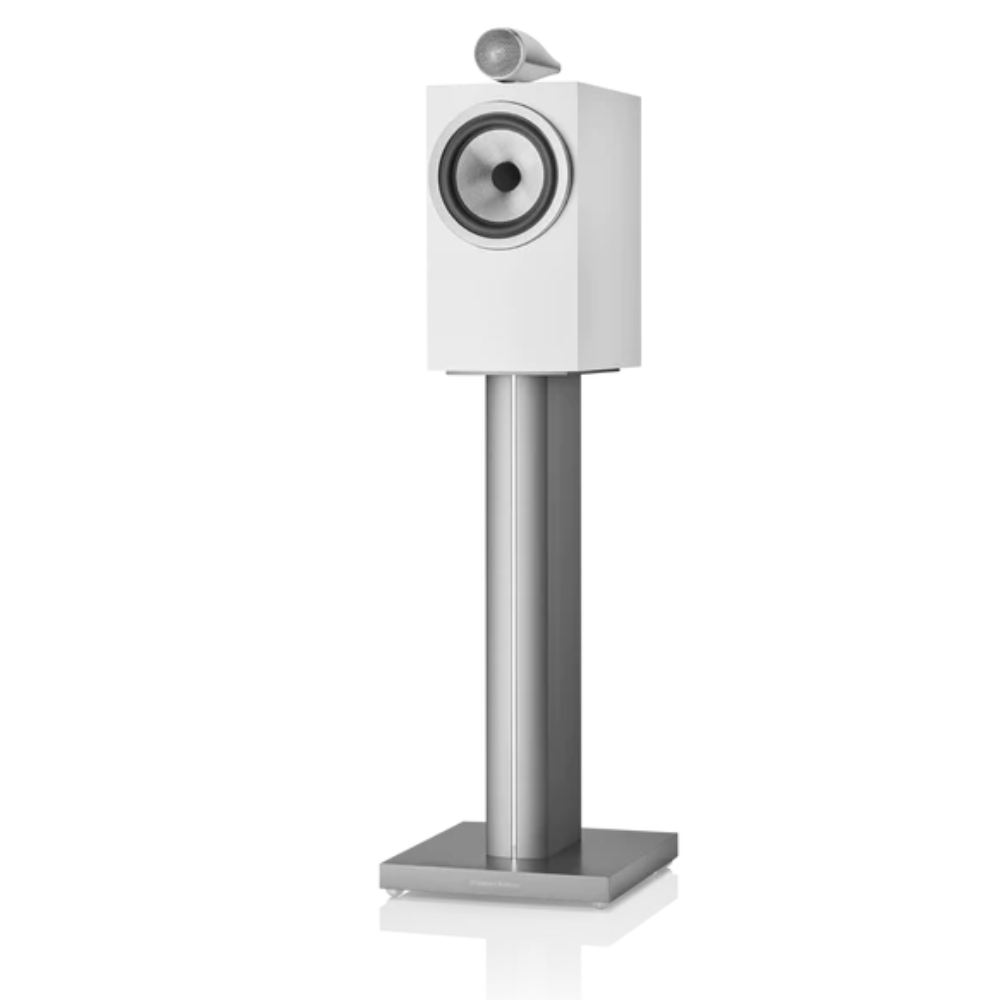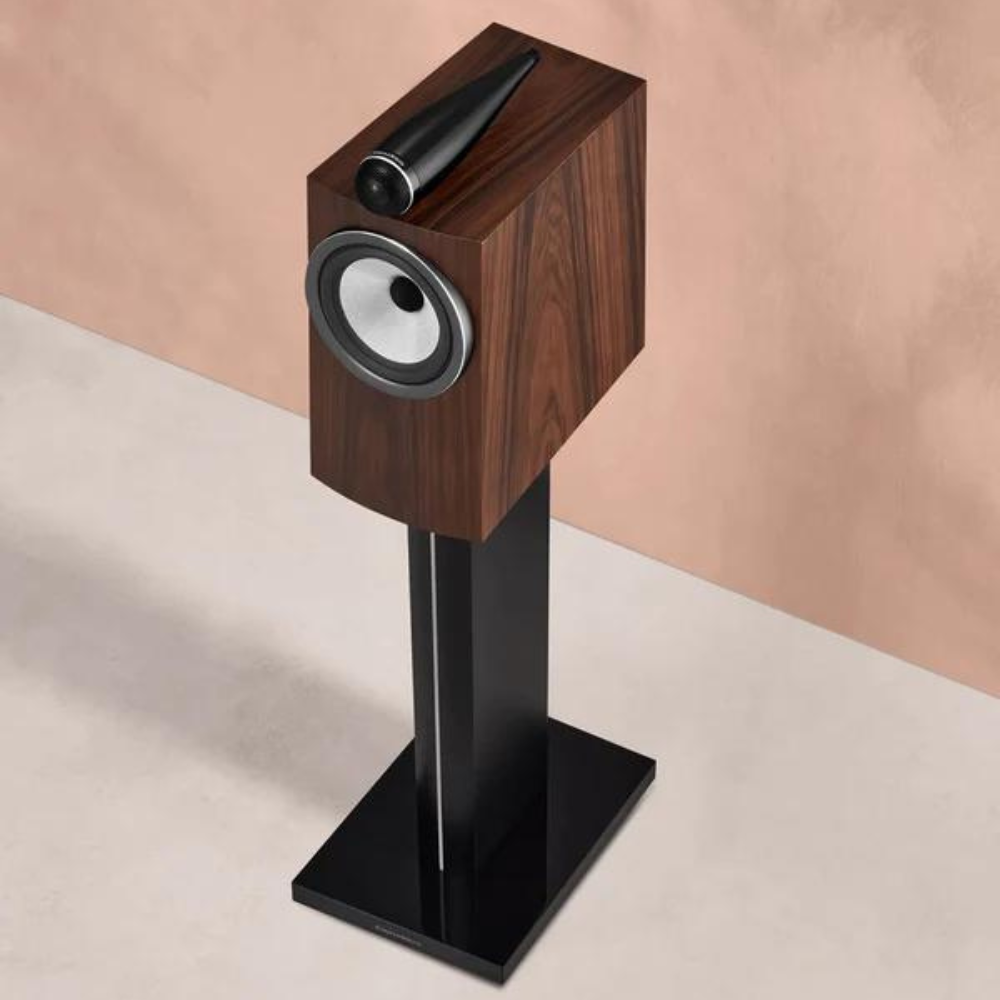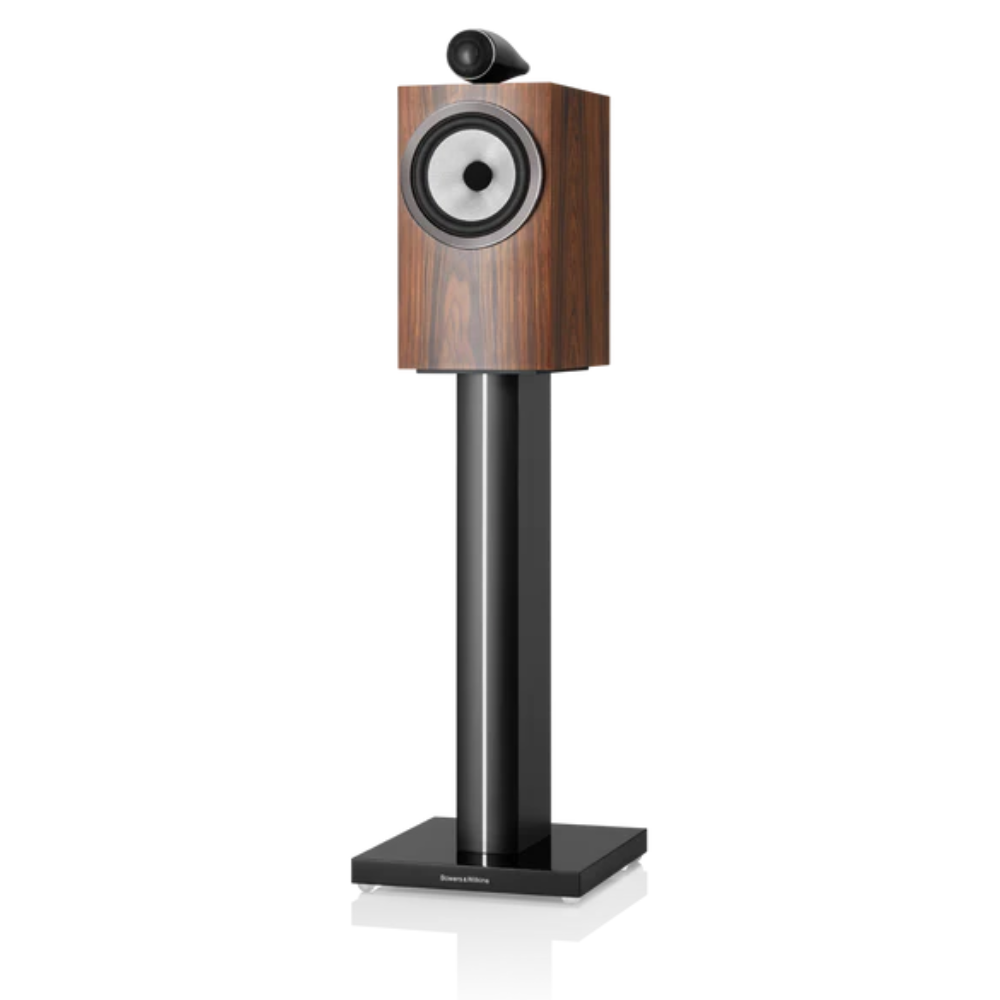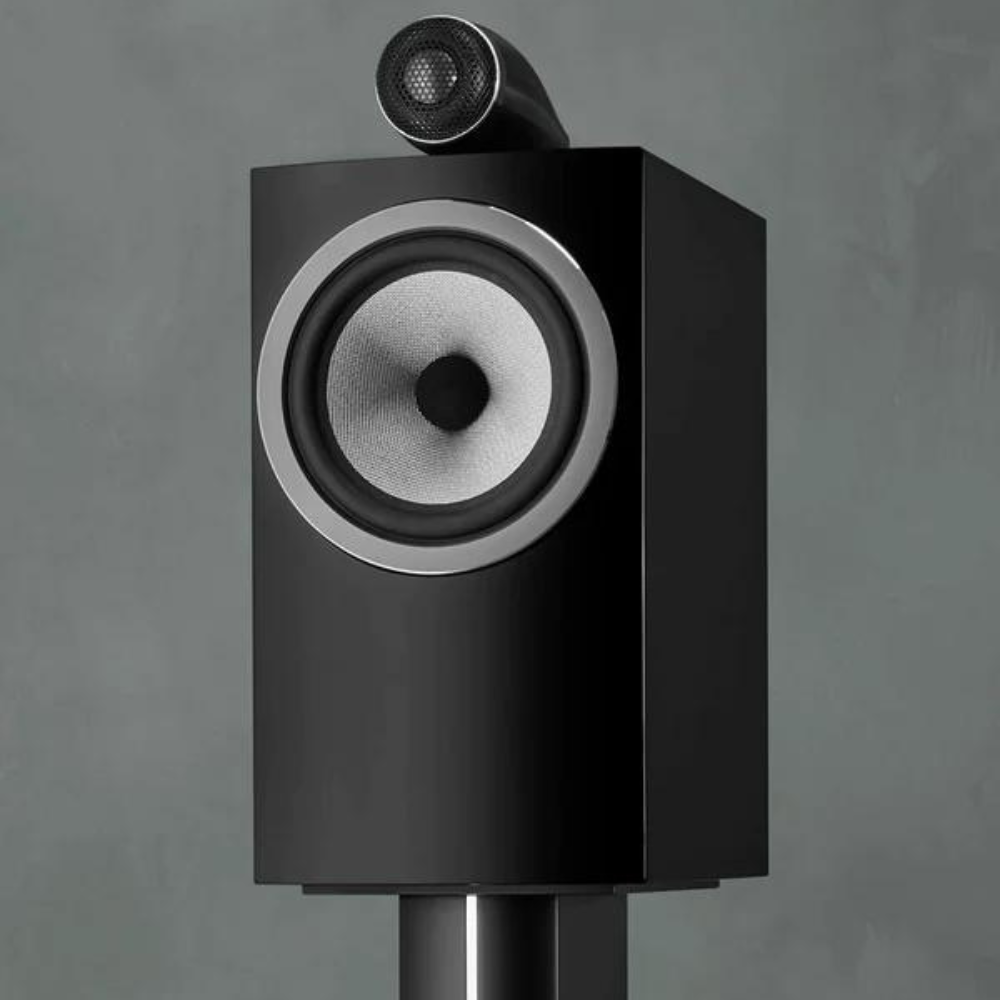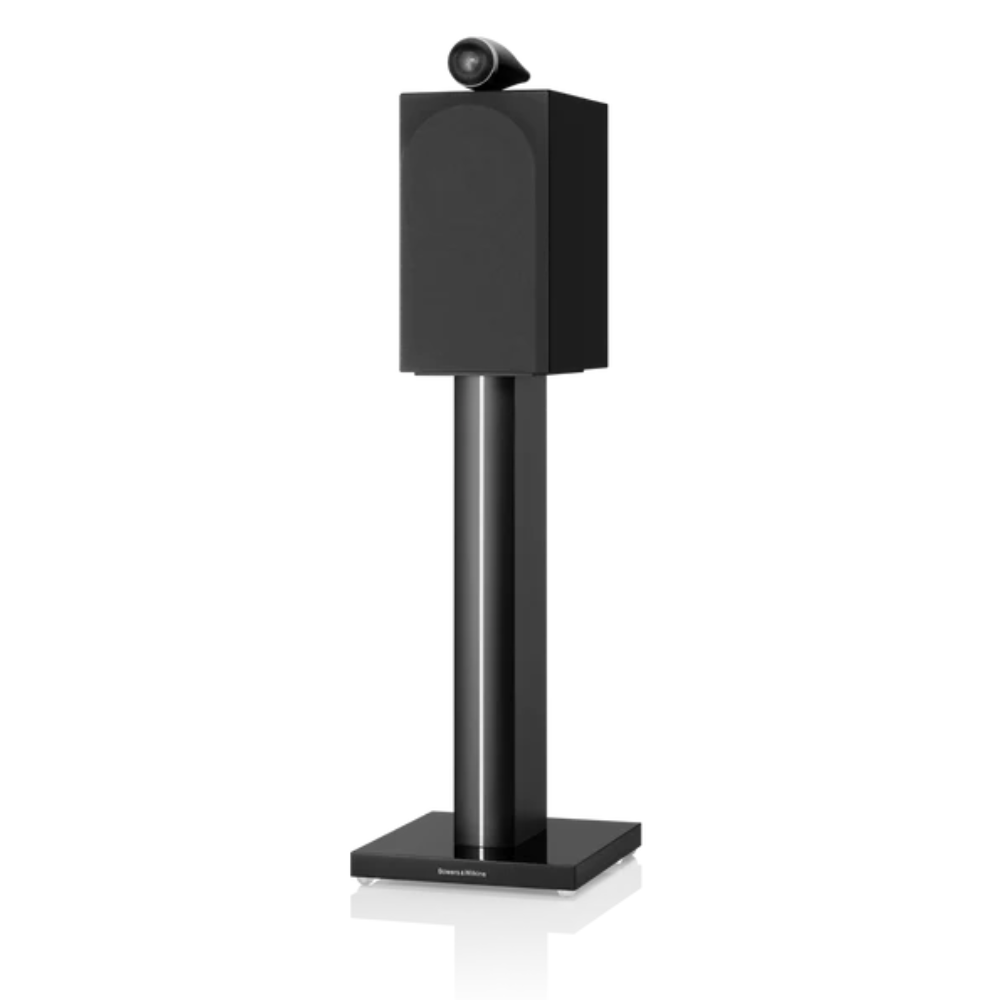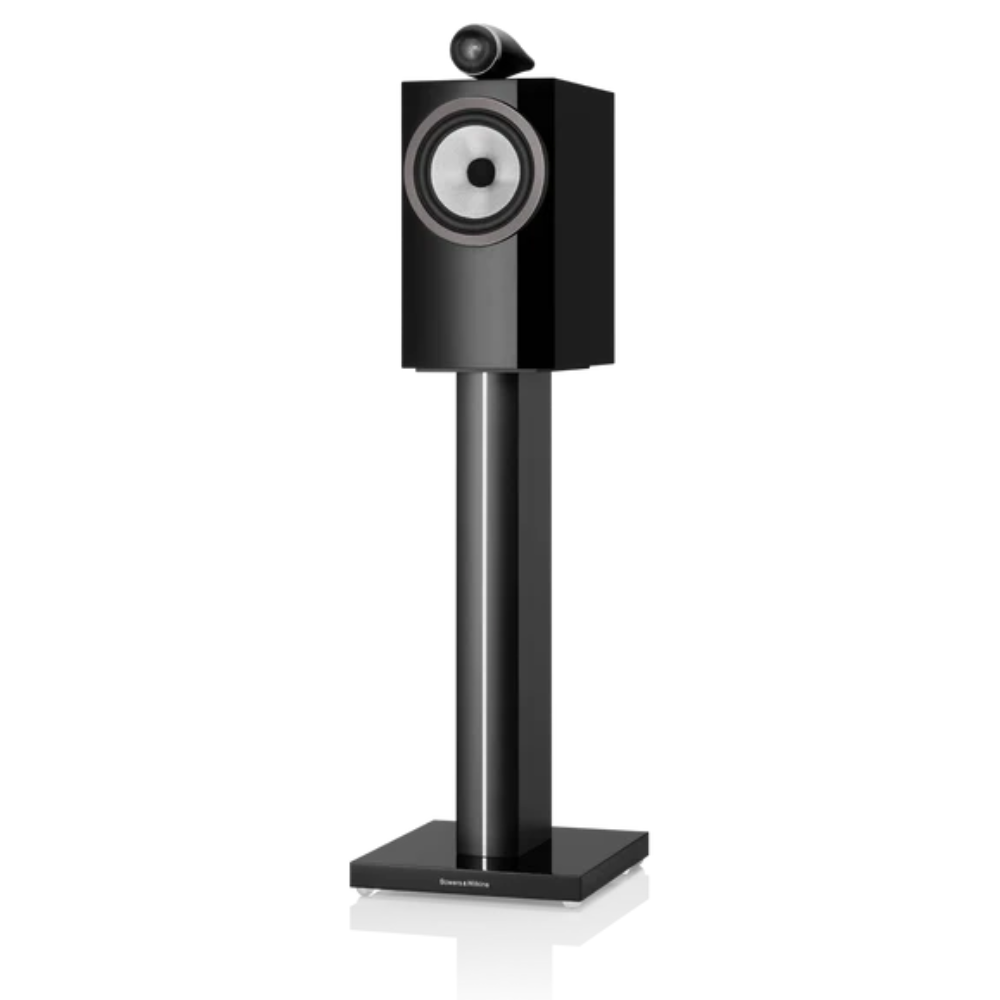 Bowers & Wilkins 705 S3
---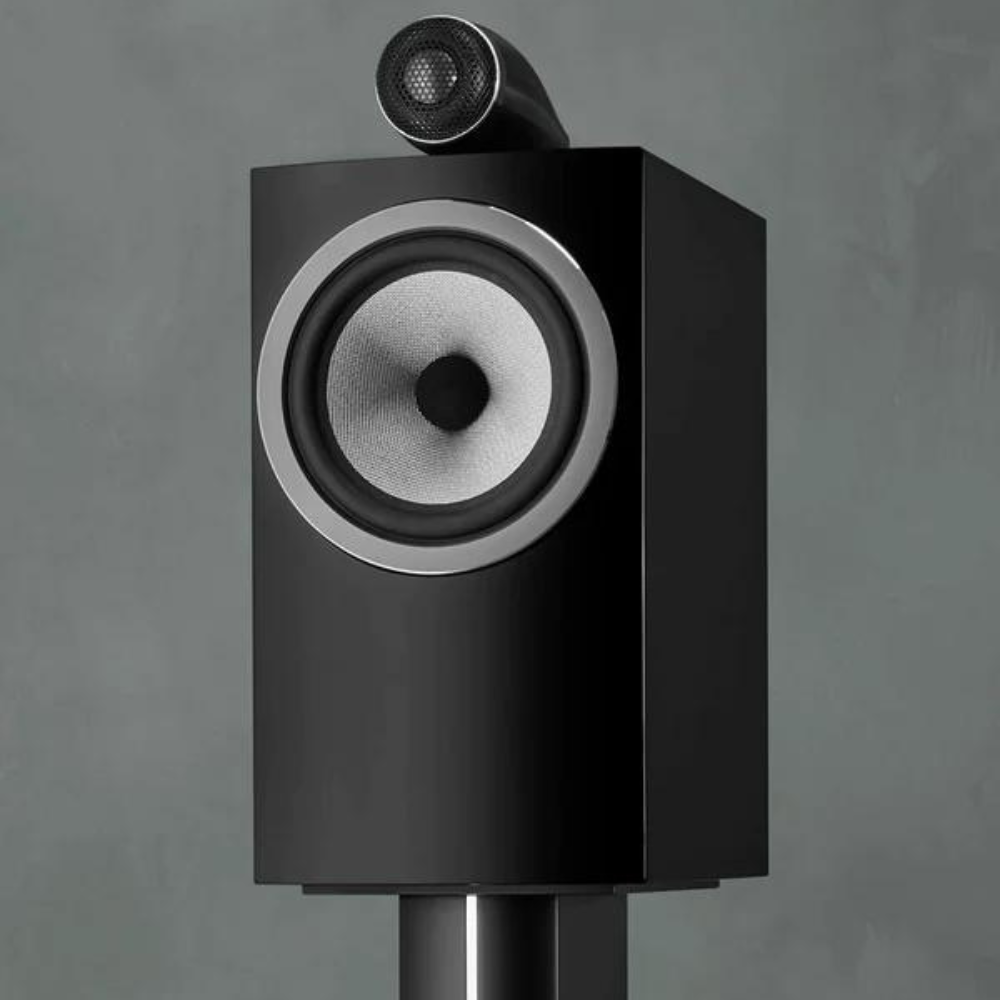 Bowers & Wilkins 705 S3
Tower speaker
705 S3's Carbon Dome tweeter is housed in a Solid Body Tweeter-on-Top enclosure evolved from the latest generation of 800 Series Diamond. That joins a new and subtly curved baffle endowed with an all-new 'pod' housing for its Continuum Cone bass/midrange driver.

Dimensions
Height: 345mm (13.6 in) cabinet only
413mm (16.3 in) including tweeter
Width: 192mm (7.6 in) cabinet only
Depth: 297mm (11.7 in) cabinet only
337mm (13.3 in) including grille and terminals
Technical features
Decoupled Carbon Dome tweeter
Solid Body Tweeter-on-Top
Continuum™ cone bass / midrange
Flowport™
Max recommended cable impedance
Drive units
1x ø25mm (1 in) Decoupled Carbon Dome high-frequency
1x ø165mm (6.5 in) Continuum cone bass / midrange
Harmonic distortion
2nd and 3rd harmonics (90dB, 1m on axis)
<1% 100Hz - 22kHz
<0.5% 150Hz - 20kHz
Recommended amplifier power
30W - 120W into 8Ω on unclipped programme
Cabinet finishes
Gloss Black
Satin White
Mocha
Grille finishes
Black
Grey (Satin White only)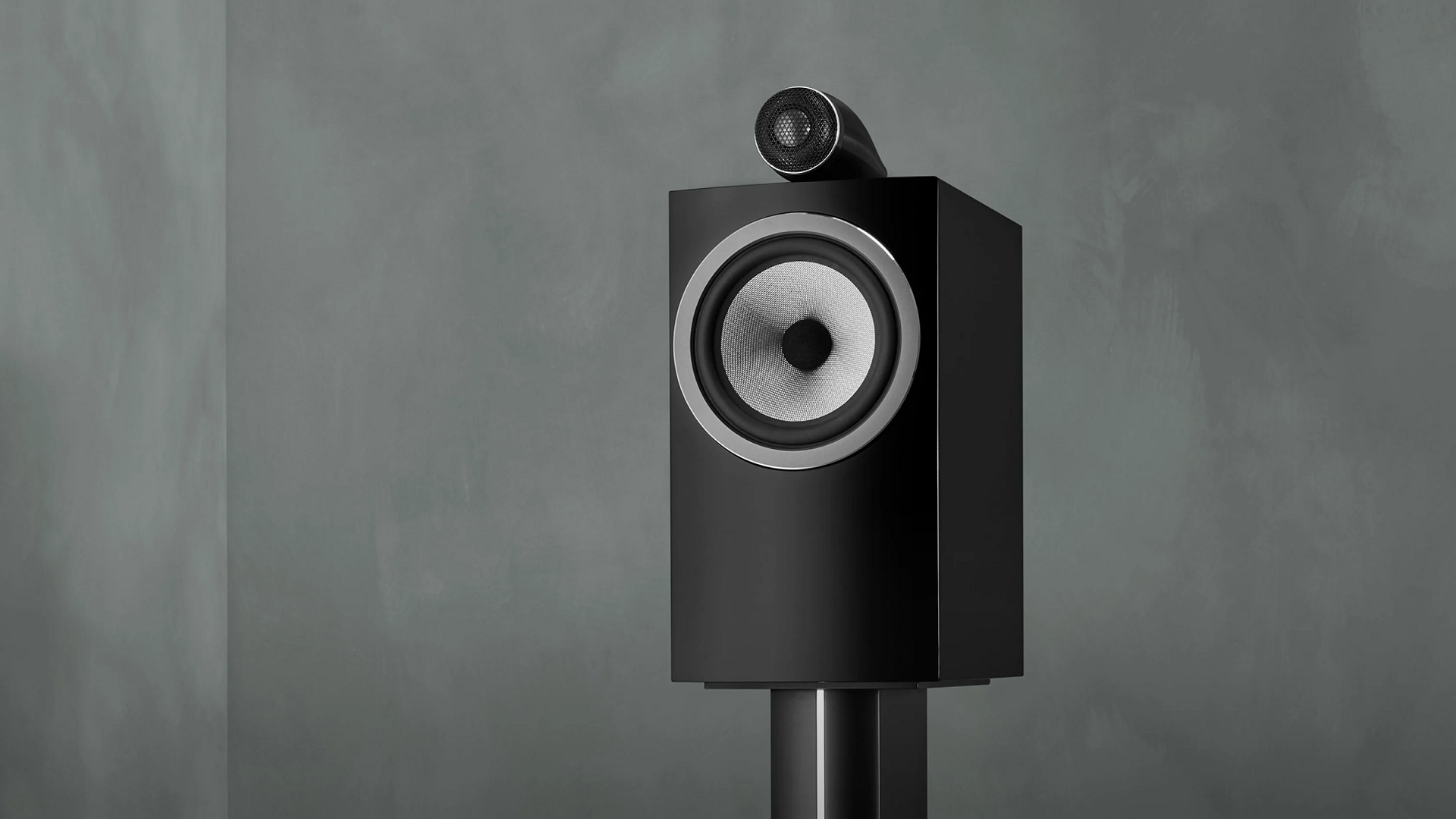 Experience the detail
This uncompromising two-way speaker reveals subtle nuances in music others miss. Its high-performance features include a solid body Tweeter-on-Top design borrowed from the 800 Series Diamond.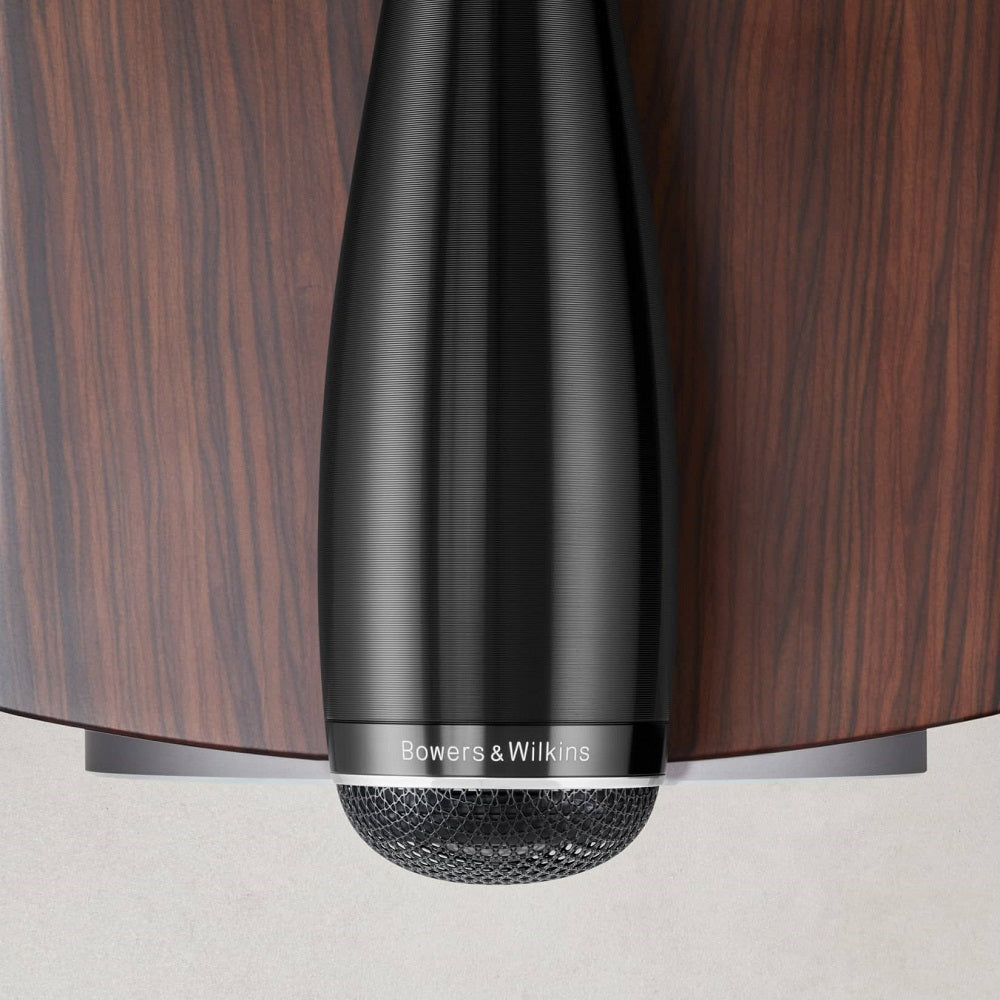 A house for high frequencies
The 700 Series features the latest generation of our iconic Solid Body Tweeter-on-Top housing. Its new, more elongated form incorporates a longer tube-loading system to produce an even more free and open sound with high frequencies. The carefully decoupled housing is milled from a single solid block of aluminum to better resist resonance.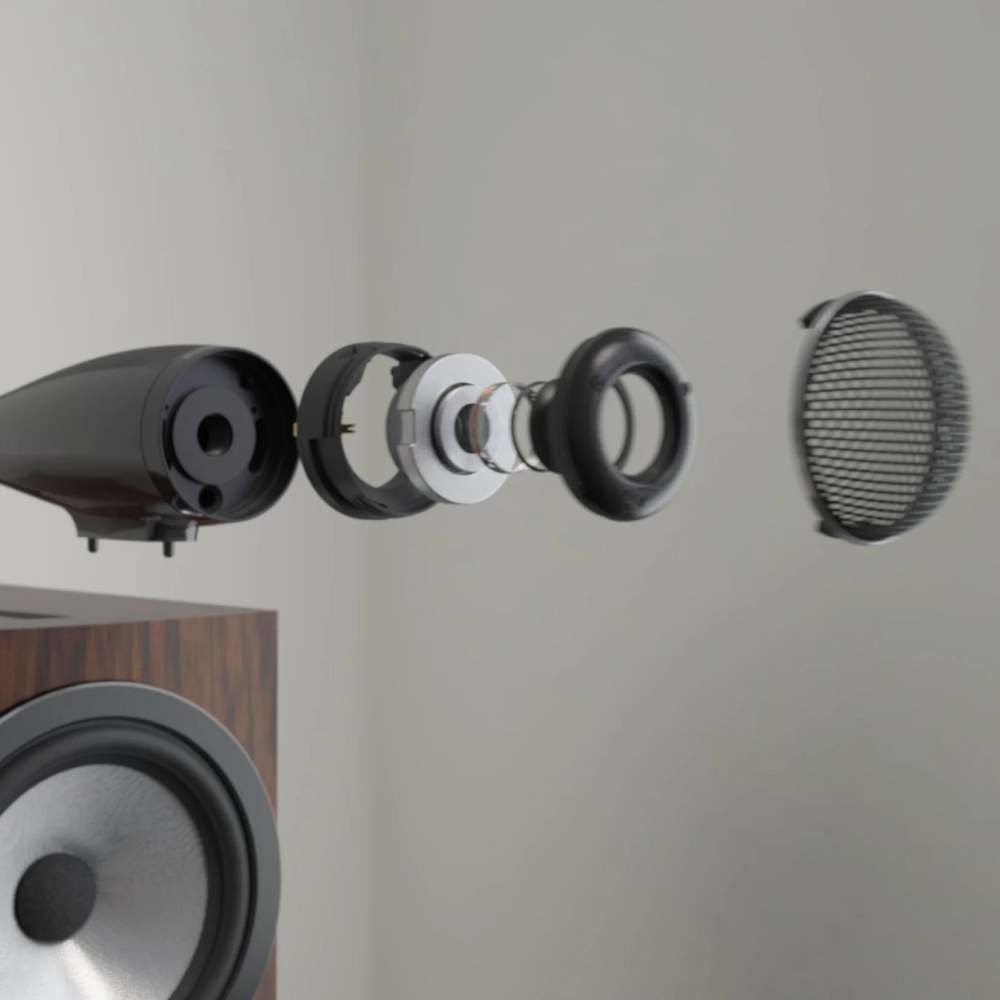 Sharper detail
Carbon Dome tweeters are purpose-built for the 700 Series. Delivering a dramatic improvement on the aluminum double dome tweeter, they raise the breakup threshold to 47kHz, for pinpoint imaging accuracy and detail.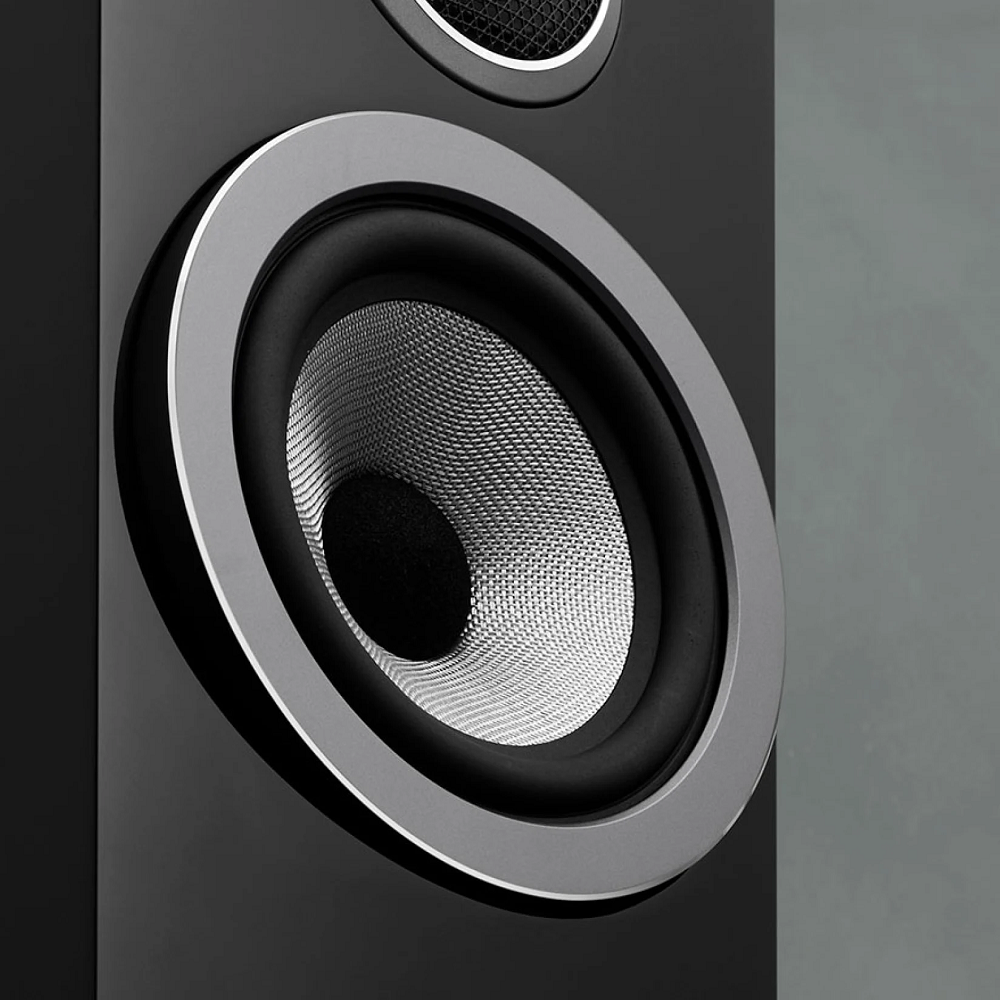 Truly amazing sound
Thanks to its composite construction, the Continuum™ cone avoids the abrupt transitions in behavior that can impair the performance of a conventional drive unit. The result is a more open, neutral performance that delivers voices and instruments with precision and transparency.