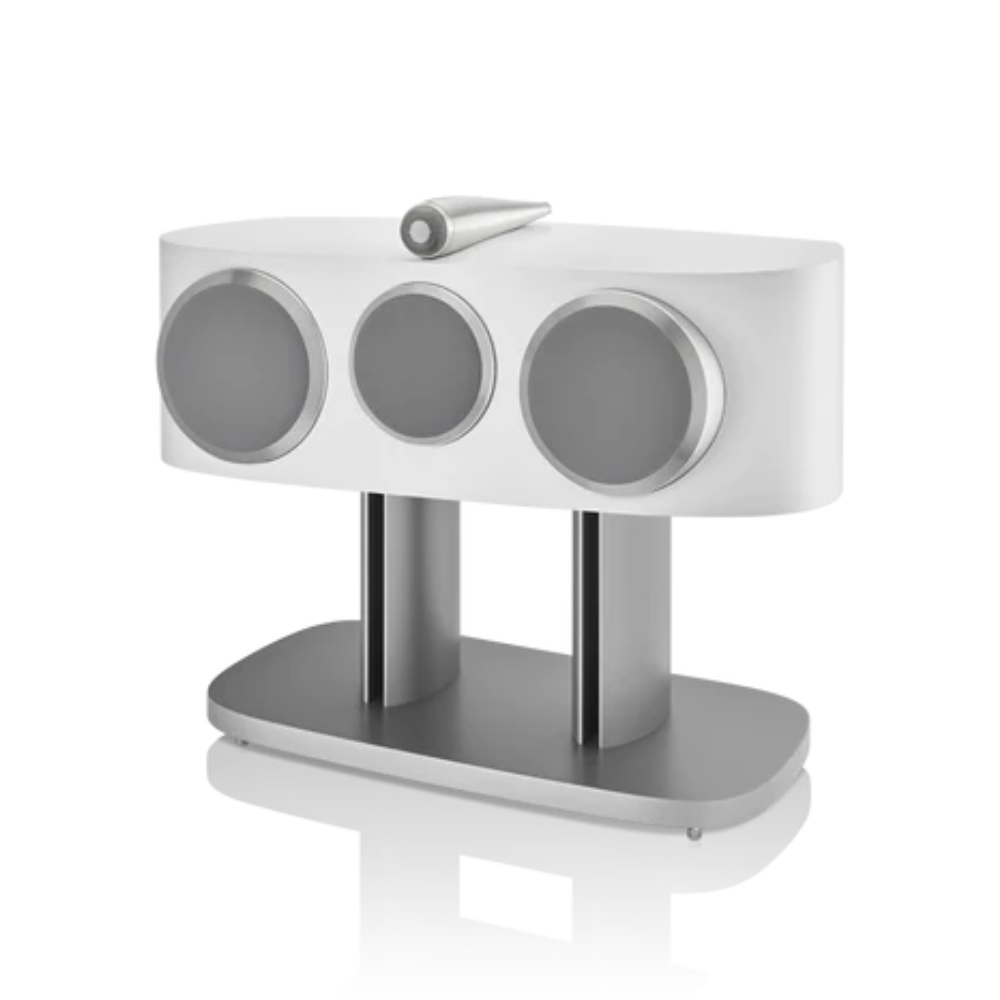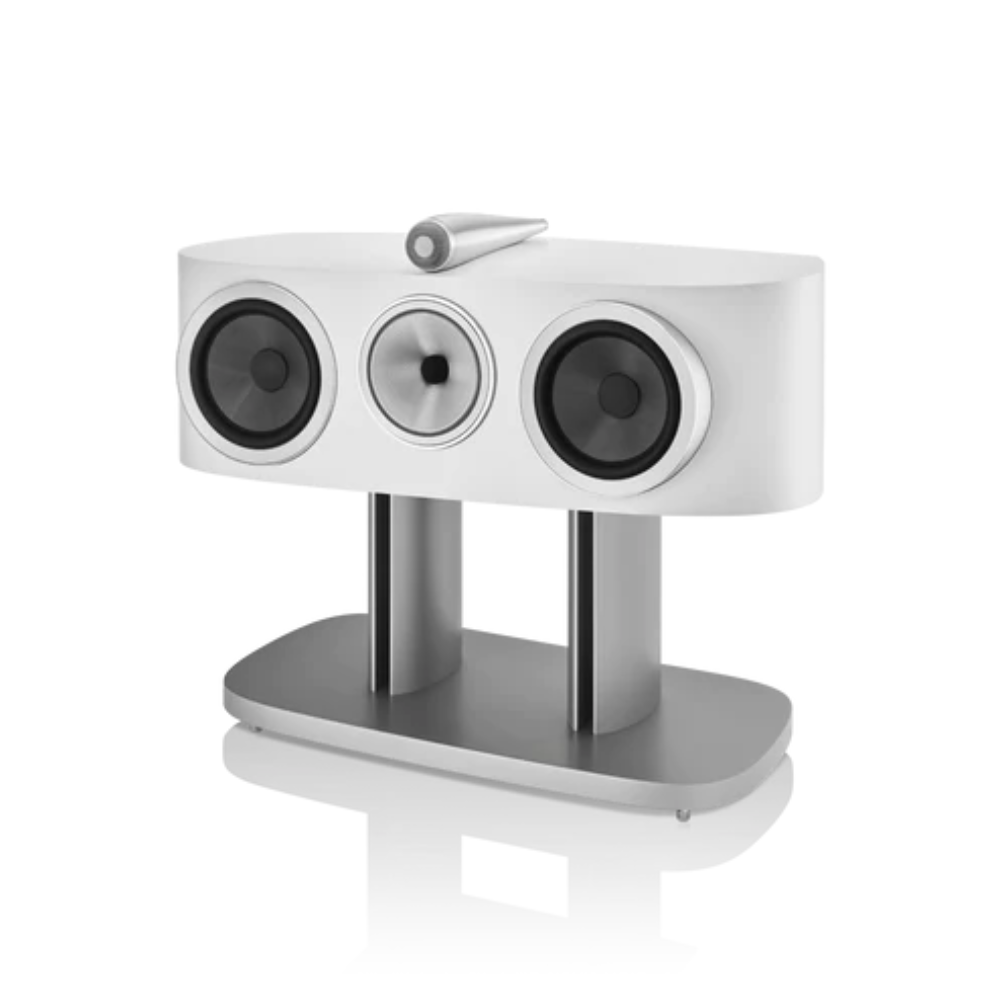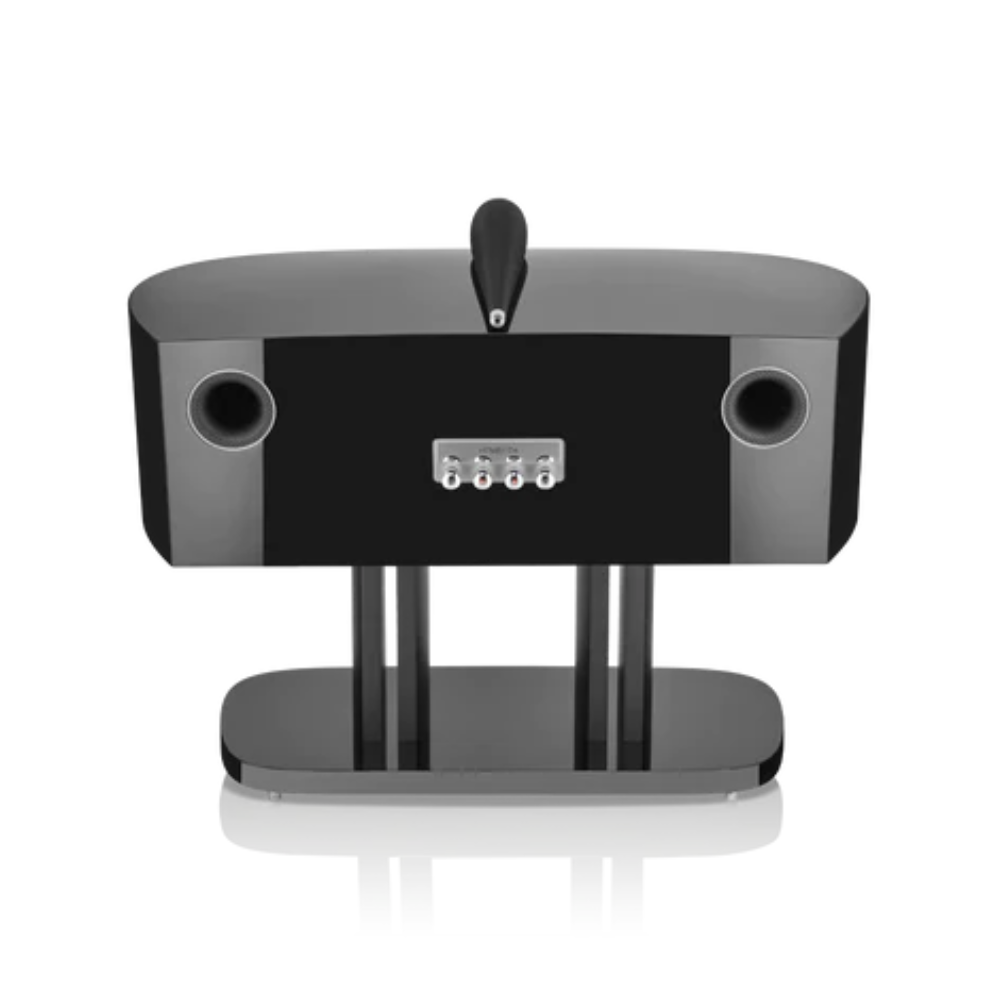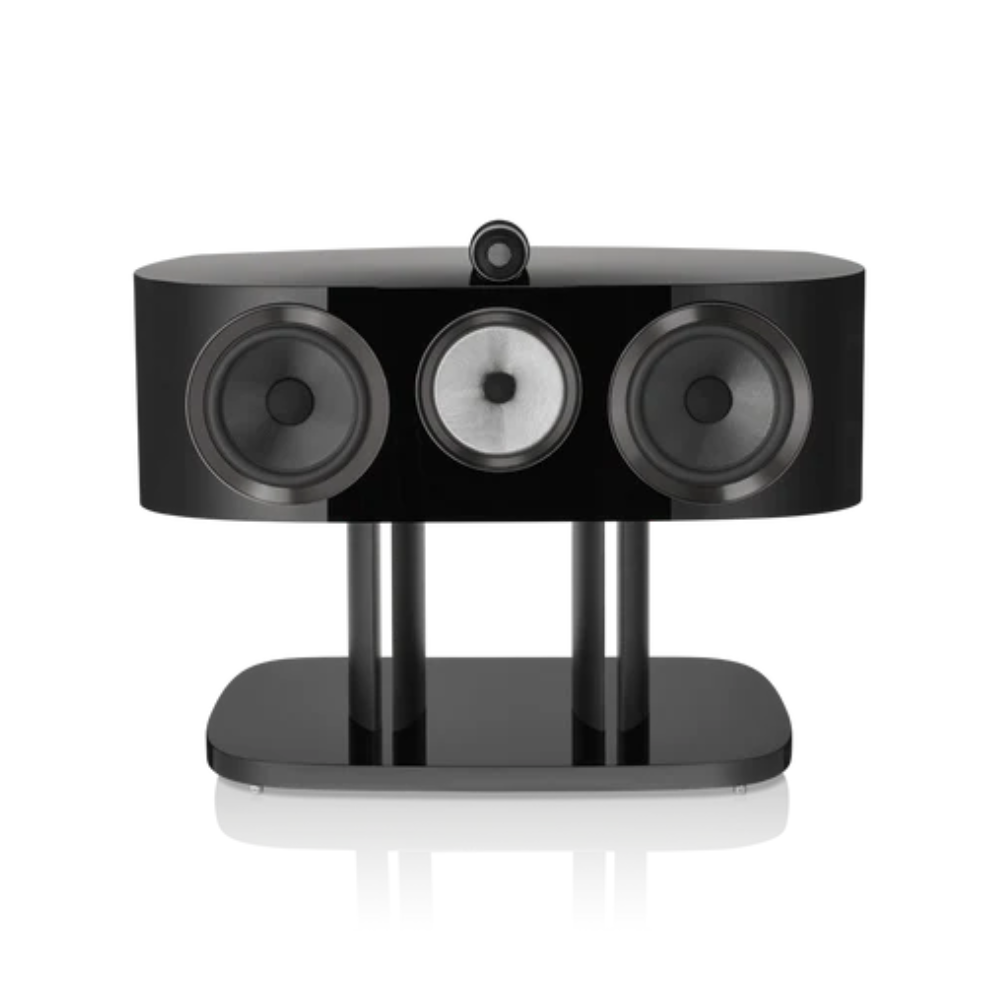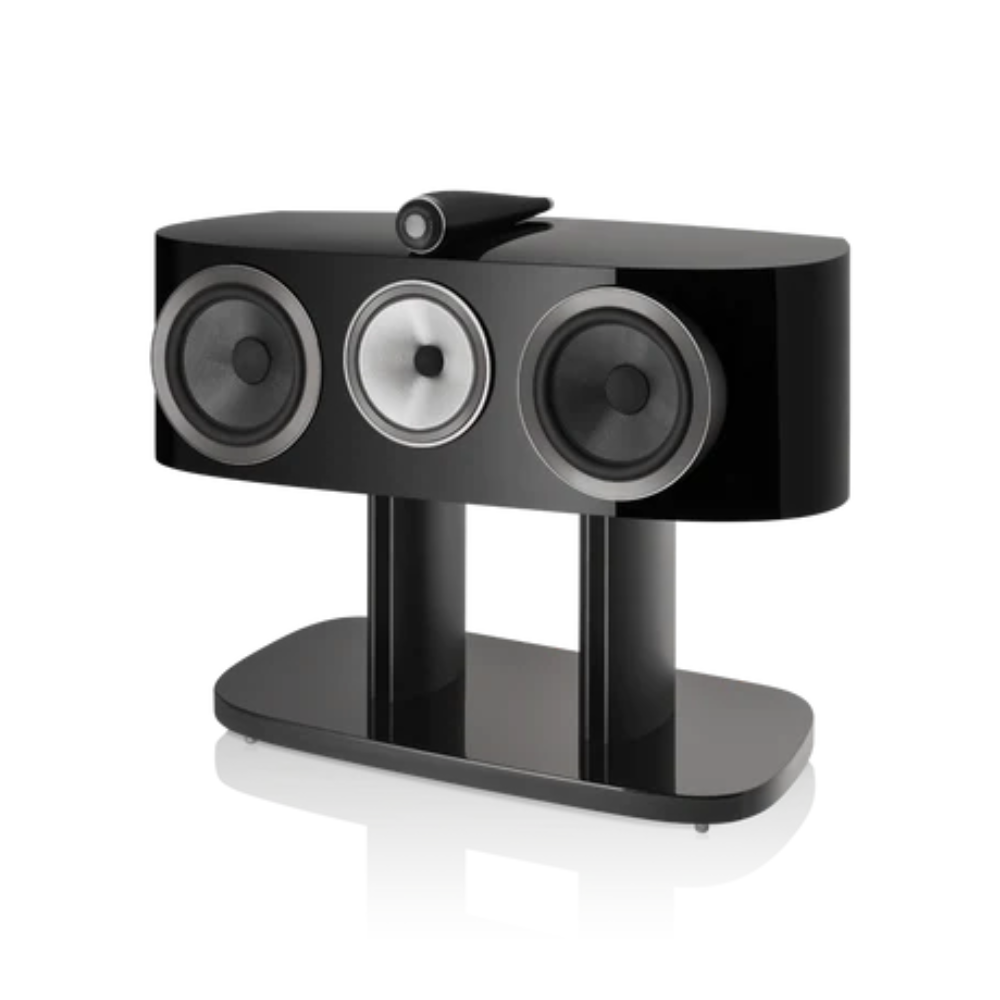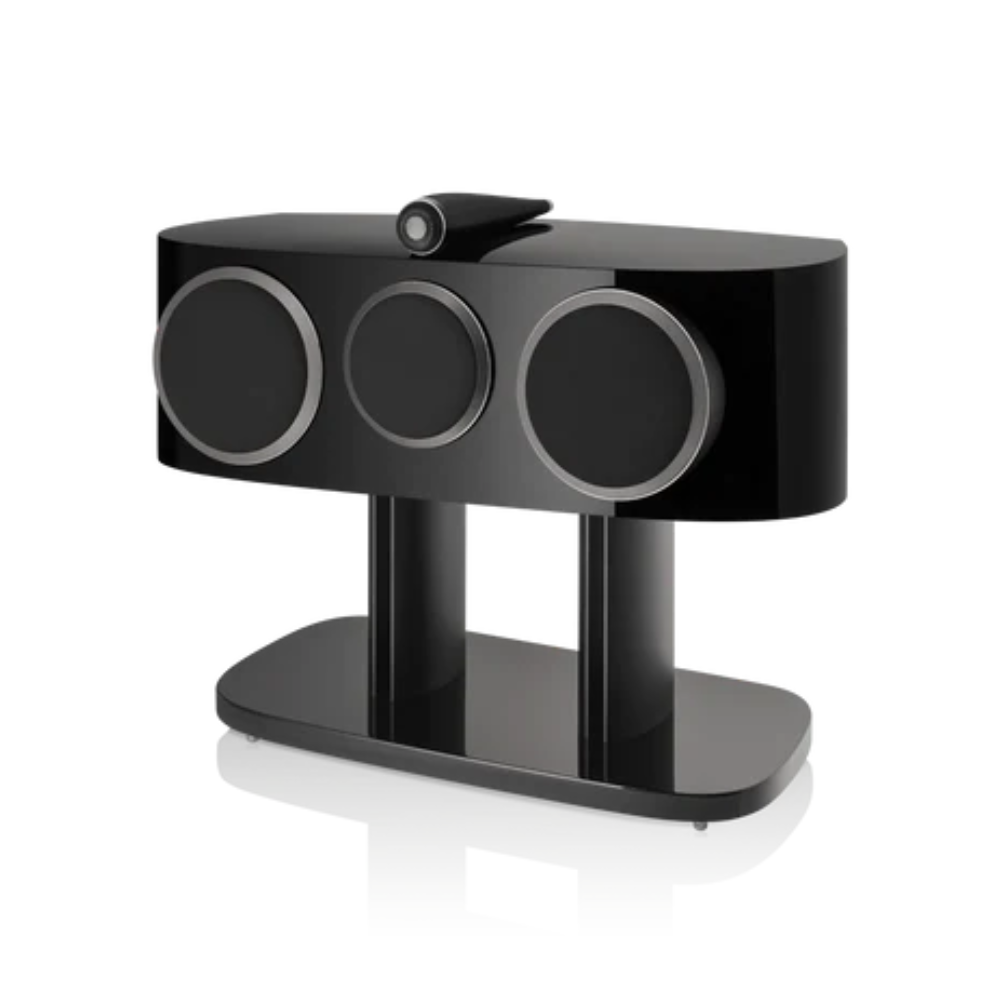 Bowers & Wilkins HTM81 D4
---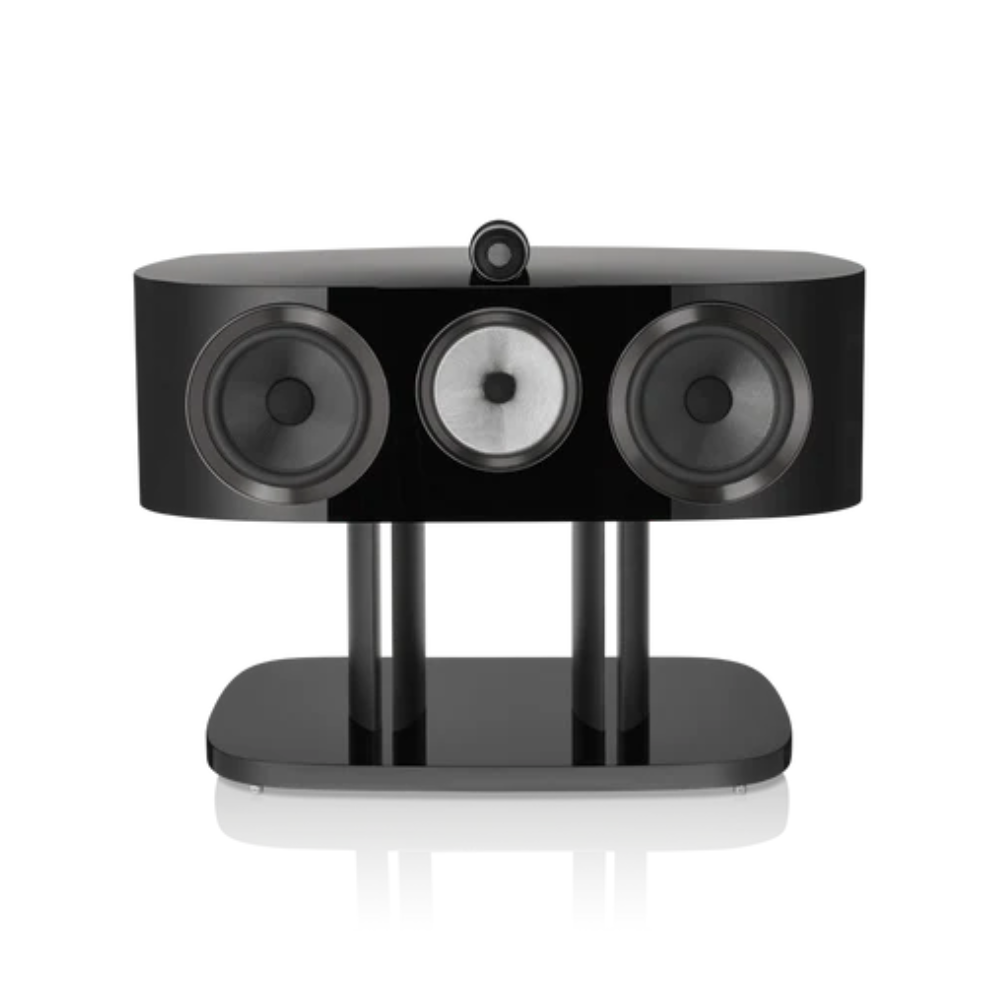 Bowers & Wilkins HTM81 D4
Center-channel speaker
Our largest center-channel speaker is designed to partner the 801 D4 and 802 D4. A powerful performer, it has both the scale and the midrange extension to perfectly match the quality of its illustrious stablemates.
* Stand(s) not included.
Dimensions
Height: 334mm (13.1 in)
Width: 847mm (33.3 in)
Depth: 371mm (14.6 in)
Technical features
Diamond tweeter
Solid body Tweeter-on-Top
Continuum™ cone FST
Anti-Resonance plug
Biomimetic Suspension
Matrix™
Aerofoil™ cone bass units
Flowport
Drive units
1x ø25mm (1in) Diamond dome high-frequency
1x ø150mm (6in) Continuum cone FST midrange
2x ø200mm (8in) Aerofoil cone bass units
Frequency response
28Hz to 28kHz (+/-3dB from reference axis)
Sensitivity
90dB (on axis at 2.83Vrms at 1m)
Harmonic distortion
2nd and 3rd harmonics (90dB,1m on axis)
<1% 80Hz – 20kHz
<0.3% 100Hz – 20kHz
Recommended amplifier power
50W – 500W into 8Ω on unclipped programme
Max recommended cable impedance

At the center of it all
The center-channel speaker is arguably the most important in home theater – and the HTM81 D4 has an enviable array of advanced technologies to reinforce that point, including Solid Body tweeter-on-top, a decoupled Continuum™ Cone midrange drive unit and twin 200mm (8-in) Aerofoil™ bass cones.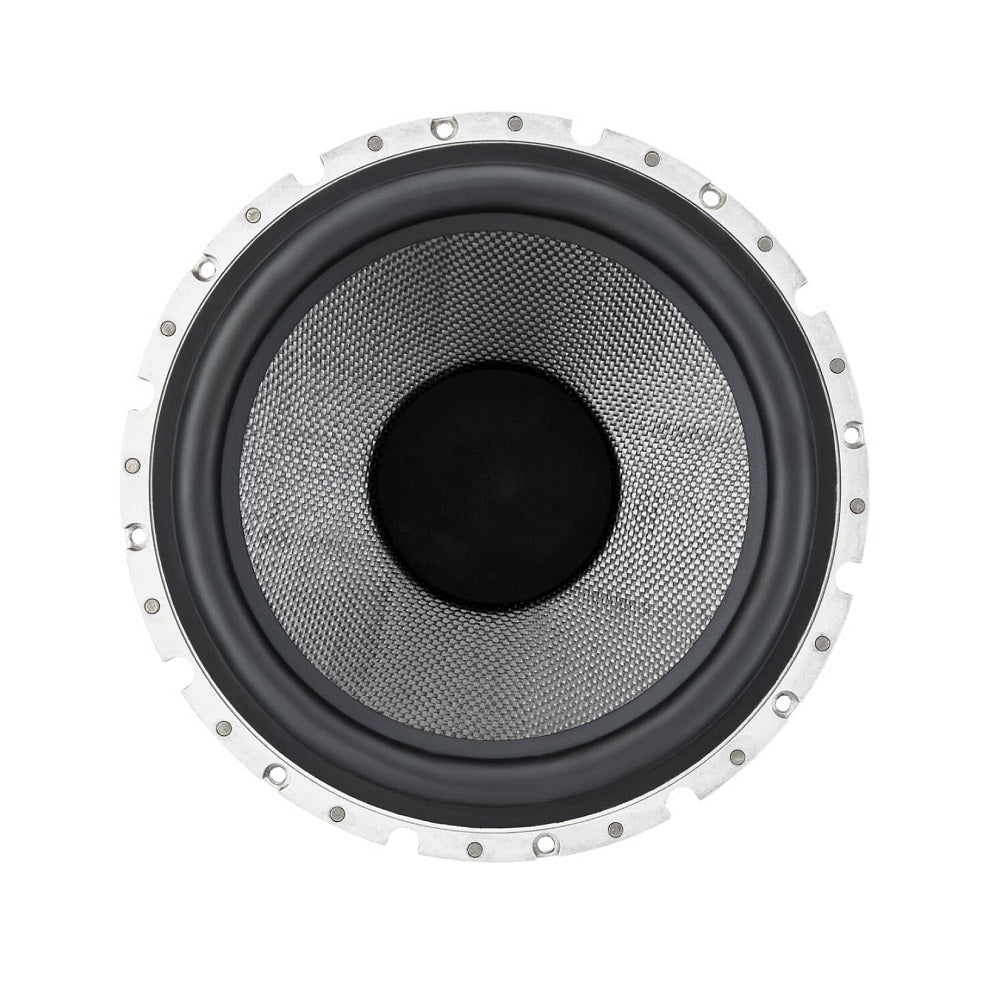 Aerofoil bass cone
Our Aerofoil bass cone technology remains an outstanding solution to the conundrum of combining low mass and high stiffness in bass cones, thanks to its carbon-fiber skin and variable-profile foam core. Now, we have added the foam Anti-Resonance Plug for lower distortion and even cleaner bass.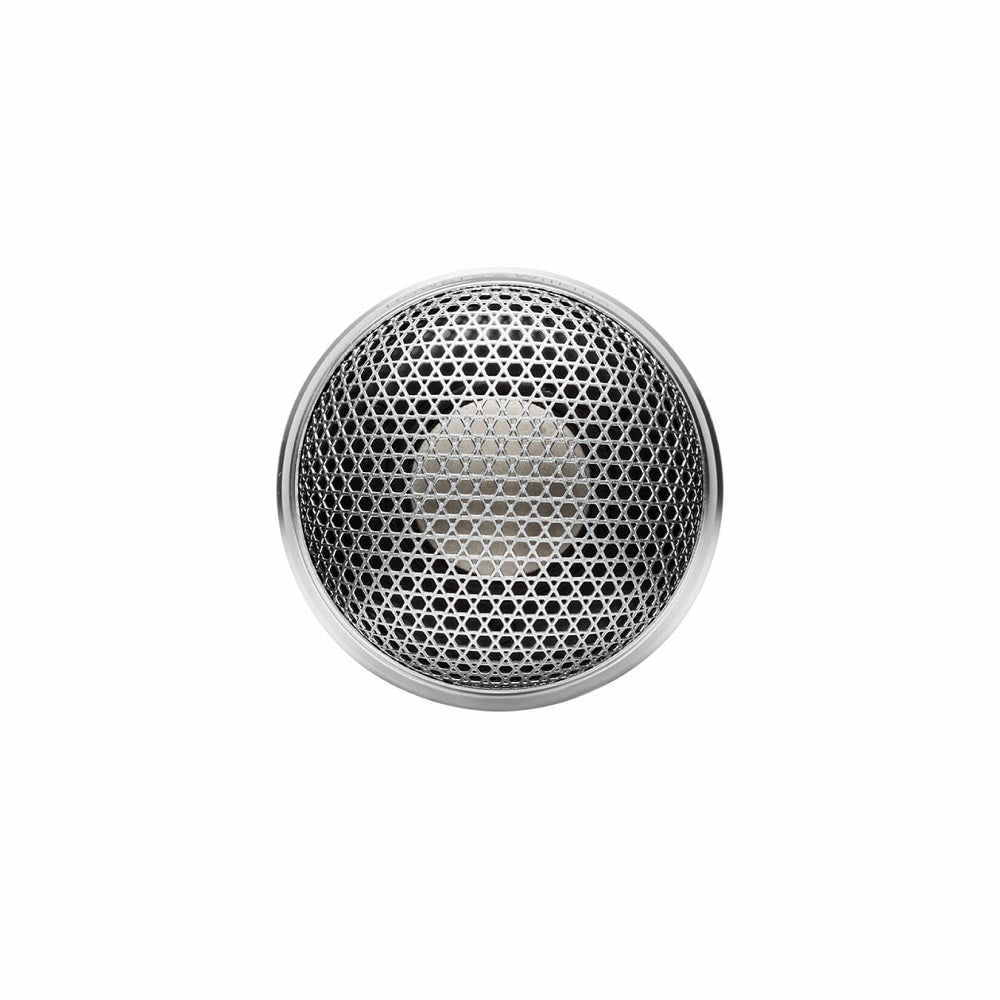 Diamond dome tweeter
One of our most significant accomplishments over the past two decades, the ultra-stiff, supremely accurate Diamond dome tweeter is the perfect combination of low mass, exceptional stiffness and outstanding accuracy. 15 years after we introduced it, we haven't found a better tweeter dome technology.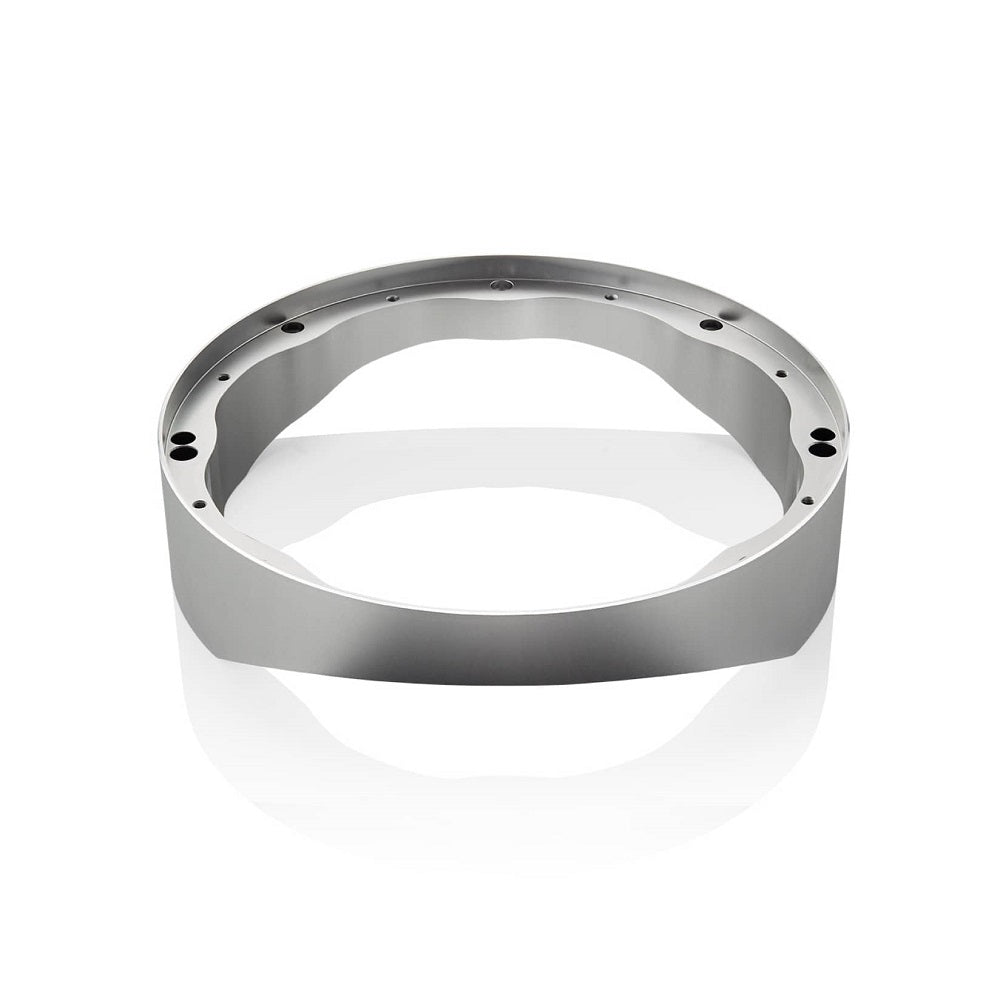 Aluminum bass pods
HTM81 D4 mounts two Aerofoil bass cones in twin solid aluminum bass pods, each of which is clamped into an aluminum plate fixed to the stiffest part of its curved cabinet. Formed as single pieces of metal, these stiff structures provide the perfect mechanical location for those powerful bass cones.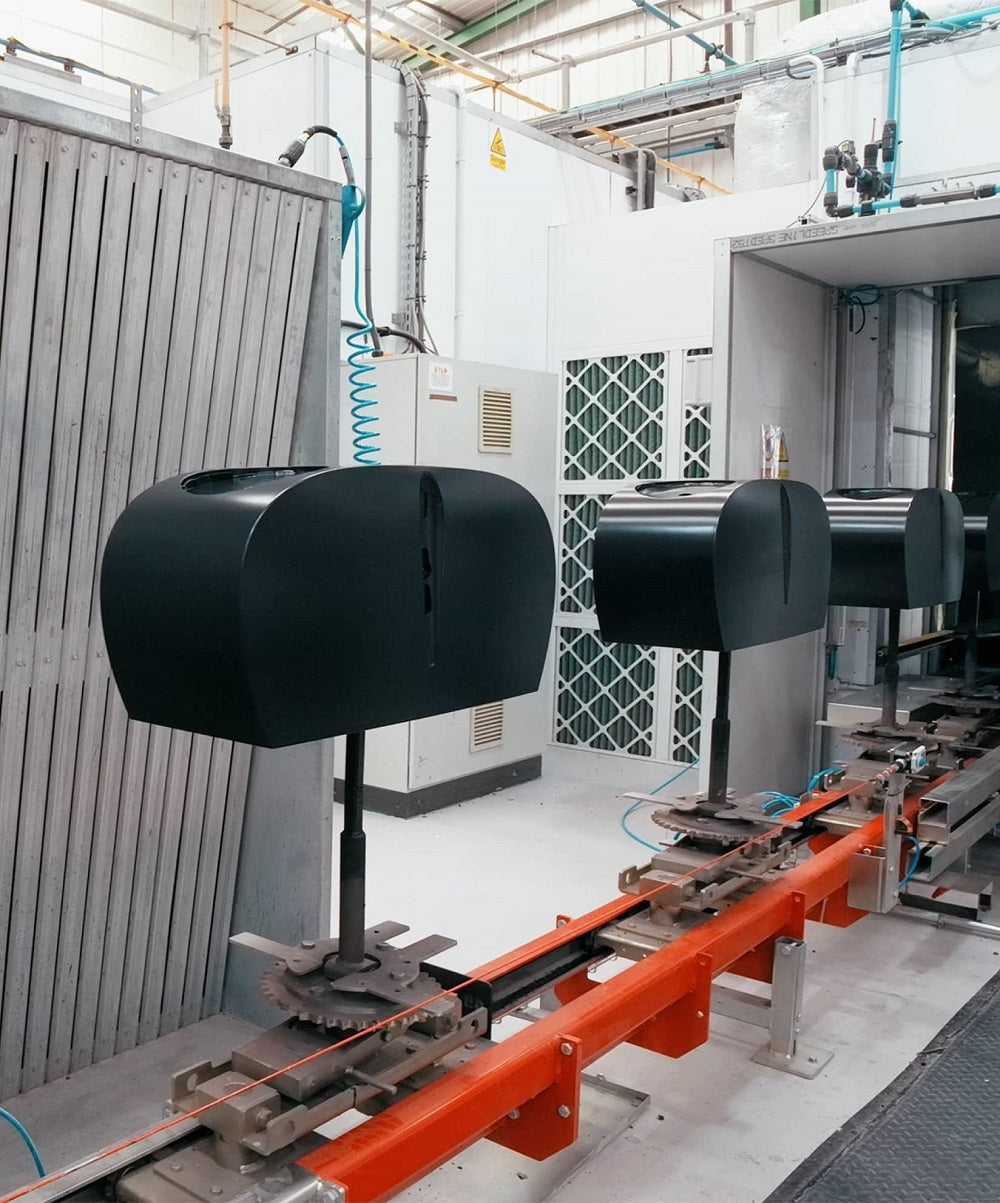 The science of sound
Innovation is at the heart of everything we do. We question, we examine, we understand and then we evolve. We use computer modelling to explore and reimagine every aspect of loudspeaker design. Learn more about all the technologies that combine to make 800 Series Diamond so special here.