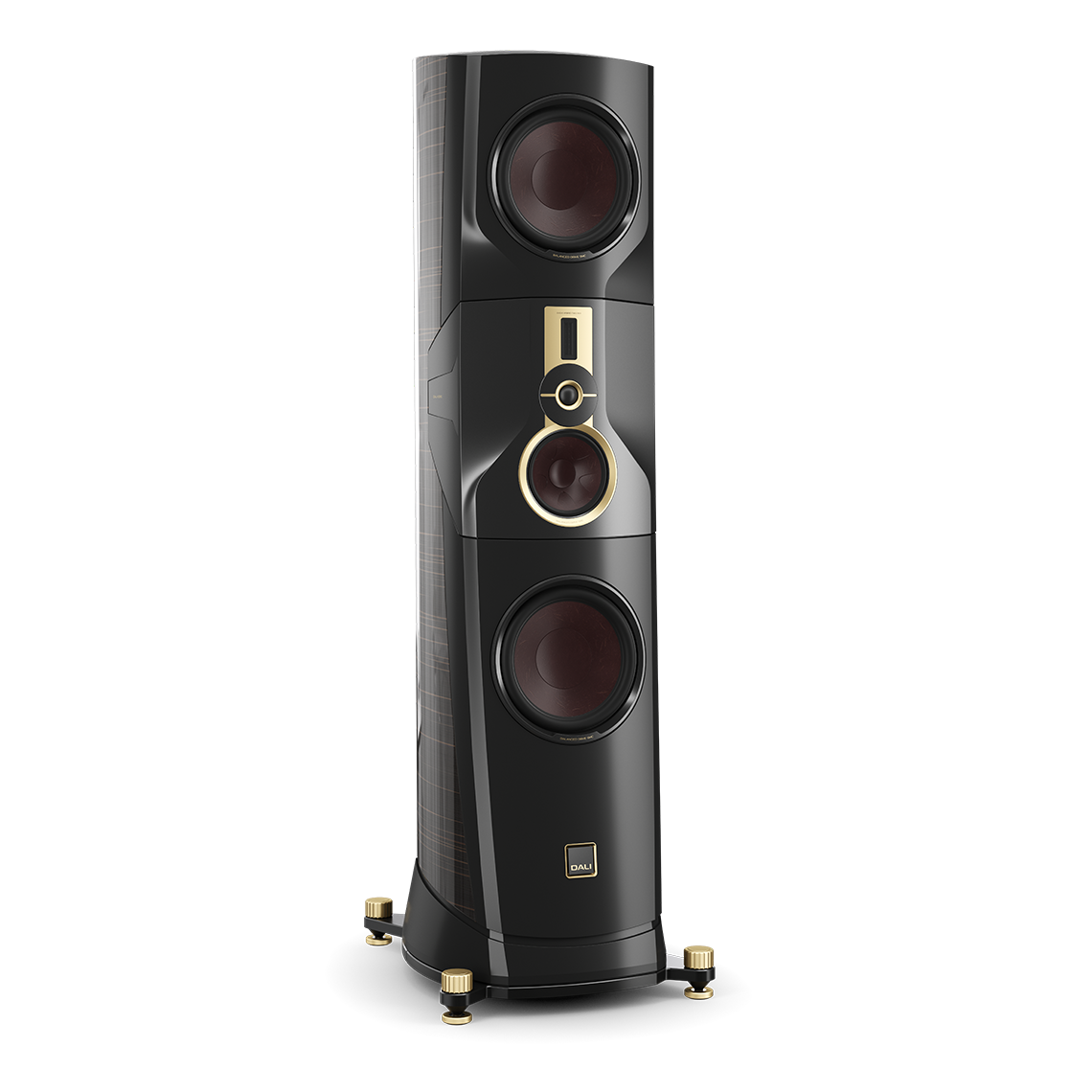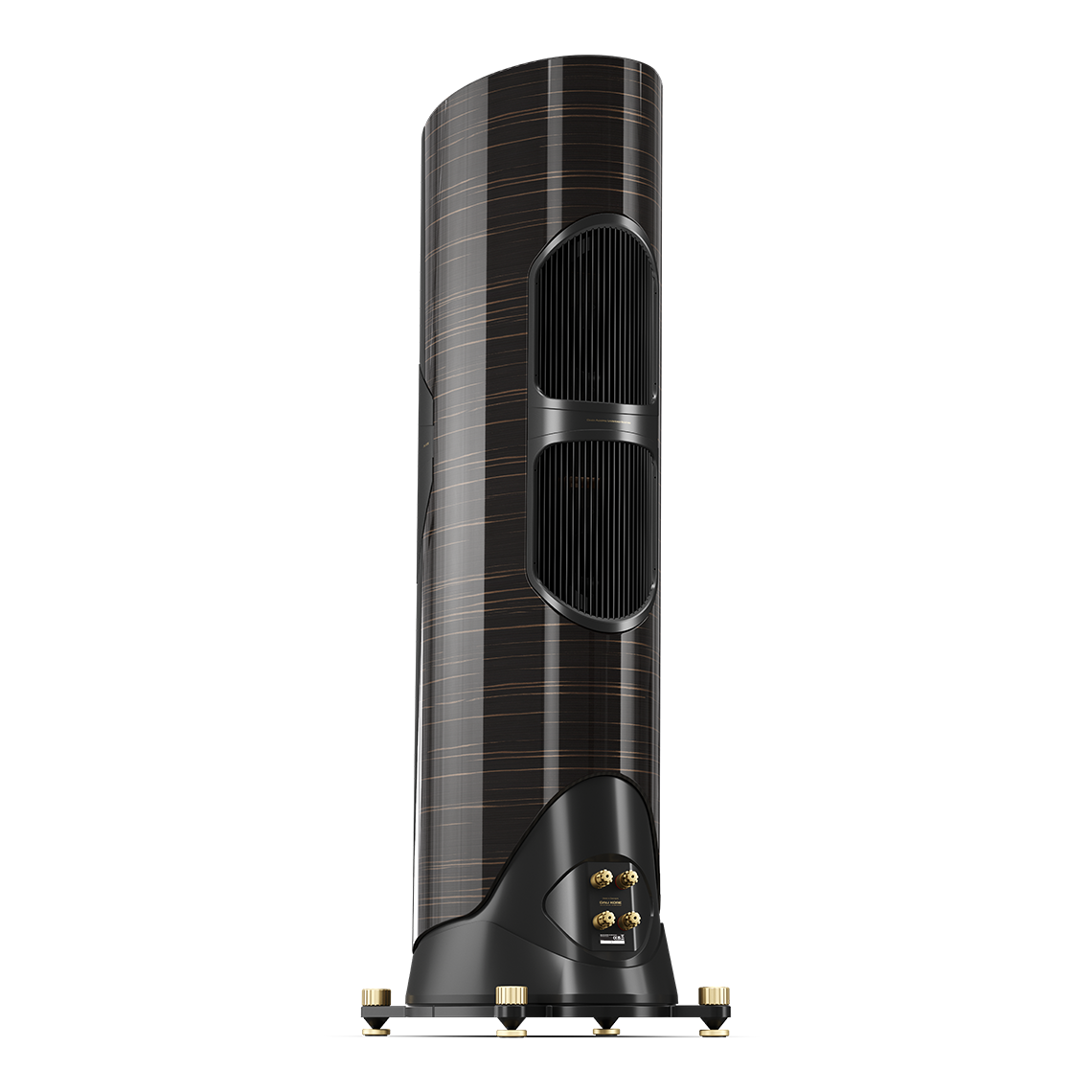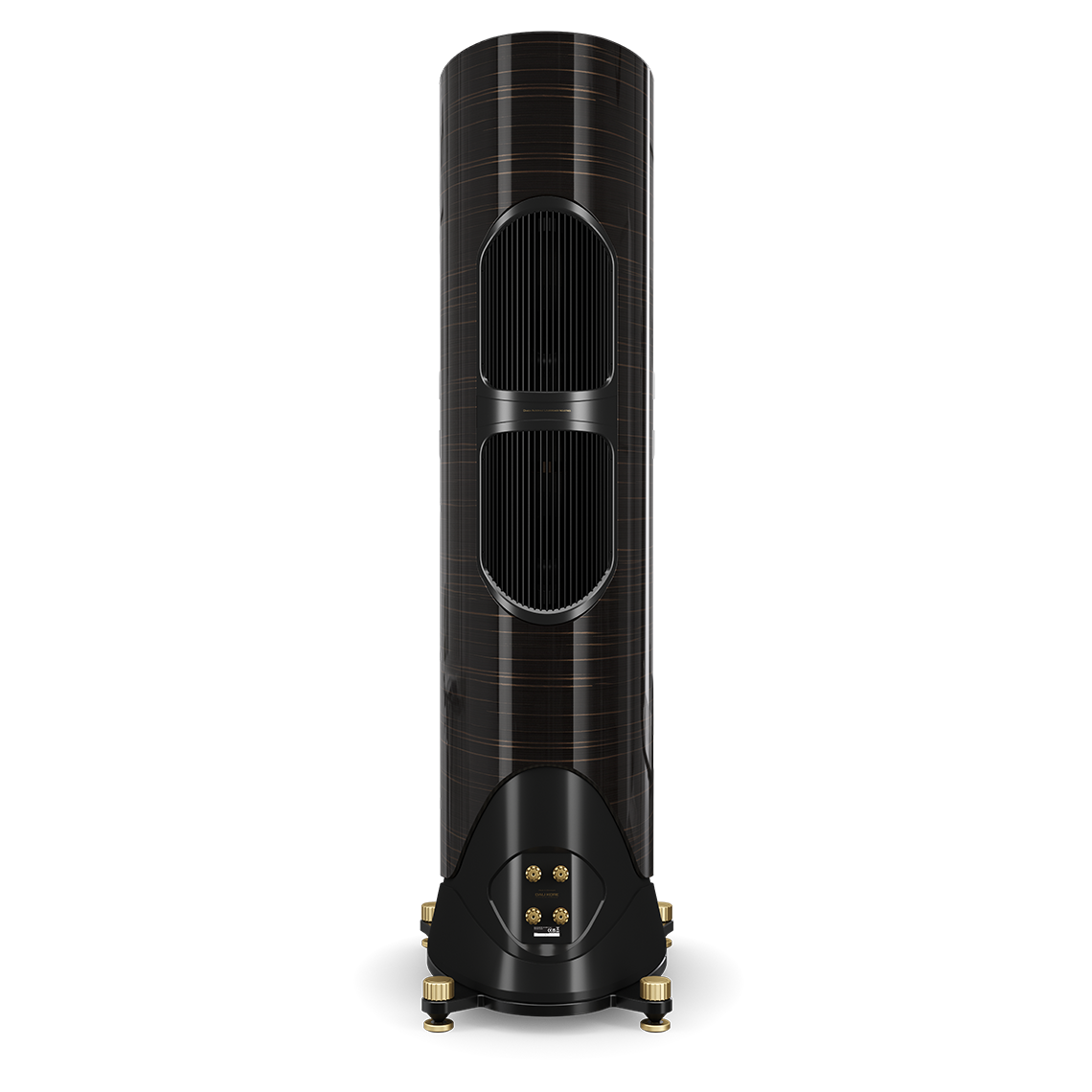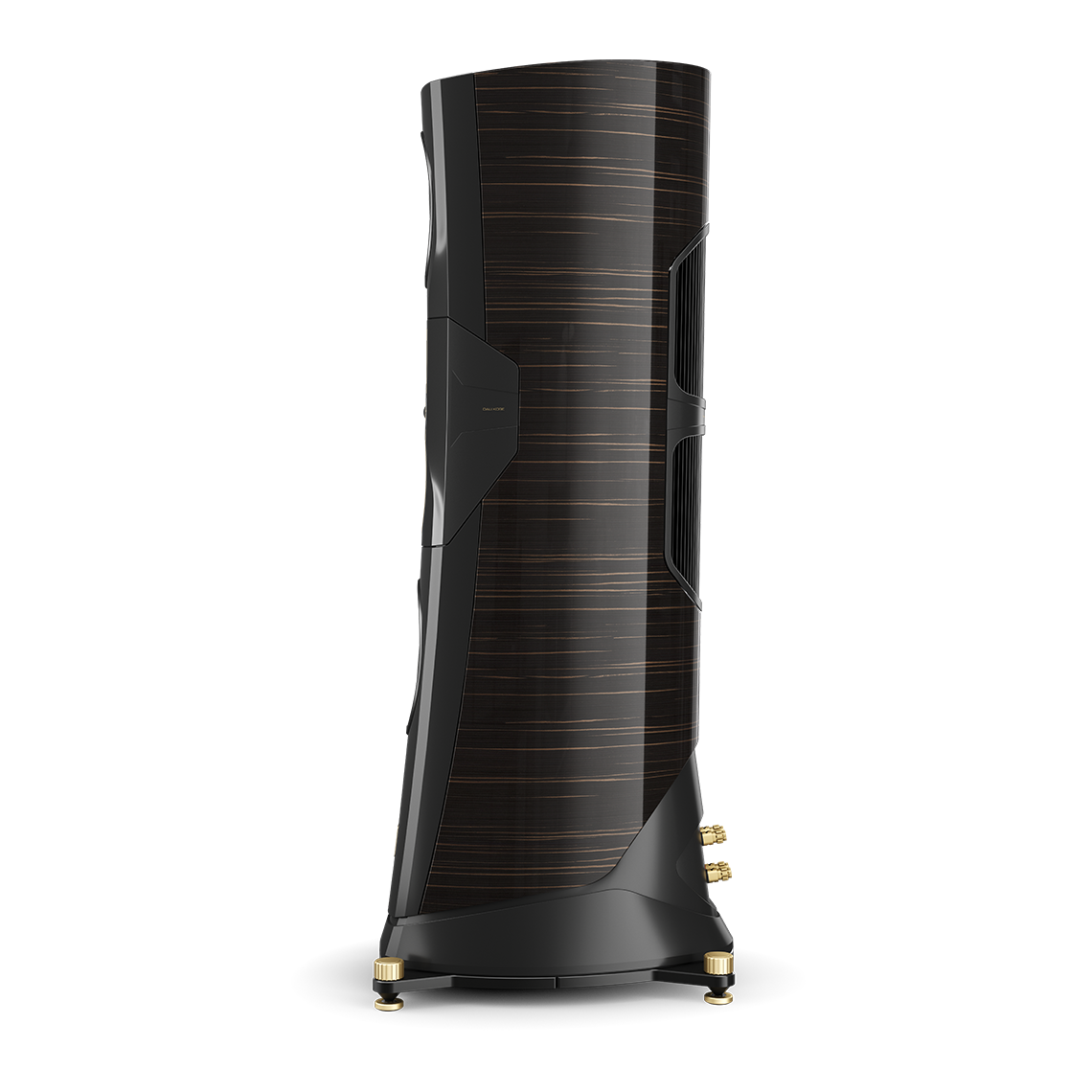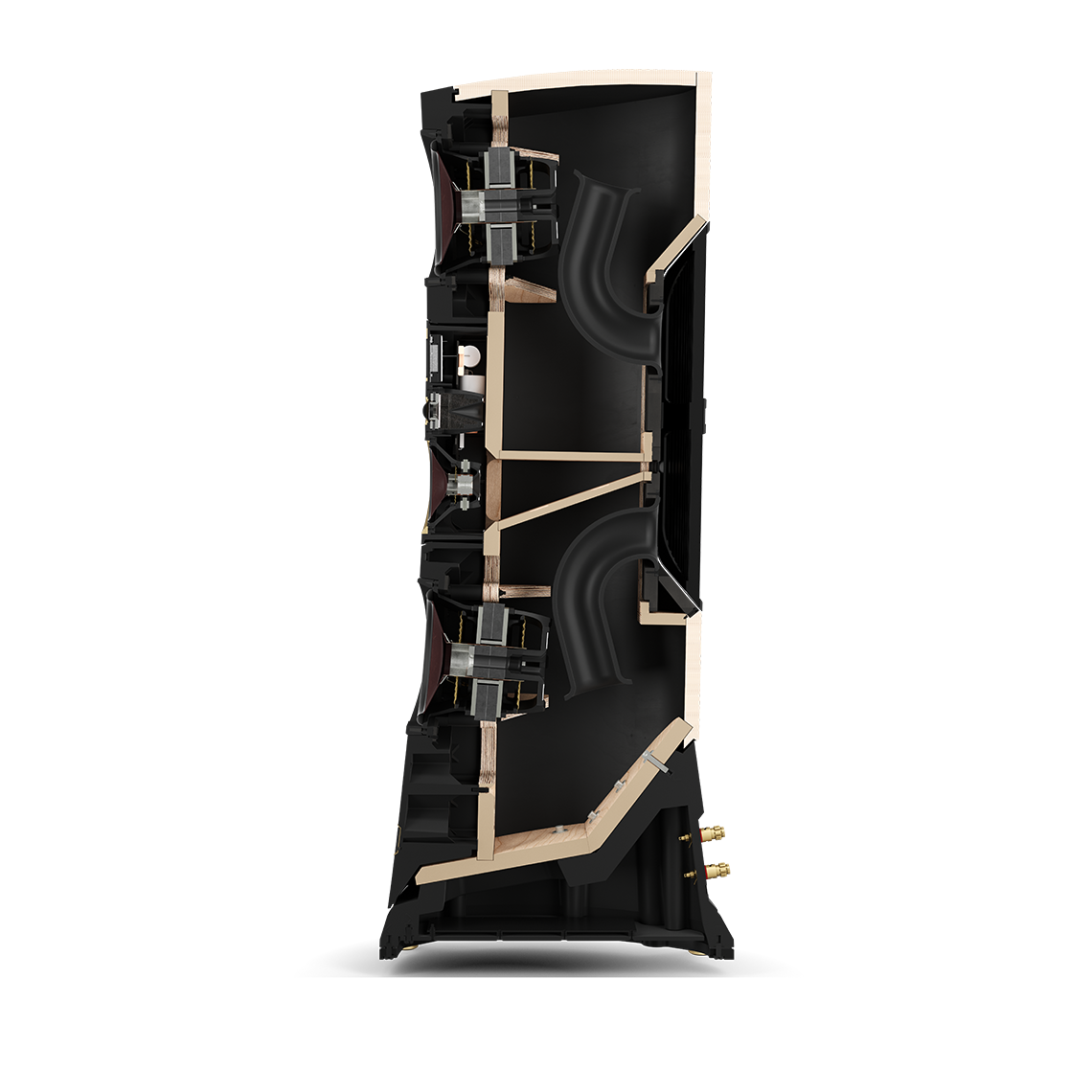 Dali Kore
---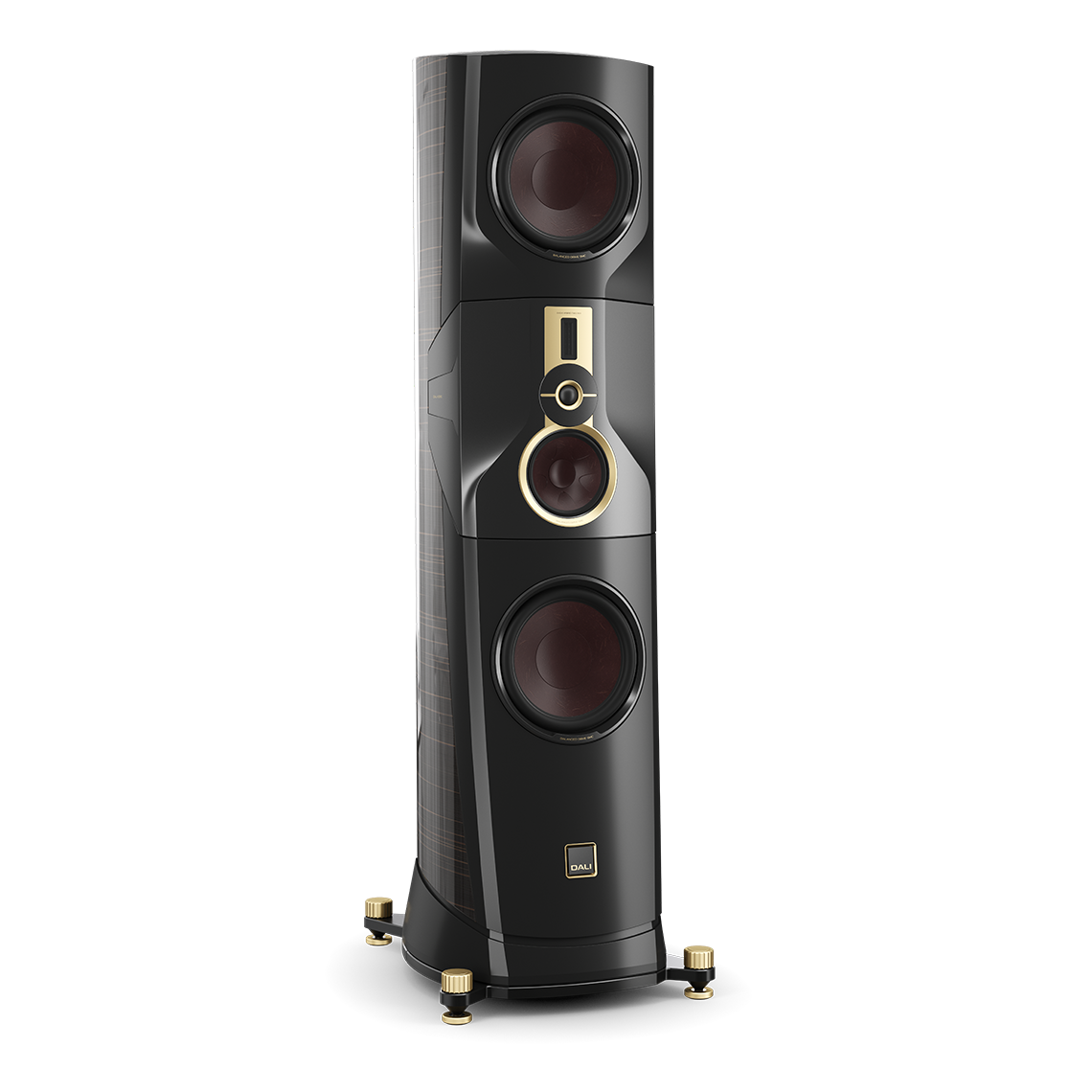 Dali Kore
Sale price

Rs. 8,190,000.00
Regular price
(/)
Dali Kore
The DALI KORE is the best speaker we've ever created. It's the culmination of everything we've learned in four decades of loudspeaker design and manufacturing in one outstanding loudspeaker.
Frequency Range [+/- 3] dB [Hz]
26 - 34,000
Sensitivity [2.83V/1m] [dB]
Recommended Amp. Power [Watts]
50 - 1,500
Crossover Frequencies [Hz]
390 / 2,100 / 12,000
Crossover Principle
3½ + ½-way
High Frequency Driver
1 x 35 mm soft dome, 1 x 10 x 55 mm ribbon
Low Frequency/Midrange Driver(s)
2 x 11½" / 1 x 7" [Balanced Drive SMC]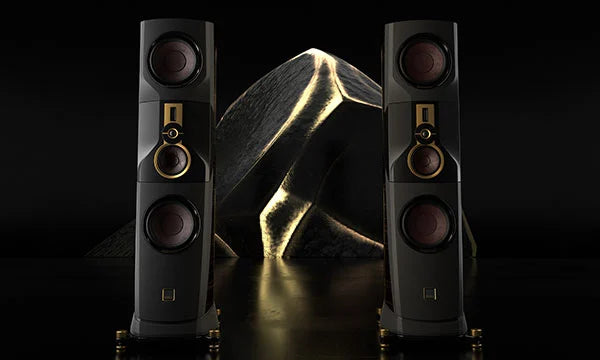 ONLY THE MUSIC MATTERS
Hear every detail and minute nuance... at any volume
The DALI KORE is the ultimate expression of our admiration of music. It's a visual and sonic masterpiece with groundbreaking technologies that break with tradition and push the boundaries of loudspeaker design. The DALI KORE delivers effortless sound with unlimited dynamic response. From the pluck of a string to the epic crescendo of a symphonic orchestra, the DALI KORE recreates every moment with unmatched fidelity.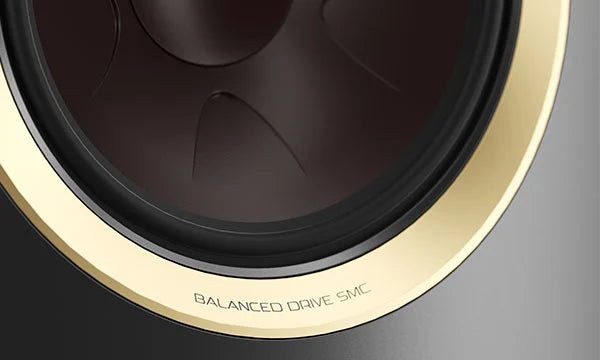 BALANCED DRIVE SMC™
Hear every detail with breathtaking realism
The twin 11½-inch bass drivers feature new dual voice-coil Balanced Drive technology and our latest SMC Gen-2 material. Together, they create a powerful performance with ultra-low levels of distortion that let you hear and feel every low-frequency detail. Our very first dedicated 7-inch midrange driver also features a combination of next-generation Balanced Drive SMC™ technology and our signature paper and wood fibre diaphragm with a new lighter and thinner rubber surround that lets you experience breathtaking midrange details that you can almost reach out and touch.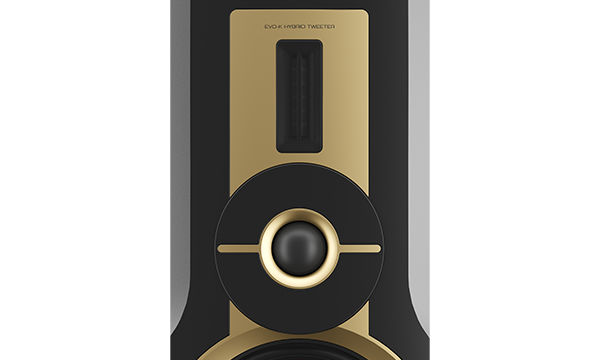 EVO-K HYBRID TWEETER
Experience high frequencies like never before
The new EVO-K Hybrid Tweeter is the latest evolution of our signature hybrid tweeter technology. Featuring a new oversized 35 mm soft dome tweeter developed and manufactured in-house, and a ribbon element with an all-new magnet design and increased sensitivity, the EVO-K delivers seamless, coherent and astonishingly wide high frequencies. Prepare to hear details come to life in a way you've never heard before.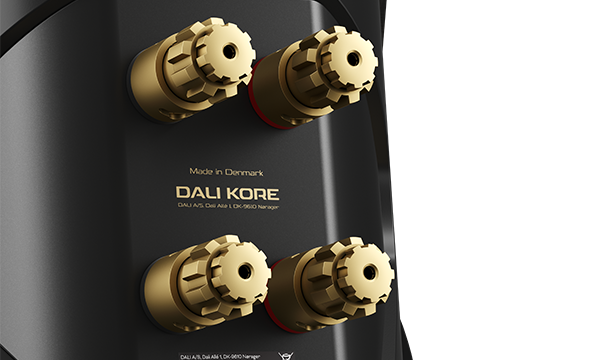 CROSSING OVER INTO ART
Low-loss crossover design with SMC-KORE inductors
Crossover design is much more than just engineering – it's an art form. And with its advanced technologies and the world's first inductors featuring low-loss SMC material, the DALI KORE's crossovers are a true masterpiece – an exceptional expression of the art of crossover design.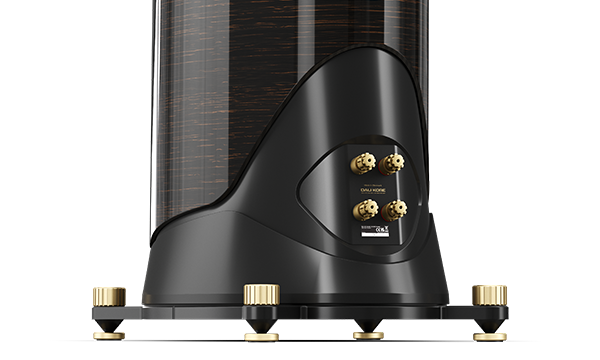 A SOLID FOUNDATION
Building a substantial speaker from the ground up
Weighing more than 34 kg, the DALI KORE's precision-cast resin composite plinth provides a substantial and rigid base for the speaker's 160 kg total weight. The non-magnetic housing also shields the drivers from the large crossover components and isolates the crossover from unwanted vibration and air pressure.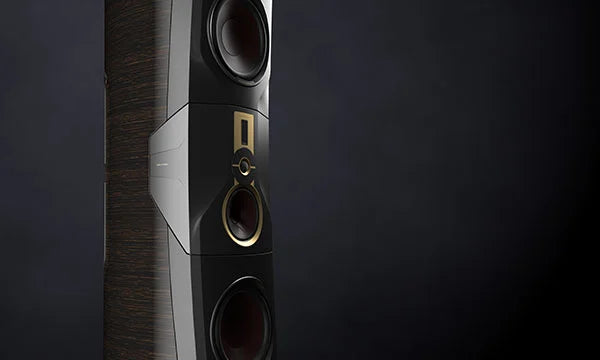 DANISH DESIGN & CRAFTSMANSHIP
Ultimate craftsmanship and minimalistic Danish furniture design
Designed and manufactured in-house, the DALI KORE combines the minimalism and style of Danish furniture design with the elegance and simplicity of a signature high-performance DALI loudspeaker. From the beautiful Ammara Ebony veneer to the hand-built drivers and crossovers, the DALI KORE reflects an ultimate level of craftsmanship that builds on everything we've learned since 1983.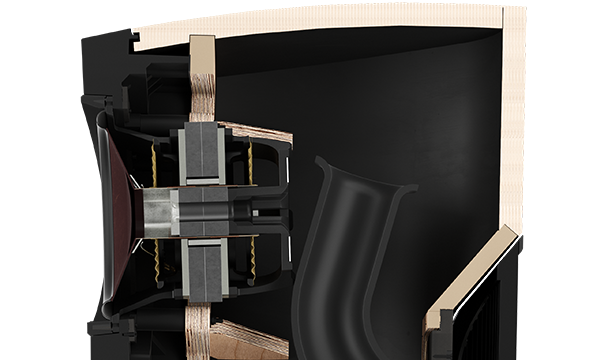 FORM AND FUNCTION IN PERFECT HARMONY
Blending elegant design and functionality
With a crystal-clear, 6-layer laquer finish and curved lines that look amazing and optimise acoustic performance, the DALI KORE cabinet takes form and function to exceptional new levels. On the inside, the form-pressed laminate and substantial bracing provide rigidity and eliminate vibration, while separate enclosures, anchored baffles and dual-flare bass ports combine to deliver stunning, colouration-free sound.