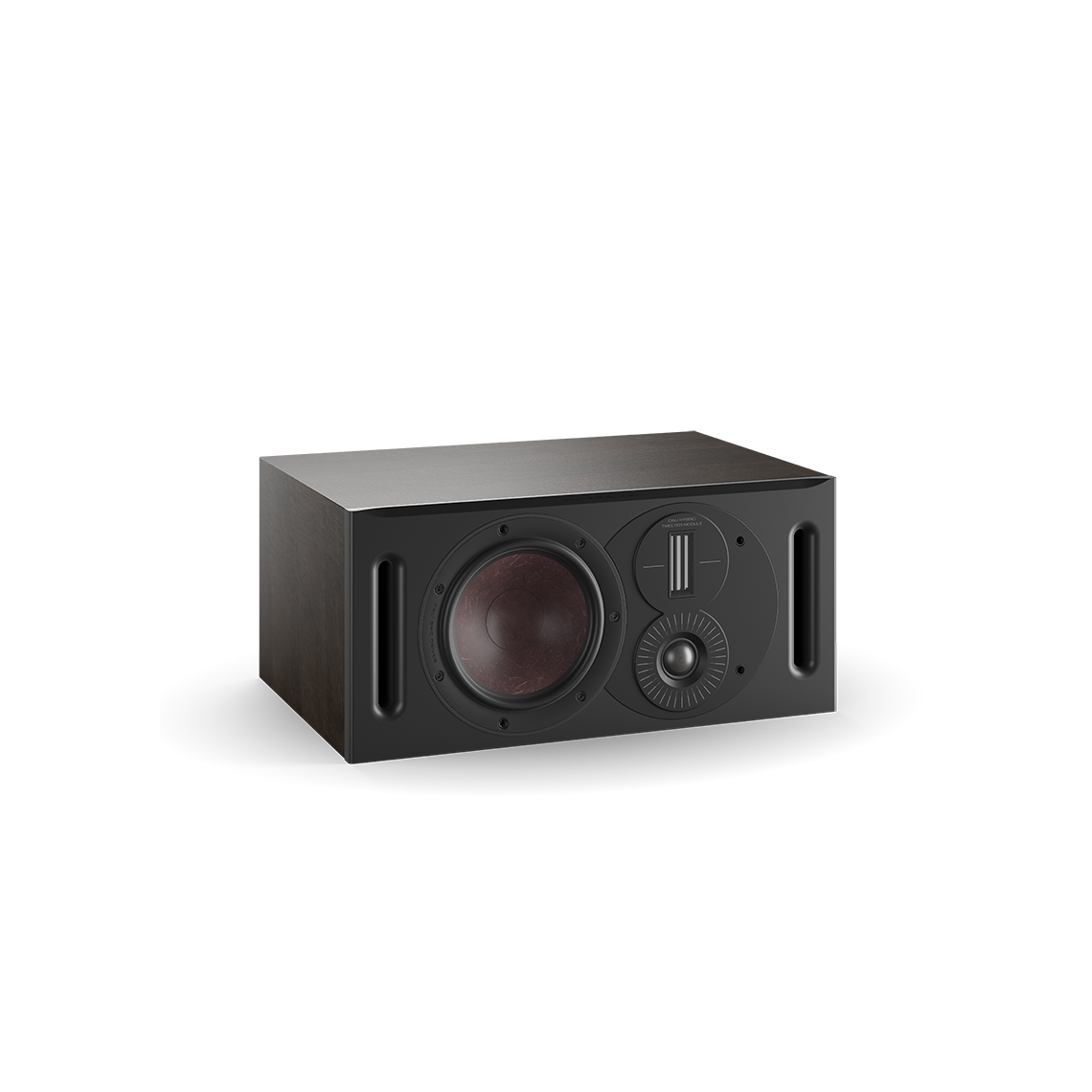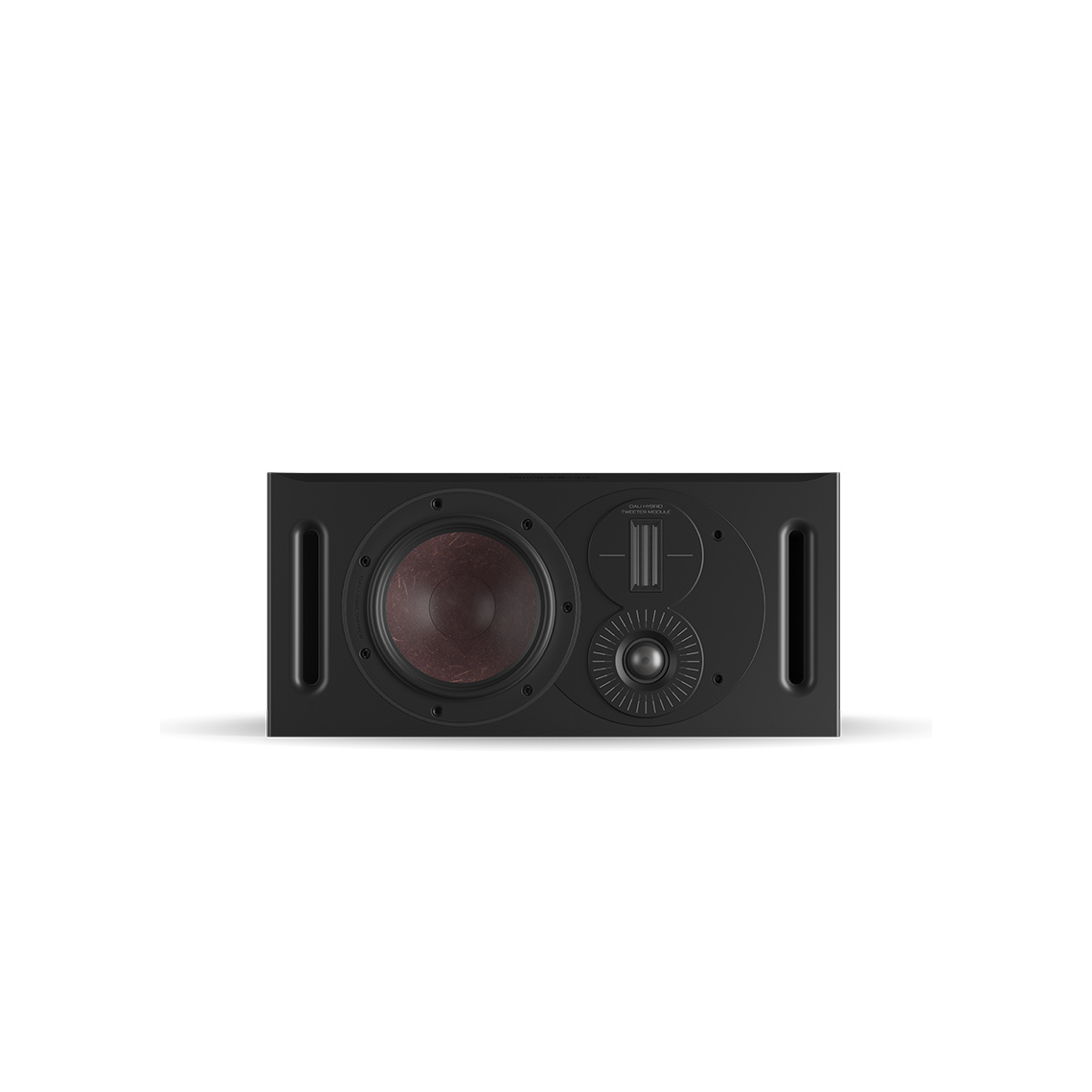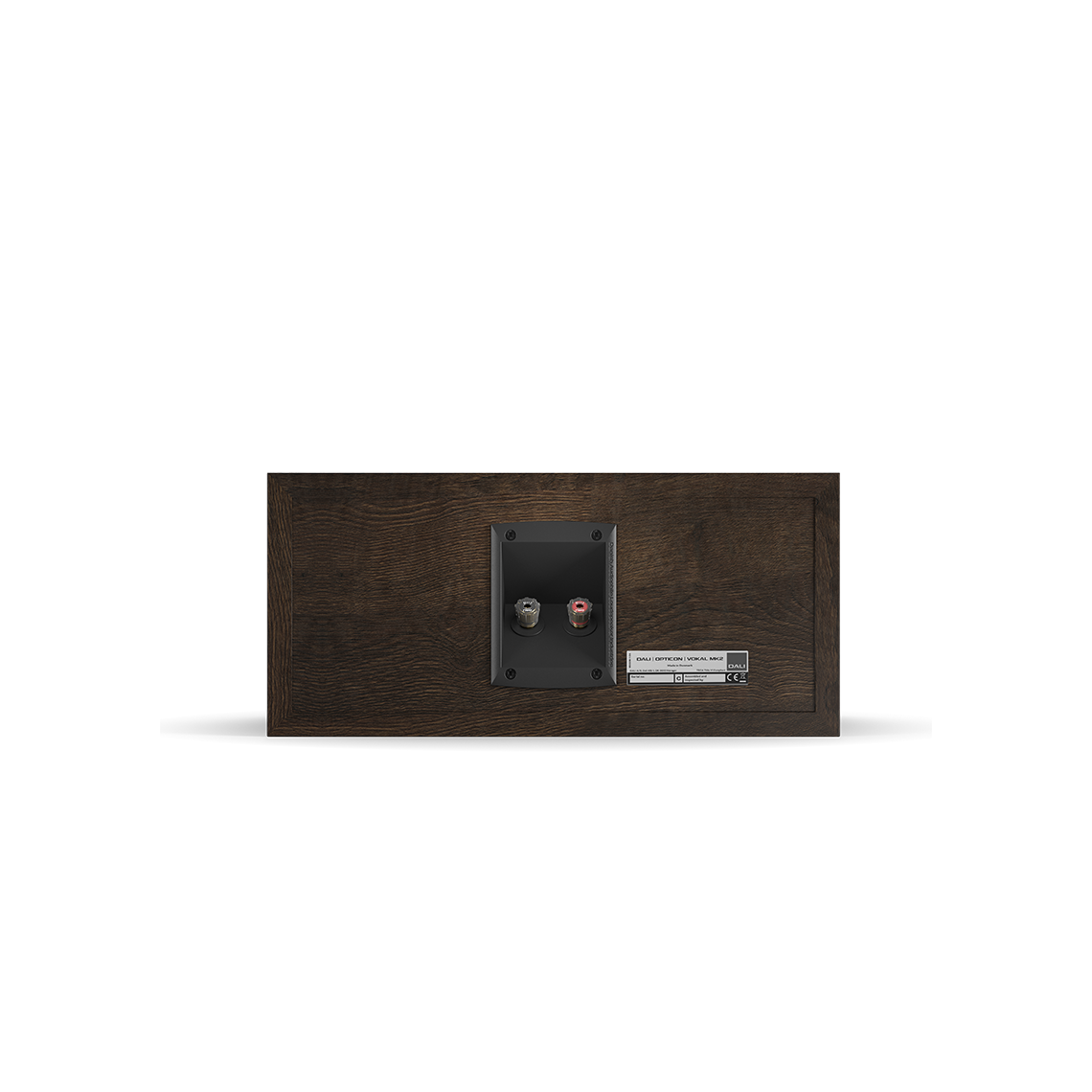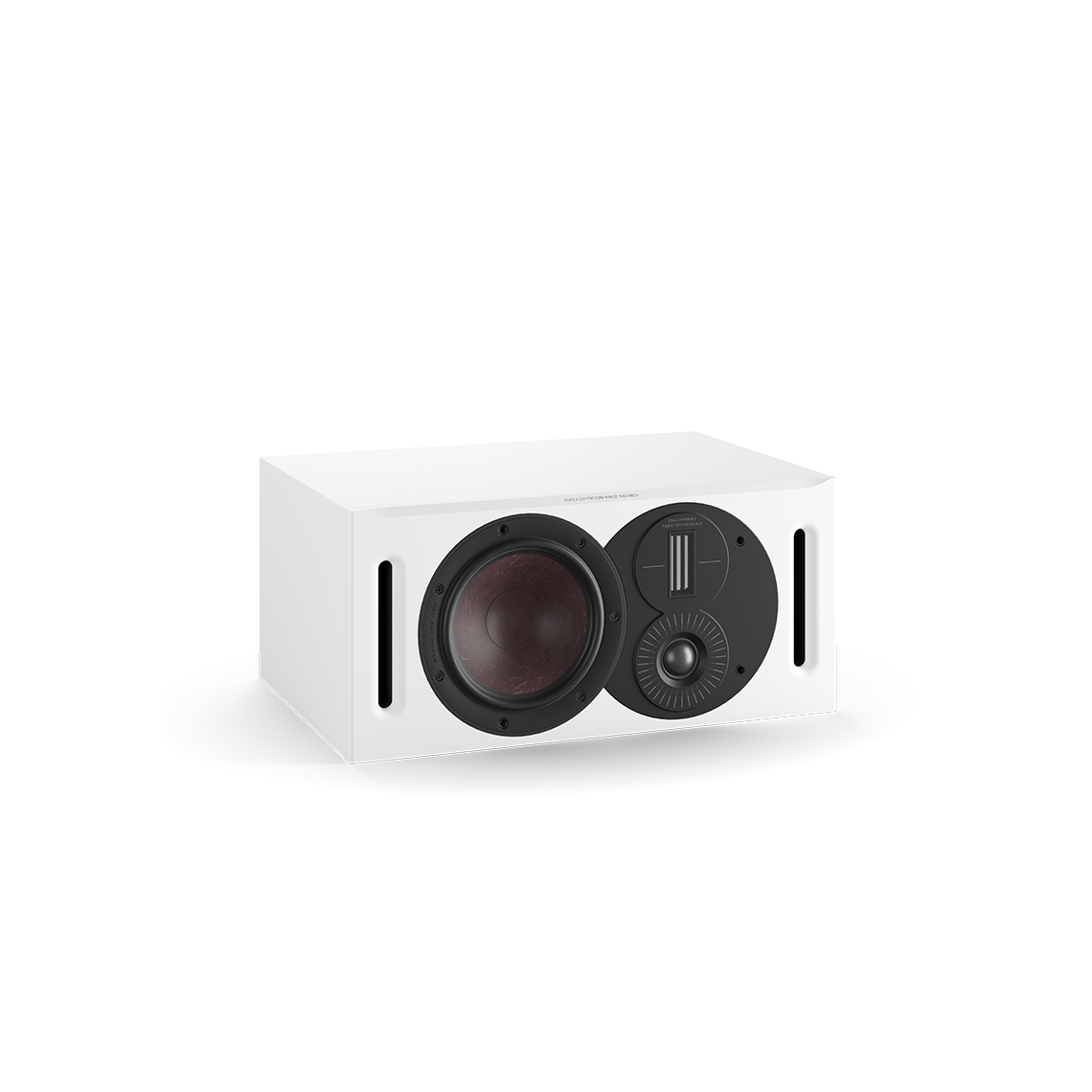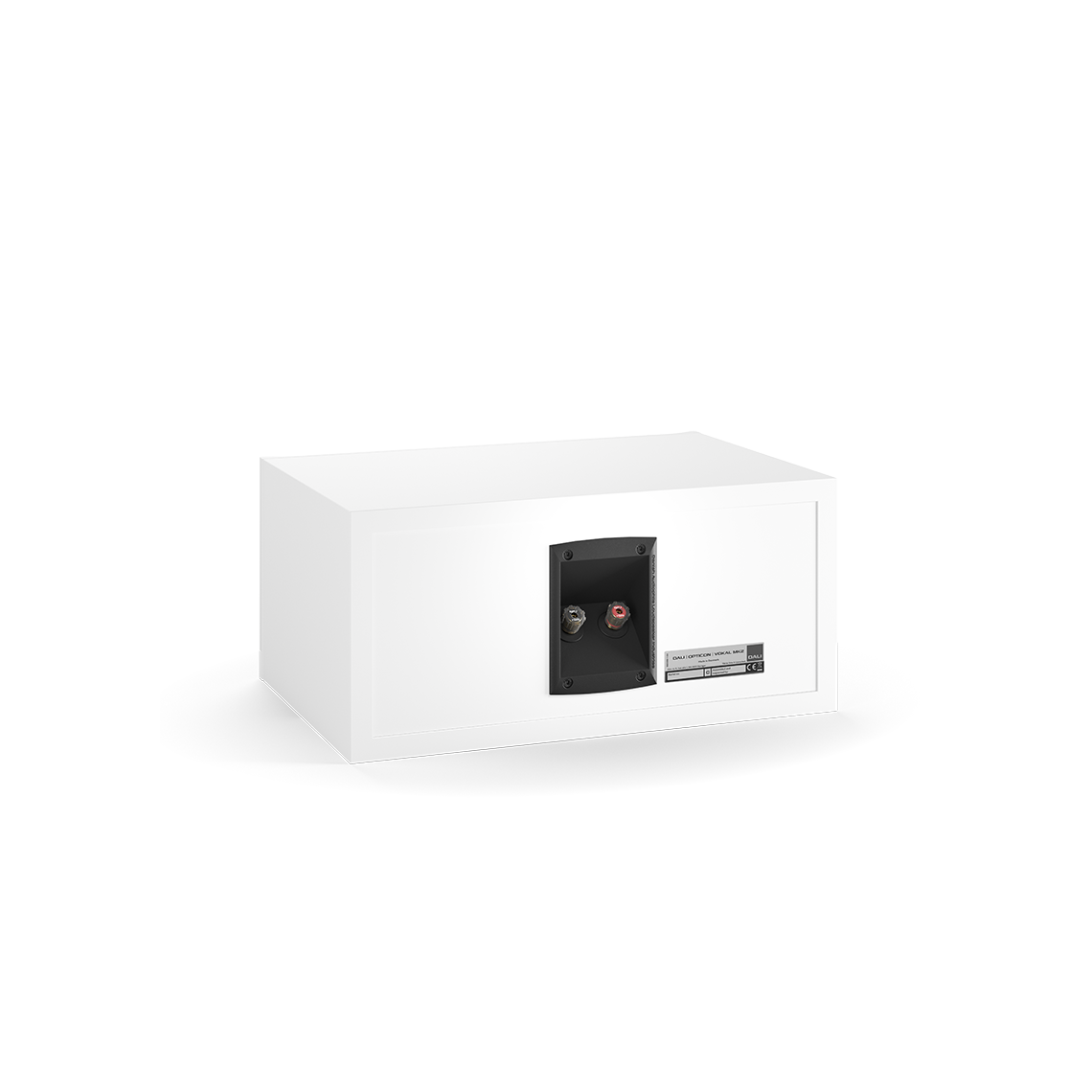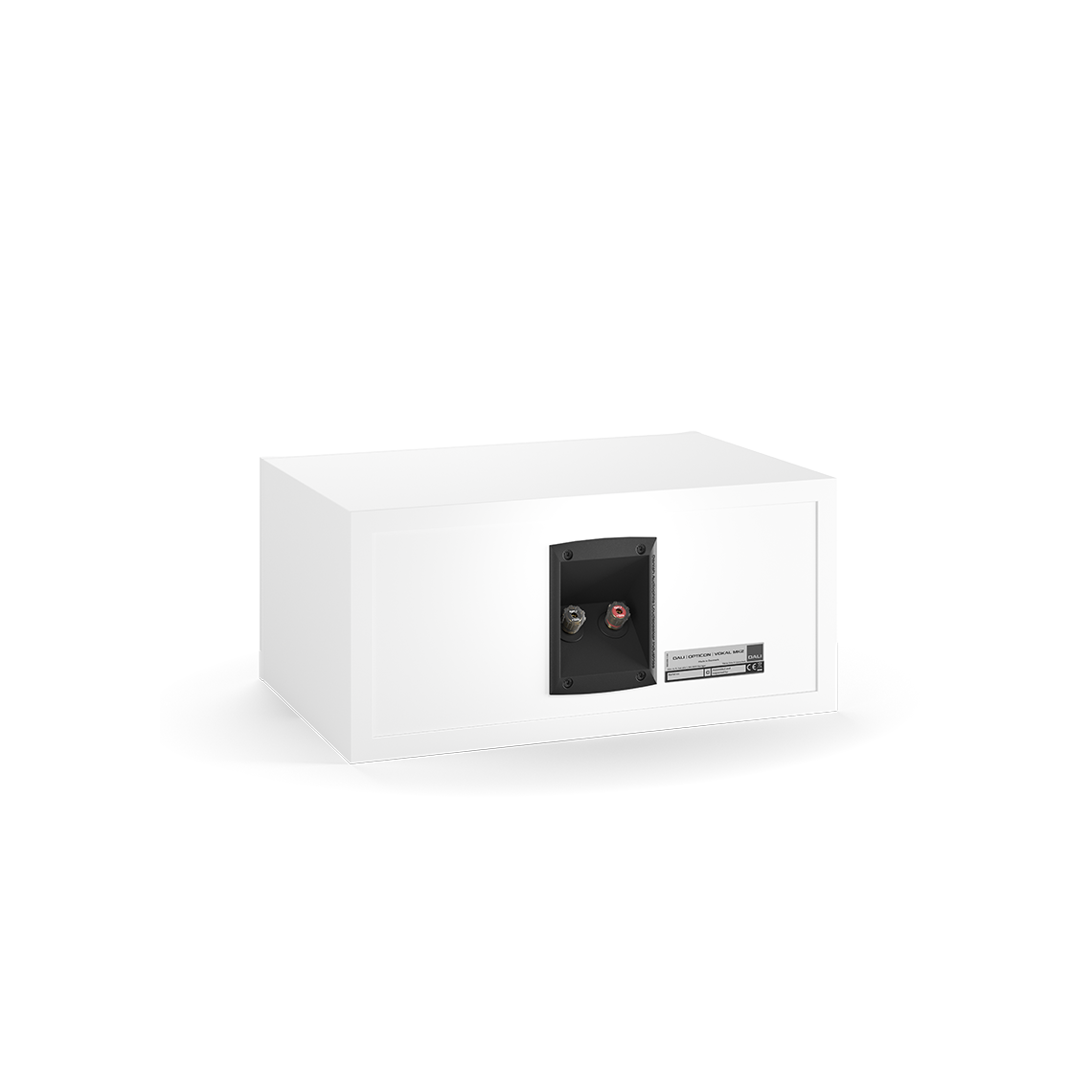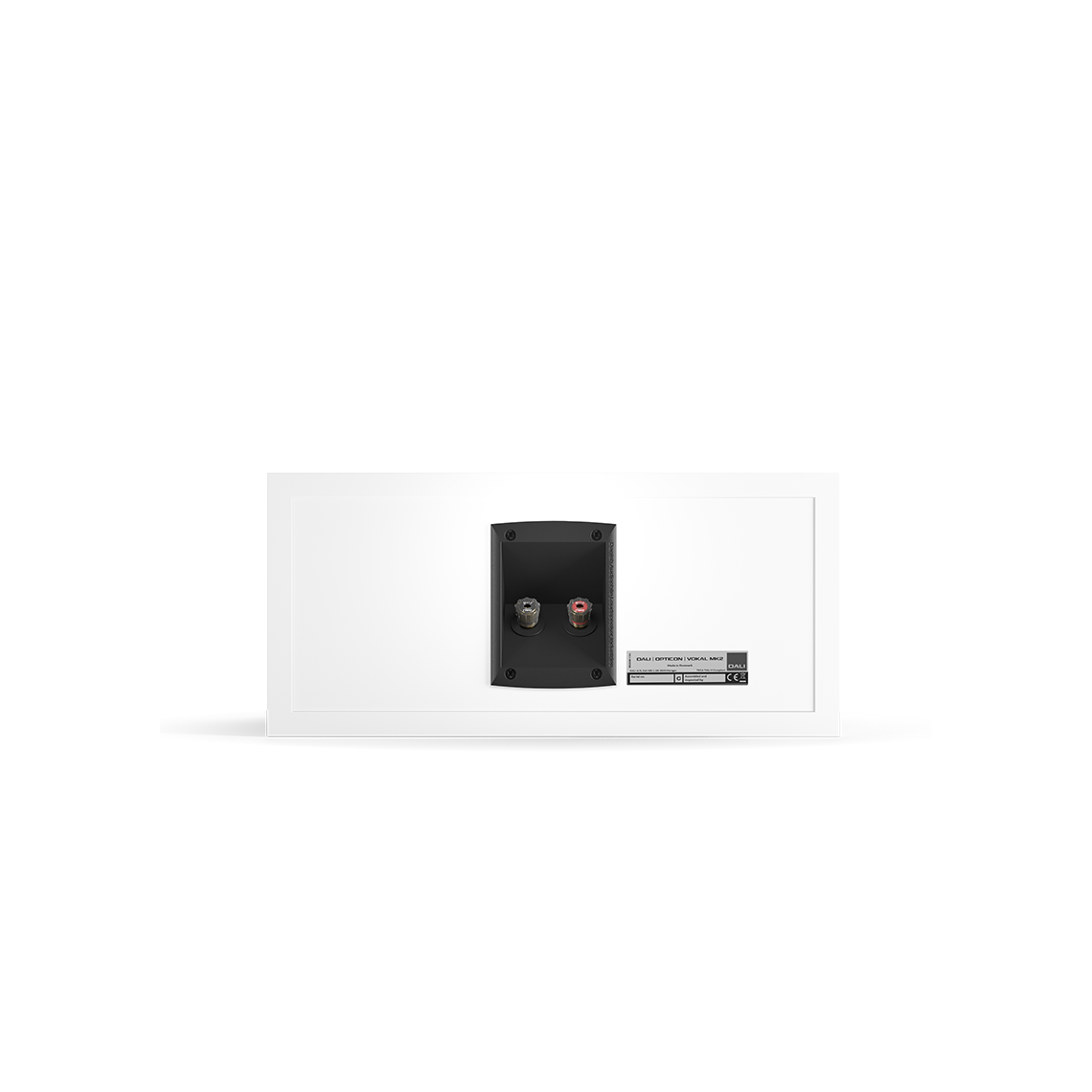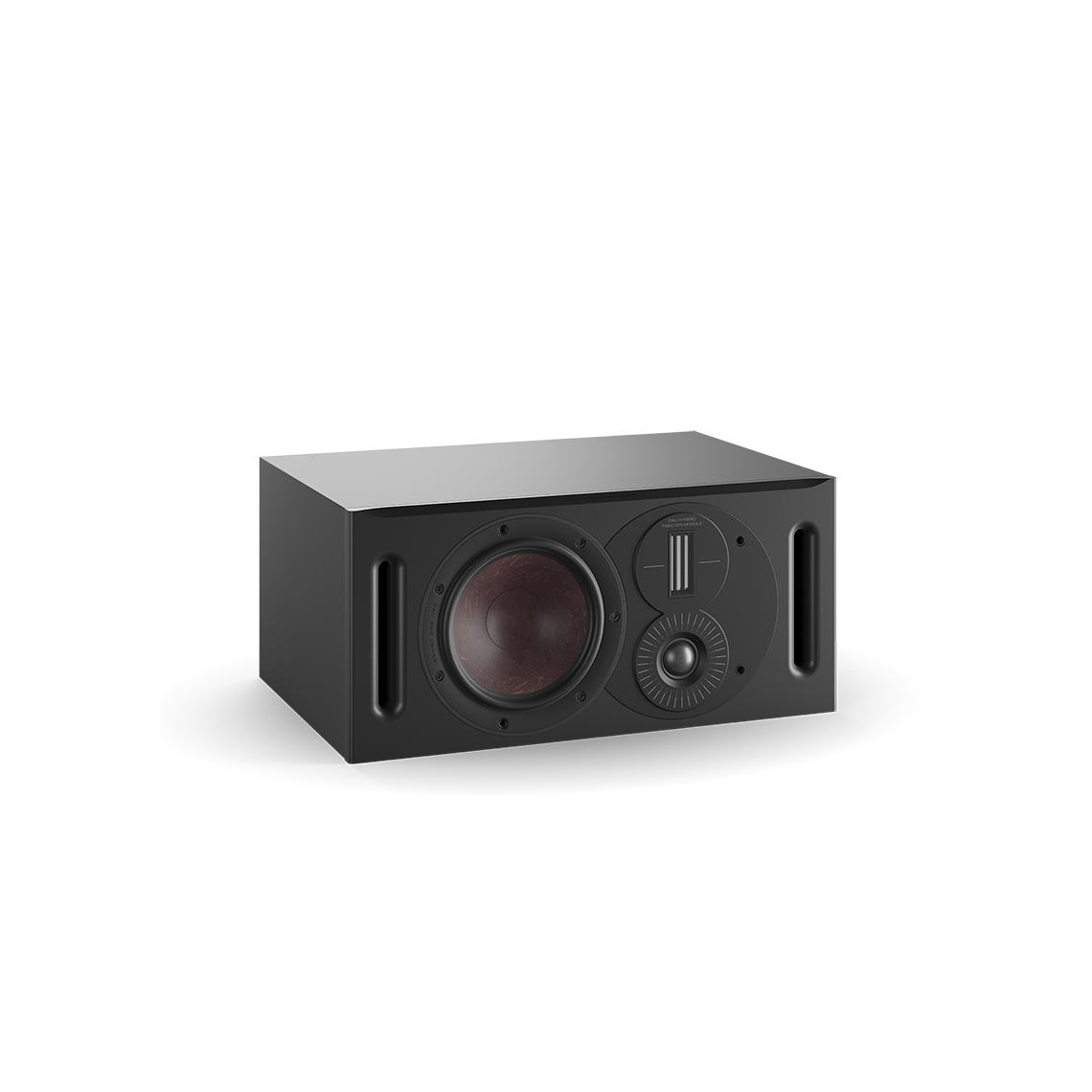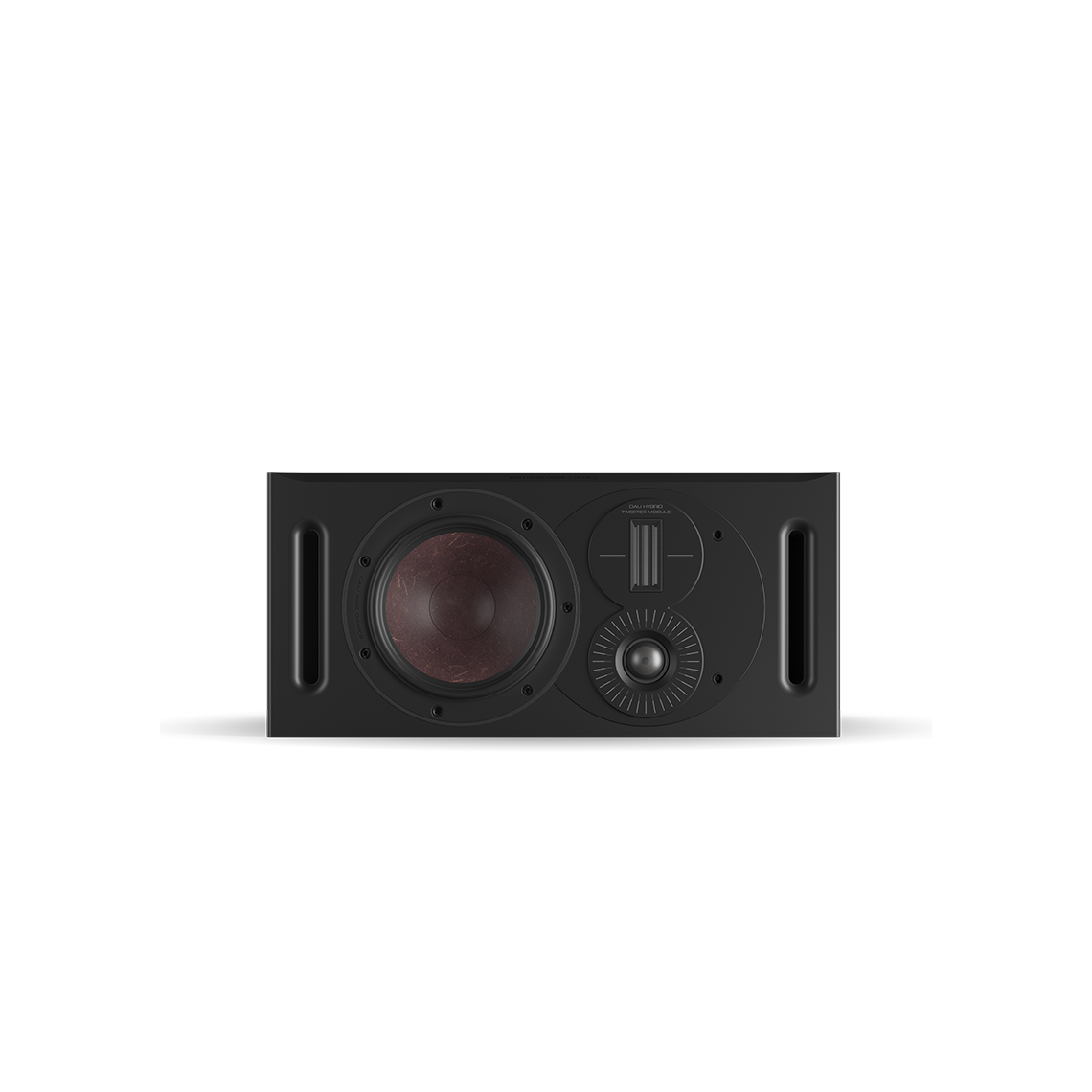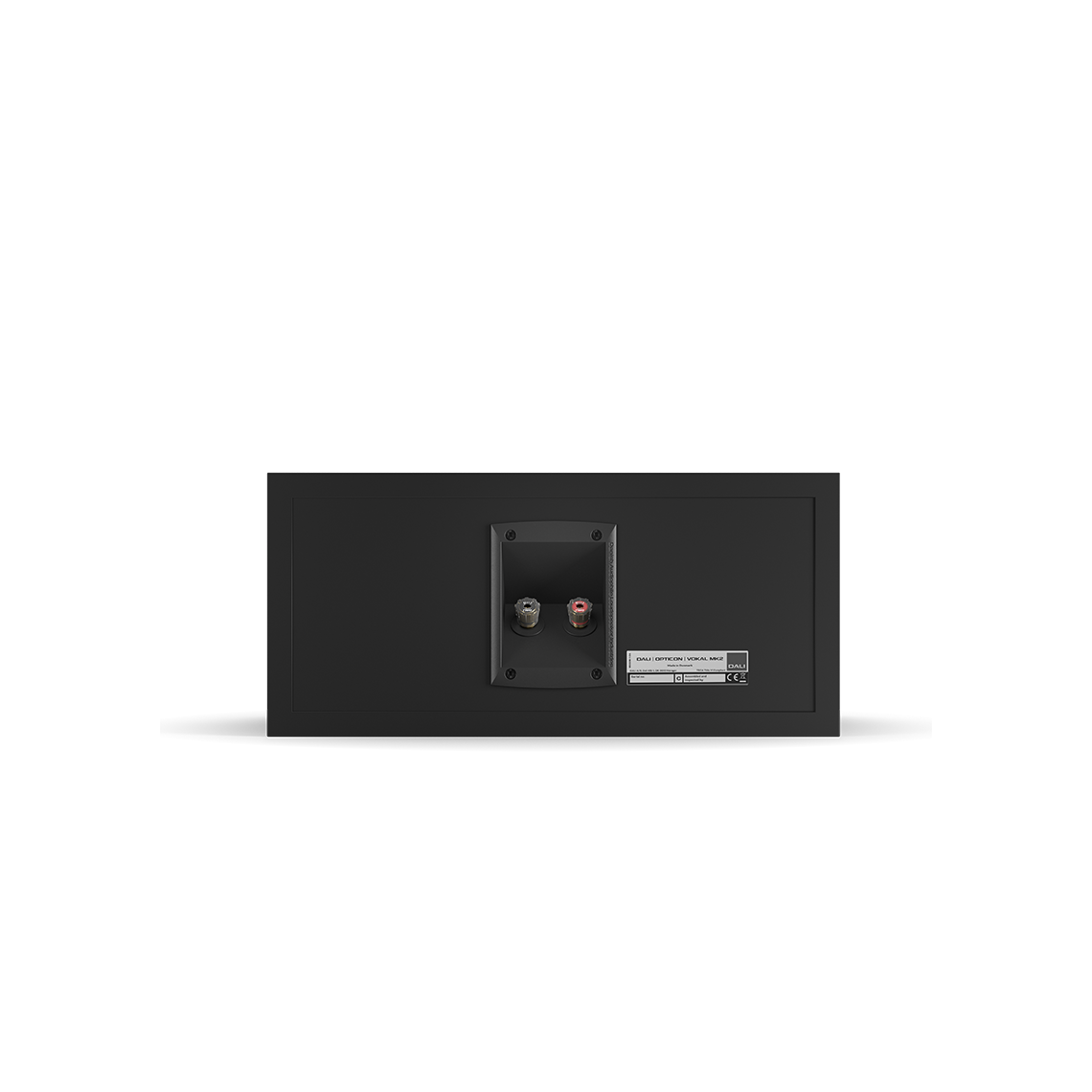 DALI Opticon Vokal MK2
---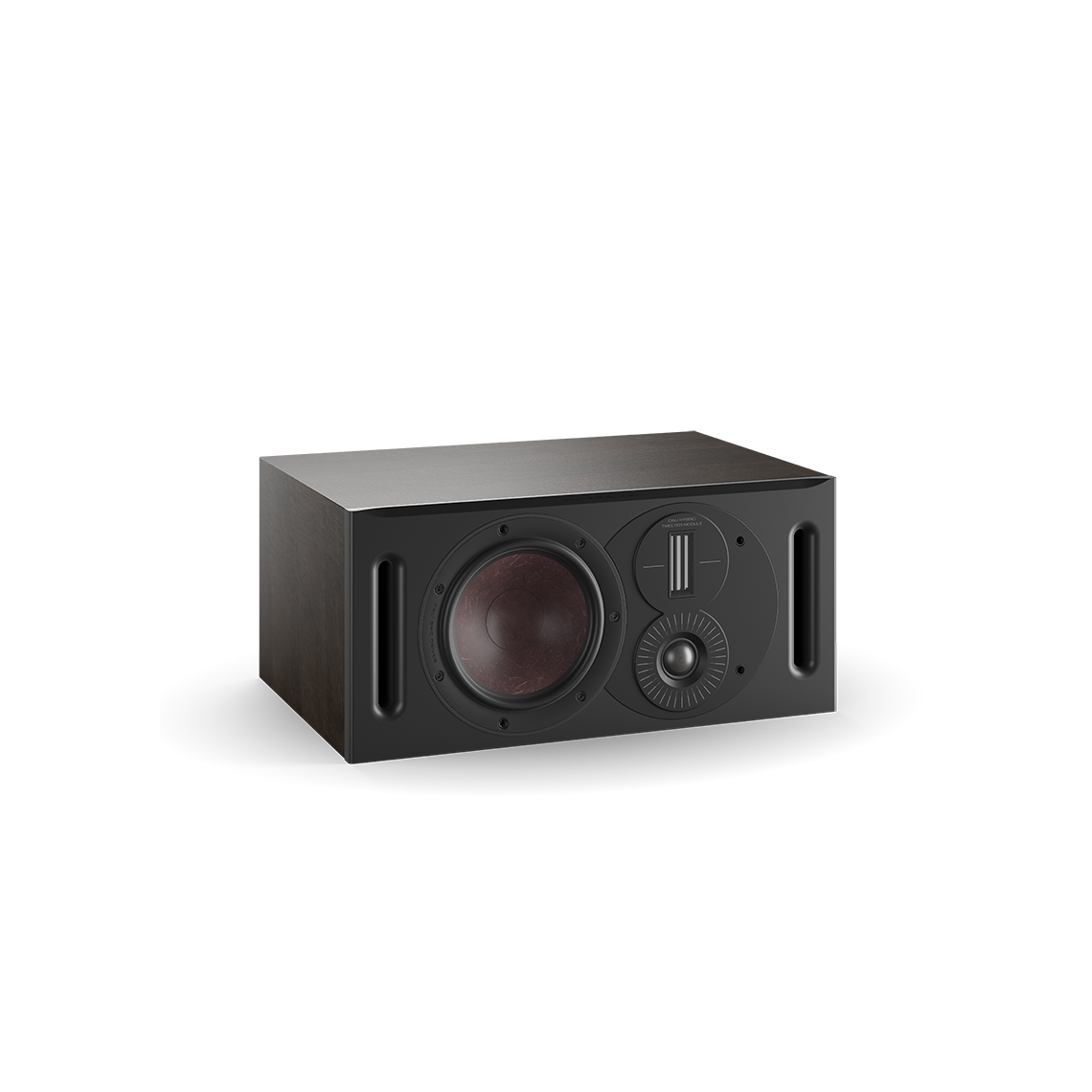 OPTICON VOKAL MK2
The OPTICON VOKAL MK2 is specifically voiced to play the centre channel role and engineered to fit perfectly into a full OPTICON MK2 audio-visual system.
Frequency Range [+/- 3] dB [Hz]
Sensitivity [2.83V/1m] [dB]
Recommended Amp. Power [Watts]
Crossover Frequencies [Hz]
High Frequency Driver
1 x 29 mm soft dome, 1 x 17 x 45 mm ribbon
Low Frequency/Midrange Driver(s)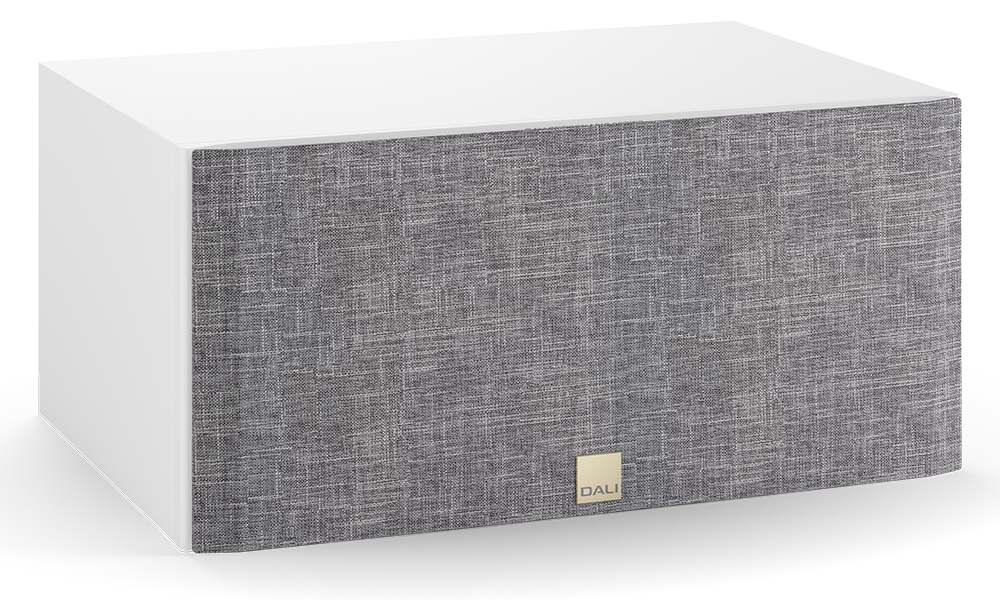 HIGH PERFORMANCE AUDIO
Specifically voiced to play the centre channel role
The detailed, coherent OPTICON VOKAL MK2 centre speaker is the perfect partner for any speaker in the OPTICON MK2 series. It's even powerful enough to be paired with the range-topping OPTICON 8 MK2. The speaker's size and front-facing reflex ports also mean that it can be placed against a wall under a TV or projector, or integrated into TV furniture as part of a discreet home surround setup.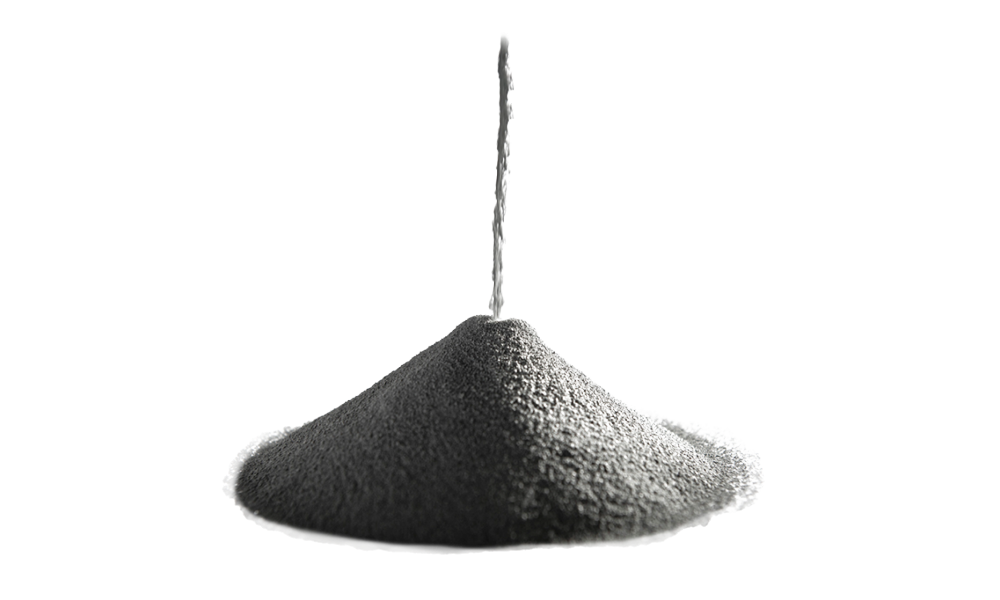 PATENTED SMC
Reducing distortion with Soft Magnetic Compound
The OPTICON VOKAL MK2 driver magnet system consists of a large ferrite ring magnet surrounding a pole-piece manufactured entirely of the unique DALI SMC (Soft Magnetic Compound) material. The use of SMC greatly reduces mechanical distortion caused by hysteresis and eddy currents, resulting in a drastic reduction in third-order distortion for extended listening pleasure, a relaxed midrange and a surprising amount of detailing.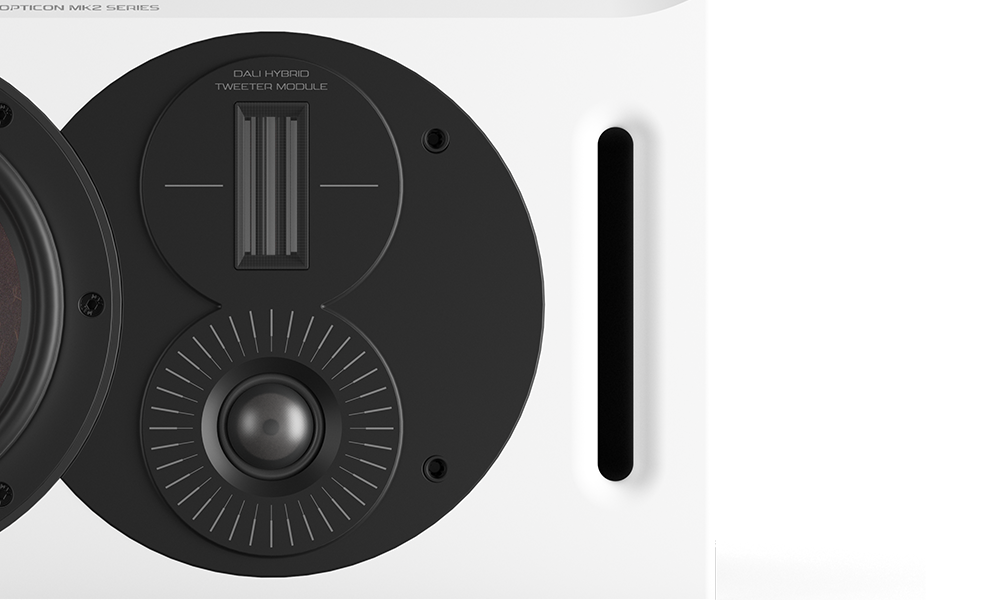 HYBRID TWEETER
The master of wide dispersion
Our signature hybrid tweeter module marries a 29 mm soft dome tweeter with a custom 17 x 45 mm ribbon element. Both drivers are mounted on a cast aluminium faceplate, which provides a solid platform for the drivers and incorporates dispersion control detailing for optimal delivery of the high frequencies for off-axis listening. Our hybrid tweeter offers the best of both worlds – the clarity, speed and dynamics of a dome tweeter with the very high-frequency detail and smooth finesse of a ribbon tweeter.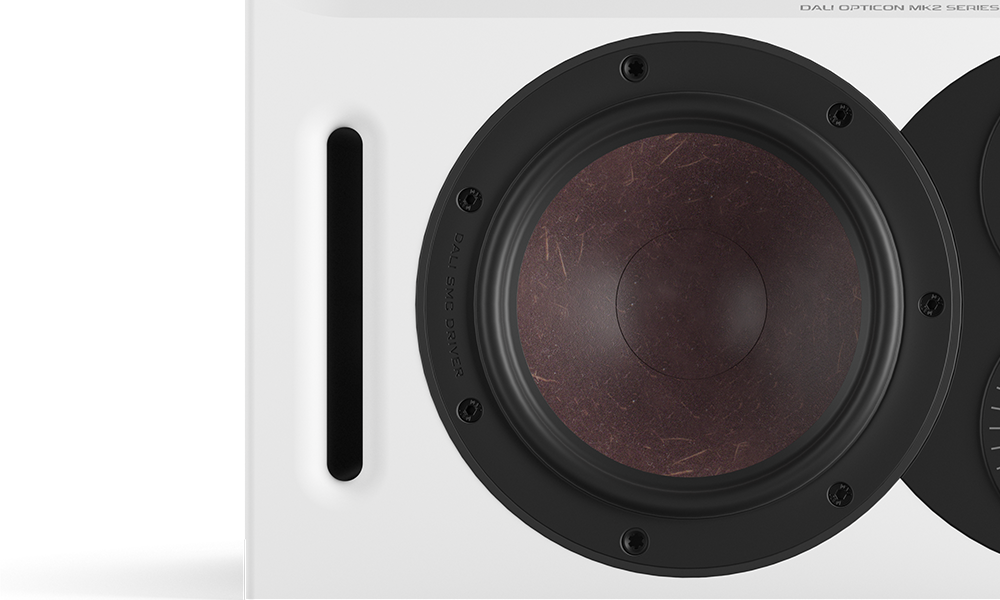 WOOD FIBRE CONE
Accurate, detailed sound
The 6½" bass/midrange driver features our proprietary fine paper pulp and reinforced wood fibre composite materials. Together, they create a stiff, lightweight structure that works with the low loss surround and spider suspension to reproduce the most minute details with accuracy and transparency.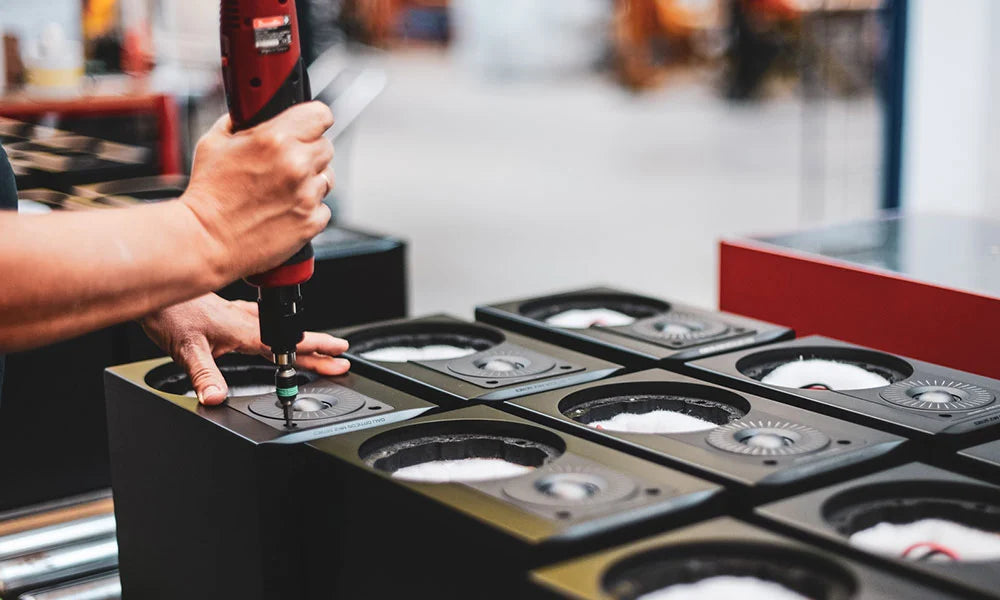 HIGH QUALITY CABINET
Ensuring the highest quality products
With a 25 mm thick front baffle and extra internal bracing, the speaker cabinet is extremely rigid and practically eliminates panel resonance. To ensure the best possible quality product, we manufacture and test OPTICON MK2 series speakers at our production facilities in central Denmark, carrying out everything from cutting and routing of the wood laminate panels to installing the drivers and crossover.