PHANTOM H-80 R
The DALI PHANTOM H-80 R is a rectangular version of our PHANTOM H-80 speaker. Equipped with a powerful 8" woofer, it has the same detailed sound, the same impressive features and the same great balance between size and performance – but with a more traditional, rectangular form.
Frequency Range [+/- 3] dB [Hz]
46 - 25,000
Sensitivity [2.83V/1m] [dB]
90
Nominal Impedance [ohms]
6
Crossover Frequencies [Hz]
2,35
Recommended Amp. Power [Watts]
30 - 200
High Frequency Driver
1 x 28 mm soft dome
Low Frequency/Midrange Driver(s)
1 x 8"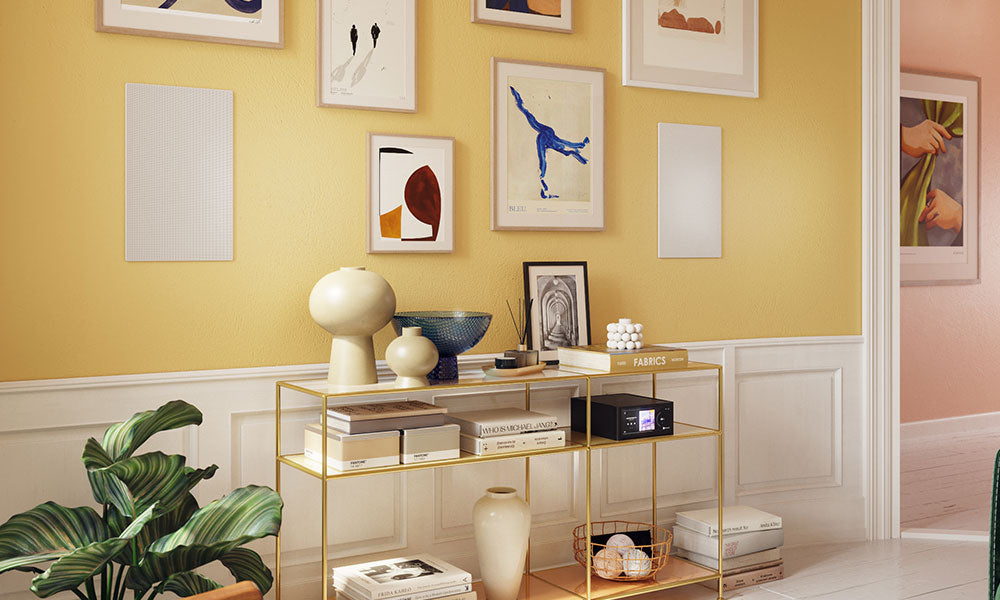 INCREDIBLE SOUND
No-compromise sound from an in-wall speaker
The PHANTOM H-80 R fills a room with a large soundstage and natural dynamics. An alternative to traditional bookshelf speakers and small floorstanders, it offers the same level of musical performance in a more discreet form. In fact, the PHANTOM H-80 R's minimised cabinet edge diffraction delivers a smooth midrange and better time alignment with the bass. Locating the speaker in the wall rather than near also improves impulse response, while increased acoustical loading lets the PHANTOM H-80 R work less hard at low frequencies.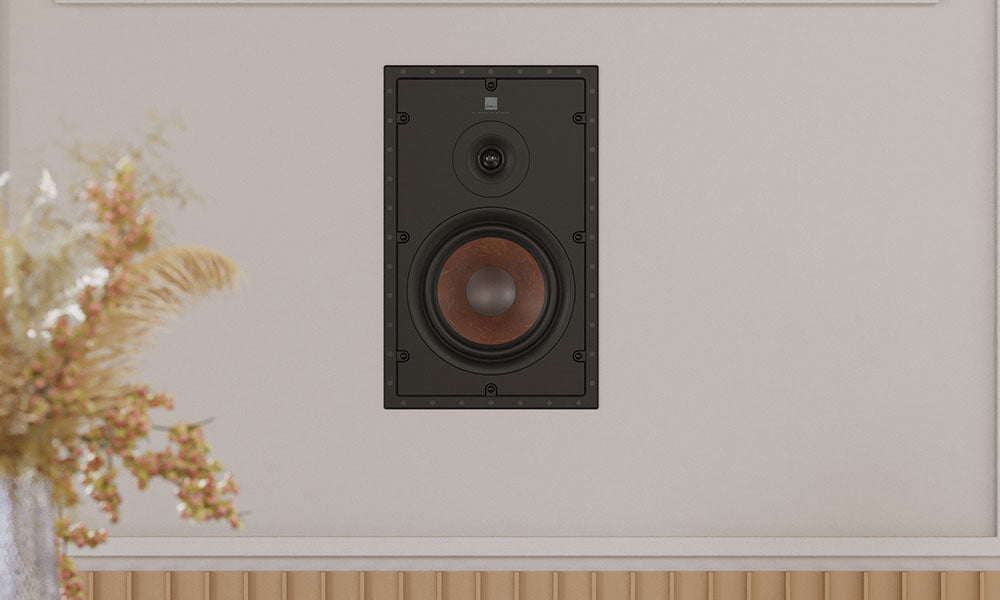 RECTANGULAR FORM FACTOR
Easier to integrate visually into any room
We designed the PHANTOM H-R series to offer a rectangular alternative to our square PHANTOM H series speakers. So, if you're looking for the performance of the PHANTOM H-80 in a more conventional form, the H-80 R will integrate seamlessly into any room in your home.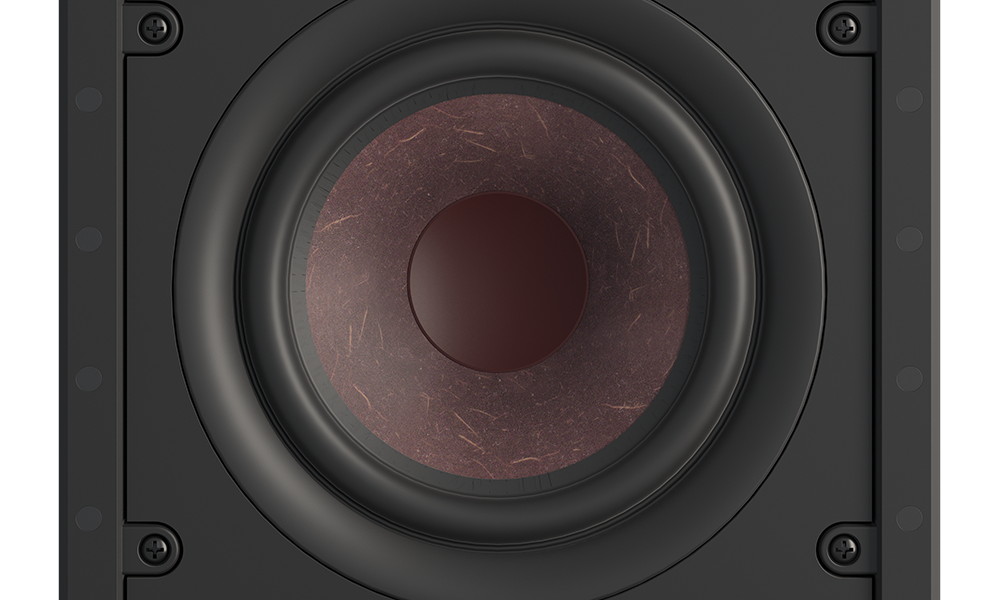 WOOD FIBRE CONE
Delivering high-resolution midrange and precise, coherent bass
A true Hi-Fi speaker can deliver a believable soundstage and render even the smallest microdetails without colouration. Using our signature wood fibre cone technology, the PHANTOM H-80 R woofer reproduces every small detail in the music, delivering high resolution midrange and precise, coherent bass.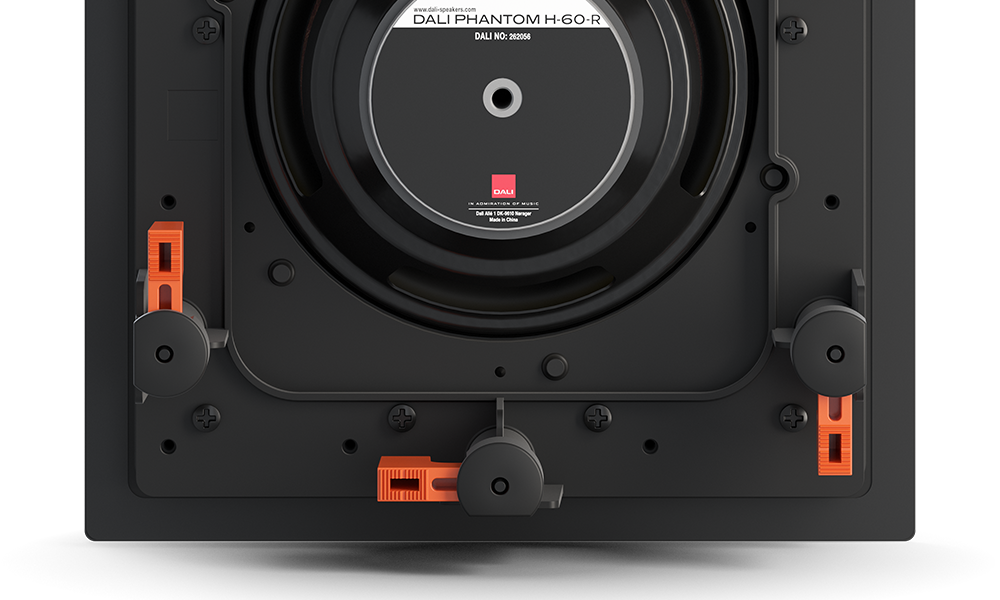 DEEP BASS RESPONSE
Great bass without sacrificing the details
PHANTOM series speakers are optimised to deliver tremendous bass response for their size. Using large magnet systems coupled to an efficient moving system with long excursion, the PHANTOM H-80 R has a warm, full sound profile, yet punchy and fast – without sacrificing the details and naturalness of the important midrange frequencies.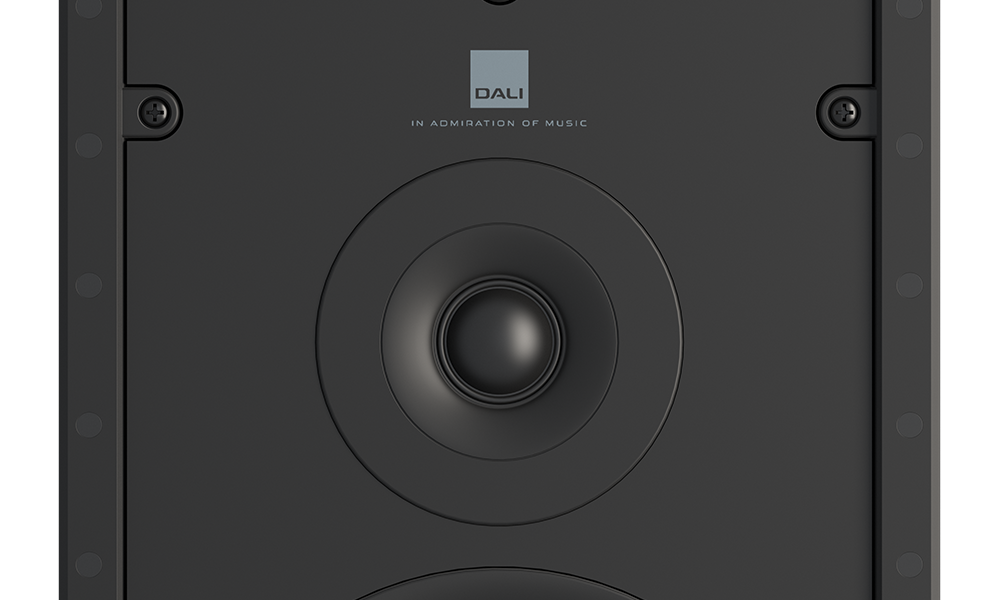 LIGHTWEIGHT SOFT DOME
Detailed high frequencies and woofer integration
The ultra-lightweight weave fabric and high-performance magnet motor system endow the 28 mm soft dome tweeter with more accuracy and detail in the high frequencies than other tweeter designs. By positioning the tweeter front plate near the dome, the PHANTOM H-80 R combines extended frequency response with wide dispersion and low colouration to improve the integration with the woofer.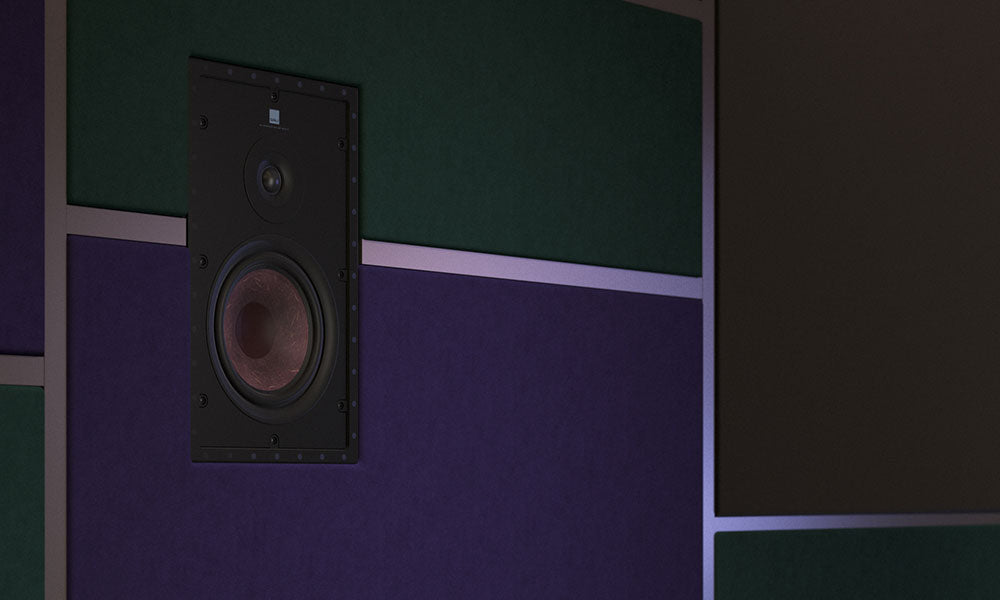 LOW RESONANCE BAFFLE
A thicker baffle provides even lower resonance and distortion
The low resonance MDF baffle construction provides a solid base for the drivers and reduces colouration. The thick, stiff outer trim of the baffle also makes a better connection with the wall, lowering resonance even further and minimises distortion.