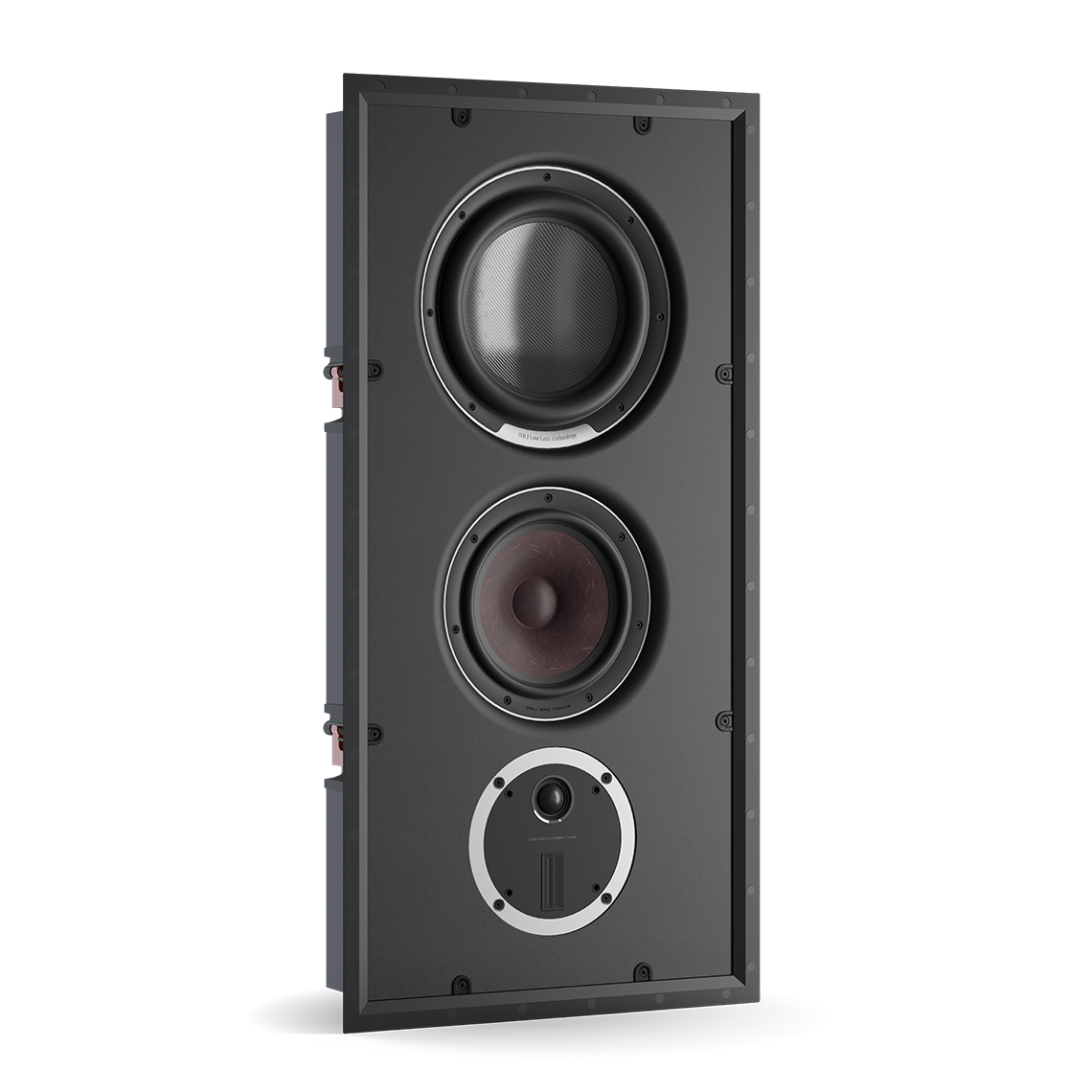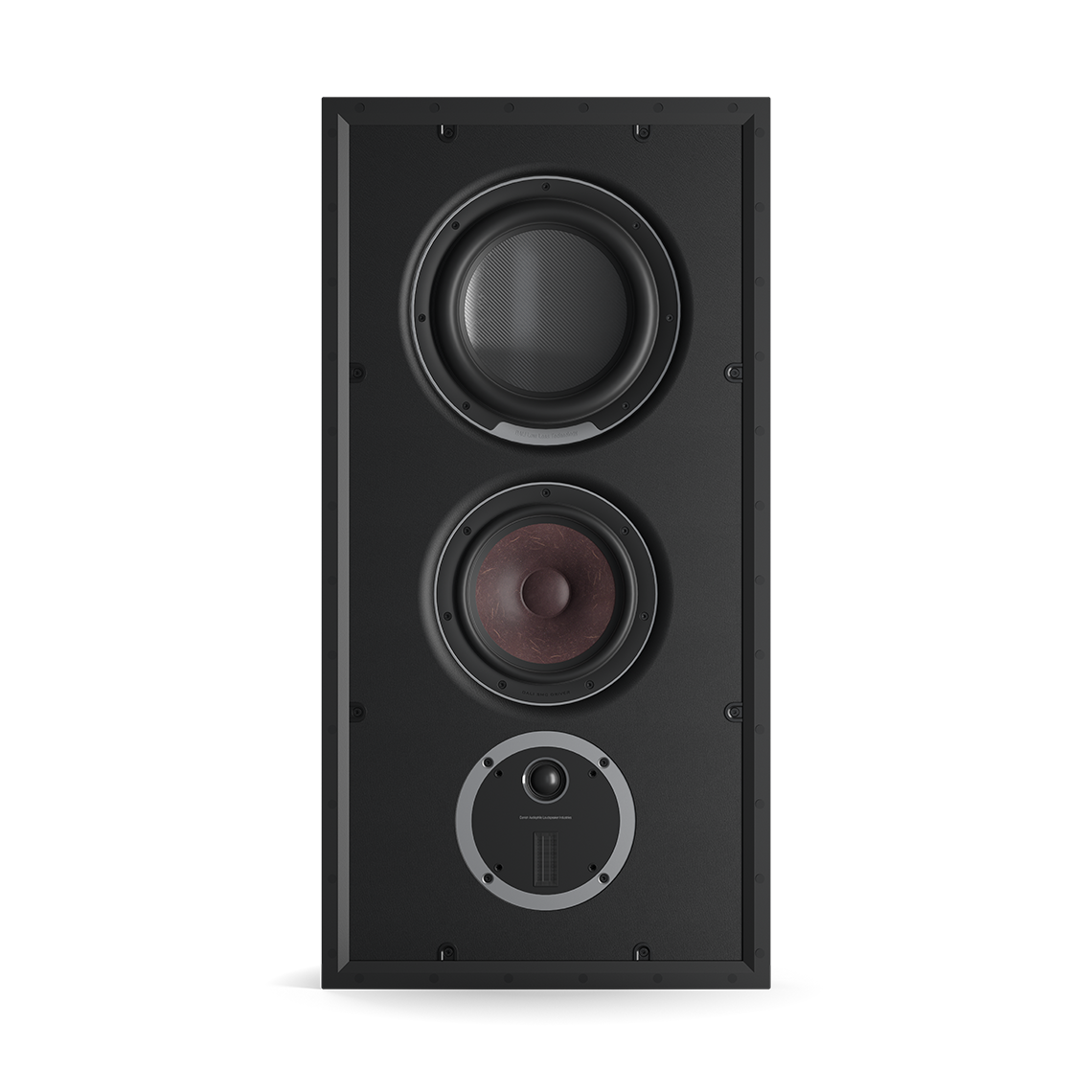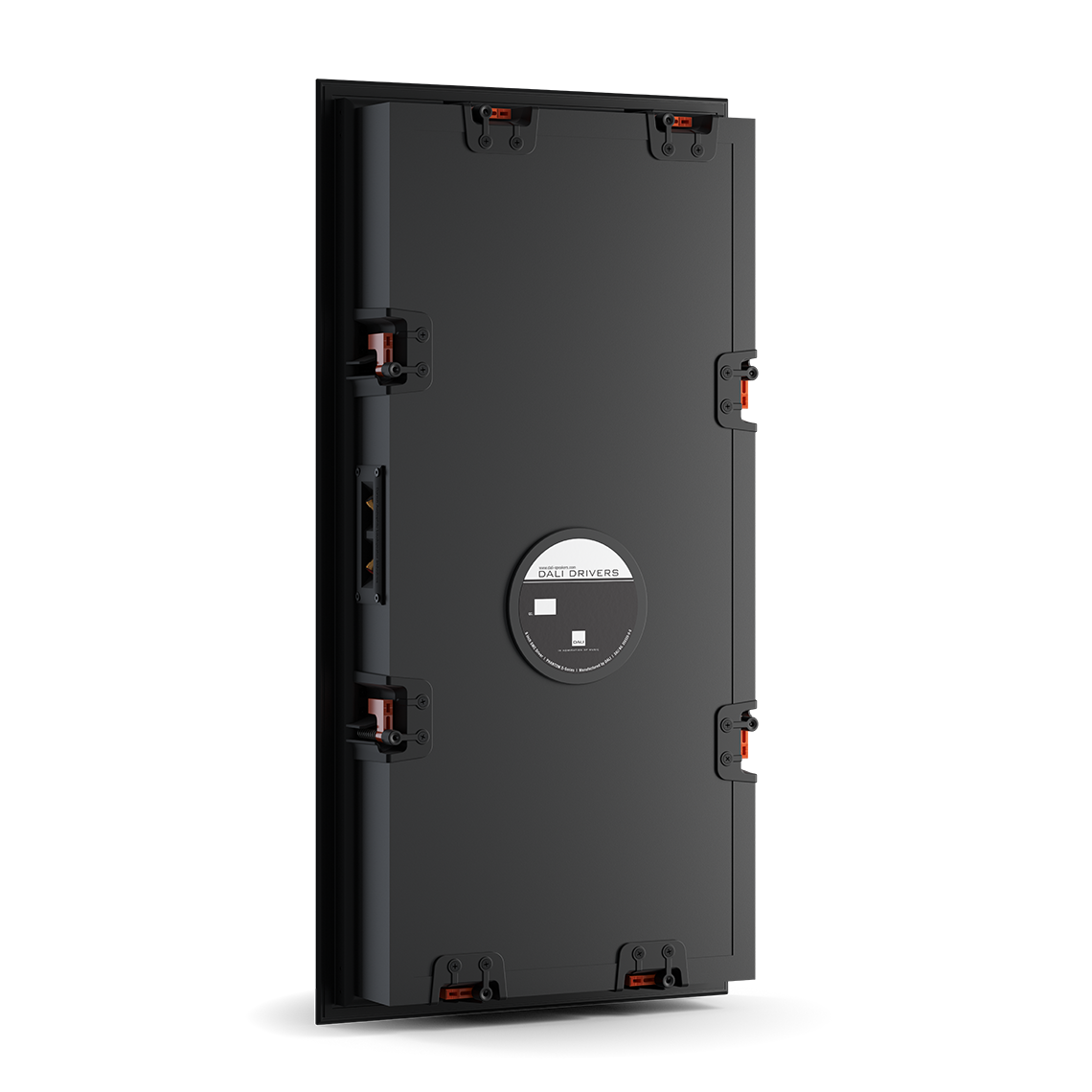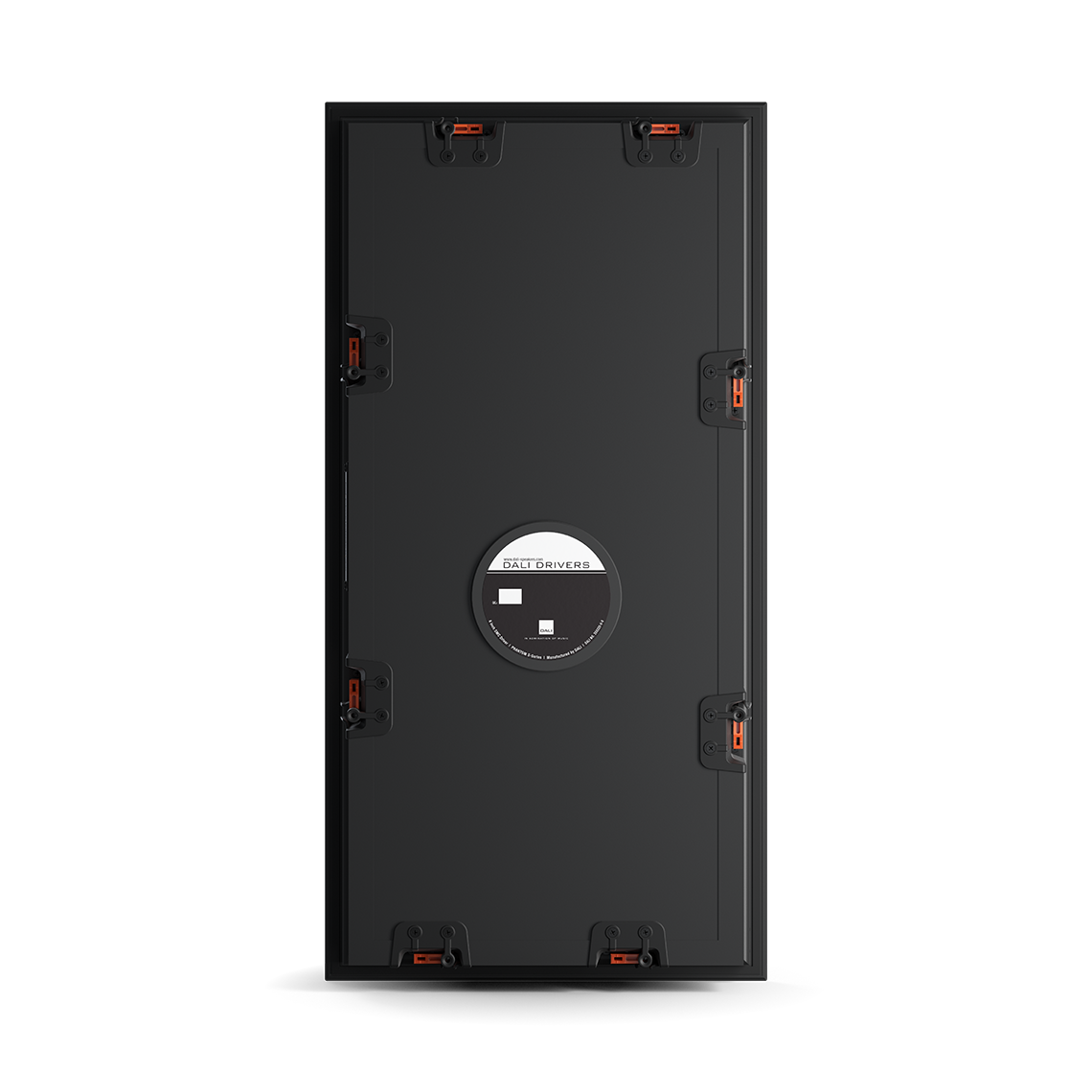 Dali Phantom S-180 (Per PC)
---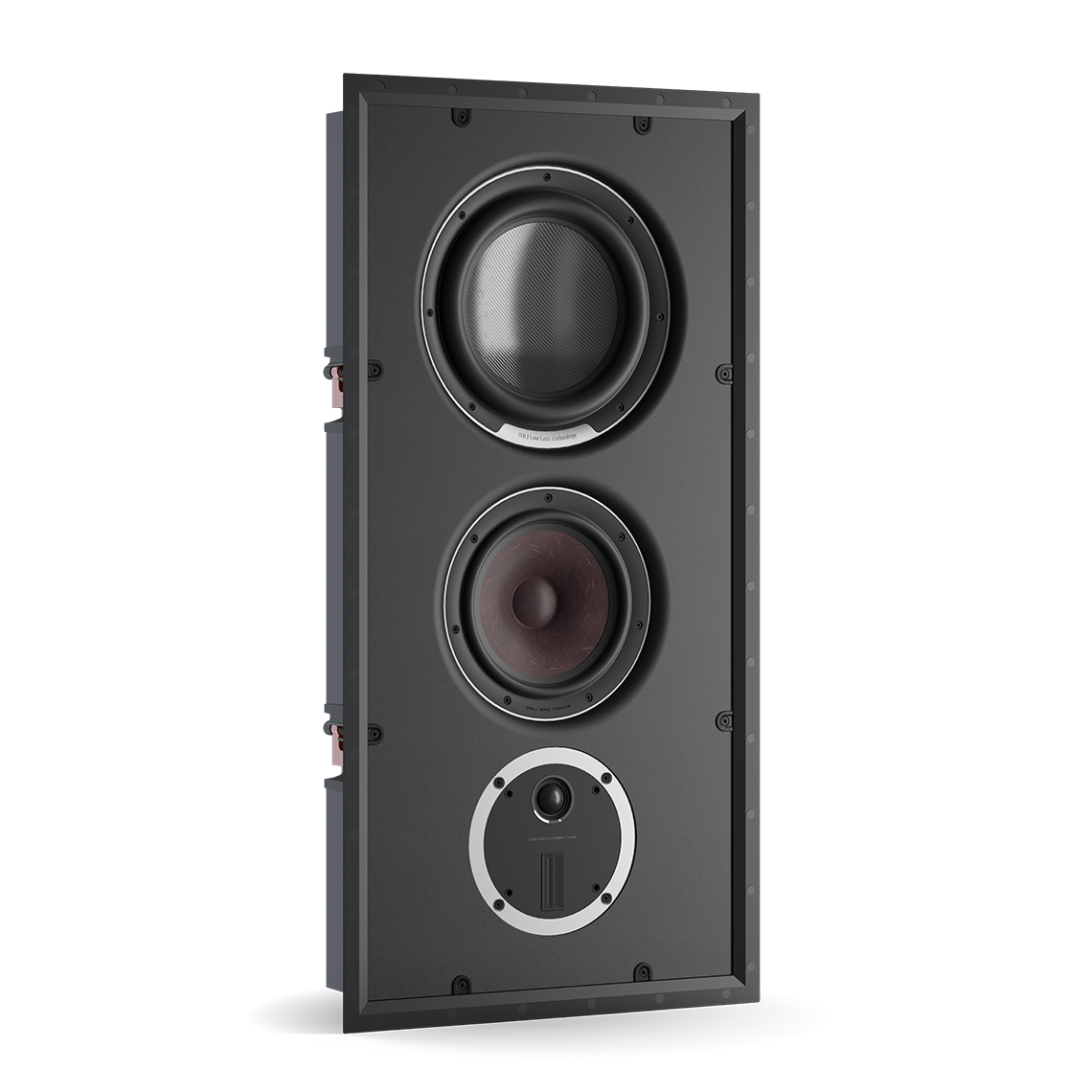 PHANTOM S-180
The DALI PHANTOM S-180 is a full-size in-wall speaker. Combining an 8" wood fibre driver, 10" passive carbon fibre radiator and a rotatable hybrid tweeter module, the PHANTOM S-180 delivers coherent, clean and detailed sound in a cabinet that fits into almost any standard wall.
Frequency Range [+/- 3] dB [Hz]
Sensitivity [2.83V/1m] [dB]
Recommended Amp. Power [Watts]
Crossover Frequencies [Hz]
High Frequency Driver
1 x 28 mm soft dome, 1 x 17 x 45 mm ribbon
Low Frequency/Midrange Driver(s)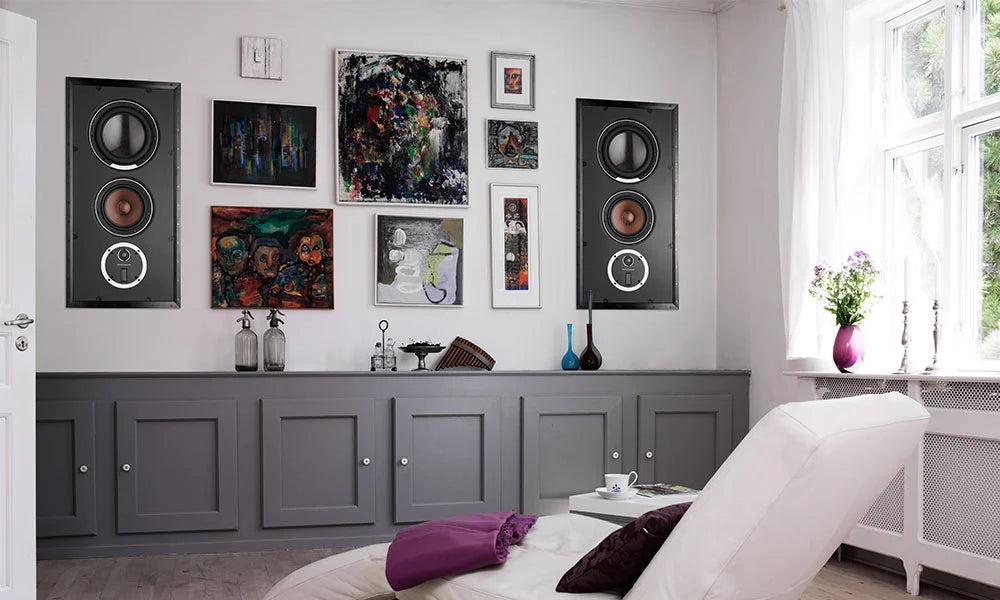 NO-COMPROMISE AUDIO
Innovative technologies for full frequency response
The slim DALI PHANTOM S-180 in-wall loudspeaker offers floorstanding loudspeaker performance without sacrificing valuable living room space. Delivering no-compromise in-wall audio performance using proven speaker technologies, the S-180 includes our signature wood fibre cone, low-loss rubber surrounds, solid MDF front baffle, patented hybrid tweeter module and our innovative SMC magnet design.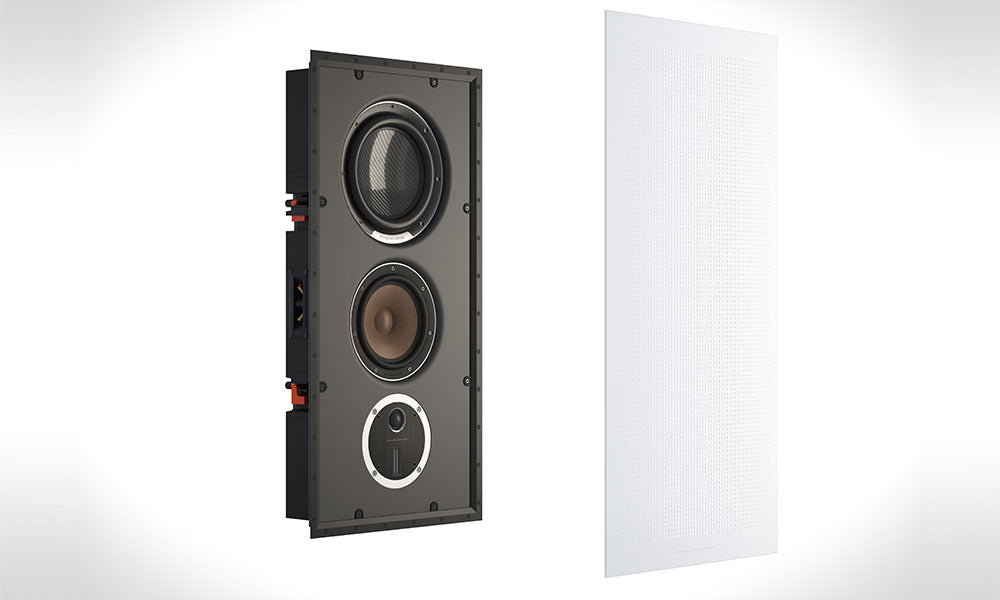 LOW-PROFILE CABINET
Extremely compact for a serious in-wall speaker
The compact design of the PHANTOM S-180 fits into most standard walls. At only 103 mm deep, it's slim yet has the perfect inner volume for the woofer to perform at its best. The solid MDF cabinet provides a robust platform for the drivers, while the dogleg mounting system makes installation simple. When installed, the elegant, extruded aluminium frame and magnet mounted front grille integrate the PHANTOM S-180 elegantly into any room.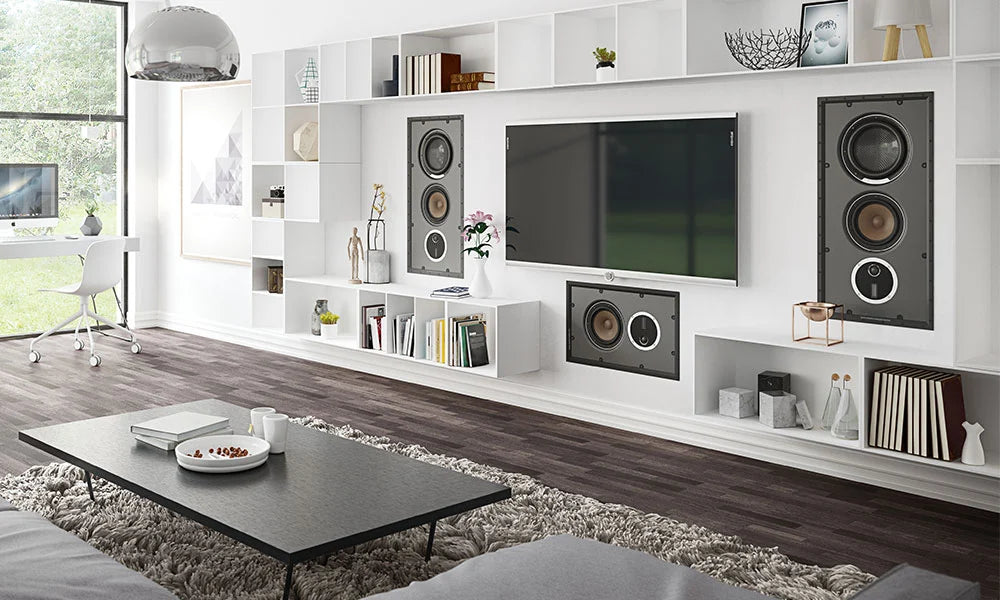 INSTALLATION
Optimising the hybrid tweeter module for maximum performance
When installing the PHANTOM S-180 into a wall, the ribbon tweeter should be placed at ear height. By placing the hybrid tweeter module at the bottom of the speaker, the S-180 can be installed higher up in line with larger wall-mounted TVs. The dome tweeter has also been rotated for a more seamless handover between the tweeter module and woofer, resulting in better integration with the room and improved bass performance.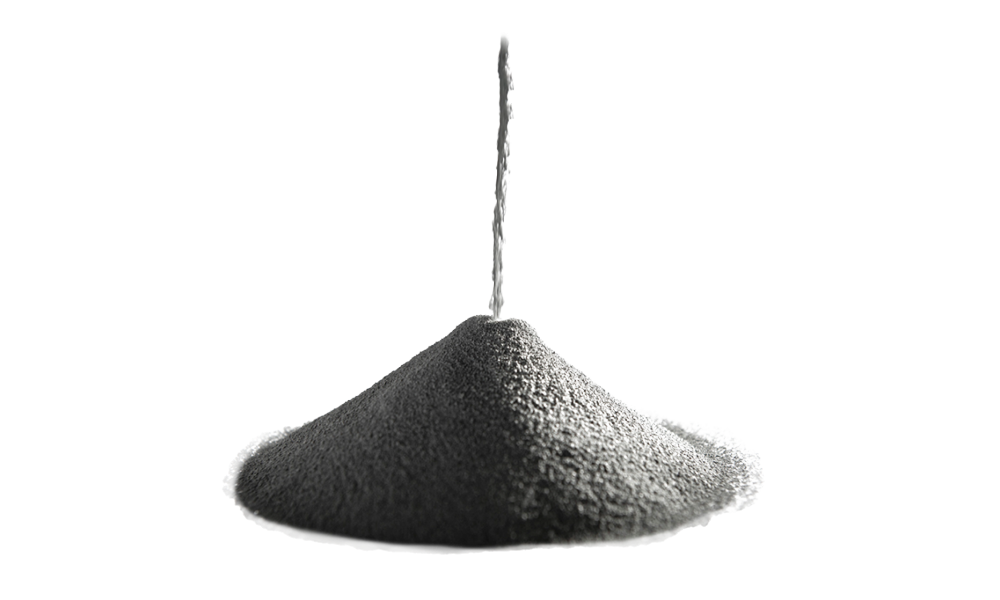 PATENTED SMC
Reducing distortion with Soft Magnetic Compound
The 8" primary woofer features our patented SMC magnet system developed originally for the EPICON series. SMC has the unique ability to deliver very high magnetic conductivity and very low electrical conductivity, which dramatically lowers distortion while delivering all the benefits of a traditional magnet system.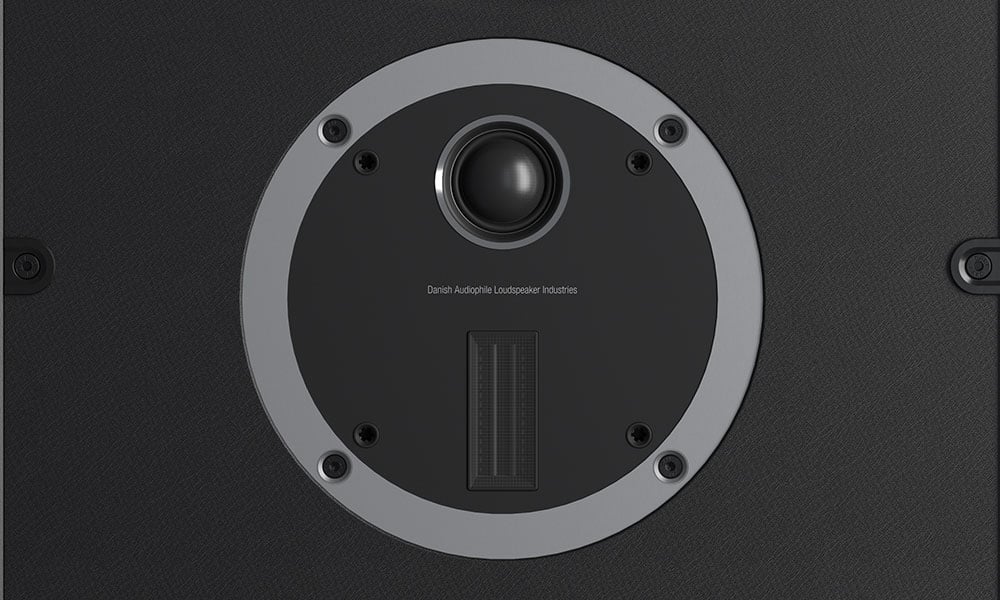 HYBRID TWEETER
The master of wide dispersion
The PHANTOM S-180 features our trademark hybrid tweeter technology. Combining a 28 mm soft dome tweeter with a high-performance ribbon tweeter, high frequencies are rendered with amazing detail and a wide dispersion pattern that outperforms all other tweeter technologies. The hybrid tweeter module can also be rotated when installed as a centre speaker in a multichannel setup.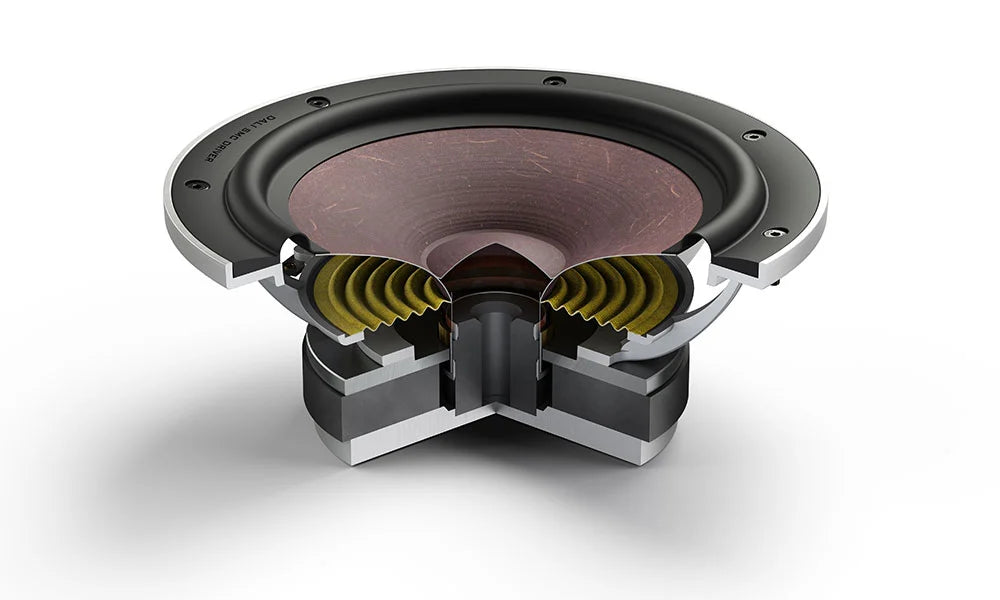 OPTIMISED WOOFERS
Combining technologies for maximum bass/midrange response
The specially developed primary 8" woofer is optimised for both bass and midrange performance, featuring our signature wood fibre cone and patented SMC magnet system developed for the EPICON series. The integrated 10" passive bass reflex woofer is based on the passive radiator from our high-end SUB P-10 DSS subwoofer. By using the same aluminium chassis and soft surround carbon fibre cone, the passive radiator reaches deep down into the true lower frequencies to deliver a believable large-box speaker sound in a very slim cabinet.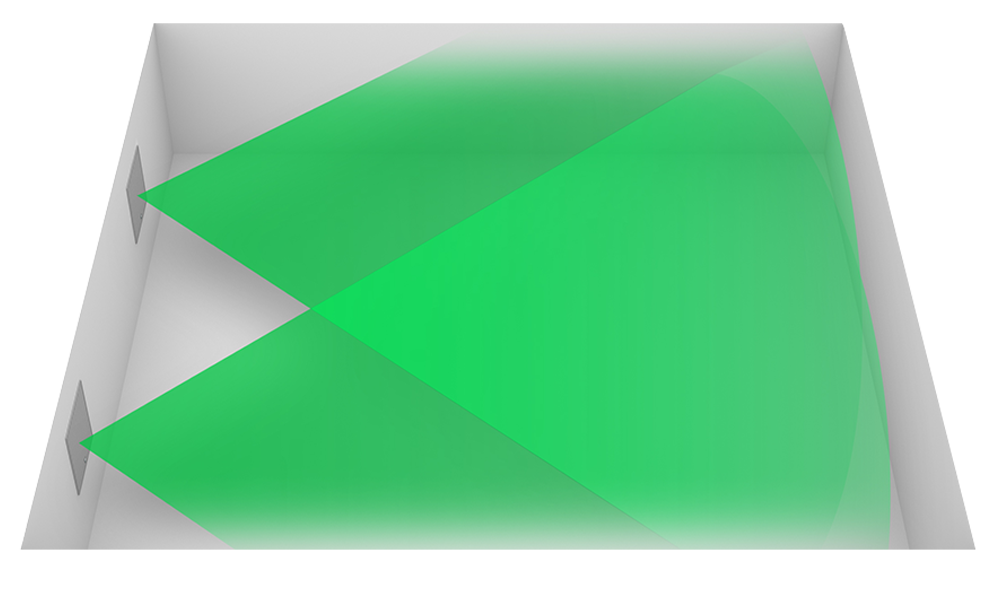 WIDE DISPERSION
Easy integration in any room
All DALI speakers are designed around the principle of wide dispersion, which optimises off-axis listening to give a larger sweet spot and a better audio experience throughout a room. This principle is the perfect solution for PHANTOM S series speakers, which are mounted flush with the surface of a wall.